Chan + Hori Contemporary – Sick Scents
June 1, 2017 @ 7:00 pm
June 25, 2017 @ 9:00 pm
UTC+8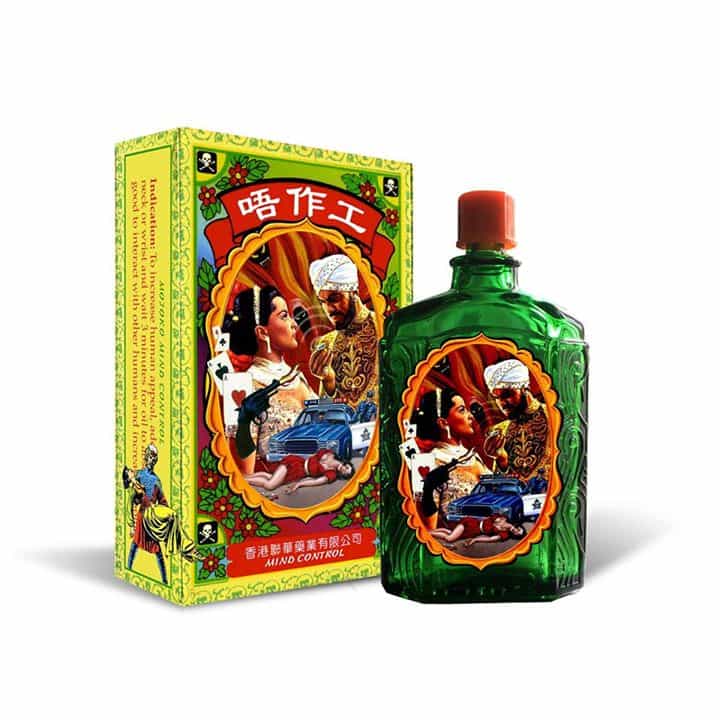 Mojoko
Sick Scents
1-25 June 2017
Singapore multimedia artist Mojoko has applied his famed signature style of fusing the traditional and modern to perfume making. In his new exhibition Sick Scents, he explores what happens when hyper pop culture collides with scent design and fragrance.
Mojoko has collaborated with scent designer Terry Jacobson (Founder of Allsense and Oo La Lab), to create a series of seven fragrances, all inspired by contemporary Asia. The artist has also created bespoke packaging and a series of artworks inspired by those fragrances exploring the links between sight, smell and memories.
The result is a collection of seven distinct and unique fragrances, all inspired by contemporary Asia, mixing traditional scents such as Rose oil and Mandarin with unexpected modern scents such as bubble gum and Cola.
The artist has created individual packaging for each of these limited edition fragrances and a visual artwork in response to the memories and emotions they evoke.
Says Mojoko, "The creation process between scent design and collage is actually very similar, for example combining unusual elements to find harmony in surprising ways."
His work constantly pushes the boundaries of visual culture, exploring mediums and technologies which extend his visual language. He is known for his work across multiple mediums such as sculpture, animation, interactivity and now fragrance creation. The show will run until 25 June at Chan + Hori Contemporary at Gillman Barracks.
Mojoko is a British Artist raised in Hong Kong and educated in Europe. After attending the prestigious FABRICA art residency he ascended through the creative industry as an artist and interactive designer. His work is an exploration of Trash Pop culture colliding with the Old & historical, mixing media such as computer programming, digital sculpture, painting and printmaking. His works have been showcased around the world at various Institutions and independent galleries.
Reacting to the bombardment of images of today's visual culture, his portfolio is a concoction of all things multidisciplinary; he works between new media, sculpture, screen print, and collage to create stunning visual arrangements that play with the concepts of consumerism.