Ilham Gallery – Book Launch: No Chaos No Party by Valeria Cavestany
June 10, 2017 @ 3:00 pm
5:00 pm
UTC+8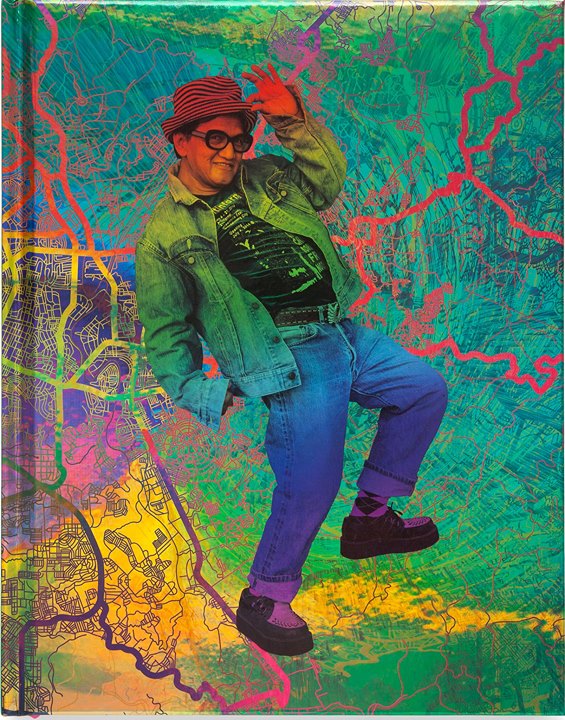 BOOK LAUNCH
NO CHAOS NO PARTY
10 JUNE, 3:00PM
No Chaos No Party is a 218 page hardback book featuring interviews, artworks and the personal archives of 28 contemporary artists who live and work in Metro Manila, Philippines. A project by Valeria Cavestany and edited by Eva McGovern-Basa, the book aims to promote contemporary Filipino artists and the urban context in which their practices exist.
In conversation with Eva McGovern-Basa.
PELANCARAN BUKU
NO CHAOS NO PARTY
10 JUN, 3:00PTG
No Chaos No Party ialah buku setebal 218 muka surat dengan paparan temubual, karya dan arkib peribadi 28 orang artis kontemporari yang bertapak di Metro Manila, Filipina. Projek yang dikelolakan oleh Valeria Cavestany dan disunting oleh Eva McGovern-Basa, buku ini bermatlamat mempromosikan artis-artis kontemporari Filipina dan praktik mereka di dalam konteks urban di mana karya-karya mereka dihasilkan.
Bicara bersama Eva McGovern-Basa.