Artist Wangechi Mutu in conversation with Yeung Yang
May 17, 2017 @ 6:00 pm
July 17, 2017 @ 8:00 pm
UTC+8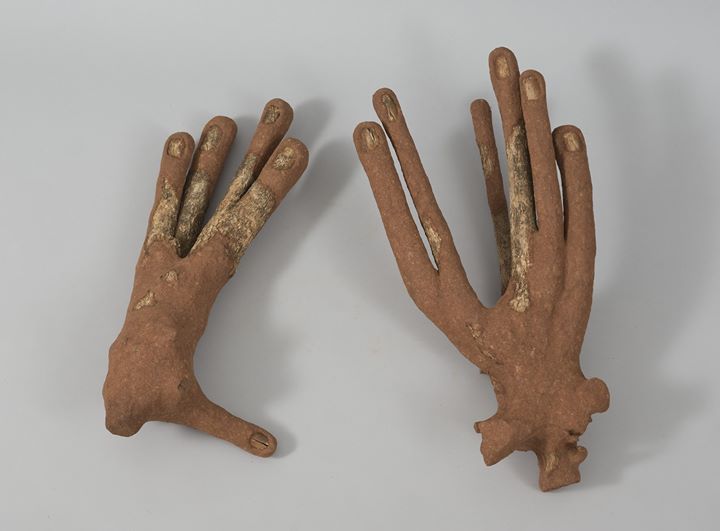 Artist WANGECHI MUTU IN CONVERSATION WITH YEUNG YANG
R.S.V.P essential to [email protected]
Venue: The Library @ Duddell's
Date: Wednesday, 17 May, 6-7pm
Duddell's is pleased to co-present an artist talk by Wangechi Mutu with Lehmann Maupin, which will present Mutu's first solo exhibition in Hong Kong from May 18–July 8. Mutu will present a new body of work in conversation with Yeung Yang, independent curator, writer and university lecturer. The new sculptures and paintings represent the artist's use of materials from familiar surroundings that have informed her continued engagement with the natural world.
Wangechi Mutu (b. 1972, Nairobi, Kenya; lives and works in New York and Nairobi) is internationally known for her mixed media collages that deal with issues of identity, and in recent years her oeuvre has expanded with a focus on sculpture, performance, and animation. These works are often brought together in the form of cohesive installations, as was exemplified in her work shown at the 56th Venice Biennale, in 2015.
Mutu's practice was recognized early for its unique, globally influenced hybrid aesthetic that merged biology, pop culture, science fiction, religion, and philosophy, where Mutu explored the relationship between identity, the body, and nature.