Art-Trendism #2 @ HOF ART Gallery Bangkok
October 10, 2014 @ 6:00 pm
11:00 pm
ICT
FREE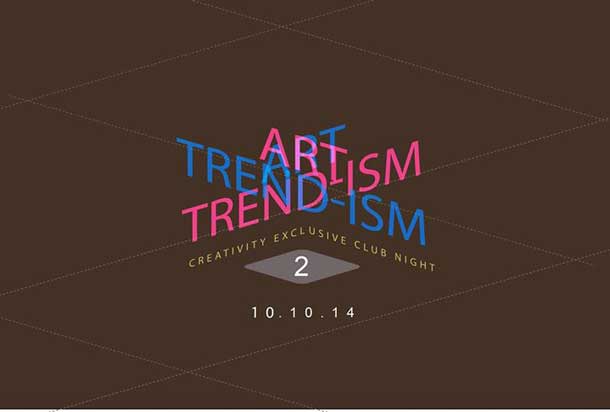 As of now at HOF ART Gallery is having BRONZE WORLD Exhibition, an exhibition that gather all great works of BRONZE SCULPTUREs by 15 Artists that their works and their names are nation wide.
So wee see its a good opportunity for HOF ART Gallery to invite all Architects and Interior Designers to meet, mingle and party with us on Friday 10th Oct. 18.00 hr. onward.
At HOF ART SPACE Gallery inside W District nearby Phrakanong BTS .
and we would like to invite you to join in our fun art talk with the topic. "Art Collective for Design" Hosted by Vitidnan Rojanapanich with guests such as Wutigorn Kongka, Somchai Jongsaeng, Tianprasit Chaipatranan, Prateep Kochabua, and Sarawut Kummoonchai
And a Live Sculpting Performance Honored Guest Artist Model by Prateep Kochabua Sculpting by Sarawut Kummoonchai , Hof Art Young TALENTED Artist
*FREE ADMISSION*
For more information please contact 02 178 0095, 085 125 9061