Above Second Gallery – The Collaborations by Nick Walker, Bio, Crash
July 21, 2017 @ 7:00 pm
10:00 pm
UTC+8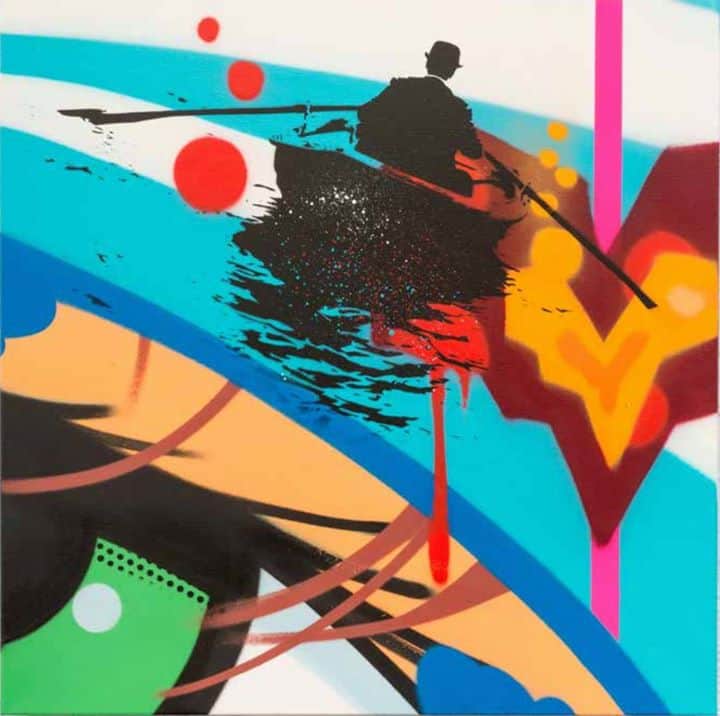 Above Second is proud to present "THE COLLABORATIONS" a celebrate the legendary artistic collaborations among two master graffiti writers from the Bronx, Crash @crashone, and BIO @biotatscru, and a stencil master from Bristol, Nick Walker @nickwalker_art.
As part of the showcase, an uncanny collaboration between stencil and graffiti artists, hailing from two different continents, will unfold before visitor's very eyes. This is a transcendental artistic experience, with canvases reflecting the evolution of street art as we know it today.
Crash, with his expressive colours and depictions of eyes, Walker's signature Gentleman Vandal, and BIO's motif of hearts will leave viewers in awe. These are three generation-changing artists that are ready to tear down artistic boundaries opening on July 21st at Above Second Gallery.