Illusions: Exhibition at Koi Art Gallery by Anuchit Klinkulab
Koi Art Gallery presents Illusions, a solo exhibition from latest artworks by emerging artist Anuchit Klinkulab on 6th October - 30th November 2016.
Last modification :
September 28, 2017

Koi Art Gallery presents Illusions, a solo exhibition from latest artworks by emerging artist Anuchit Klinkulab. This exhibition showcases his latest artworks examining the relationship of illusion and perception.
Anuchit Klinkulab's Illusions, exhibition at Koi Art Gallery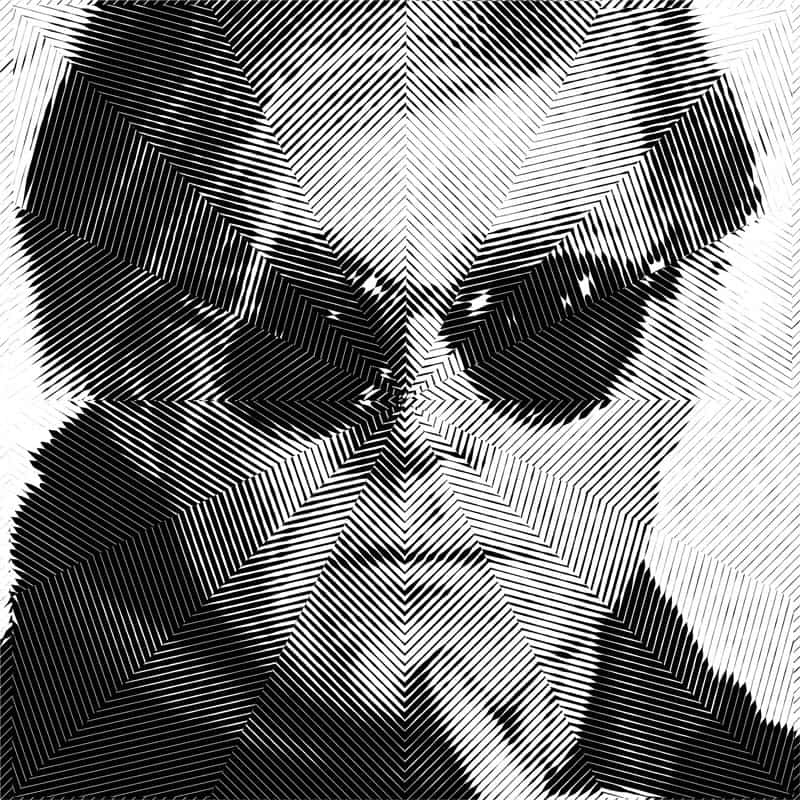 About The Events
"Illusions" is a solo exhibition of Anuchit Klinkulab. As divulged by the exhibition title, Anuchit uses his talent and ingenuity to turn the canvas into his personal experimental project. The works up close, is abstract lines and colors however, the viewer will get better perspective when walks further away from the works or takes a picture.
The full paintings revealed themselves to be portraits of famous celebrities or personas. Most of them being painters or politicians such as Vincent Van Gogh or Frida Kahlo along with familiar faces that viewers can immediately identify, painted within the lines of his canvas. This technique creates a moment of awe illusions when viewers realize that there is more to the paintings that meets the eyes.
Details about the event
Where: Koi Art Gallery, Bangkok
When: 6th October – 30th November 2016
About The Artist
Anuchit Klinkulab is a complete artist who loves to blur the lines between contemporary thai art he represents as well as the pop art inspired by universal icons worldwide.
Anuchit likes his viewers to have a deeper outlook in their everyday surrounding through this experiment with perception. He uses well-known figures as they are his inspiration.
The artist uses optical illusions through a very pop-art like style with interactions from subliminal messages, innocent-looking products or exchanges that happen and we believe them for what they are. But there is always something lurking just beneath the surface.
You can read more about the artist on Anuchit Klinkulab's Profile page.
Preview of the previous works by Anuchit Klinkulab
The previous works of Anuchit Klinkulab can also be found on the artist's artworks page.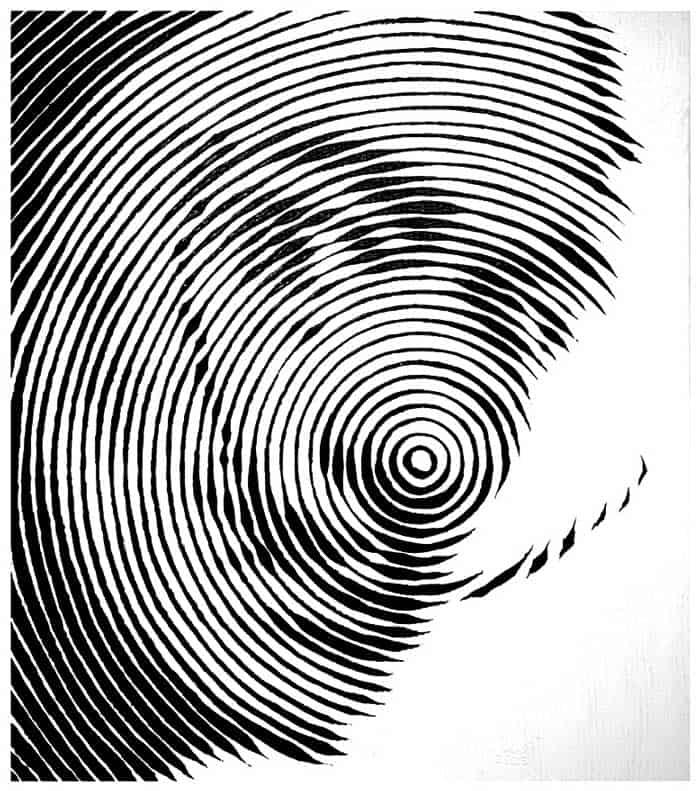 U love Art. U can share it.
onarto.com is the leader and first art store dedicated to Thailand contemporary art, promoting more than 200 thai artists around the world. Answering to art collectors and artists, onarto now expand his activiy to promote Asian art and open its boundaries to creative designer, become a tool to connect creatives mind and art doers with art collectors and unique beauty lovers.