Anuchit Klinkulab, Thai artist, exhibited his pop art paintings and metal sculptures animals and objects straight from his creativity.
Last modification :
April 9, 2018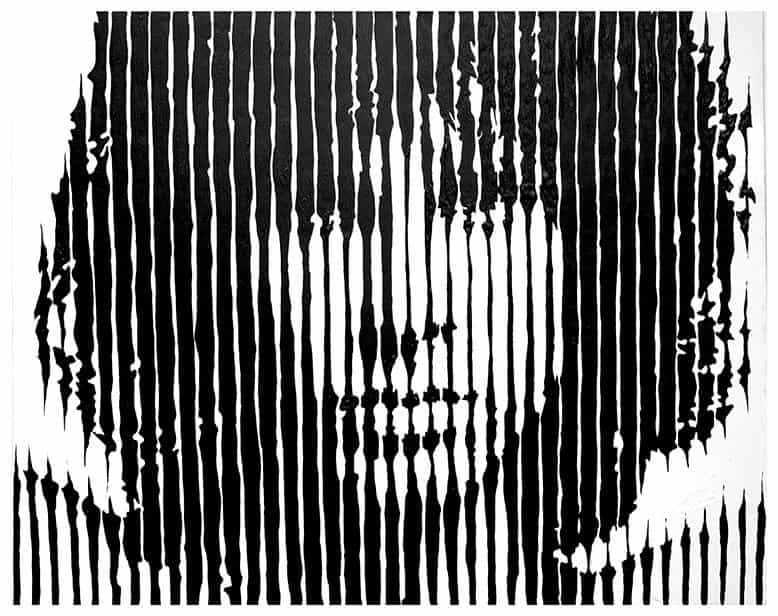 I am Anuchit Klinkulab, Thai artist
The Thai artist Anuchit Klinkulab exhibited his paintings of pop art in the middle of the metal sculptures representing animals and objects straight out of his imagination. Anuchit Klinkulab is a complete artist who loves to blur the lines between contemporary thai art he represents as well as the pop art inspired by universal icons worldwide.
Anuchit Klinkulab info
Artist Anuchit Klinkulab
Nickname Aek
Country Of Origin Thailand
Style Acrylic painting – illusionism – spray – mixed media – abstract art – figurative art – pop art
Artistic Education Silpakorn University
Model, Artist Favorite Pablo Picasso
Inspiration sight – touch – spiritual
Favorite Color white
Favorite Material hands
You can buy Anuchit Klinkulab art online now
U love Art. U can share it.
onarto.com is the leader and first art store dedicated to Thailand contemporary art, promoting more than 200 thai artists around the world. Answering to art collectors and artists, onarto now expand his activiy to promote Asian art and open its boundaries to creative designer, become a tool to connect creatives mind and art doers with art collectors and unique beauty lovers.