Best New Street Art of 2016 – 15 Photos
Check out our picks for the best new street art of January 2016 - which ones are your favorite?
Last modification :
September 9, 2016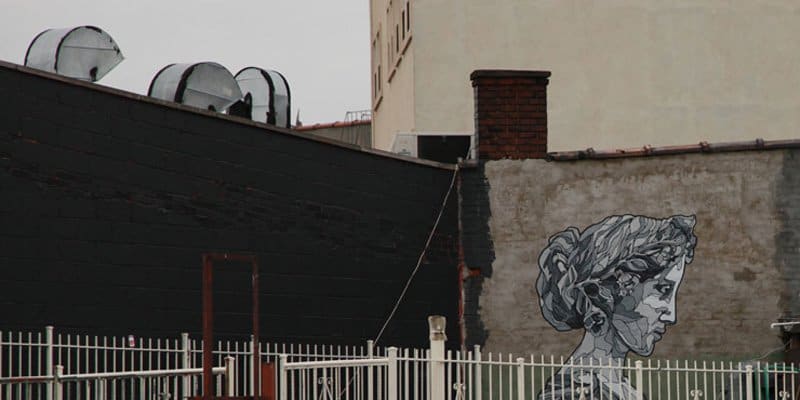 Check out our picks for the best new street art of 2016 so far:
Unknown Artist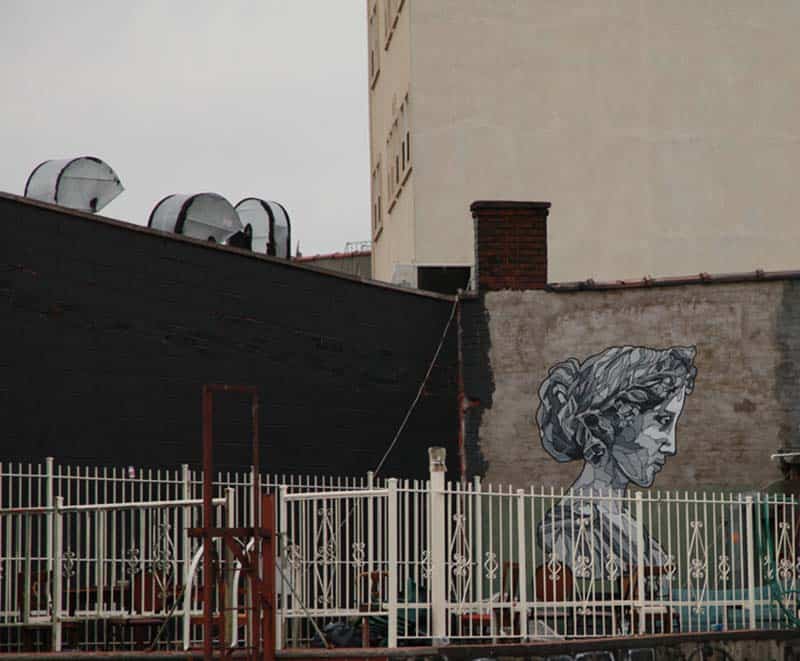 Asvp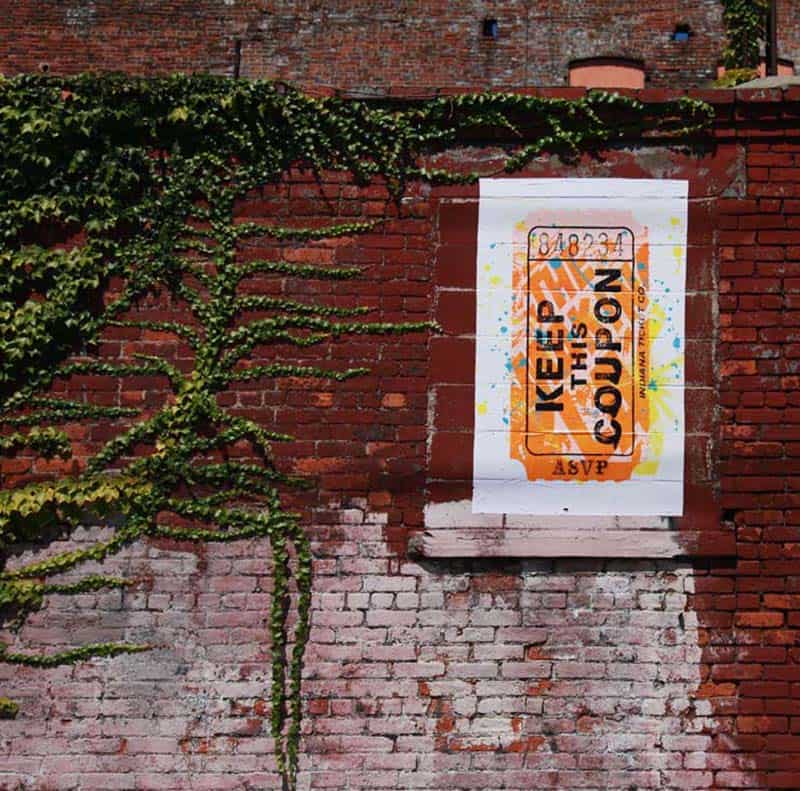 Dasic

Enx

Isaac Cordal

Jorge Rodriguez-Gerarda – Barcelona, Spain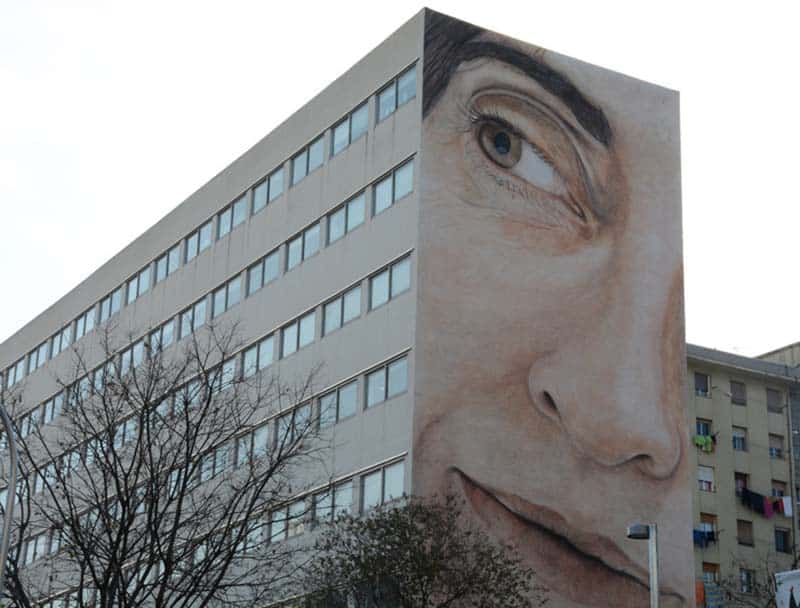 Kas – Brussels, Belgium

Kerry James

Leticia Mandragora

London Kaye

Lungebox

Marina Capdevila – Miami

Otto "Osch" Schade – Vina del Mar, Chile

Phoebe – New York

She Wolf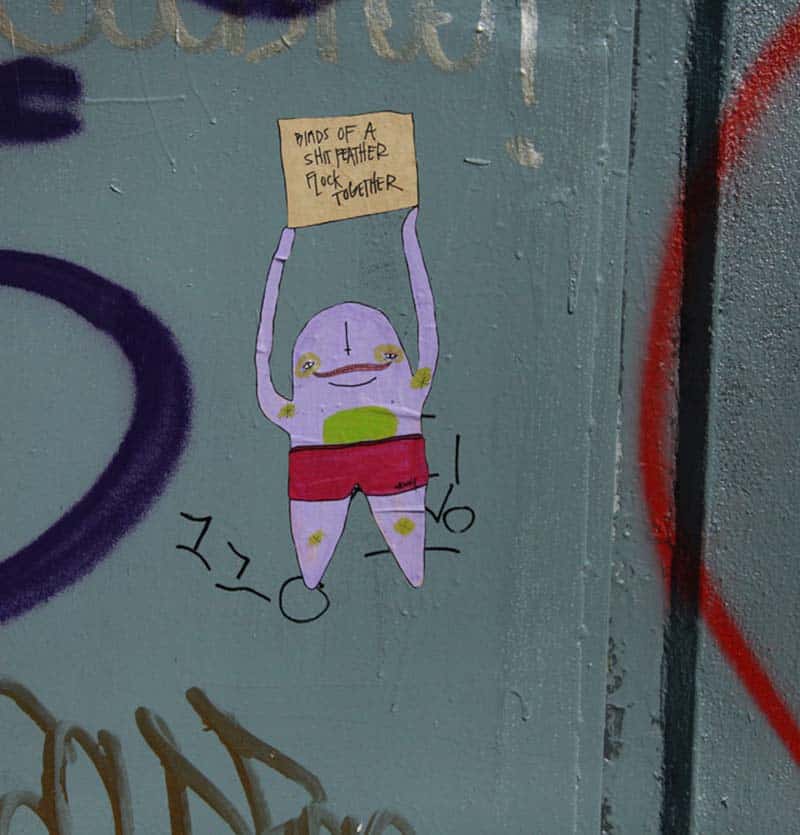 Photo source: www.brooklynstreetart.com
Photographer Credit: Jaime Rojo, Lluis Olive Bulbena, Kas, Marina Capdevila, Urban Art International
U love Art. U can share it.
onarto.com is the leader and first art store dedicated to Thailand contemporary art, promoting more than 200 thai artists around the world. Answering to art collectors and artists, onarto now expand his activiy to promote Asian art and open its boundaries to creative designer, become a tool to connect creatives mind and art doers with art collectors and unique beauty lovers.