Best Murals from Pow! Wow! Hawaii 2016
Highsnobiety's list of the best murals from 2016 POW! WOW!, Hawaii's happening festival and celebration of art, music and culture.
Last modification :
September 21, 2016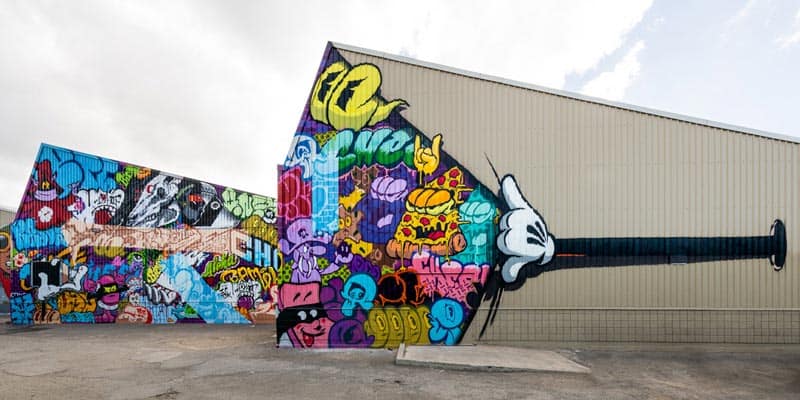 Mural by Slick
Best of Pow! Wow! Hawaii 2016
POW! WOW! is a gathering of contemporary artists that engages with the broader community in the process and creation of art. The term was taken from the Native American word, Pow Wow, which describes a gathering that celebrates culture, music and art.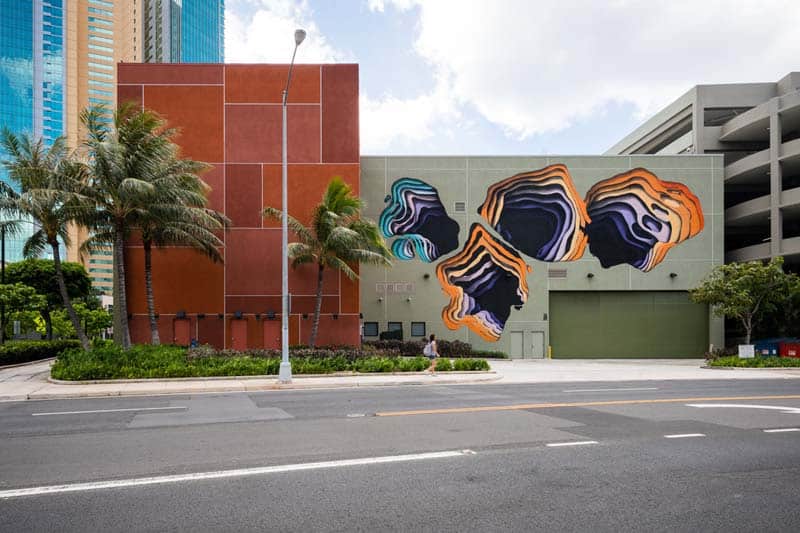 Mural by 1010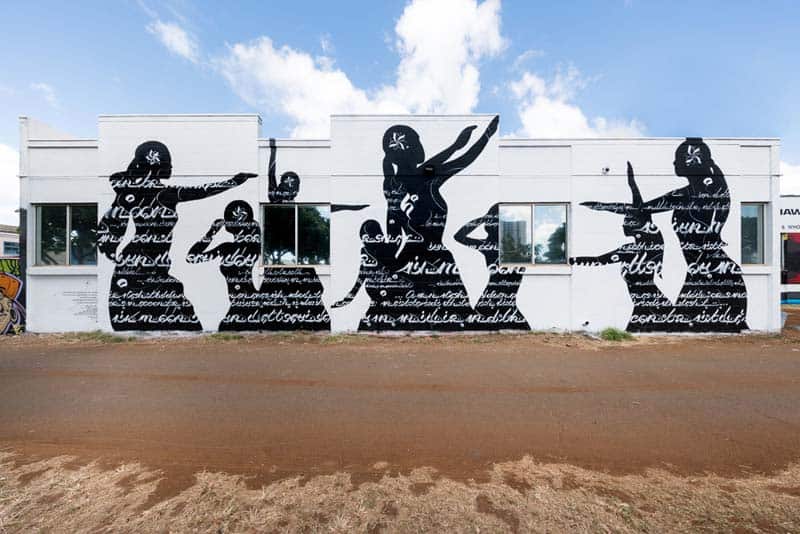 Mural by Usugrow
Centered around a week-long event in Hawaii, POW! WOW! has grown into a global network of artists and organizes gallery shows, lecture series, schools for art and music, mural projects, a large creative space named Lana Lane Studios, concerts, and live art installations across the globe.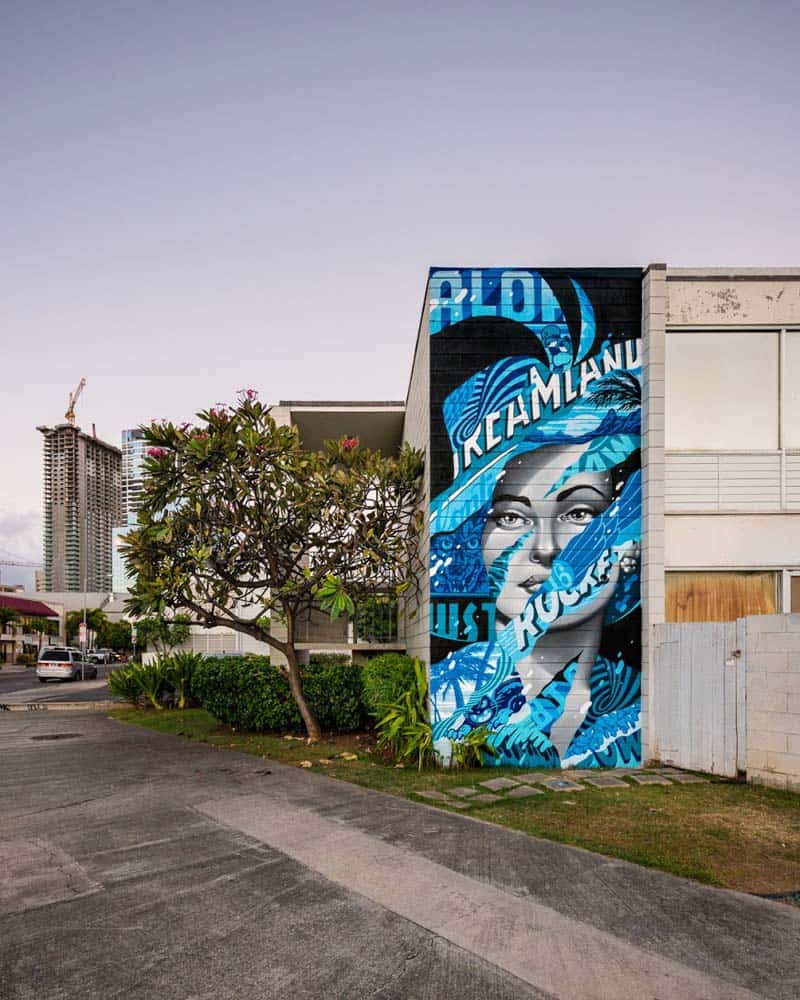 Mural by Tristan Eaton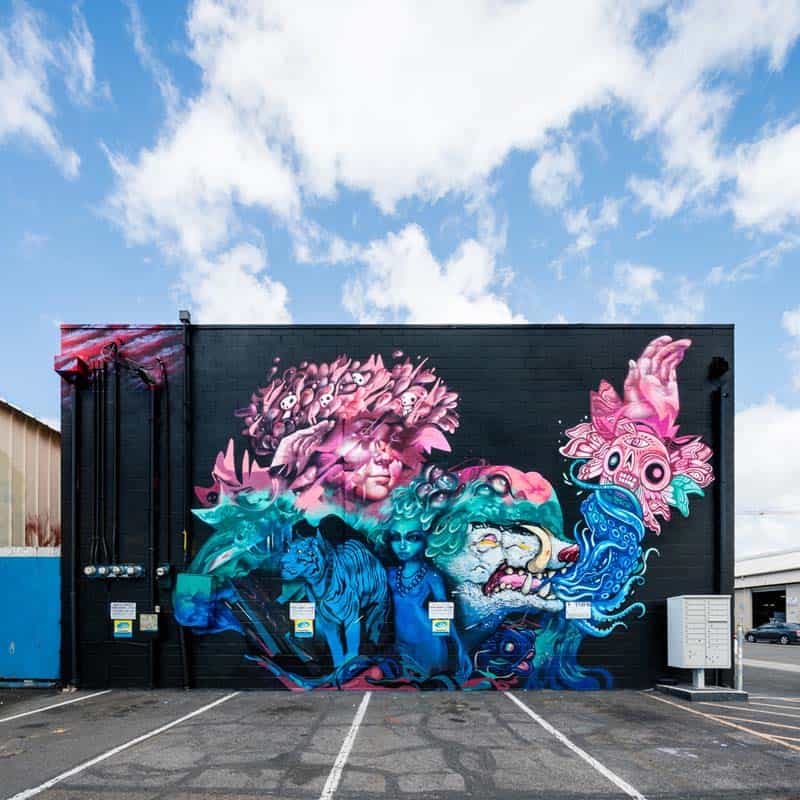 Mural by No Talent Losers (NTL)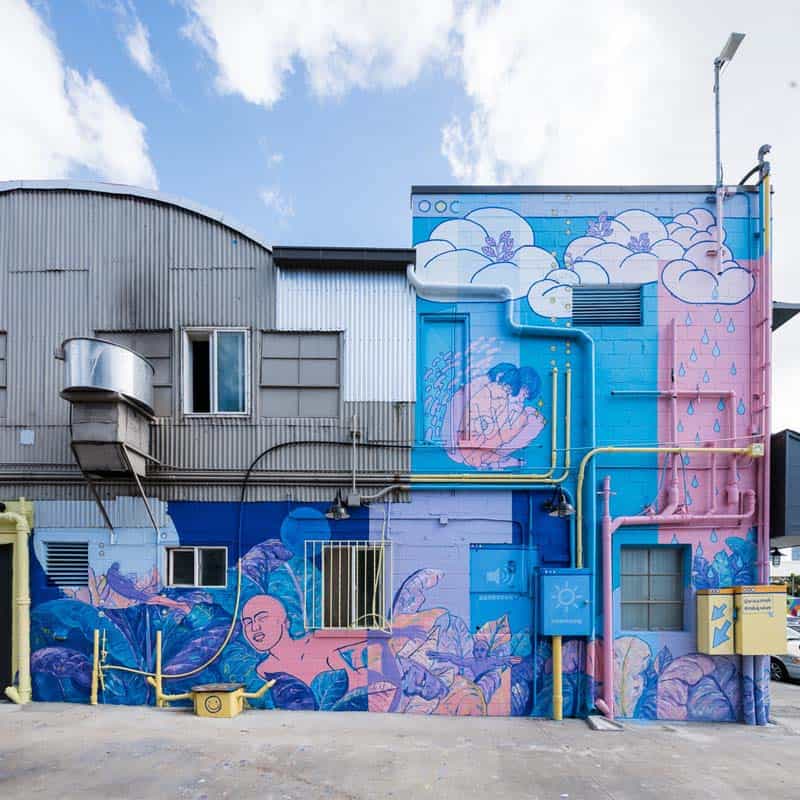 Mural by Melody Sakura Emma Dold
The central event takes place during Valentine's Day week in February in the Kaka'ako district of Honolulu, and brings over a hundred international and local artists together to create murals and other forms of art.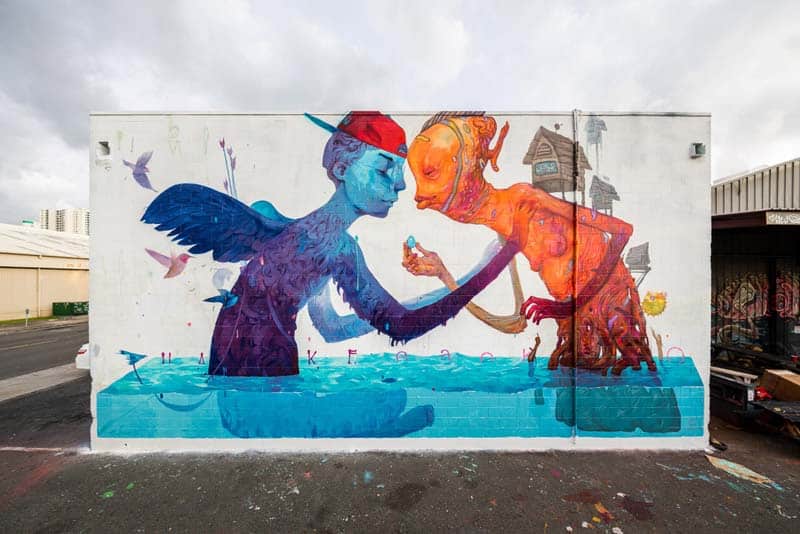 Mural by Andrew Hem and Ekundayo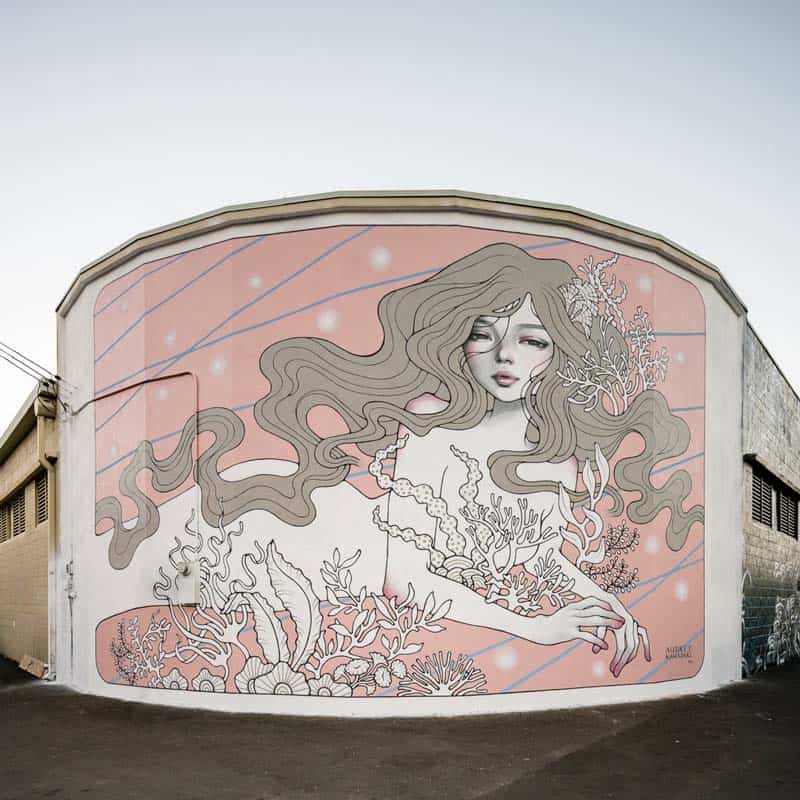 Mural by Audrey Kawasaki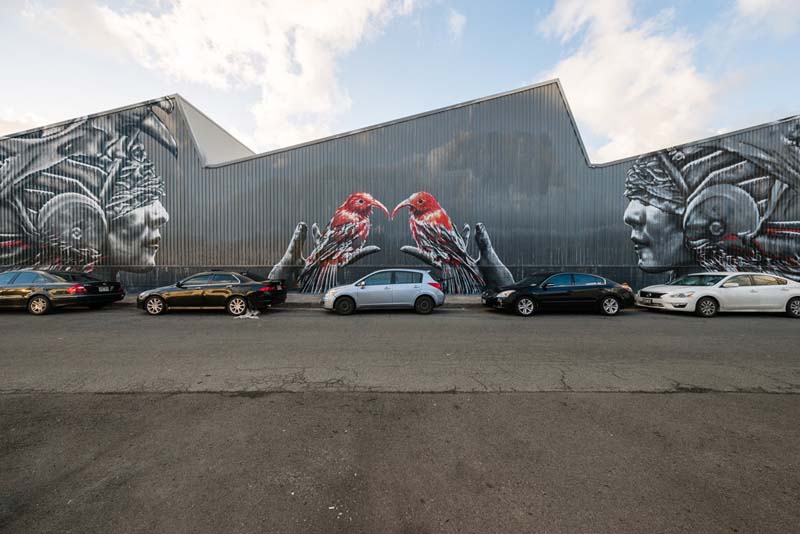 Mural by Christina Angelina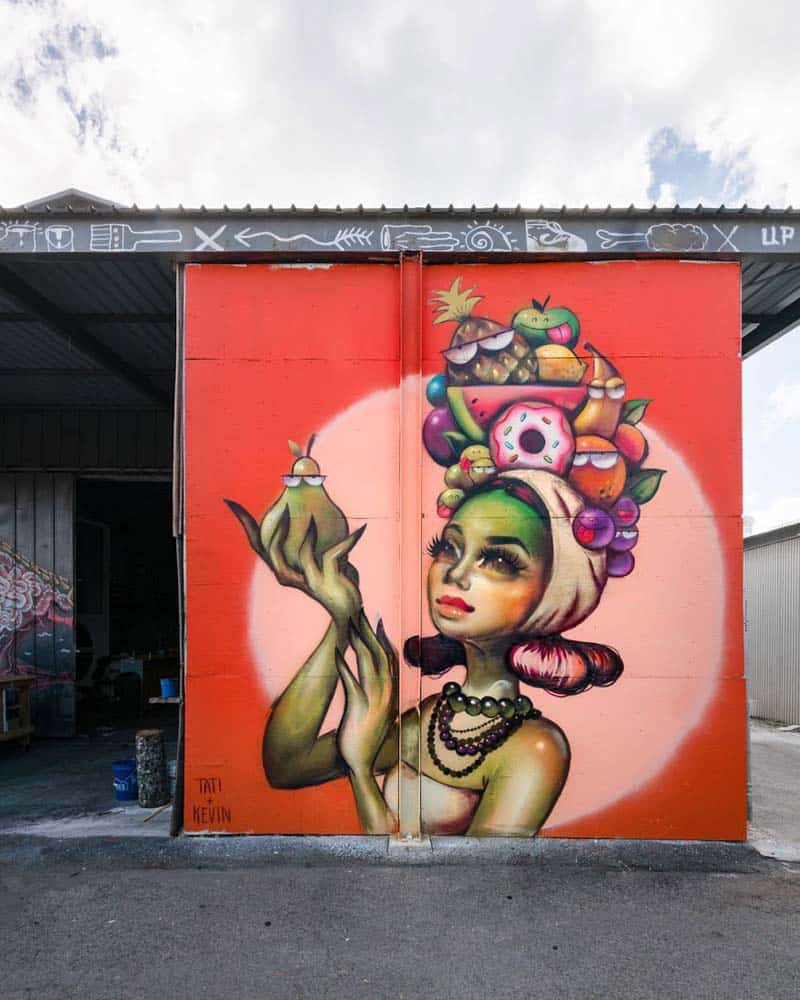 Mural by Kevin Lyons and Tati
The festival is currently in the process of expanding to a number of other cities and countries, including Taiwan, Long Beach, Israel, Singapore, Jamaica, Washington D.C., Guam, New Zealand and Germany.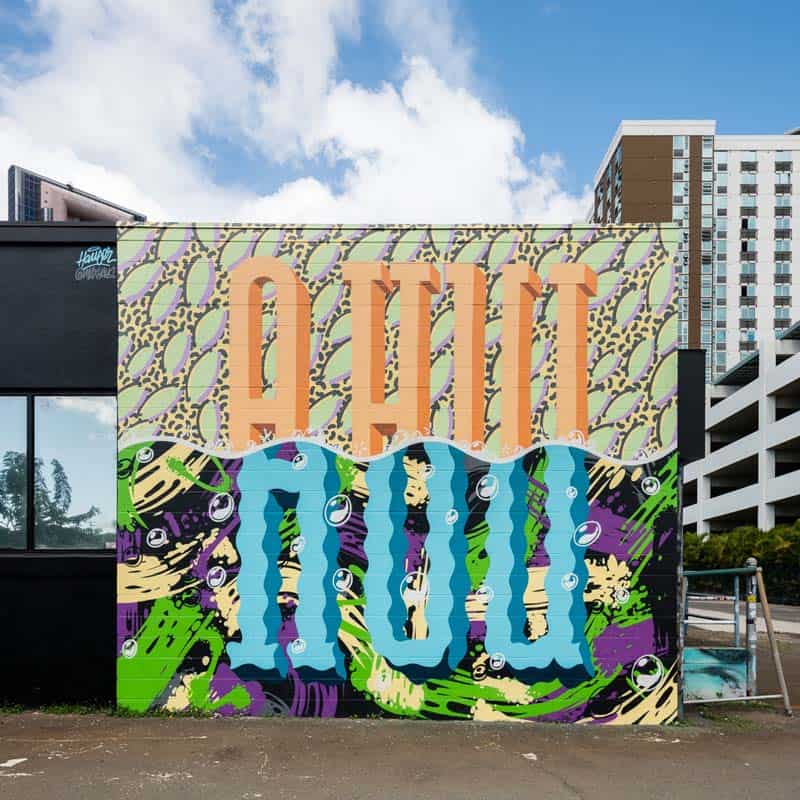 Mural by Max Haus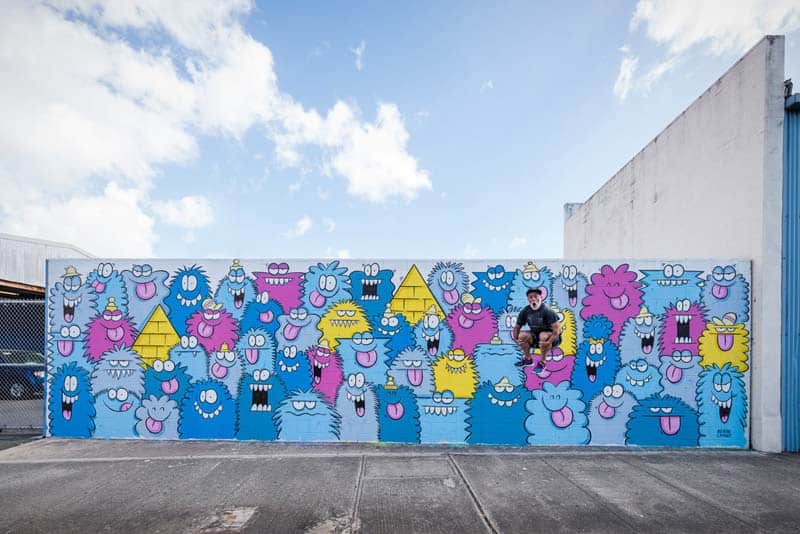 Mural by Kevin Lyons
Sources: Pow!Wow!, High Snobiety
U love Art. U can share it.
onarto.com is the leader and first art store dedicated to Thailand contemporary art, promoting more than 200 thai artists around the world. Answering to art collectors and artists, onarto now expand his activiy to promote Asian art and open its boundaries to creative designer, become a tool to connect creatives mind and art doers with art collectors and unique beauty lovers.