Art Events in Thailand : Apr 25 – May 1
Hey Art Lovers! Here's a summary of the best new art exhibitions and events to visit in Bangkok. You definitely will be interested!
Last modification :
September 28, 2017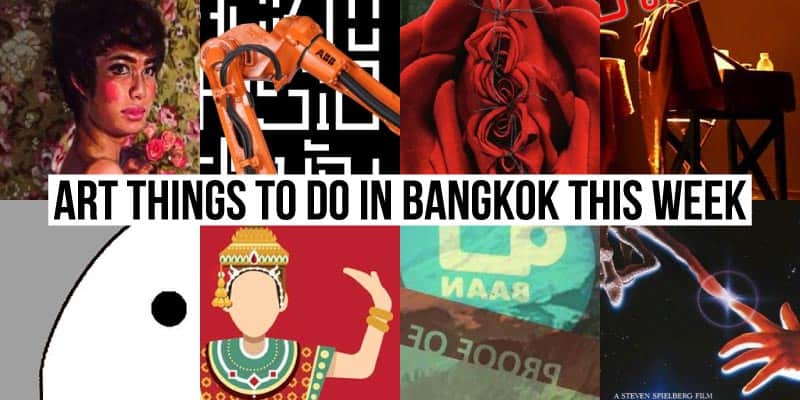 Art Events – April 25 – May 1
Happy Labor Day, Art Lovers! Check out the best art events and exhibitions going on around Bangkok this week.
What's New
FabCafe Bangkok – Arkhi+Tekton
When: Tuesday, 26 April from 10:00
Where: FabCafe Bangkok, 77/1 Soi Ari 1, Bangkok, Thailand 10400
FabCafe asks the question, what happens when a Robotic arm collaborates with a Thai Architect? This upcoming workshop aims to redefine the relationship between architecture and robot and find out more what lies ahead for creators. 
YenakArt Villa Gallery – Blooming Flowers by Padupong Saruno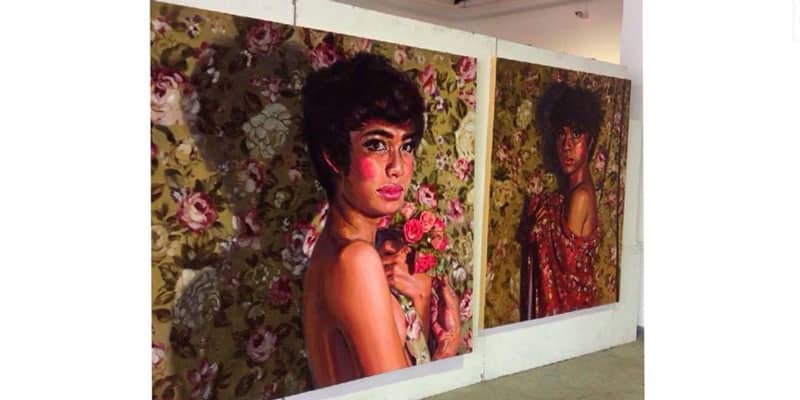 When: Thursday, 28 April, from 18:30 through May 10th
Where: YenakArt Villa Gallery, 69 Soi Prasat Suk, Bangkok
Blooming flowers will be the first solo exhibition of 26 years old Thai artist, Padungpong Saruno. Seven of his latest oil paintings will be exhibited, most of them large-scale (up to 200×200 cm) realist and colorful self-portraits. Amongst other awards, Padungpong Saruno was nominated with the Excellence Prize at the 17th Panasonic contemporary painting competition in 2017 (2015).
Crescent Moon Theatre – Lighting Design Workshop #11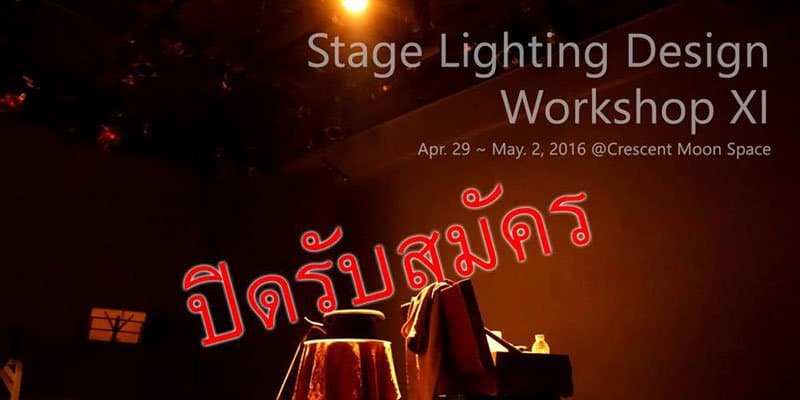 When: Friday 29 April at 10:30 to 2 May at 17:30
Where: Crescent Moon Theatre, 65/1 Pridi Banomyong Institute, Soi Thonglor, Sukhumvit 55,
Crescent Moon Theatre Workshop presents lighting design stage (No. 11) for those interested in lighting design, theater and cabaret. Training starts from the basic theory and runs through 2 May. 
RMA Institute – 98.5% of this light has been blocked by Liam Morgan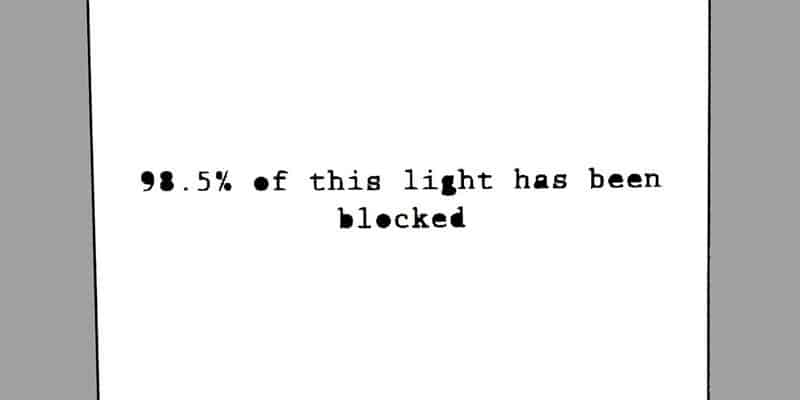 When: Saturday, April 30, from 18:00 through June 5
Where: RMA Institute, 238, Sukhumvit 22, Sainamthip 2, Bangkok, 10110
RMA Institute presents Liam Morgan's exhibition, '98.5% of this light has been blocked,' a continuity of words, light and self-referential objects to speak to a socio-geographic and temporal locality; it considers a context that may (not?) be as distinct as claimed. Liam Morgan (b.1982, Saint John, Canada) is an artist and cinematographer living in Bangkok. His practice is made up of work in the media of installation, lighting, photography and video. 
Ubaan Art Station – Proof of Contact by Evan Dawson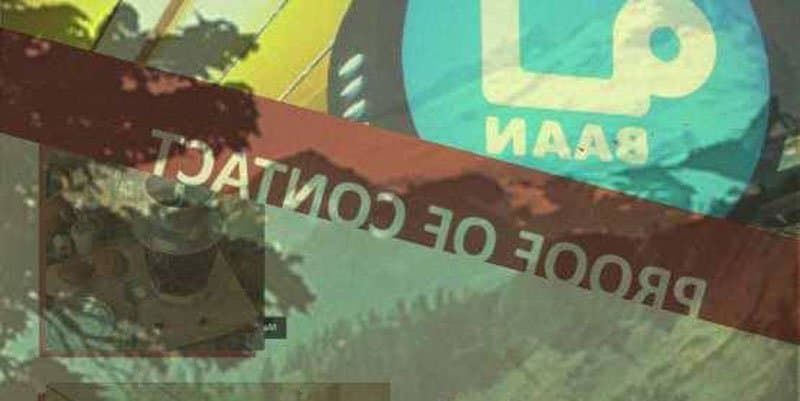 When: Saturday, 30 April from 18:00
Where: Ubaan Art Station, 204 soi chinda tawin,si phraya road (Samyan MRT), Bangkok,
For his first solo exhibition in Thailand, American artist Evan Dawson presents two interrelated projects that look at popular modes of representation in print media and legal documents. By holding magazine pages up to a light, he has compiled a body of "found collages" which fill Ubaan Art Station through a large scale installation and copies of a self-published magazine.
Bangkok Open Air Cinema Club – ET: Extraterrestrial (Film Screening)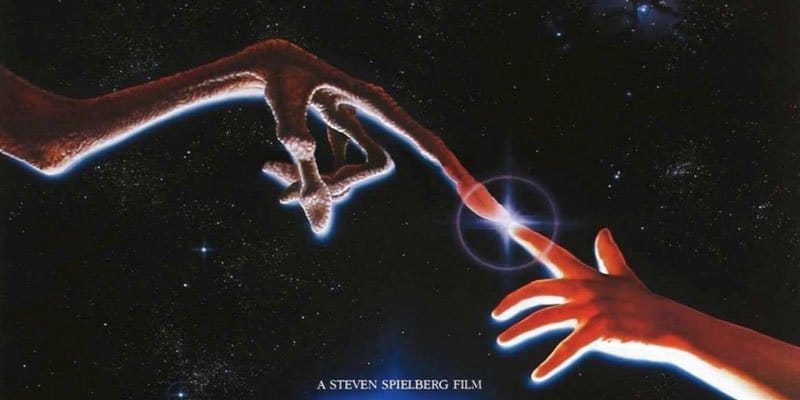 When: Saturday, 30 April from 17:00
Where: Roof Garden Bar of The Hive, Soi 49, Sukhamvit, Wattana, Bangkok, Thailand
This April 30th, The Hive will be putting on a bbq grill and movie screening of ET: Extraterrestrial from 17:00 onwards. Lounge away on one of the Thai-style triangle floor seats and breathe in Bangkok's rooftop area with close friends and love ones. Tickets are 300 THB and include free popcorn and a welcome drink.
ASIA Centre – Entering Femininity: Reporting Rituals & Violations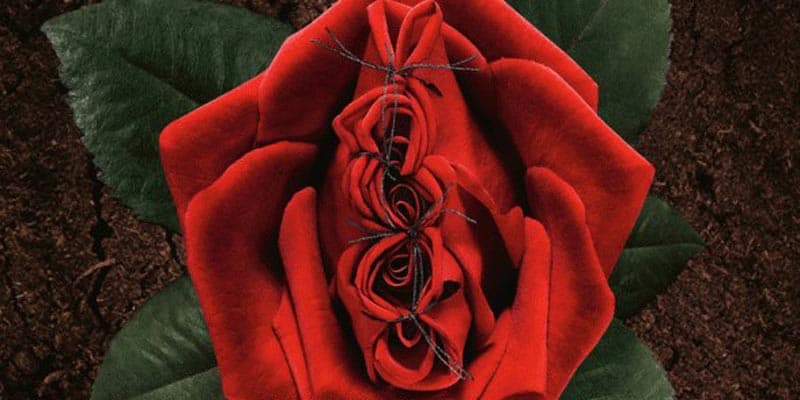 When: Saturday, 30 April from 9:30
Where: ASIA Centre, 128/183, Phayathai Plaza Building, 17th Floor, Phayathai Road, Thungmahamek
Journalist Alexandra Demetrianova will share her impressions on the issue of female gentile mutation (FGM) of infants and young girls within the Masai community and reflects on how it is reported and documented in different regions. She will be joined by a panel of speakers who have been active in documenting and reporting on the practice. The event will also feature a film-screening of the world famous documentary, that has brought a legislative end to FGM practice in Iraqi Kurdistan: "KHATANA: THE FIGHT TO END FGM." 
MoSt Gallery – Closing Night Party x Bangkok Reportage Masterclass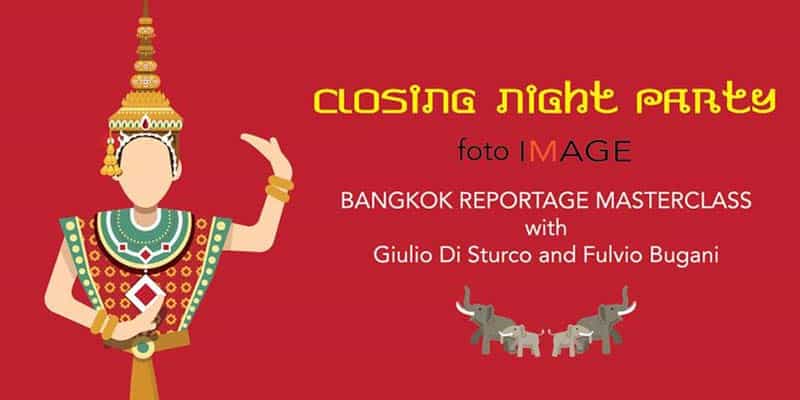 When: Sunday, May 1 from 18:30 – 23:00
Where: MoSt Gallery, 672/36 Charoen Krung soi 26, Bangkok, Thailand 10500
The Closing Night Party of the Foto Image Bangkok Reportage Masterclass will be hosted at MoST Gallery this coming May 1st, from 18:30 through 23:00. Participants are invited to celebrate the end of the workshop with student slide show projections and a special screening of works by Giulio Di Sturco and Fulvio Bugani.
Missed Something?
Check out these events from last week.
Submit your Art Event – Exhibition – Festival etc.
You can send us information about your upcoming art events and benefit from free coverage, contact us at [email protected].
U love Art. U can share it.
onarto.com is the leader and first art store dedicated to Thailand contemporary art, promoting more than 200 thai artists around the world. Answering to art collectors and artists, onarto now expand his activiy to promote Asian art and open its boundaries to creative designer, become a tool to connect creatives mind and art doers with art collectors and unique beauty lovers.