Art Events in Bangkok : July 25 – July 31
Check out our picks for brilliant art events, exhibitions and galleries to visit during this week including Tentacles, Neilson Hays Library, Kalwit etc.
Last modification :
September 28, 2017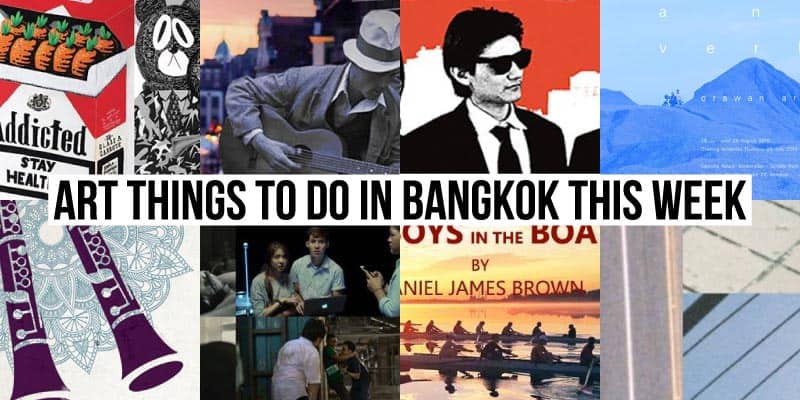 Art Events – July 25 – July 31
Dear Art Lovers! Unmissable art events in Bangkok are served here at Onarto. Let's see what we got this week!

What's New
Tentacles N22 – Three-Cornered World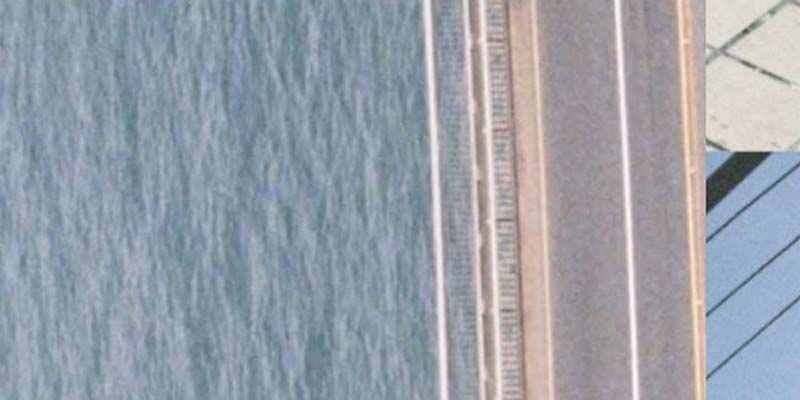 When: July 27th from 11:00 to 20:00
Where: Tentacles, 2198/10-11 Soi Taweewattana (Narathiwas 22), Yannawa
Three-Cornered World is a site-specific installation of memory by Virada. Her personal mental-space will be projected onto the visitor's. Visitors are invited to recall on them through their own recognitions and misunderstandings. The exhibition continues until September 4th.

JAM – Jam Cine Club – Fela Kuti – Music Is the Weapon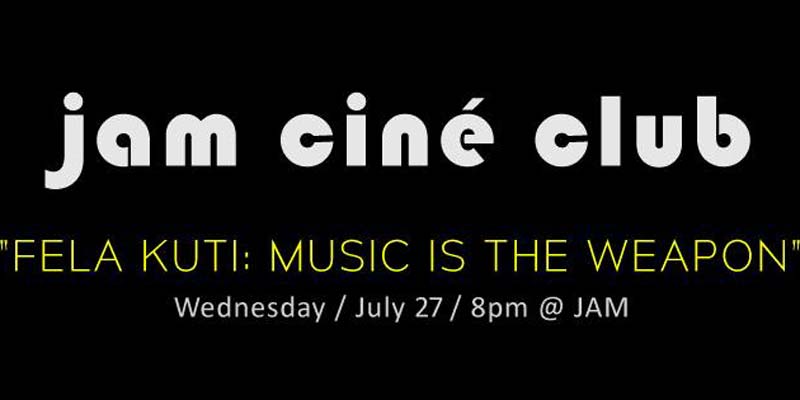 When: July 27th at 20:00 – 22:30
Where: Jam, 41 Soi Rong Nam Kang (Charoen Rat Soi 1), Sathorn – Surasak BTS
Jam will screen Fela Kuti: Music Is the Weapon this Wednesday as a part of Jam's Cinema Club. Fela Kuti is a film by Stéphane Tchalgadjieff and Jean Jaques Flori since 1982. The screening will start at 8pm.
Cartel Artspace – ZONES AND VERBS – Orawan Arunrak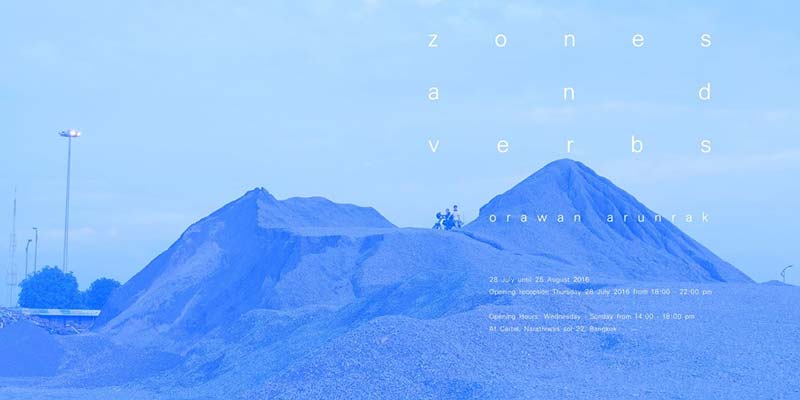 When: July 28th from 18:00 to 22:00
Where: Cartel Artspace, Narathiwas soi 22, Bangkok
The exhibition offers a view to Orawan Arunrak's travel, while asking the audience to be conscious of the changing surroundings in a society or a city, and re-examines the definitions of being, seeing, developing and depreciating. This event is free to join.
Neilson Hays Library – The Boys in the Boat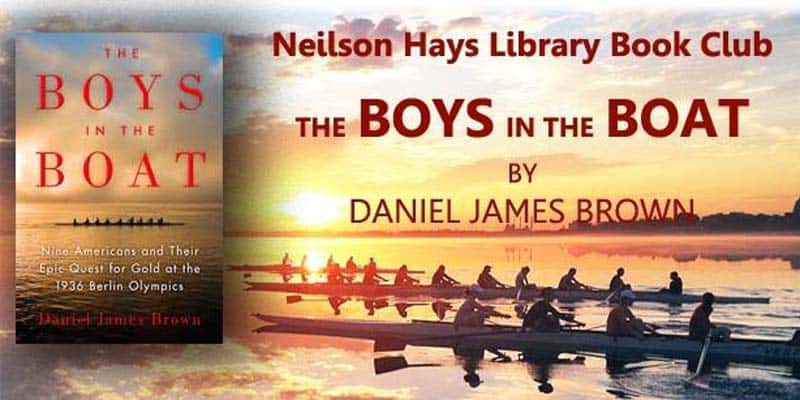 When: July 28th at 10:00
Where: Neilson Hays Library, 195 Surawong Road, Bang Rak
Join a discussion with Library's Book Club under the book The Boys in the Boat: Nine Americans and Their Epic Quest for Gold at the 1936 Berlin Olympics by Daniel James Brown. All readers are invited.
WTF Bar & Gallery – Grapevine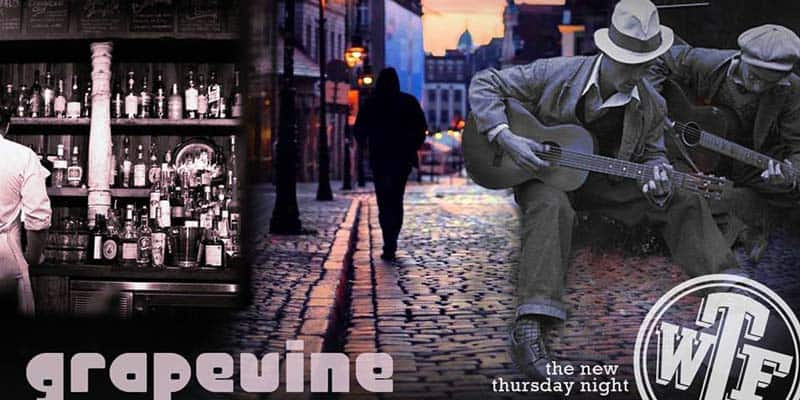 When: July 28th from 21:00
Where: WTF Bar&Gallery, 7 Sukhumvit soi 51, Bangkok
WTF will be hosting the first installment of Grapevine, an intimate exchange of music and cocktail. Captivating melodies provided by Ryan Holweger, American singer and song writer. The event starts at 9pm.
Kalwit studio&gallery – Art Exhibition – BLOOD SWEAT and BEERS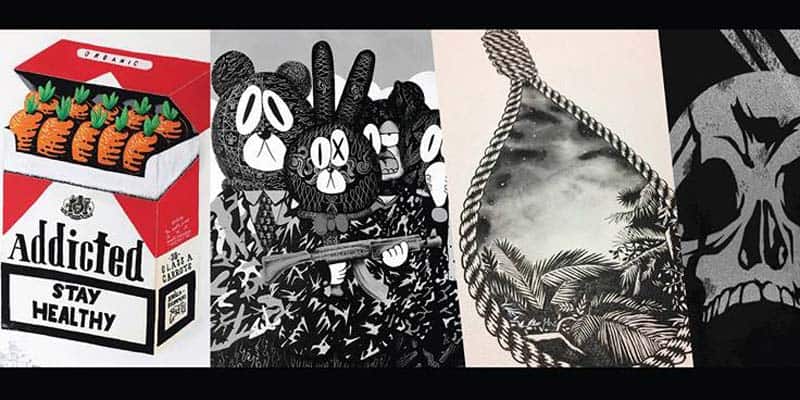 When: July 29th at 20:00
Where: Kalwit Studio and Gallery, Lumpini, Bangkok
Blood Sweat and Beer is the exhibition that conveys the perspective of 7 artists on short-lived happiness in Thai culture and aspiration, which comes in different forms of aesthetic. It will hopefully inspire visitors to contemplate the origin of the idea and what already exists in our society. The exhibition continues through 31th.
Mahidol University Film Exhibition 2016 – MU Film Exhibition 2016
When: July 30th from 10:00AM onwards
Where: House RCA, Bangkok
The Mahidol University Film Exhibition screens student films by students from the Film Production Program, Mahidol University International College. The film and Q&A session coming after will be in Thai language.
Neilson Hays Library – Aubarra Clarinet Duo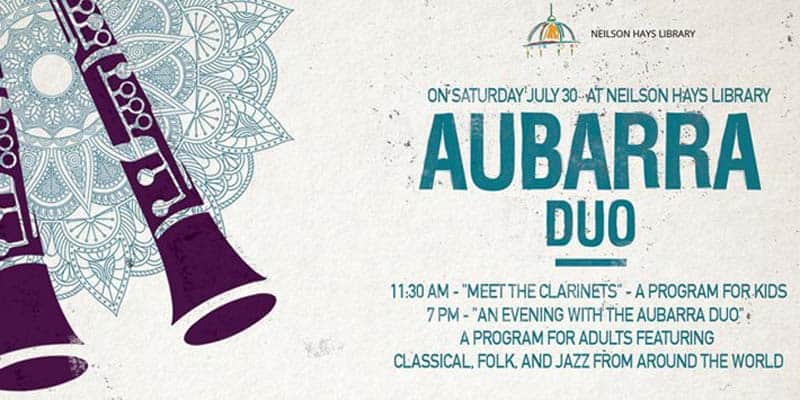 When: July 30th at 19:00
Where: Neilson Hays Library, 195 Surawong Road, Bang Rak
The Dubai-based Aubarra Clarinet Duo will have their first ever performance in Thailand at Neilson Hays Library. The ticket for evening performance costs 500 baht for non-members, 400 baht for members and 300 baht for students. Starting at 7pm.
Ubaan Art station – The Wolfpack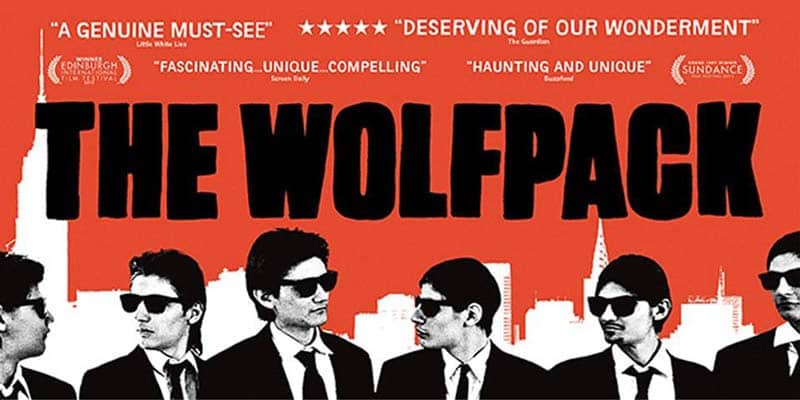 When: July 30th from 20:00
Where: Ubaan Art Station, Samyan MRT
Ubaan Art Station cooperates with Documentary Club screening various movies, mostly documentaries. The Wolfpack will be shown on this 30th in English with Thai subtitle. The ticket is 120baht with one drink. Booking is required before 28th.
Missed Something?
Check out these events from last week.
Submit your Art Event – Exhibition – Festival etc.
Submit information about your upcoming art events and benefit from free coverage, find out more by sending us an email at [email protected].
Save
U love Art. U can share it.
onarto.com is the leader and first art store dedicated to Thailand contemporary art, promoting more than 200 thai artists around the world. Answering to art collectors and artists, onarto now expand his activiy to promote Asian art and open its boundaries to creative designer, become a tool to connect creatives mind and art doers with art collectors and unique beauty lovers.