Artist Spotlight : Zack Seckler
American art photographer Zack Seckler is known for his unique take on wildlife and landscape photography. Veering from the "National Geographic" style of photography which is often close-up, emotional and highly atmospheric, Seckler's photography cusps the edge between the abstract, minimalistic and compositional.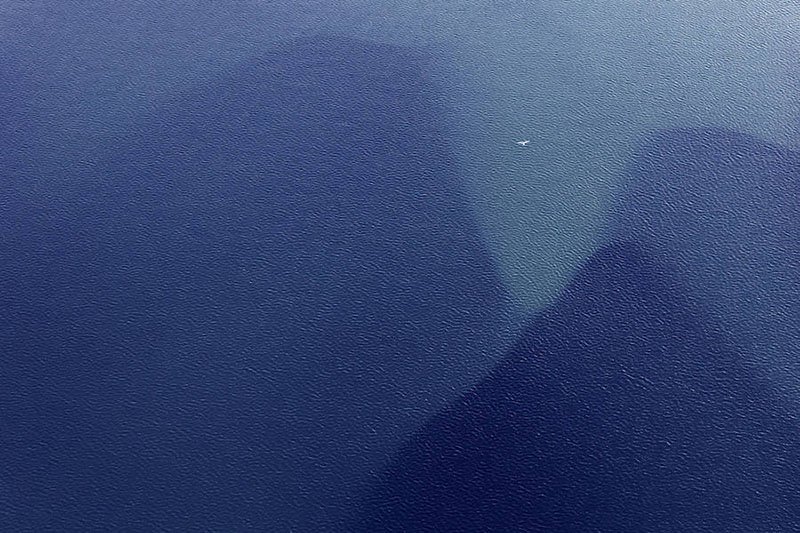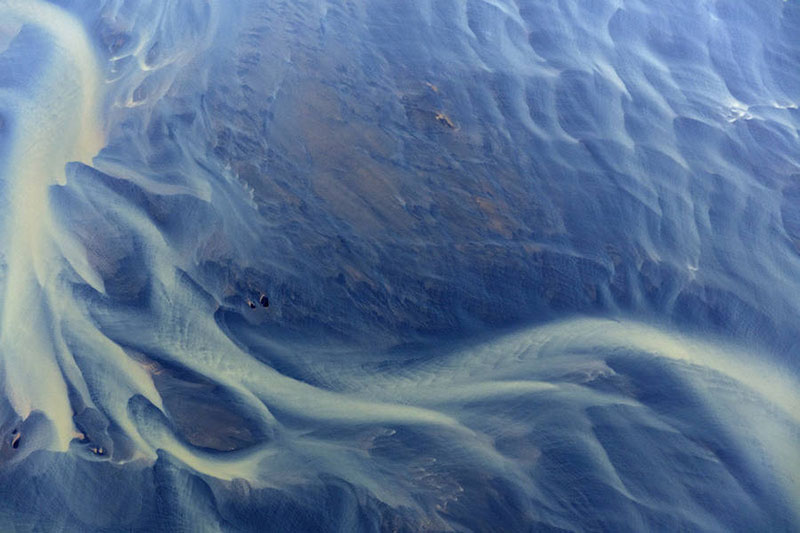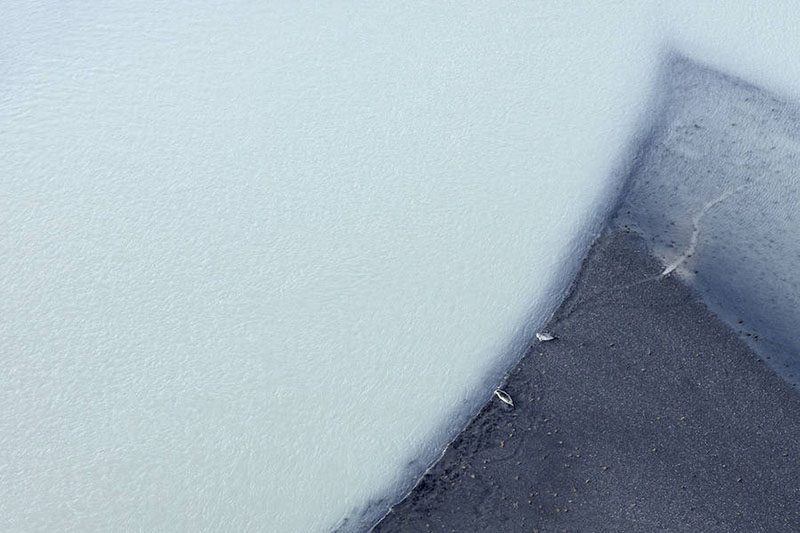 His beautifully textured shots display the natural world like famous artworks, each with their own color scheme, shadowing and mood, yet lacking any horizon line or sky imagery.
The following photographs were taken during the photographer's travels in Iceland.
In His Own Words:
"Being above the ground at such low elevations, and having the ability to precisely manoeuvre, was like gliding over an enormous painting and being able to create brushstrokes at will." – Zack Seckler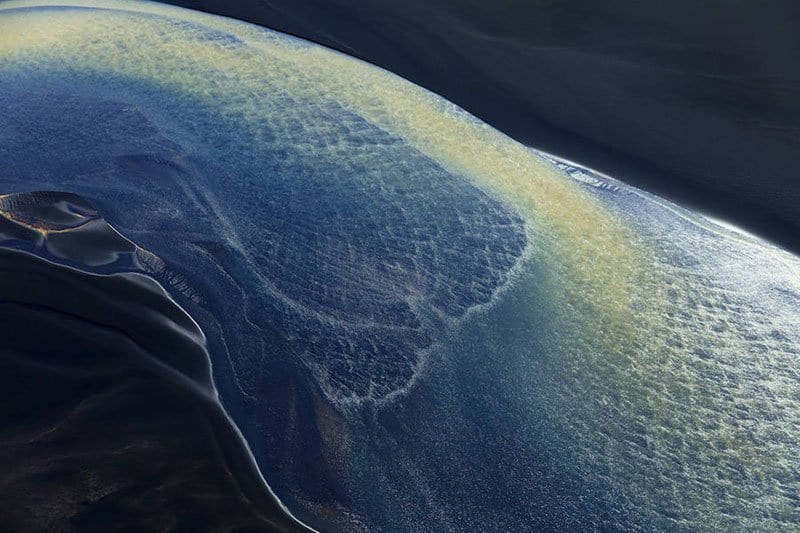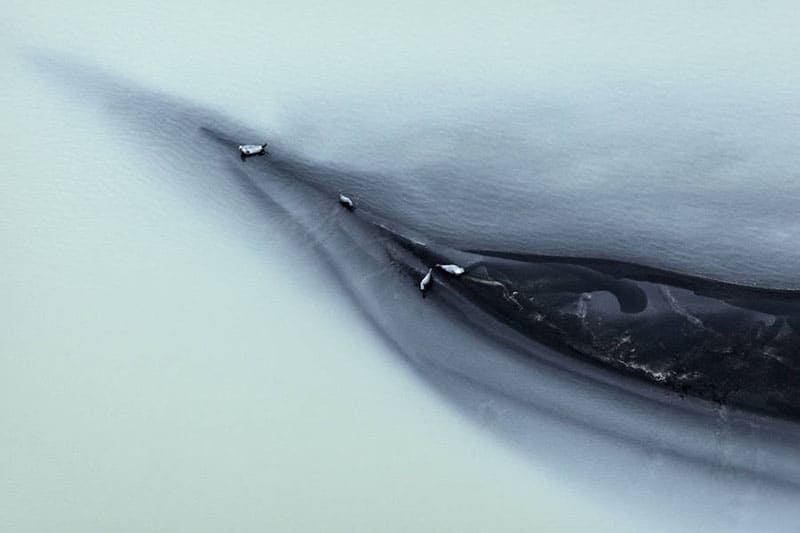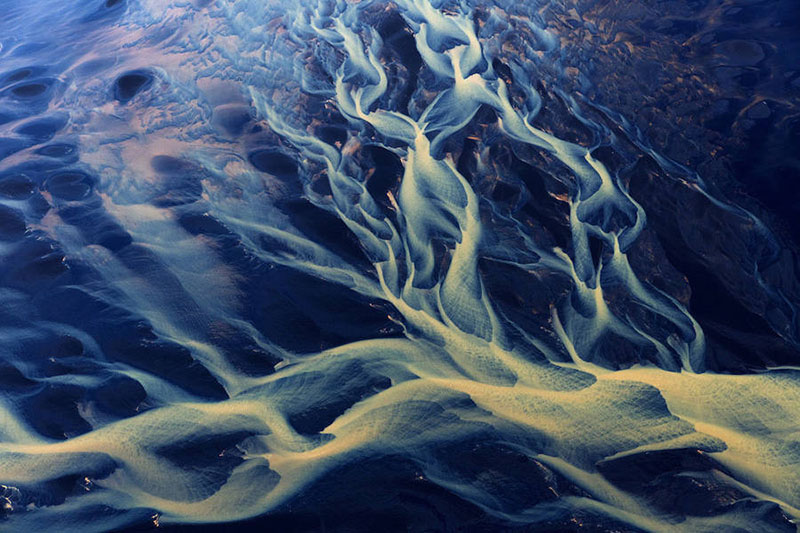 Zack Seckler was born in Boston, Massachusetts. He currently lives in New York City.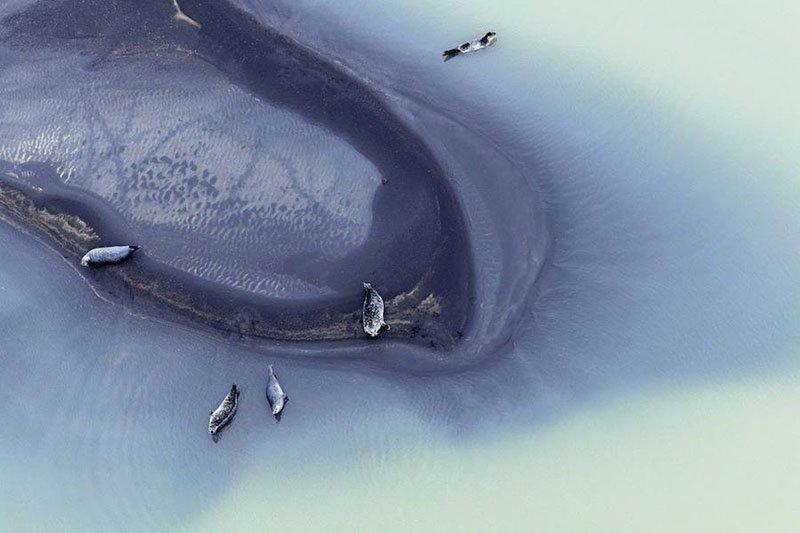 Sources: www.zackseckler.com, Yatzer, Fubiz