Vitor Schietti – Long Exposure Photography and Fireworks
Photographer Vitor Schietti manipulates fireworks and long-exposure photography to illuminate the branches and stems of trees in his native Brazil.
Last modification :
April 28, 2017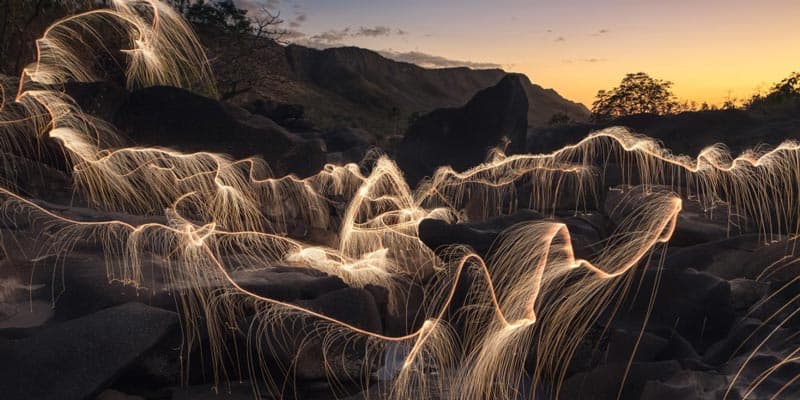 Photographer Spotlight : Vitor Schietti
Vitor Schietti is a Brazilian artist known for his signature use of long-exposure photography.
Though he started out with watercolors and ink drawings at a young age, he later shifted to photography. Ever since, his painting technique continue to breathe life into his images, often through the form of mixed-media projects, such as Through Forms, which featured abstract watercolors digitally applied over pictures of the sky.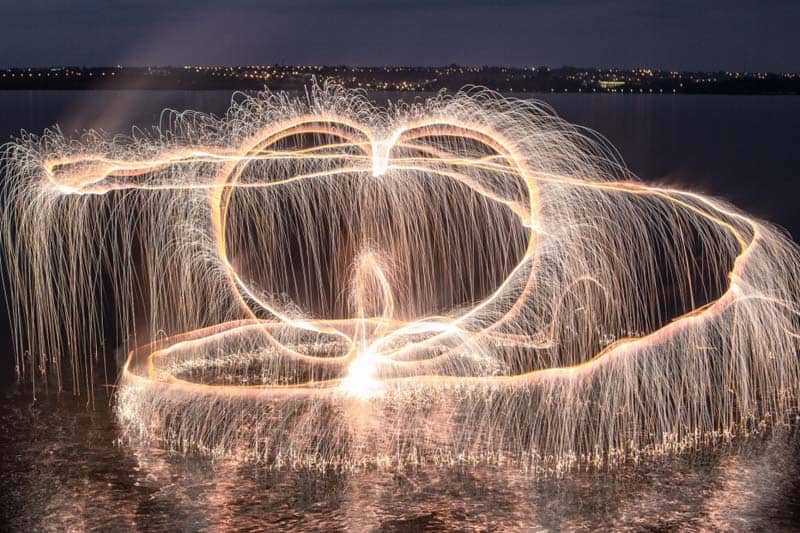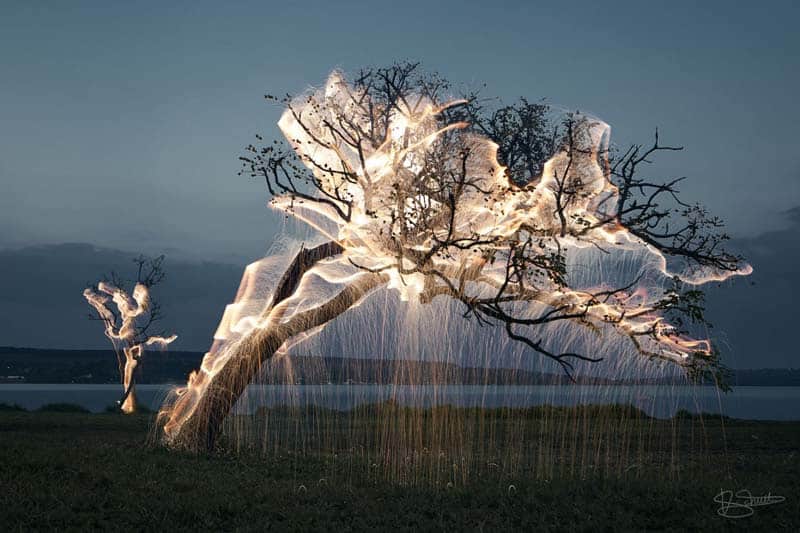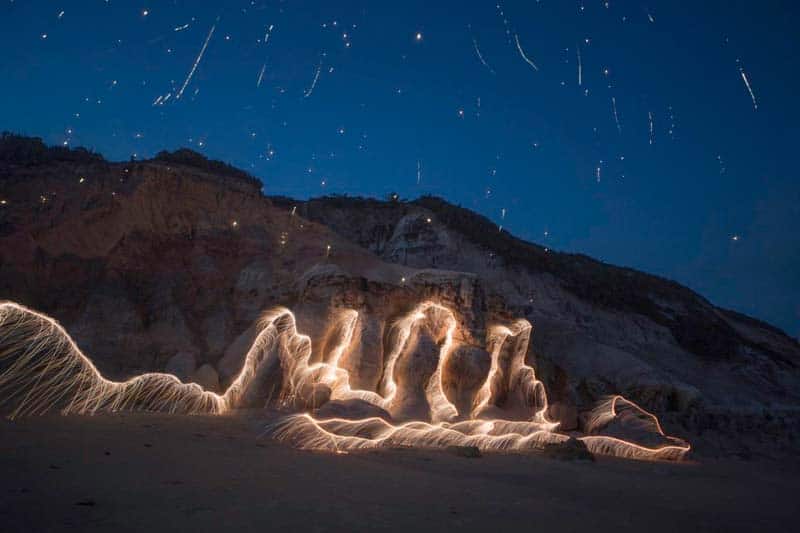 Schietti continues to explore the subject of surreal, dream-like work, as his pieces often are based on the visual representation of abstract concepts like memory, presence and introspection.
The artist/photographer has also been heavily influenced by extensive travels, which he states was a major factor in the development of his aesthetic education and will to photograph. His love for portraying people across diverse nations and communities can be seen through his series of portraiture work.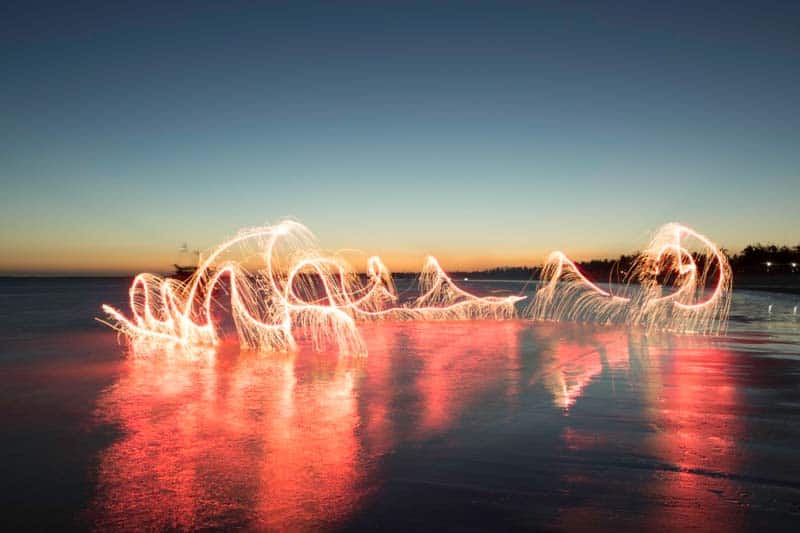 Currently, Schietti supports his artistic endeavors through his work as a professional photographer specialized in advertising photography.
"Impermanent Sculptures"
In his series of work titled, Impermanent Sculptures, Vitor uses fireworks and long-exposure photography to create an effect that was achieved by manually waving fireworks and using post processing while combining up to 12 shots in a single image.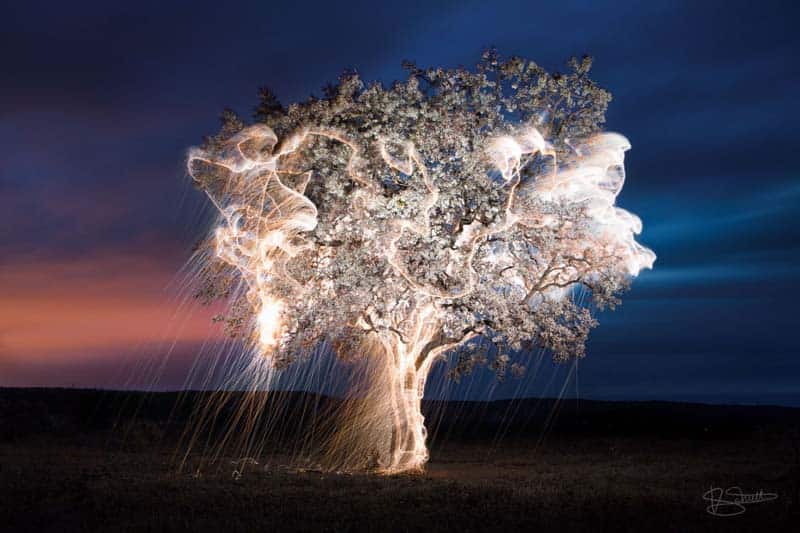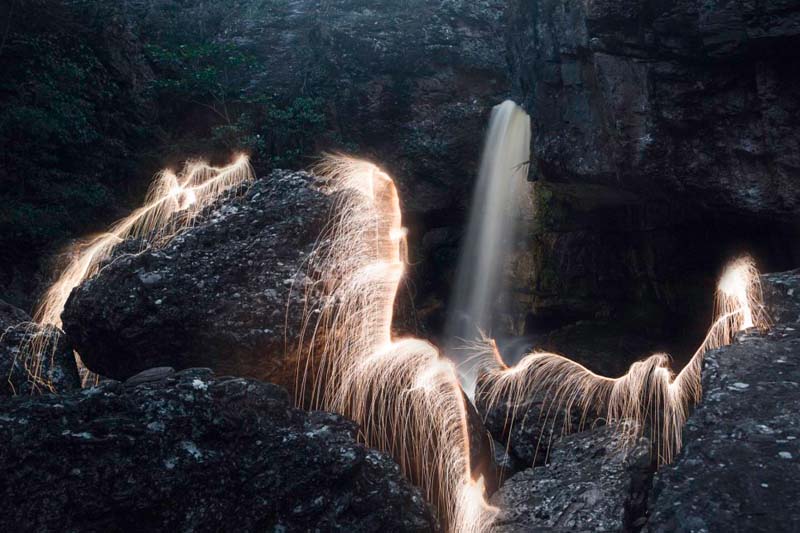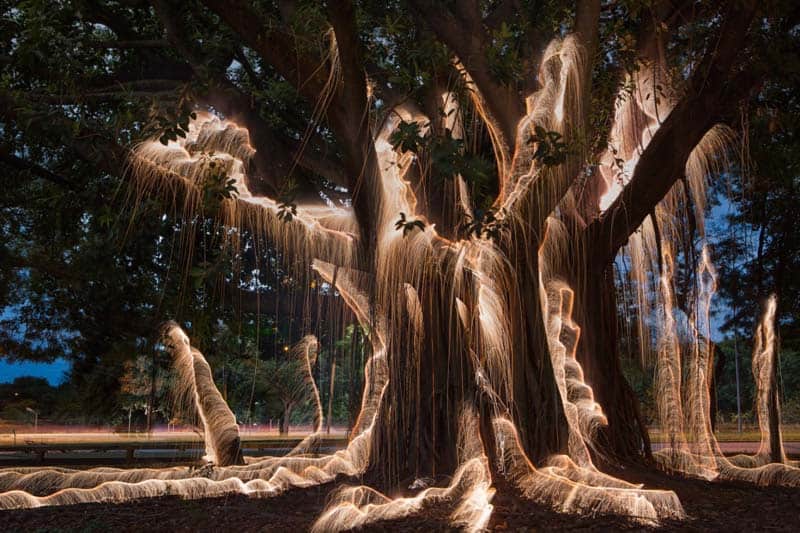 In the artists own words, "the series is the result of several years of research on long exposure photography, and the usage of ND filters was vital to find a perfect balance between the fading twilight and the brightness of the fireworks. Only a few attempts were allowed per day, since the time frame during which this balance is possible is very narrow (30 to 50 minutes)."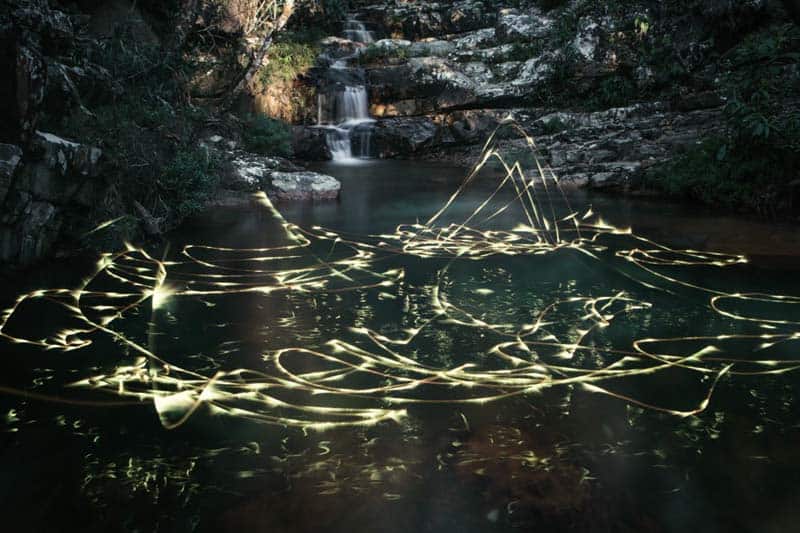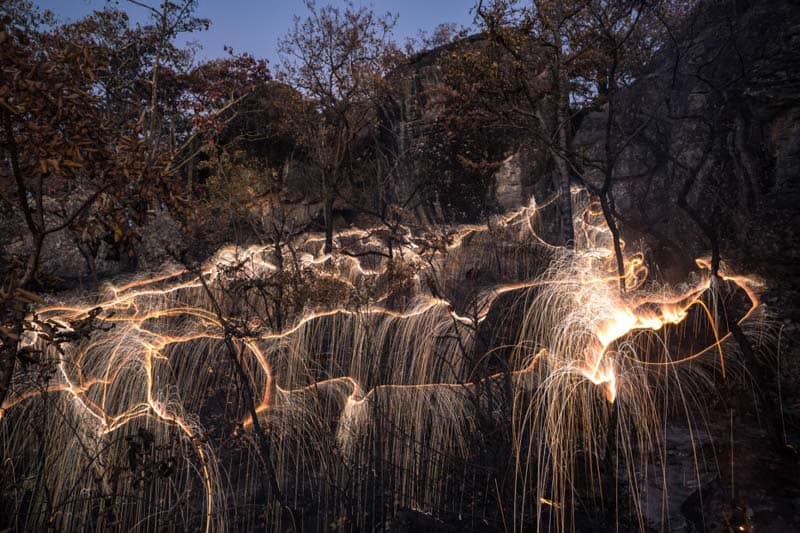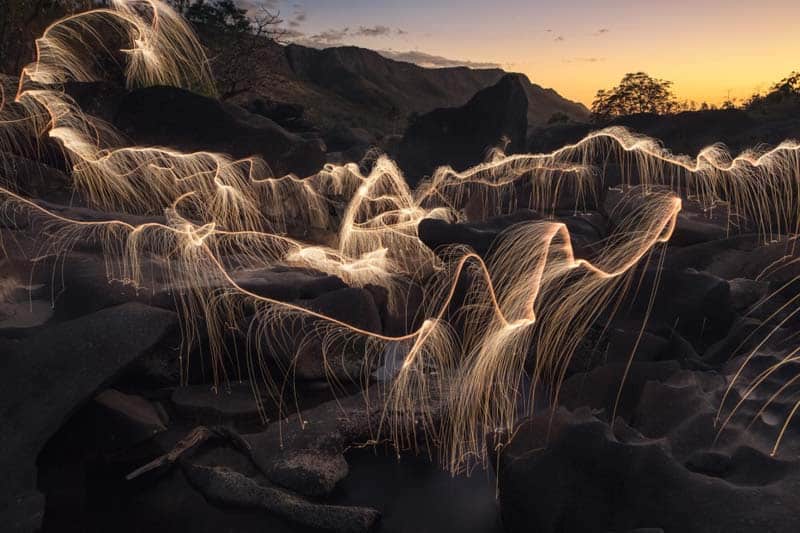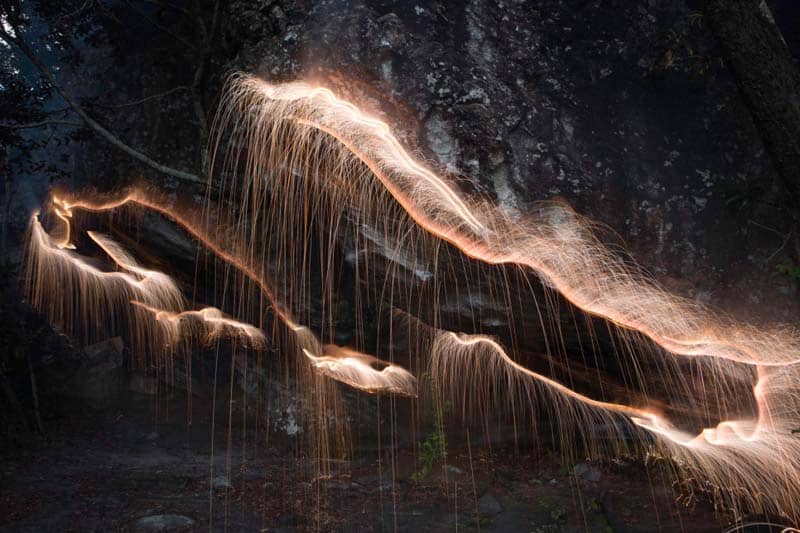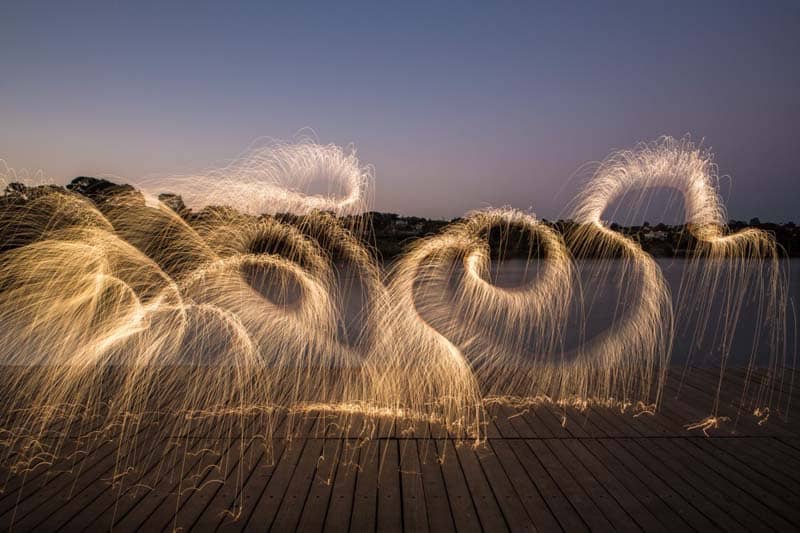 "The Brazilian central plateau, in a kind of savanna called "Cerrado" was the scenery for most of these experimentations. The margins of the Lake Paranoa, the streets and some iconic monuments from Brasilia were also locations for some of the light paintings. It's important to say the series is an ongoing process, and more will follow in the coming year or so." – Vitor Schietti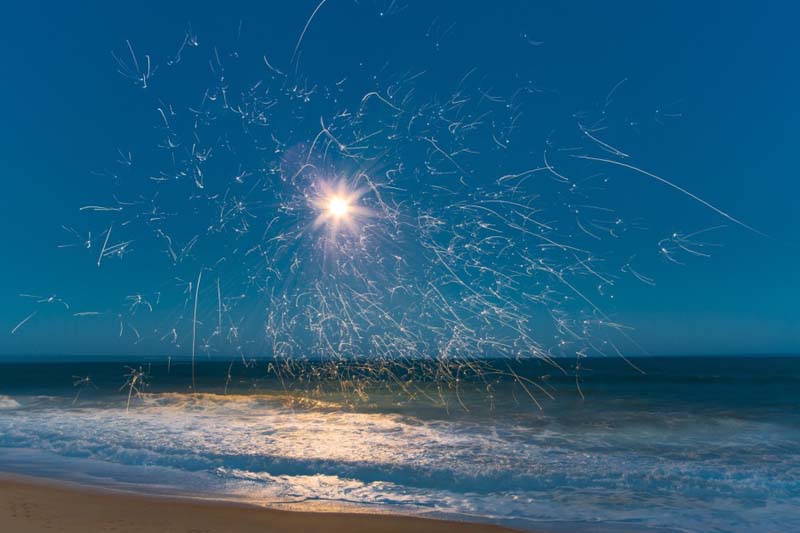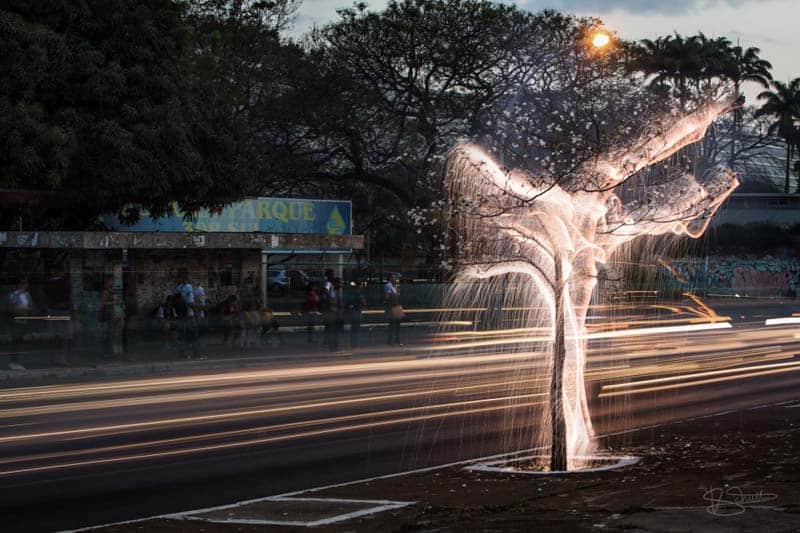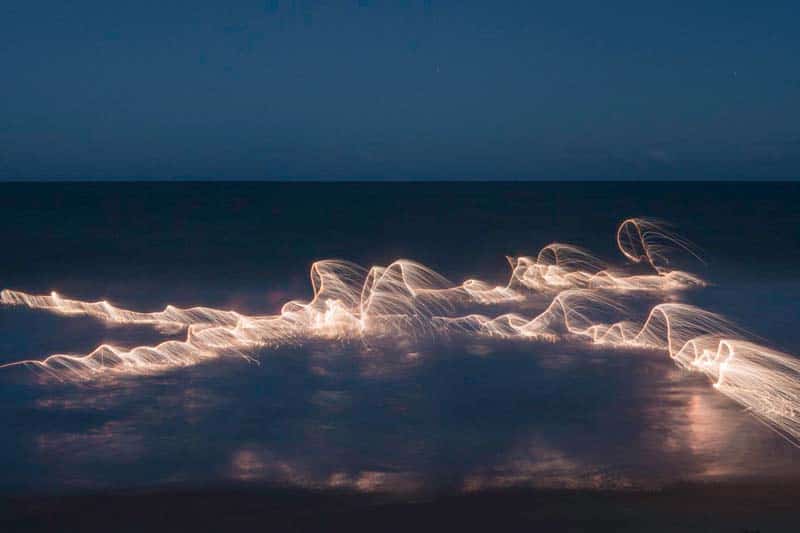 Sources: Vitor Schietti
U love Art. U can share it.
onarto.com is the leader and first art store dedicated to Thailand contemporary art, promoting more than 200 thai artists around the world. Answering to art collectors and artists, onarto now expand his activiy to promote Asian art and open its boundaries to creative designer, become a tool to connect creatives mind and art doers with art collectors and unique beauty lovers.