Ursus Wehrli – Tidy Up Art
Neat freaks rejoice! Swiss comedian and experimental artist Ursus Wehri is cleaning up the art world with his 'tidy up art', one scene at a time.
Last modification :
September 16, 2016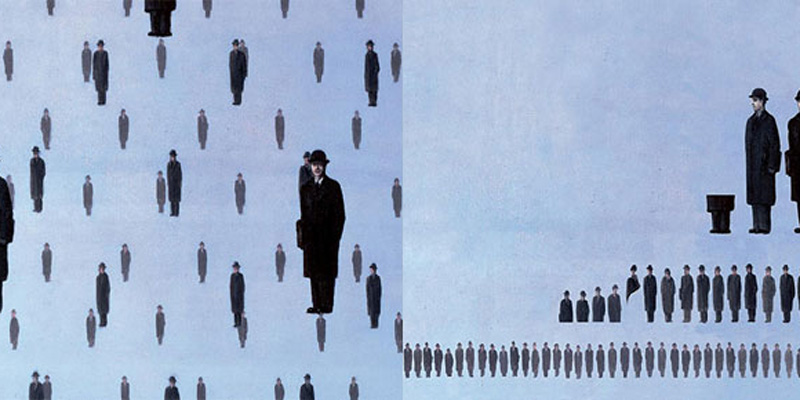 Ursus Wehlri's Tidy up Art
Ursus Wehlri (b. 1969) gained fame in the wake of his two bestselling books Tidying Up Art and Tidying Up More Art, in which he deconstructs scenes from famous paintings and reorganizes them according to size, color or shape.
Whether his intention is humor or plain old absurdity, he is masterful at turning tidiness and organization into a whole new form of art and self expression.
Though he made his name through rearranging famous artworks, Wehlri's diverse subject matter also includes scenes from everyday life, with occasional dips into dark humor, e.g. a pond of goldfish gets transformed into a tray of golden fish fingers or Van Gogh's Sunflowers gets transformed into into a bottle of sunflower oil.
Above all, Wehlri's works invite the viewer to join in on the fun of looking and engaging with art work on a different level, one that is accessible to everyone.
Let's take a look at Ursus Wehrli's Tidying Up of some of the most famous artworks in the world.
Vincent Van Gogh "Bedroom in Arles"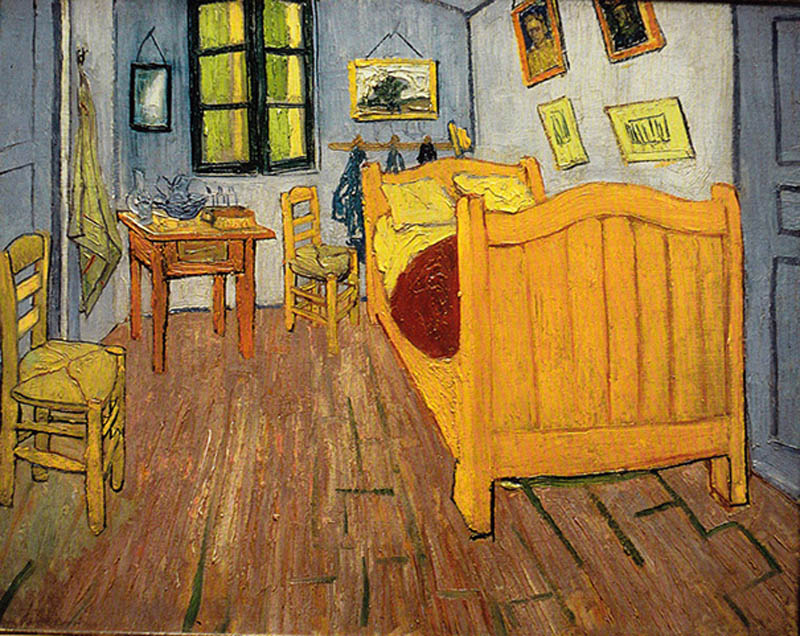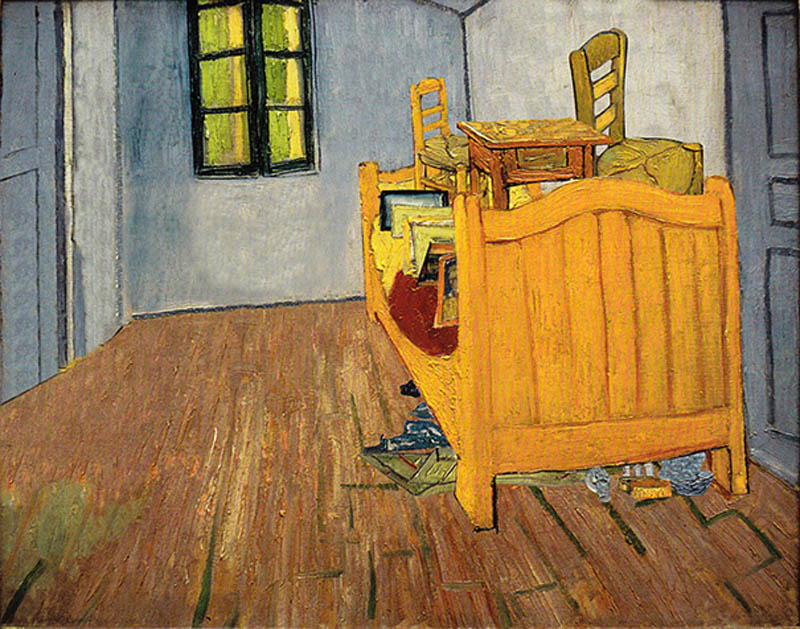 René Magritte "Golconda"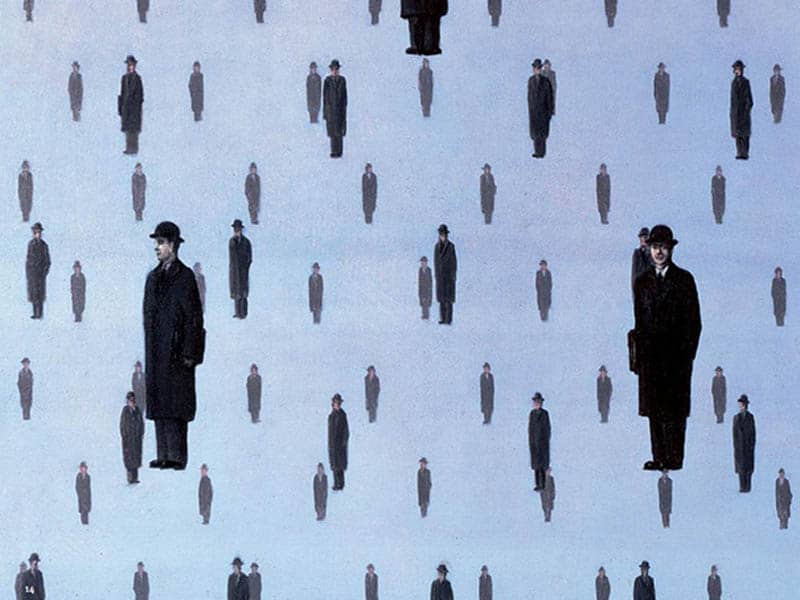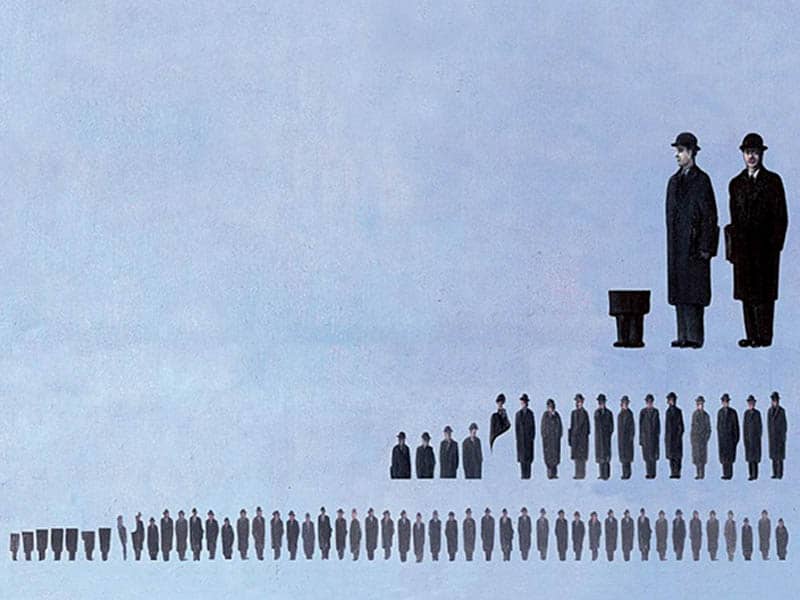 Paul Klee "Farbtafel"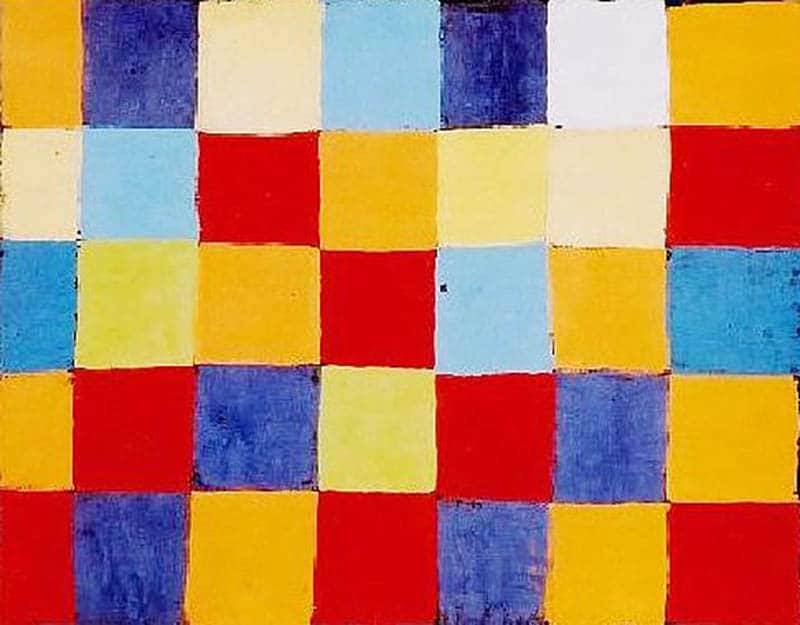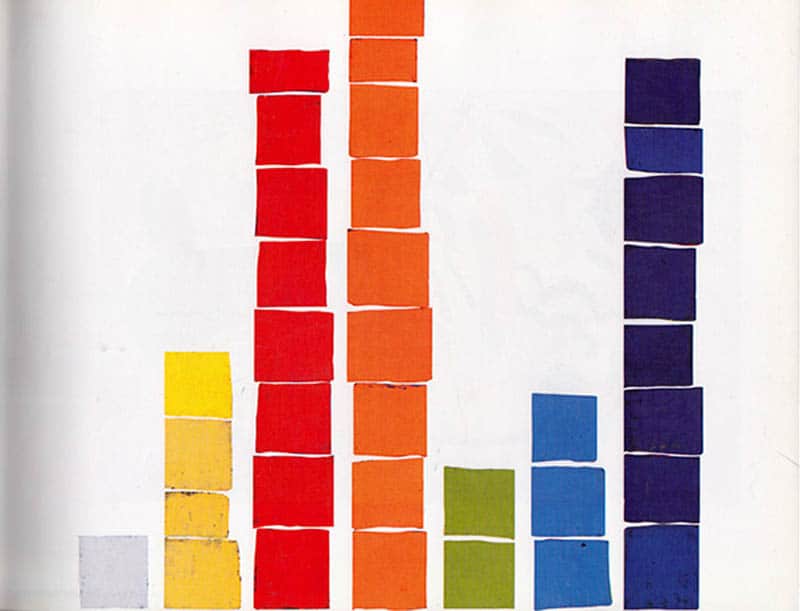 Egon Schiele "Reclining Female Nude"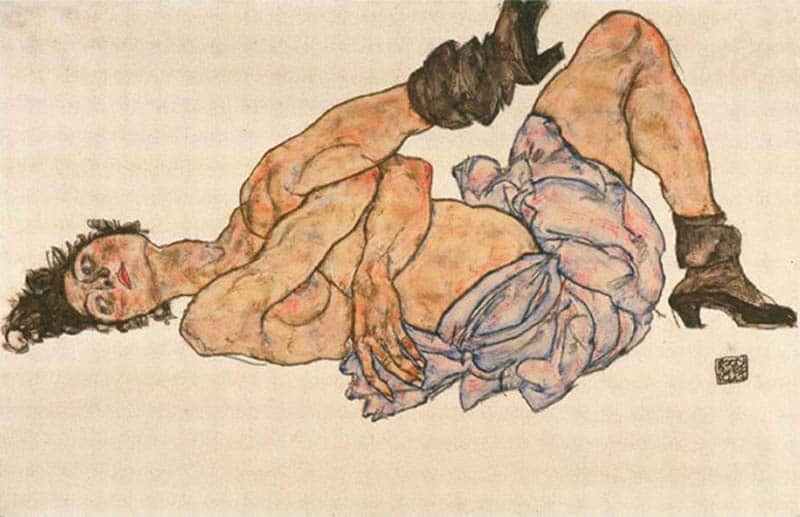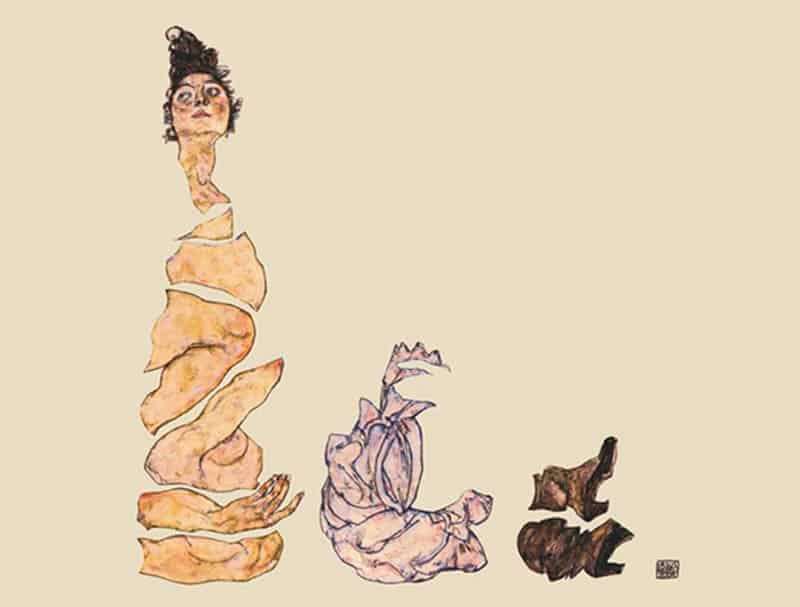 Pablo Picasso "The Red Armchair"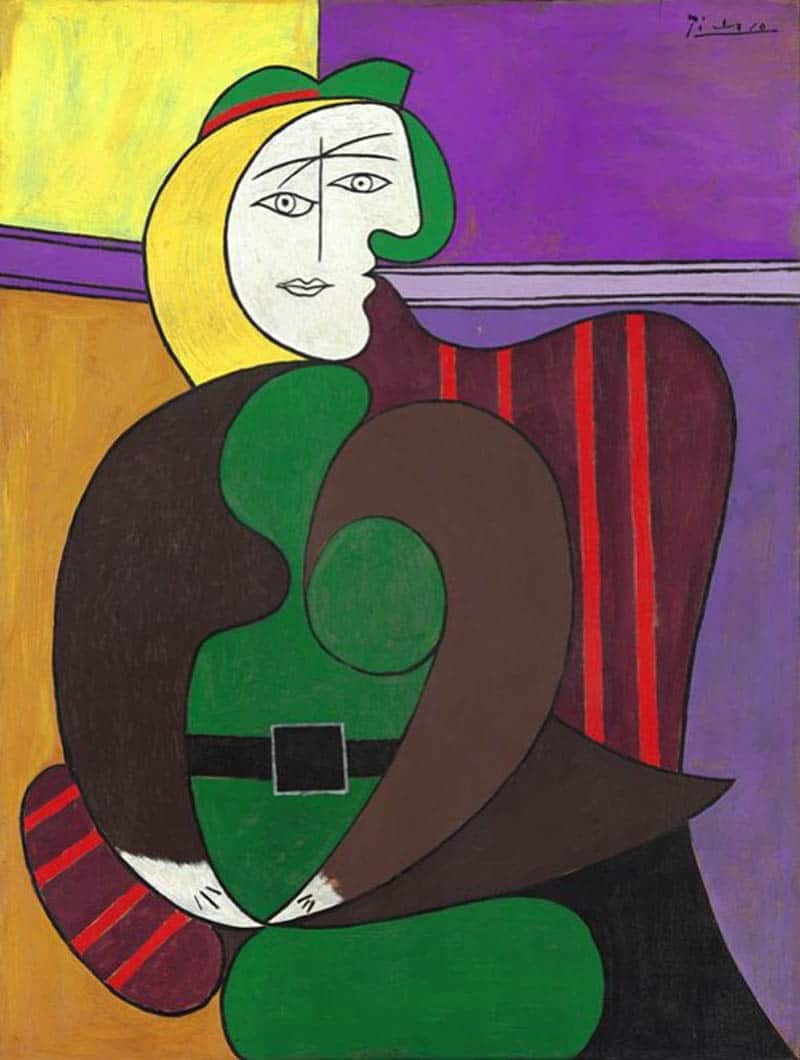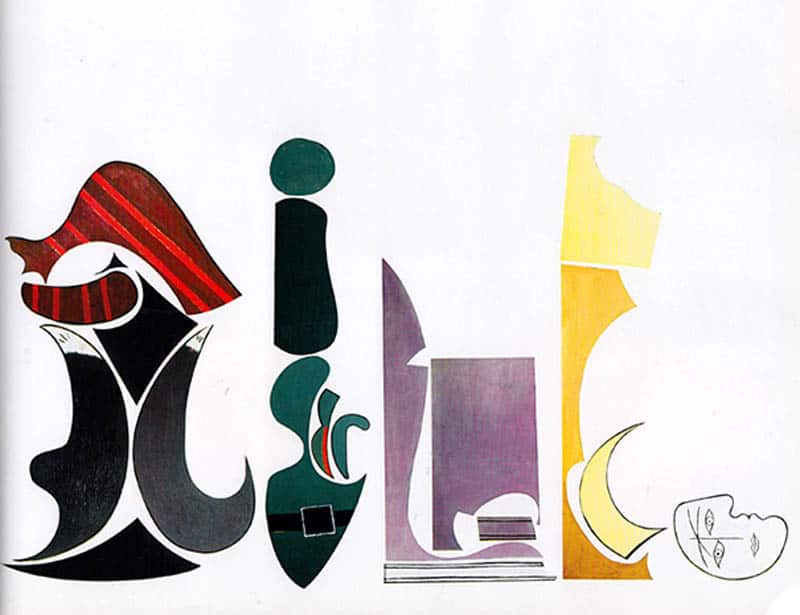 Georges Seurat "Les Poseuses" (Pointillism)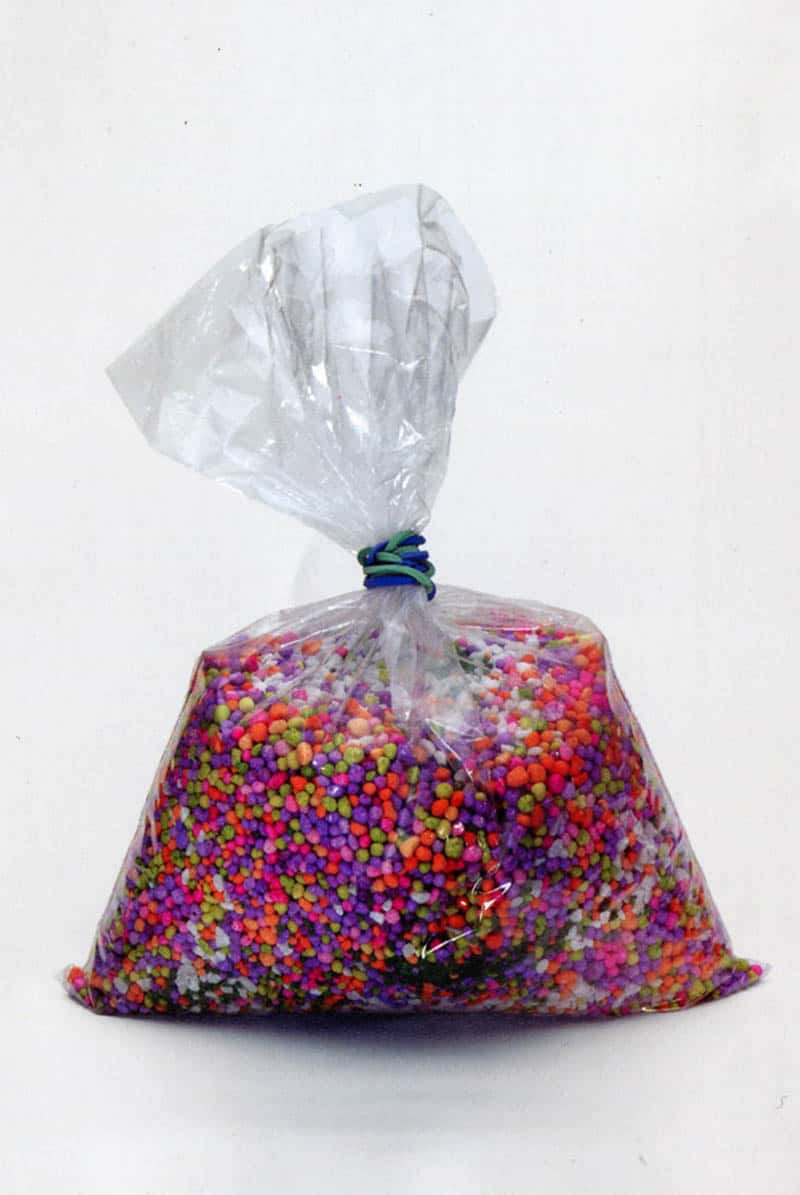 Wassily Kandinsky "Sky Blue"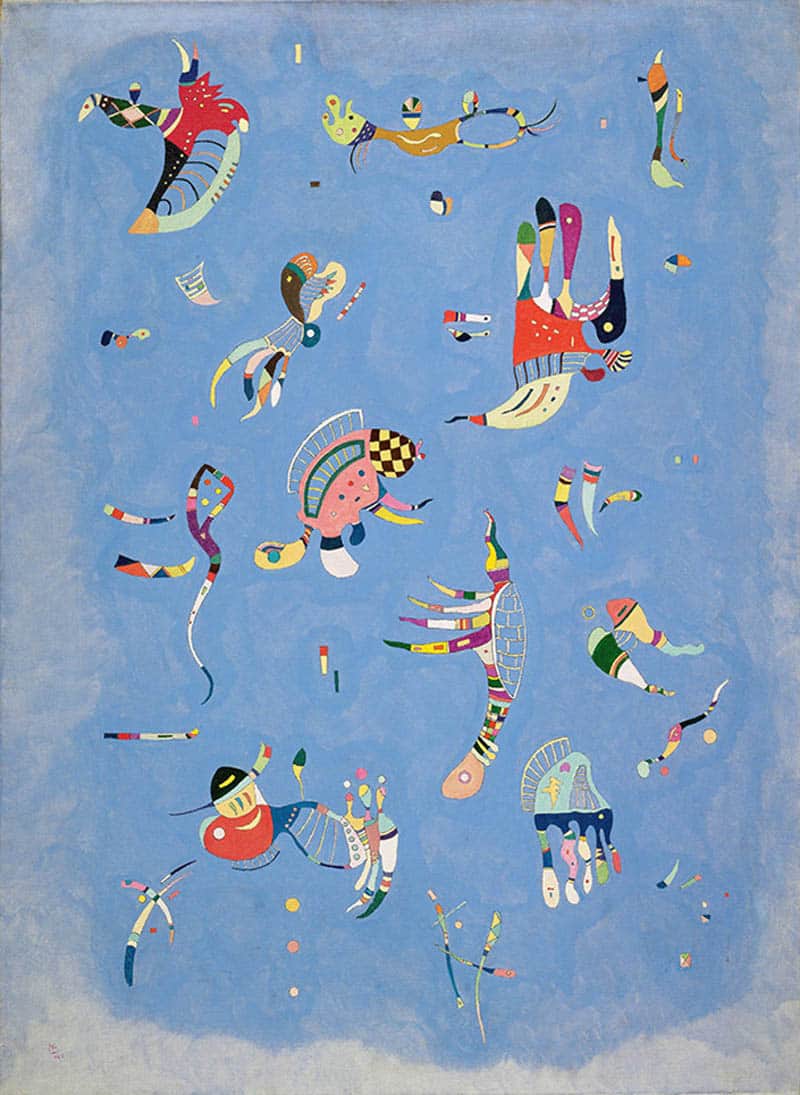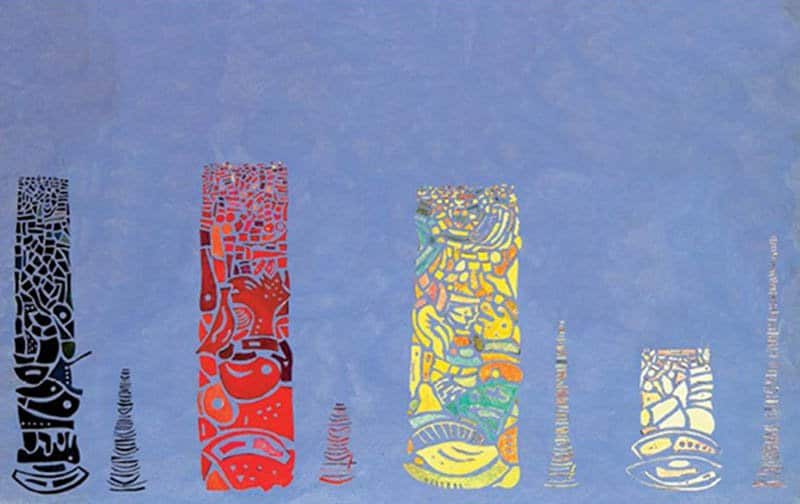 Joan Miró "The Gold of the Azure"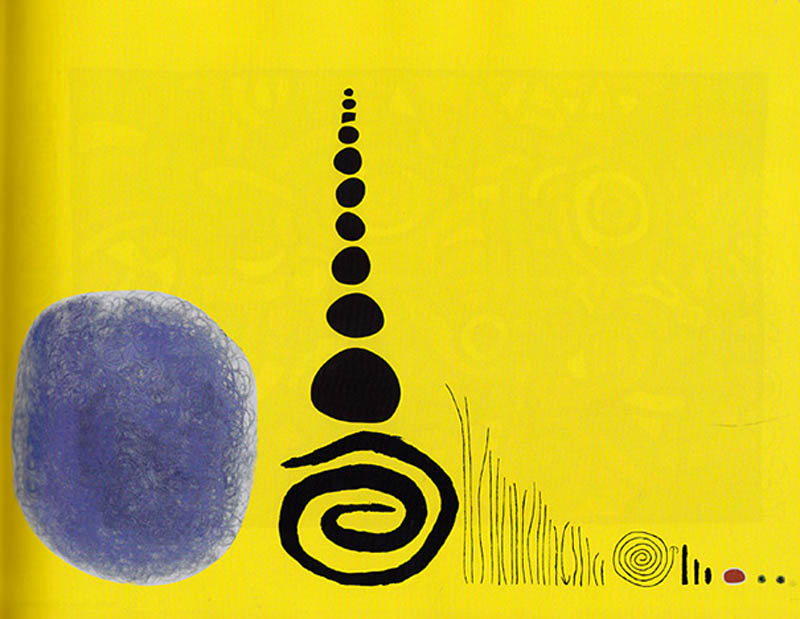 Peter Bruegel "The Fight Between Carnival and Lent"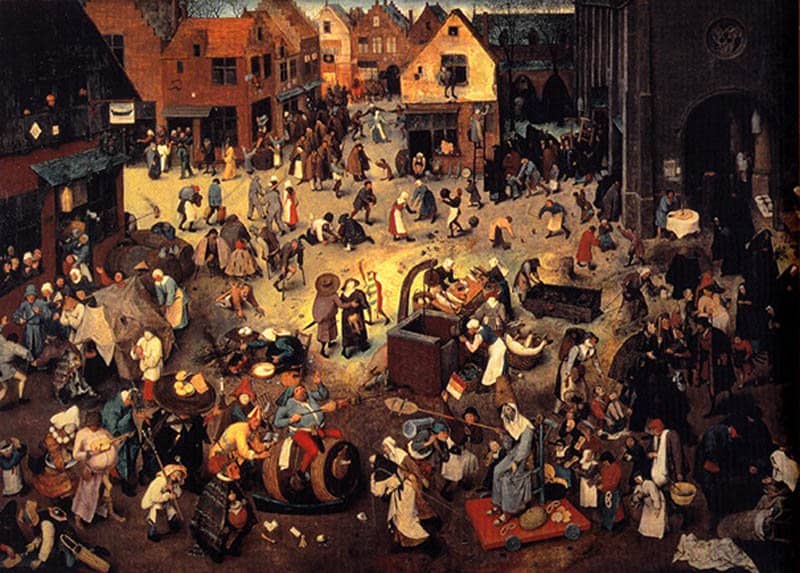 Vincent van Gogh "Sunflowers"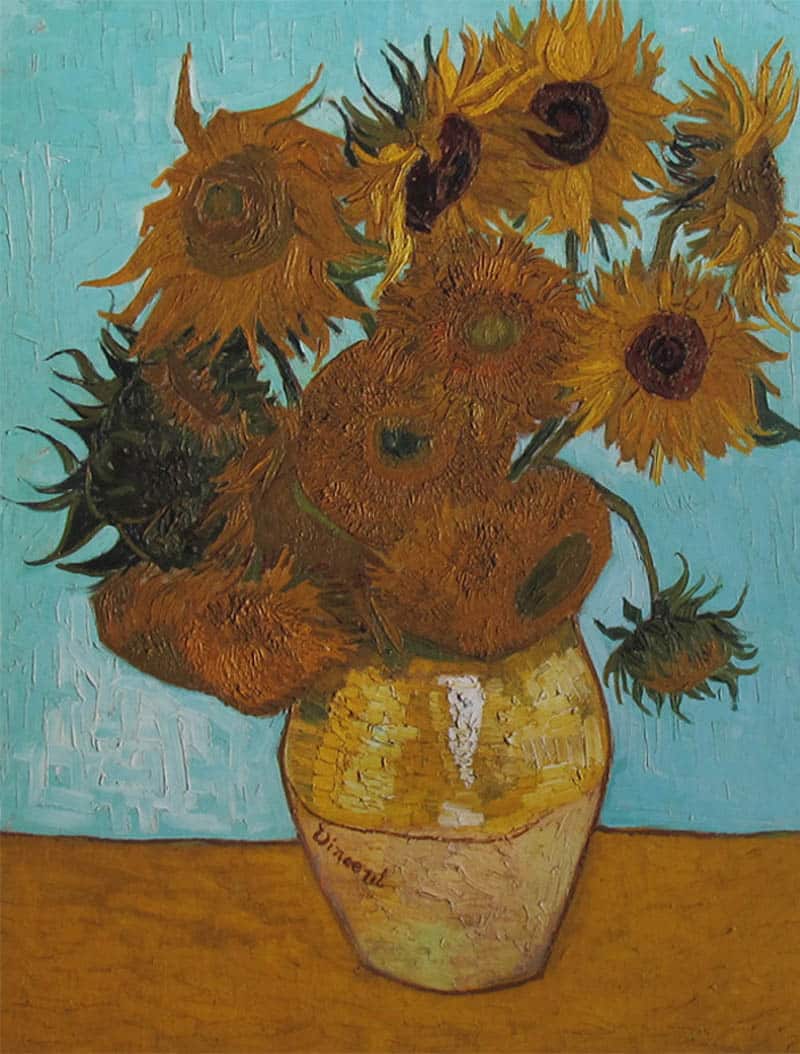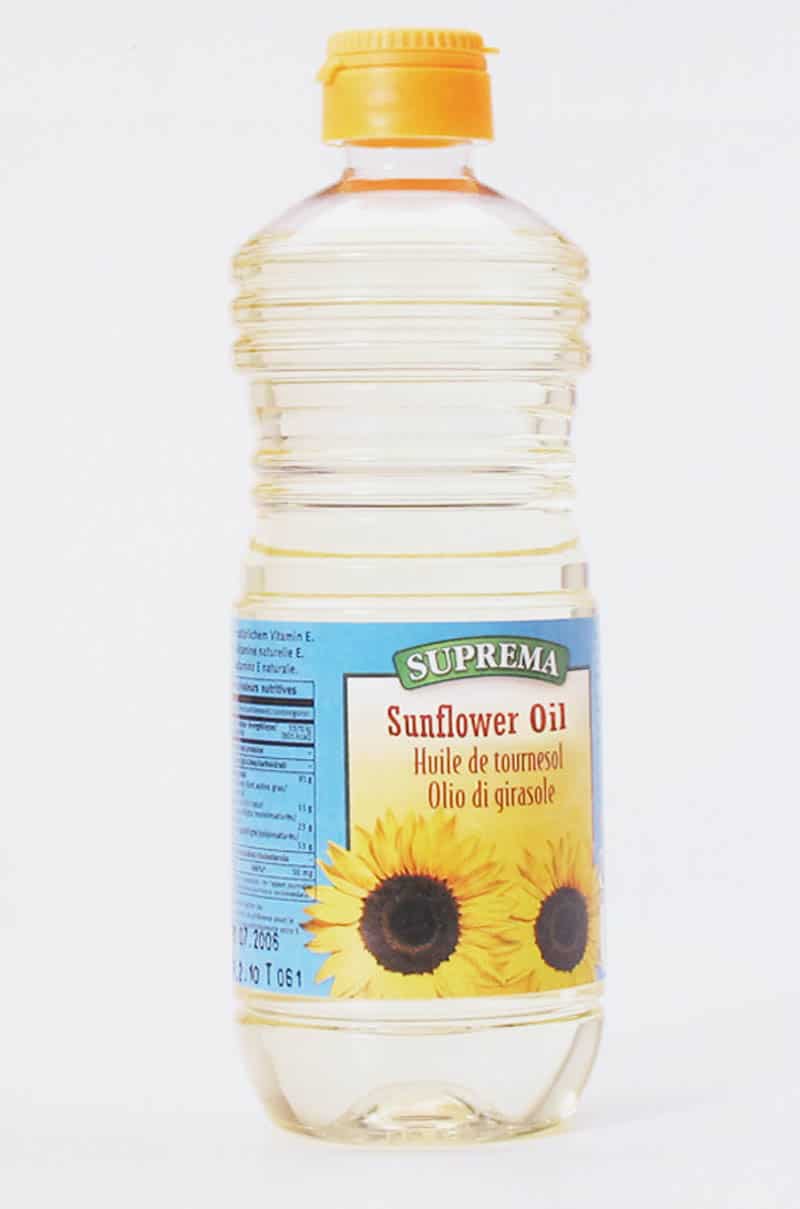 For more Ursus Wehlri, stay tuned for Part 2, where we'll be showing more of his work with everyday items in, Ursus Wehlri – The Art of Tidying Up.
Image Source: www.demilked.com
U love Art. U can share it.
onarto.com is the leader and first art store dedicated to Thailand contemporary art, promoting more than 200 thai artists around the world. Answering to art collectors and artists, onarto now expand his activiy to promote Asian art and open its boundaries to creative designer, become a tool to connect creatives mind and art doers with art collectors and unique beauty lovers.