Artist Spotlight: Troels Carlsen
Troels Carlsen is represented by V1 Gallery in Copenhagen. He has participated in numerous group and solo shows worldwide, including Galerie Jarmuschek+Partner, Berlin, Gallery Chips, Copenhagen, Galeria Valle Orti, Valencia, Y Gallery, New York, Torrance Art Museum, Los Angeles, and Guerrero Gallery, San Francisco.
Troels Carlsen not only produces work in watercolors but also works in installations and bronze sculpture. His pieces often center around the theme of mortality and the bizarre. Common elements in his works include anatomically correct drawings of skeletons and musculature and birds, butterflies and other exotic creatures.
In Troels most recent 'Paperwork' collection, released in 2015, the artist merged the anatomy of wild animals, such as leopards, monkeys and snakes with human anatomy.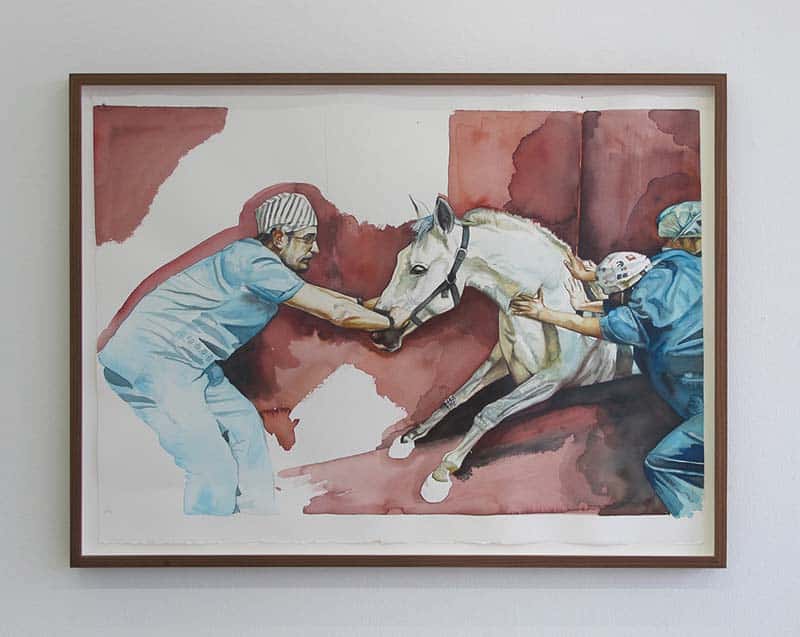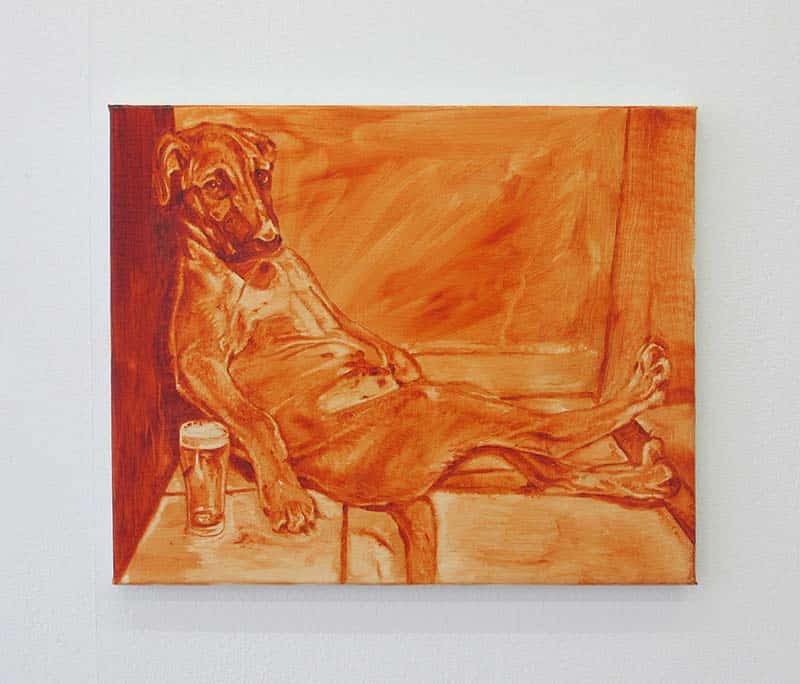 In 2014, Carlsen was shortlisted for the Carnegie Art Award 2014.
In his most recent exhibition, "Don't You Know You're Life Itself," Troels depicts drunken animal painted in a reddish brown hue in a style that imitates cheap hotel art.
In this series, we see a horse getting drunk, a wobbly bear and a dog sunken in a corner. The canvases are tightly cropped and give us honest, brazen scenes without any beautifying flares or aesthetic improvements.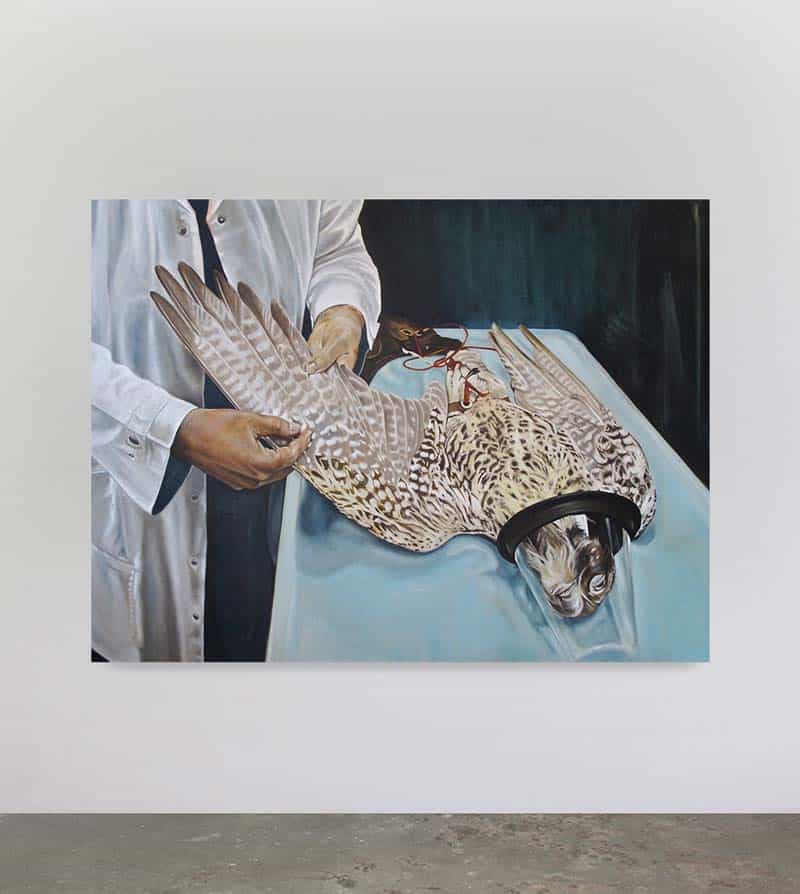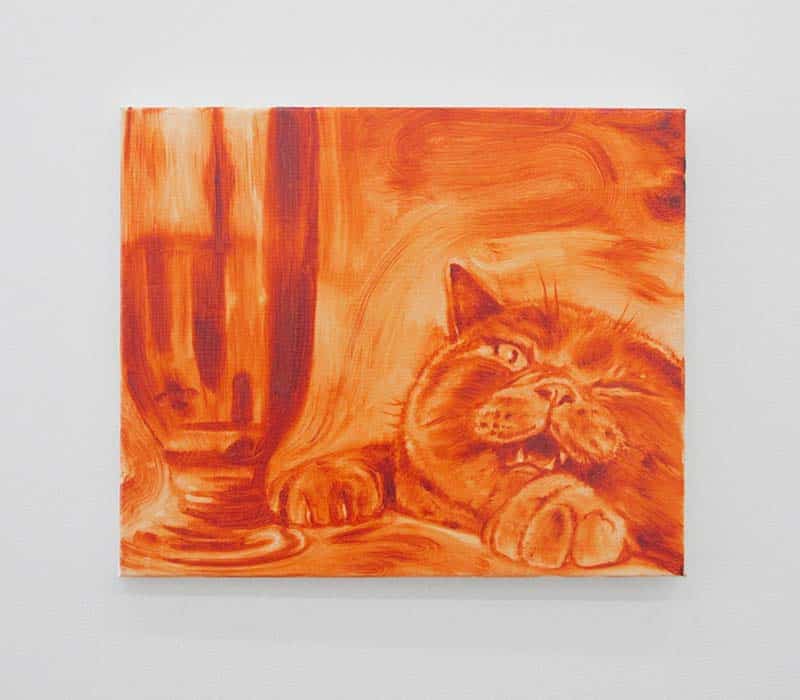 Ultimately, Carlsen's collections allows us to interpret, translate and rethink the world of images and the constant stream of photos we are inundated with on a daily basis.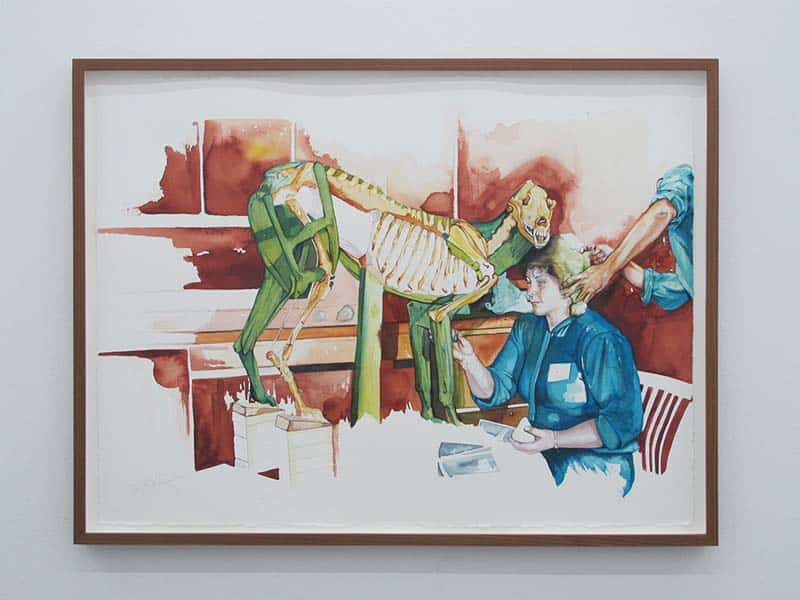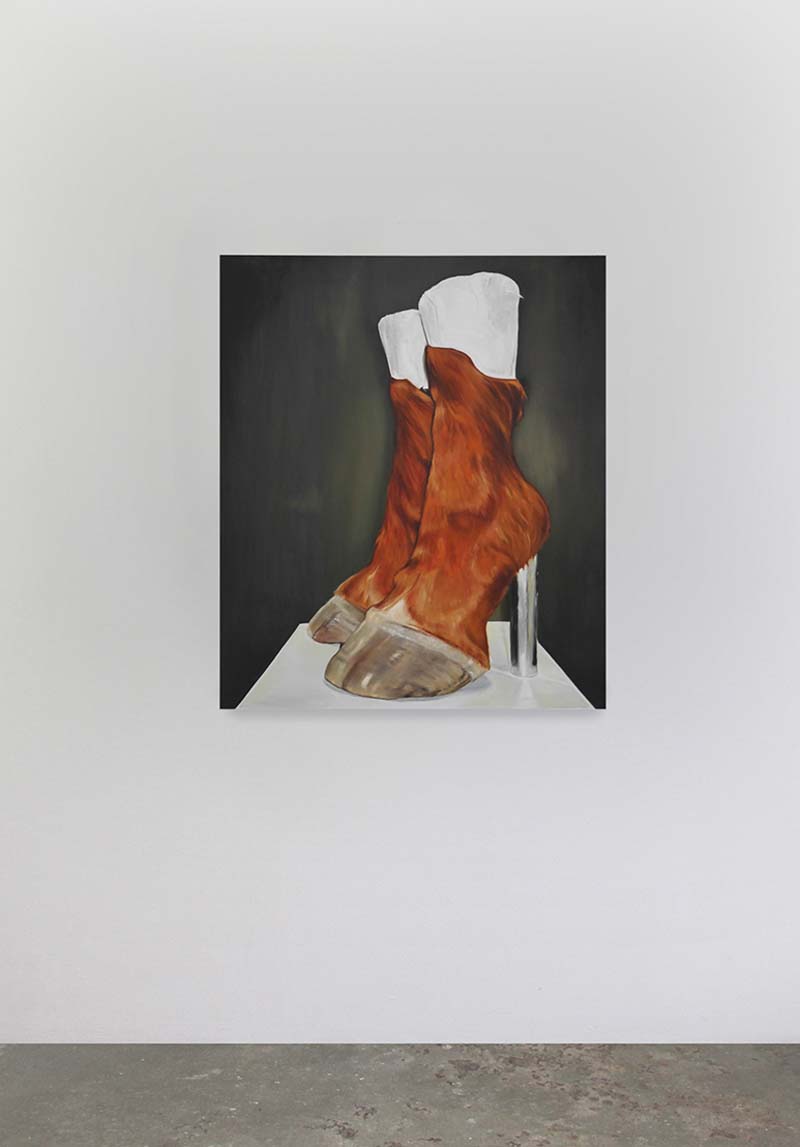 Solo Exhibitions:
"The Remains of Disappearance", Fondazione Aldega, Amelia, Italy.
"Insight & Illusion", Muserum, Skive, Denmark.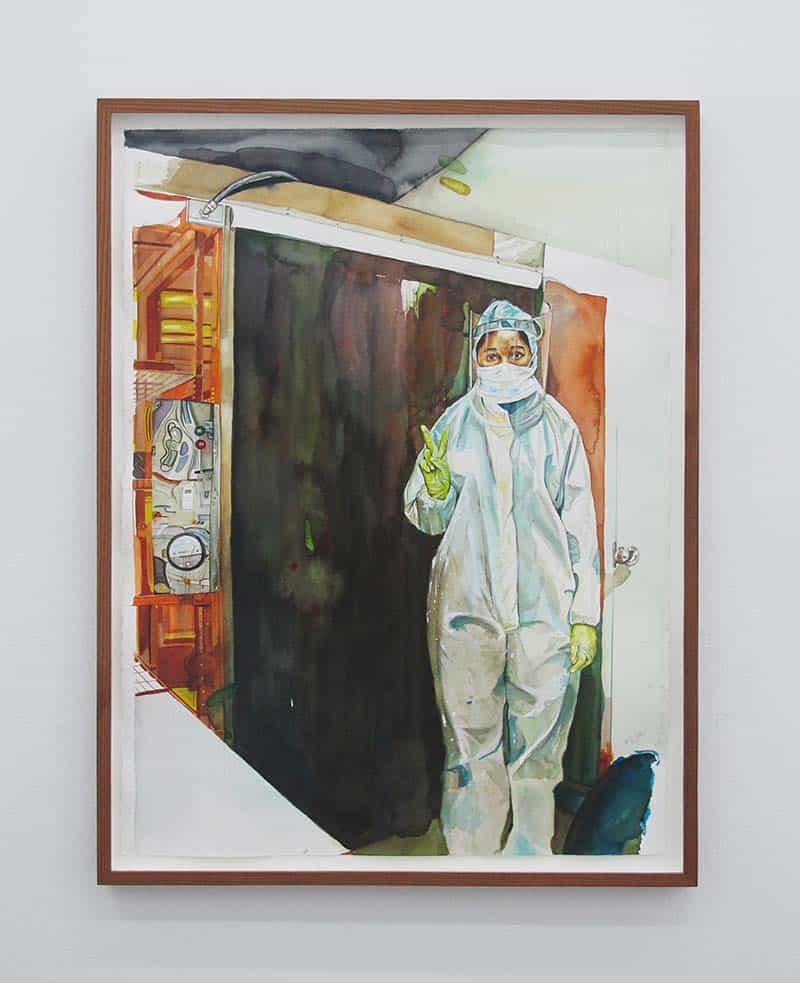 Insight & Illusion a new book on the work of Troels Carlsen – text by Francesca Gavin, November 2015.
"Don't You Know You're Life Itself" – V1 Gallery, Copenhagen.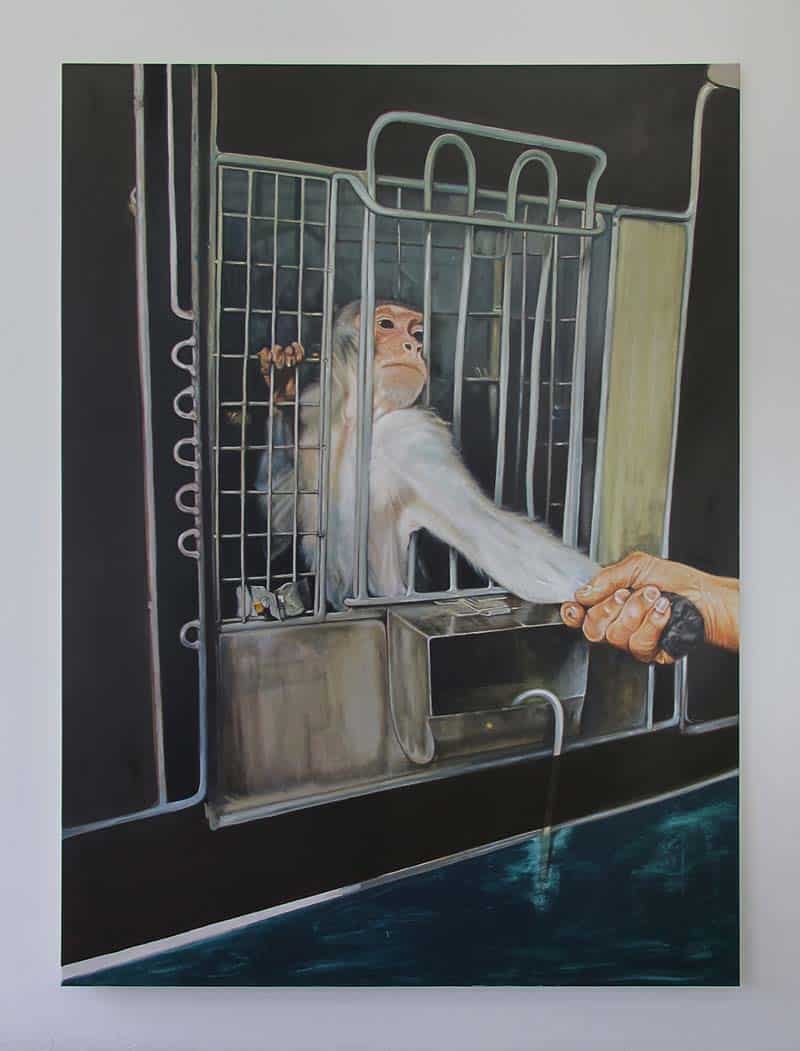 Troels Carlsen currently lives and works in Copenhagen, Denmark.
Sources: v1 gallery