Artist Spotlight – Tjalf Sparnaay – Hypperrealist Master
Since 1987, Tjalf Sparnaay has been producing mind-bending Hyperrealist works out of his studio in The Netherlands.
His signature hyperrealist style uses intensely sharp colors to vividly depict blown-up everyday ordinary objects such as salt shakers, the half-eaten remains of a hamburger and an overturned jar of candy.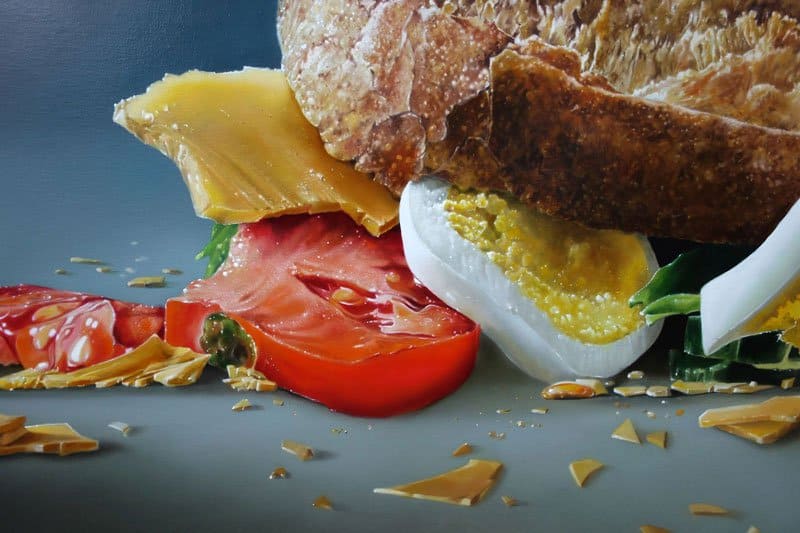 Tjalf is now considered to be one of the most eminent painters in the Hyperrealist style, while his works have been exhibited across the globe.
Early Years
Tjalf's works are celebrated for their dramatic use of color – like Vermeer – and for their refinement and adept shadowing – reminiscent of Rembrandt. Both of whom are master painters typical of the 17th century, Golden Age of Dutch Art, and serve as roots to Tjalf's pieces.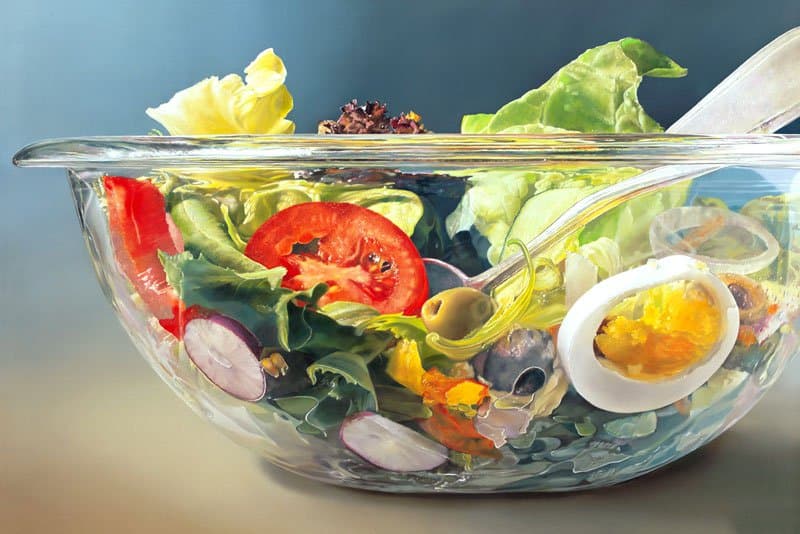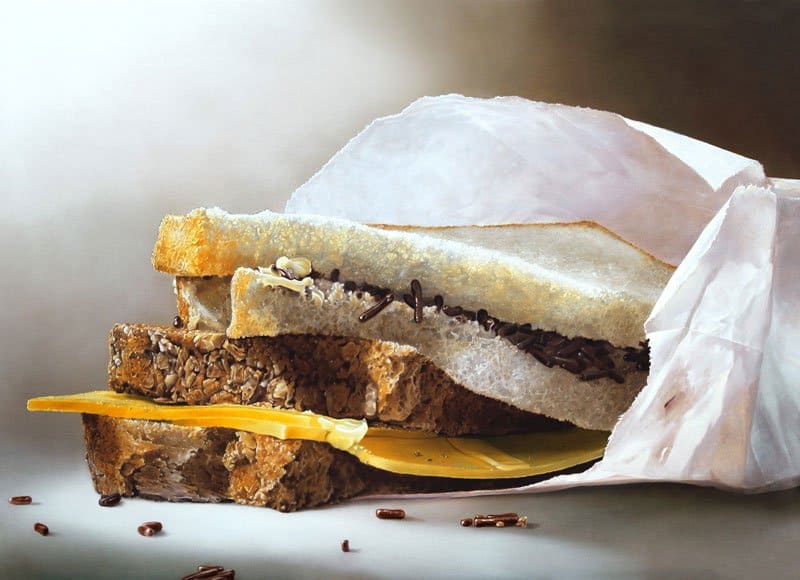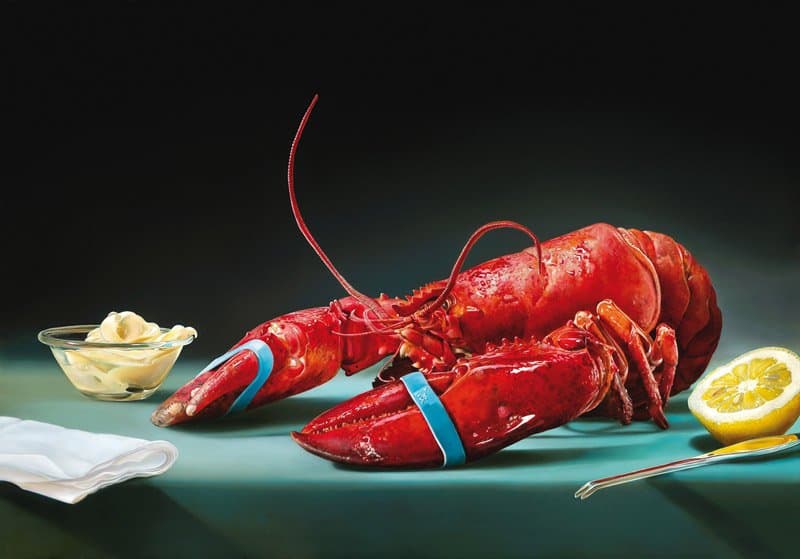 One of Tjalf's most major influences is Dutch "imaginary realism" painter, Albert Carel Willink.
In His Own Words
"My paintings are intended to enable the viewer to experience reality once again, to rediscover the essence of the object that has become so common. I wish to reduce it to the DNA of the universal structure in all its beauty. I call it 'the beauty of the everyday'." 
"By using trivial and everyday objects, I enable reality to flow from my brush once more. My intention is to give these objects a soul and a renewed presence." – Tjalf Sparnaay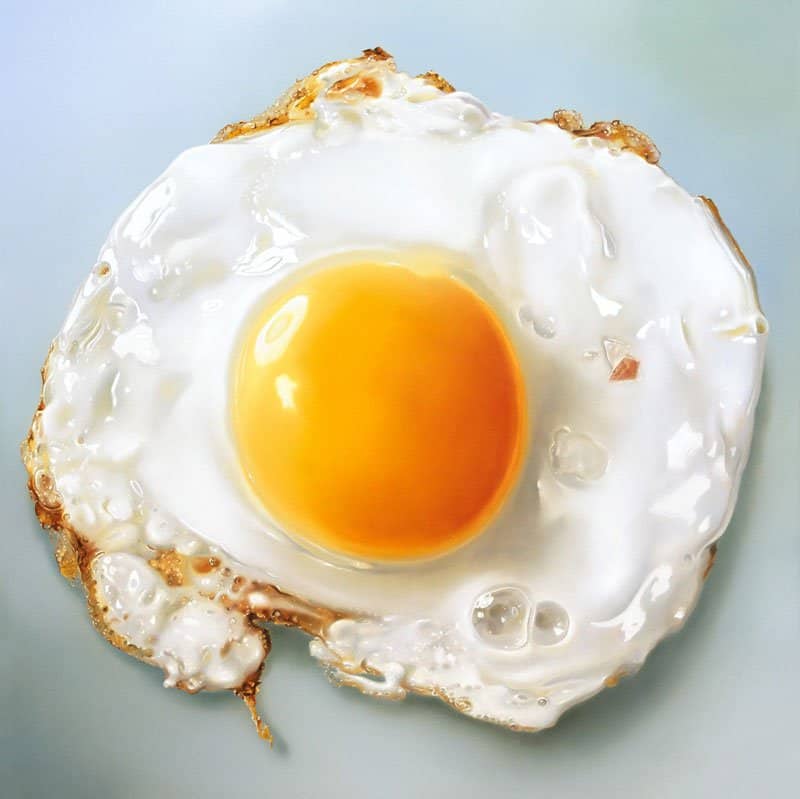 About 
Tjalf Sparnaay

:

Tjalf Sparnaay is a Dutch artist, photographer, illustrator and painter born in 1954 in the town of Haarlem.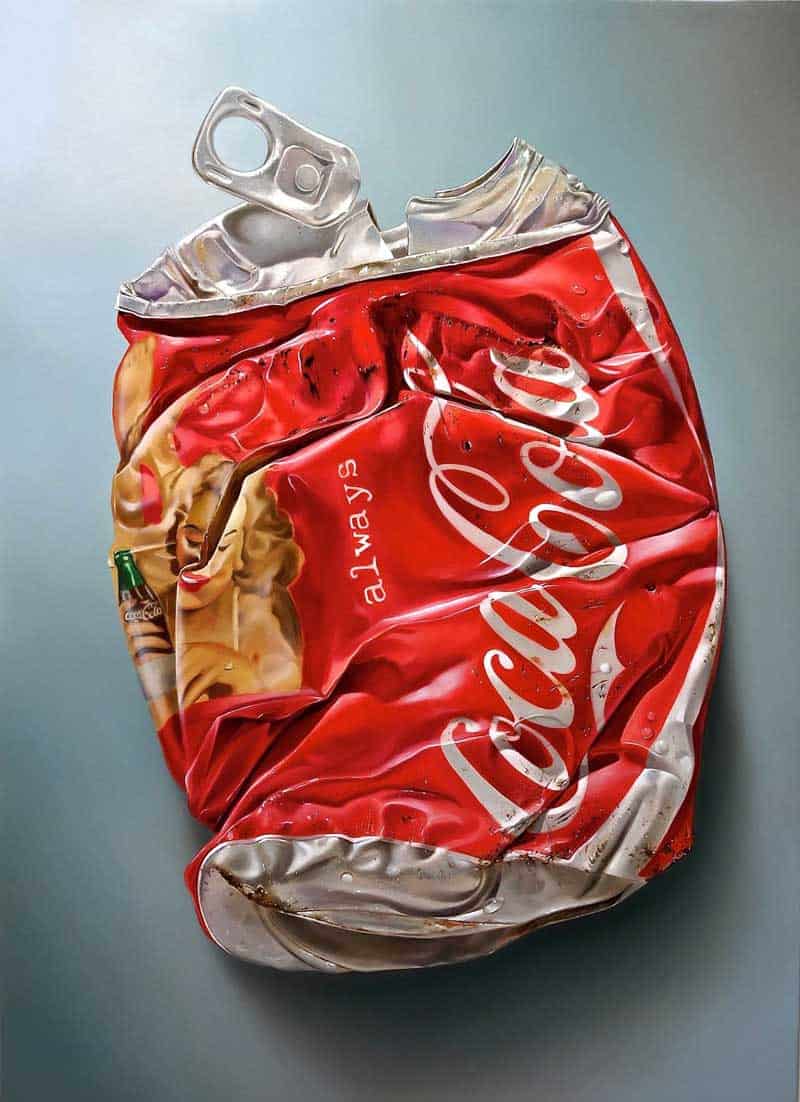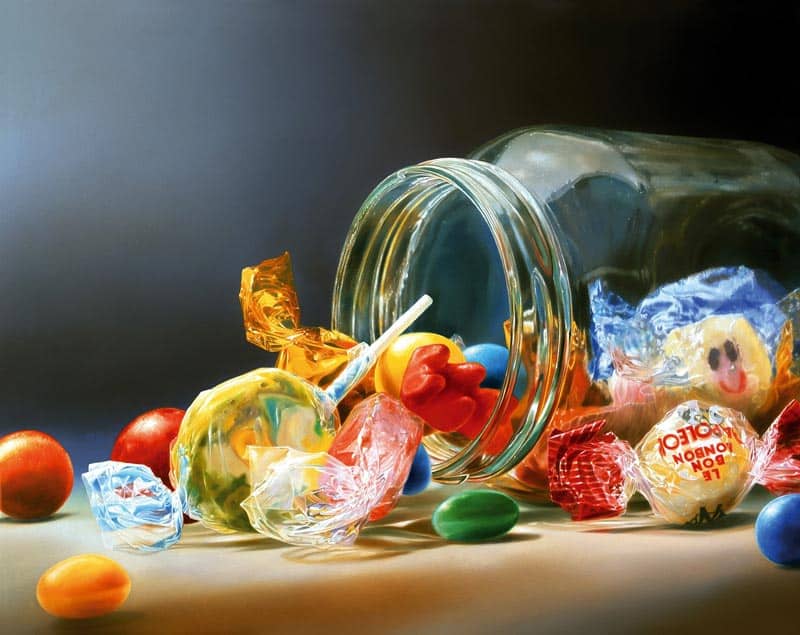 He was first educated to become a sports teacher but later became a self-taught amateur photographer and painter.
Tjalf currently lives and works in Hilversum.
Image Source: