Thibaut Camdessus # ELECTRIC URBANIA Exhibition
I'm pleased to invite you to the opening of my solo exhibition at Golden Tortoise Gallery: ELECTRIC URBANIA on May 21st starting at 6PM till very late.
Last modification :
September 28, 2017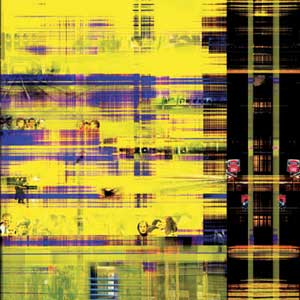 I'm pleased to invite you to the opening of my solo exhibition at Golden Tortoise Gallery: ELECTRIC URBANIA on May 21st starting at 6PM till very late.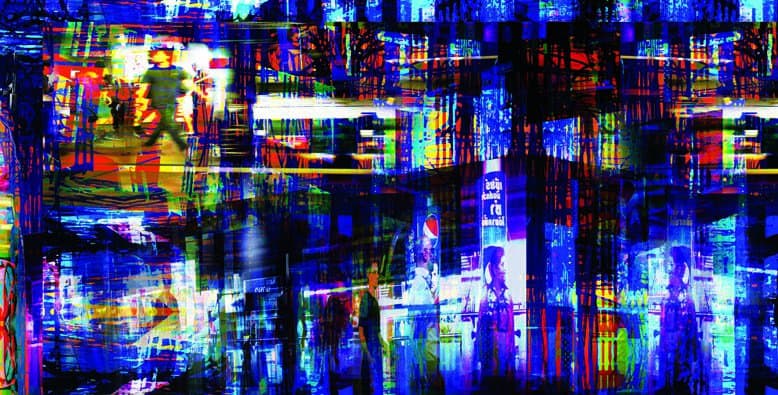 There will be a Subarhu Art Shuttle waiting for you at Thonglor BTS station and taking you back from the gallery, located at number 100 of soi 49 on Sukhumvit road.
I'll be showing recent works (printed on japanese paper, ceramic, wood, metal, silk chiffon …) and limited editions of decoration objects that were imagined and designed in Bangkok over the past four years. This will be the last chance to see my work in Bangkok as I am moving to Prague.
For those who aren't familiar with it, please check out my website: camdessus.com or visit the Facebook event page: https://www.facebook.com/events/471845652981255/.
About the Show & Art-O-Matic
Art-O-Matic is a software I designed that creates images according to your mood. The image can become a dress, a scarf, a print or a light box.
The show is organised around the idea of Art integrated in the decor of a home. Set amongst the treasures of Golden Tortoise Gallery, I present samples of variations on a set of themes. I apply them to printing on various material from Silk, scarves, cotton dresses to light boxes or ceramic. The price sheet is set according to media (paper, light box, dress, tile…) and size. I enjoy the idea of customising each piece after a discussion with the collector. Limited editions of silver Jewellery I designed for the Thai brand Kenichi will also be featured on a set of wooden shelves called shelf-O-Matic.
About Thibaut Camdessus
Thibaut went to Film school in Paris and was always passionate about contemporary art. His first works as a director were movies about 20th century painters (Pollock, Peter Klasen and Maurice Rocher) and a fictional diaporama (Vedute).
For the past 20 years he produced and directed web sites for major world brands (Nasdaq, Morgan Stanley, McDonald's), publishers (Time Warner Interactive, Encyclopedia Britannica, Bayard) and mobile applications (Taipei City Governement, HappyDeals).
He led a group of young artists in France and organized shows of their work in Paris. More recently in Singapore he curated shows at John Erdos Art for
painters: Bahai and Frederic Monnet. Thibaut had his first show in May 2012 at John Erdos Art in Singapore.
He lives in Bangkok with his family.
Previous shows
John Erdos, Singapore, Solo Show, 2011
So Sofitel, Bangkok,
– Solo Show, 2012
– Interactive Christmas Tree, 2012
– 5 Elements Installation, Club Signature, 2013, Permanent
La Fete 2013 Interconnected cubes, Club Signature
Architect 13, Bangkok, 50 lamps black box, 2013
So Sofitel winter 2014: PopUp Shop in 9th Floor Loby: Artlites and Artscarves
About Electric Urbania
The theme of this series is the magnetic energy of a bustling city. Millions cross but stay apart. Encapsulated in their digital bubble, surfing on the virtual cloud above. All featured in the dance of the city of angels and devils. From the BTS platforms on Sukhumvit to the pig stalls of Klong Toei Market, all leaving a mark.
An edition limited to 8 copies of 8 models of Light Boxes in rose wood. Long and skinnies in size, and more rectangles of light of assorted sizes. The Box is printed on its back revealing the untainted wood texture, The front is back lit with polychromatic animations featuring 300 light choreographies. The top has a very long and skinny narrative format.
They all tell a story
ArtLite RoseWood #1 edition 1 of 8 – What time is it my love – 80x40cm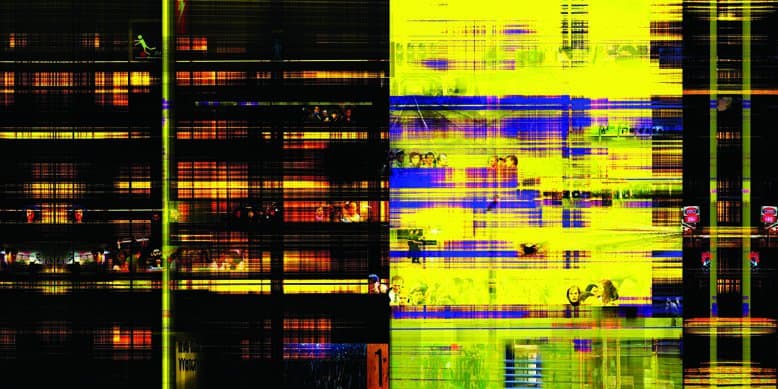 In french we have a love saying that goes ' What time is it my love? It is time for Love my Love, Always time for Love'.
From Tokyo to Taipei and Bangkok, I imagined a giant commuting transfer station linking the three cities. I played with reflections and textures. Millions cross and millions day dream.
ArtLite RoseWood #2 edition 1 of 8 – I swear by the moon – 80x40cm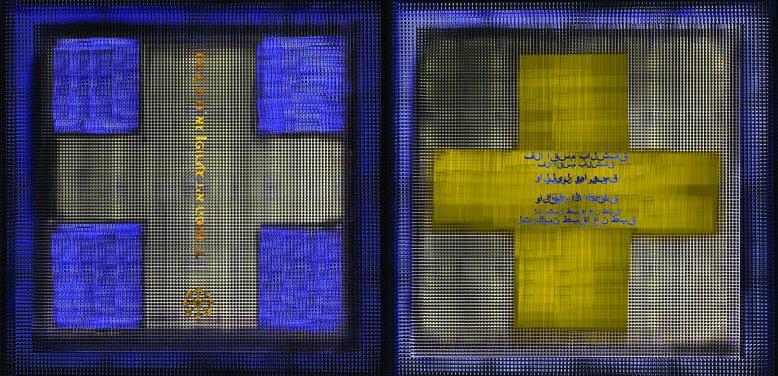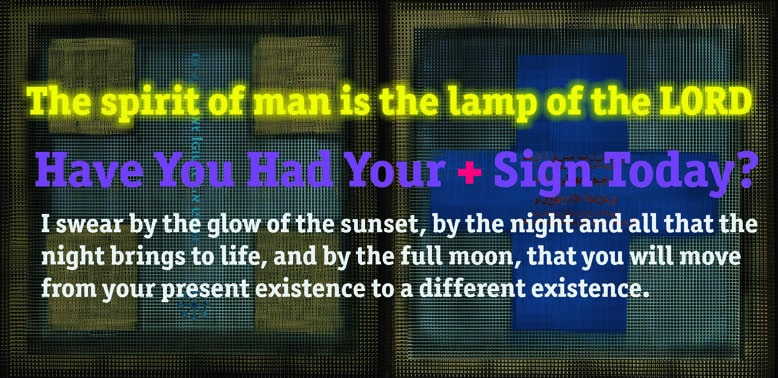 Being French and Catholic, I am sad to witness how religions are more than ever tainted by extremist exploiters of it's reach. I grew up in a ecumenical spirit, learning that all scriptures say the same. In this piece we blend the Holly Coran, La Torah, a thought for my wife and a quote from Prince.
ArtLite RoseWood #3 edition 1 of 8 – Blurred Petals- 40×20 cm


People love flowers on artlites, this collection features randomly painted flowers from a blurred petal paint brush.
ArtLite RoseWood #4 edition 1 of 8 – Composition of images from guest artist Thai Koko – 40x20cm



ArtLite RoseWood #5 edition 1 of 8 – redbull rex – 30x60cm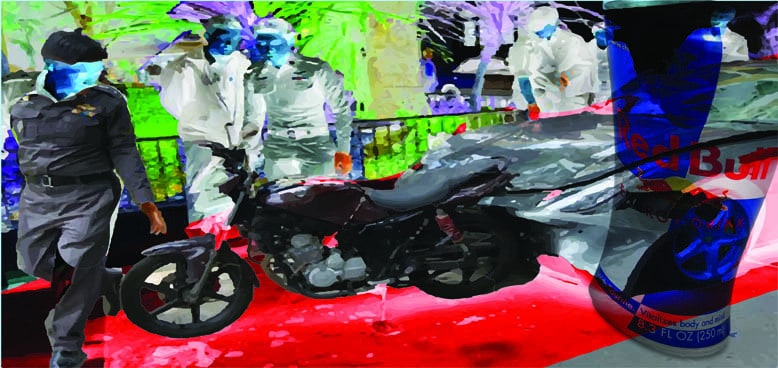 Let's not forget how the murderer of a young police officer is still free… CIty of devils.
ArtLite RoseWood #6 edition 1 of 8 – pepsi & co- 30x60cm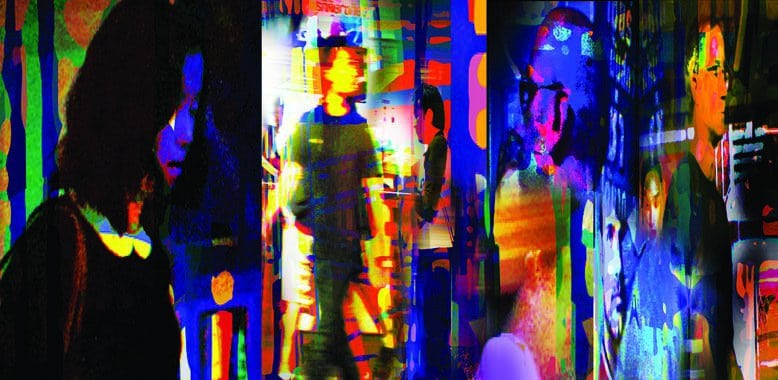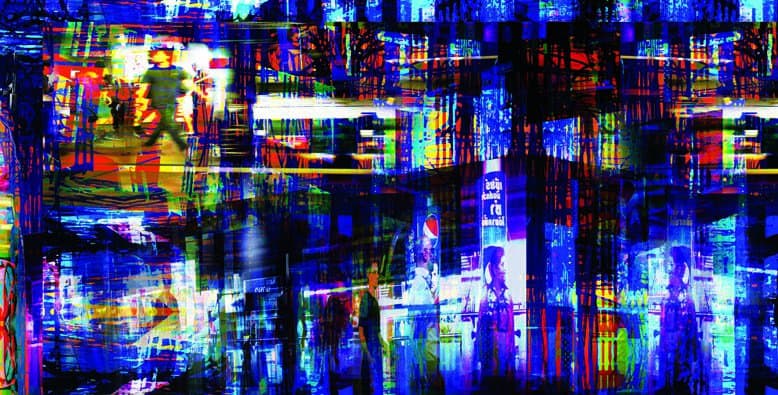 BTS Nana, a few shots taken as the train enters the station.
ArtLite RoseWood #7 edition 1 of 8 – Self portrait with flowers – 120x20cm



I start work at Dawn and enjoy breaks capturing rays of light on the walls of my studio.
ArtLite RoseWood #8 edition 1 of 8 – pig land – 120x20cm



At Klong Toei Market, a composition of night shots.
All details about this art exhibition @ Golden Tortoise.
U love Art. U can share it.
onarto.com is the leader and first art store dedicated to Thailand contemporary art, promoting more than 200 thai artists around the world. Answering to art collectors and artists, onarto now expand his activiy to promote Asian art and open its boundaries to creative designer, become a tool to connect creatives mind and art doers with art collectors and unique beauty lovers.