Wonderful Animal Photography of Tim Flach – Part 2
More photos from Tim Flach - the London-based photographer known for his abstract, anthropomorphic portraits of animals.
Last modification :
September 16, 2016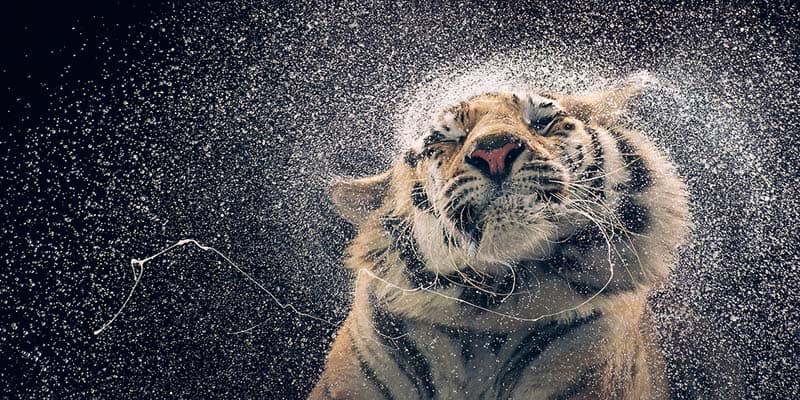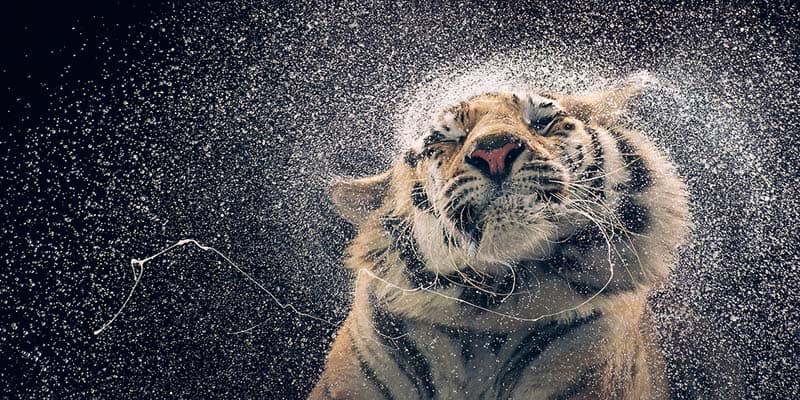 More great photos from Tim Flach, the London-based photographer best known for his portraits of animals, people and still life.
Check them out below: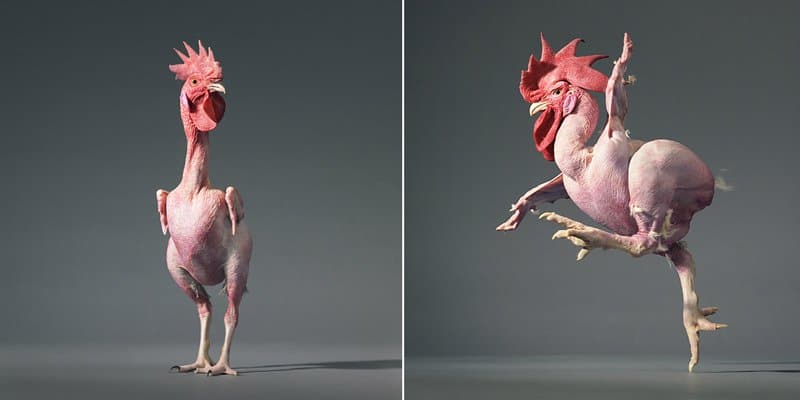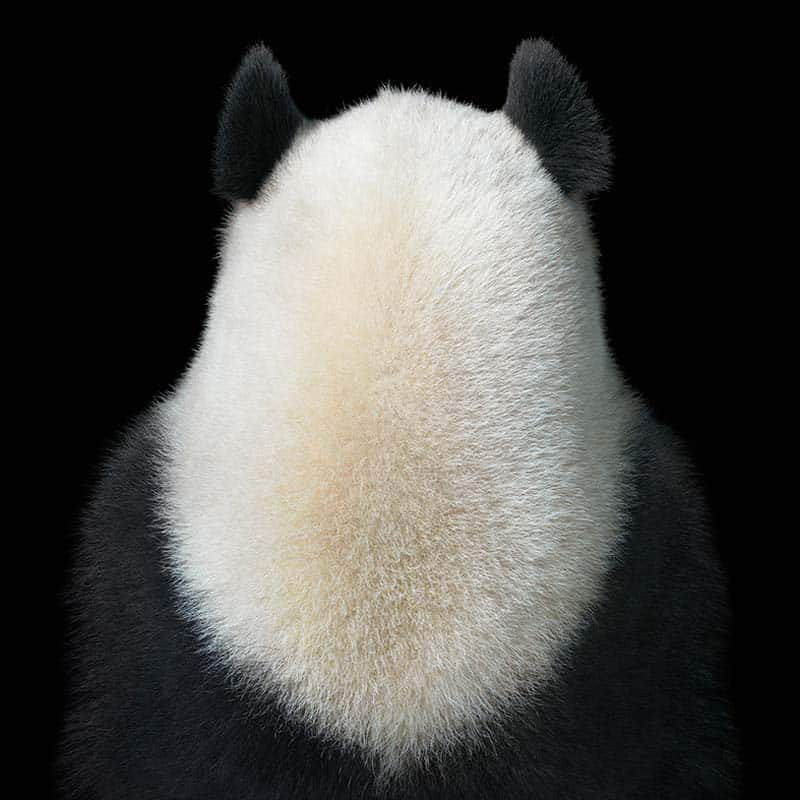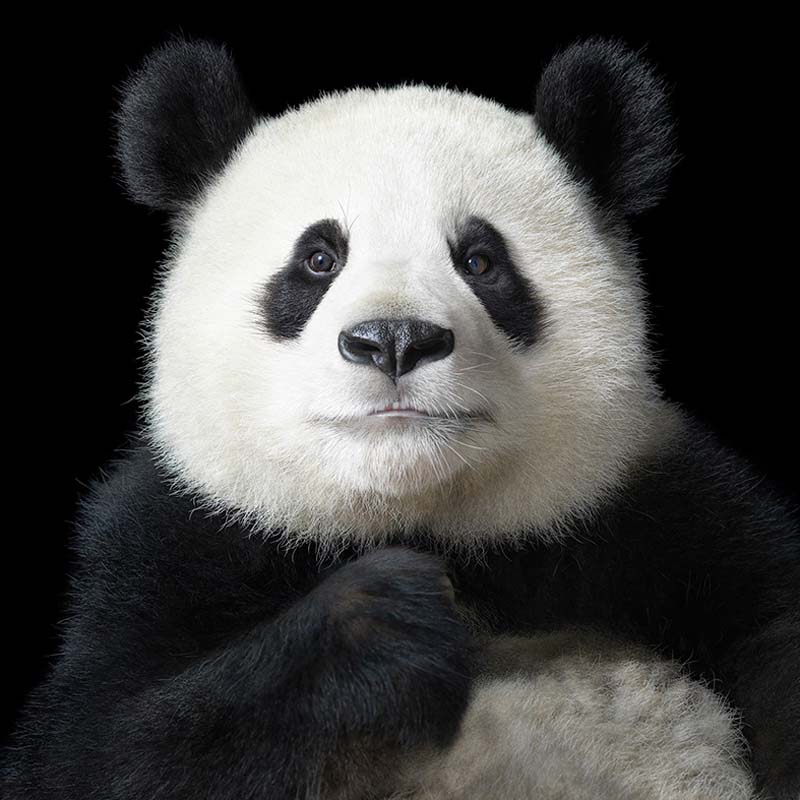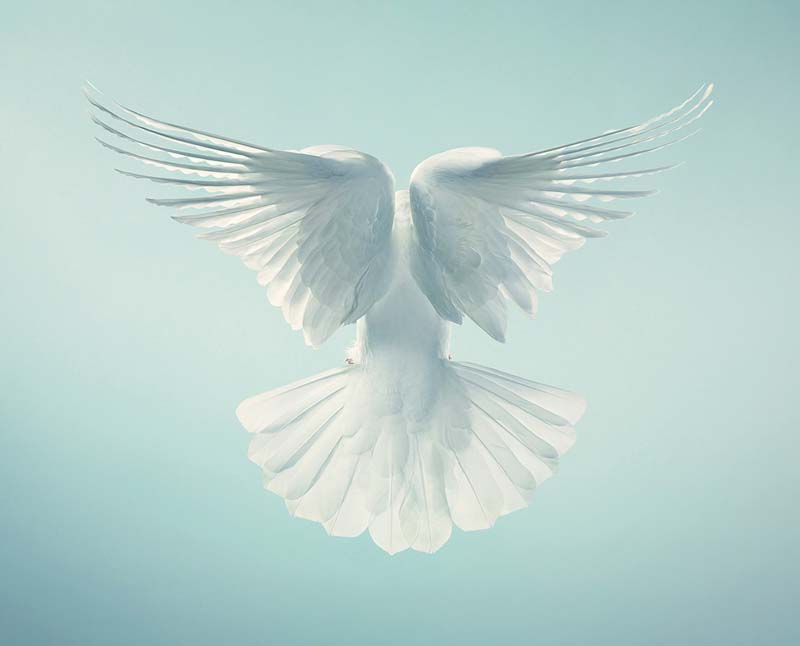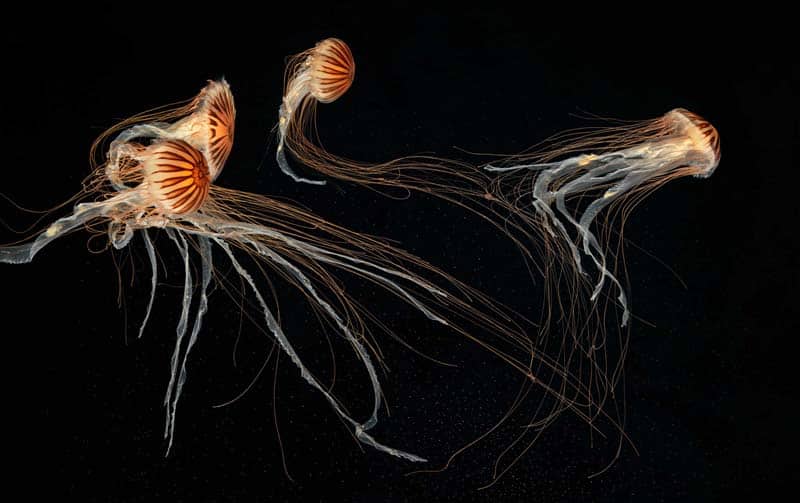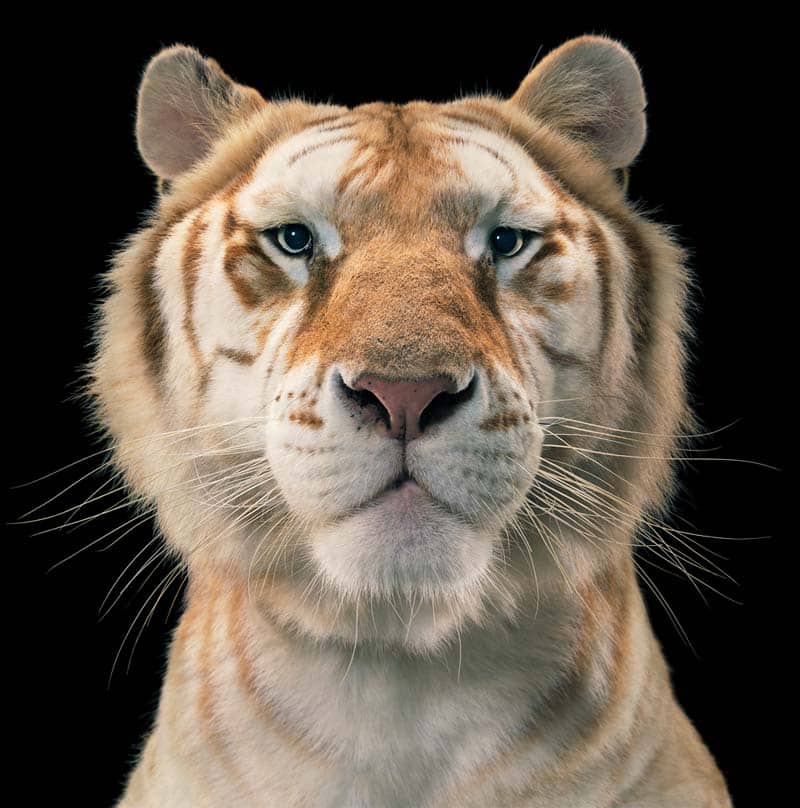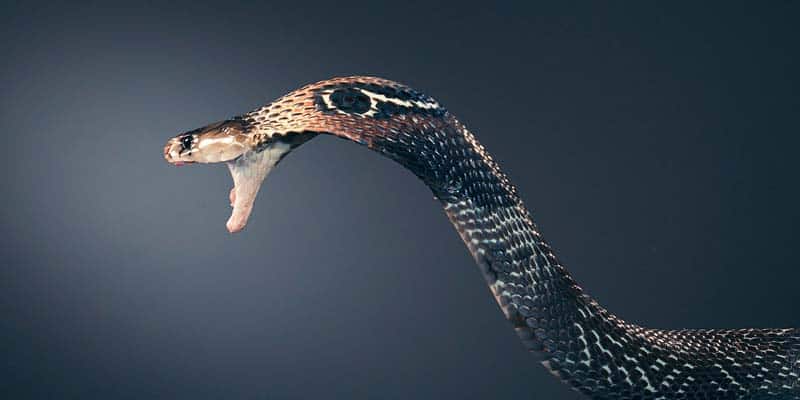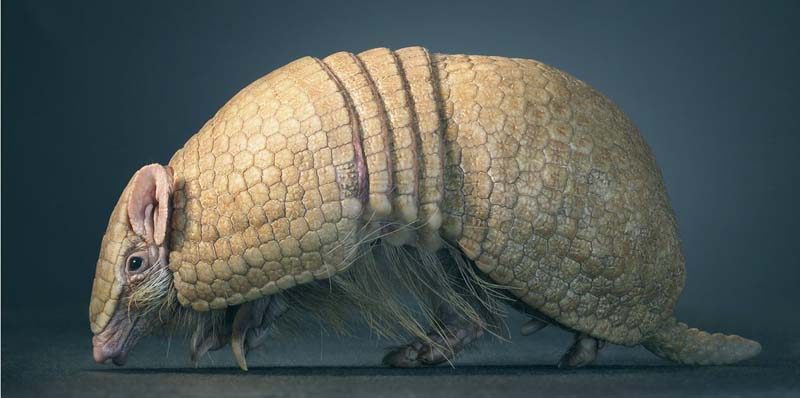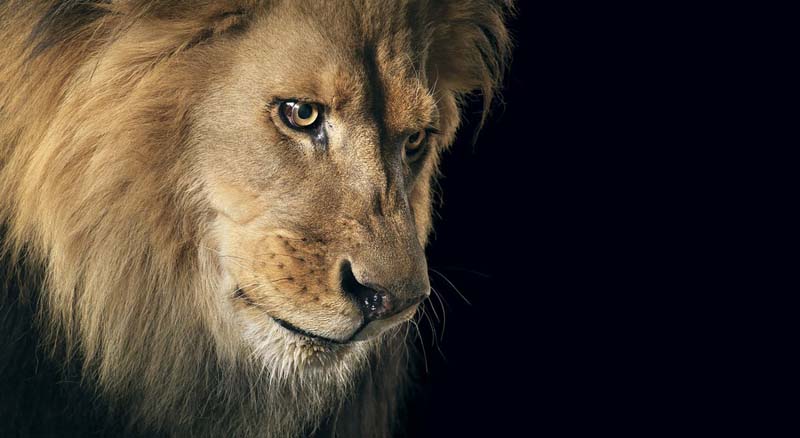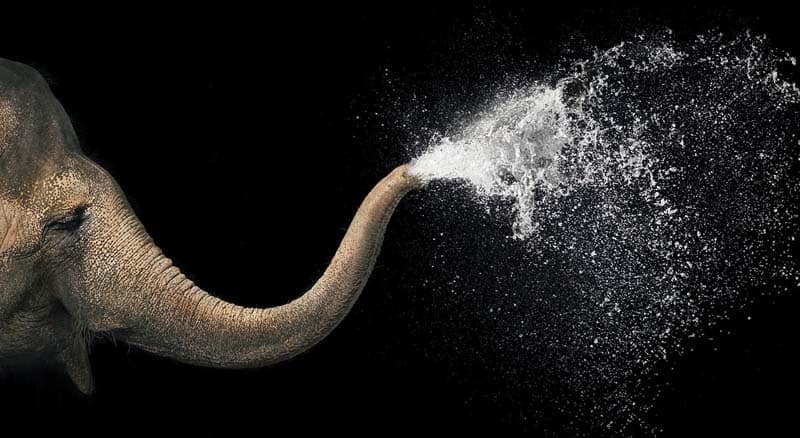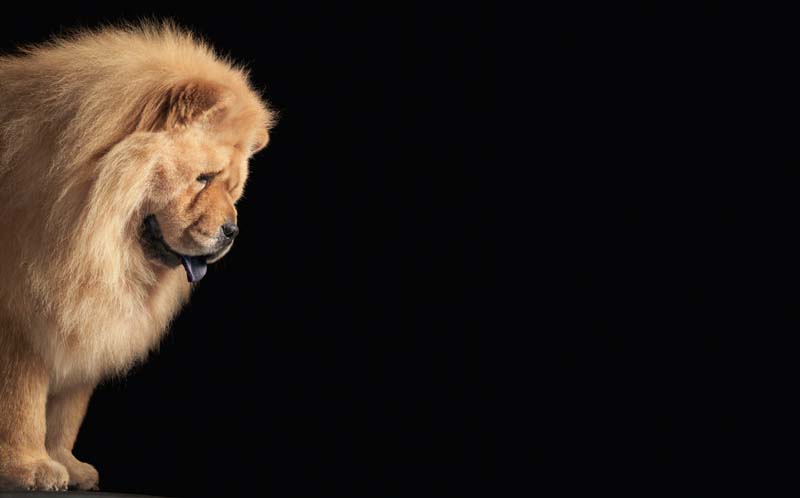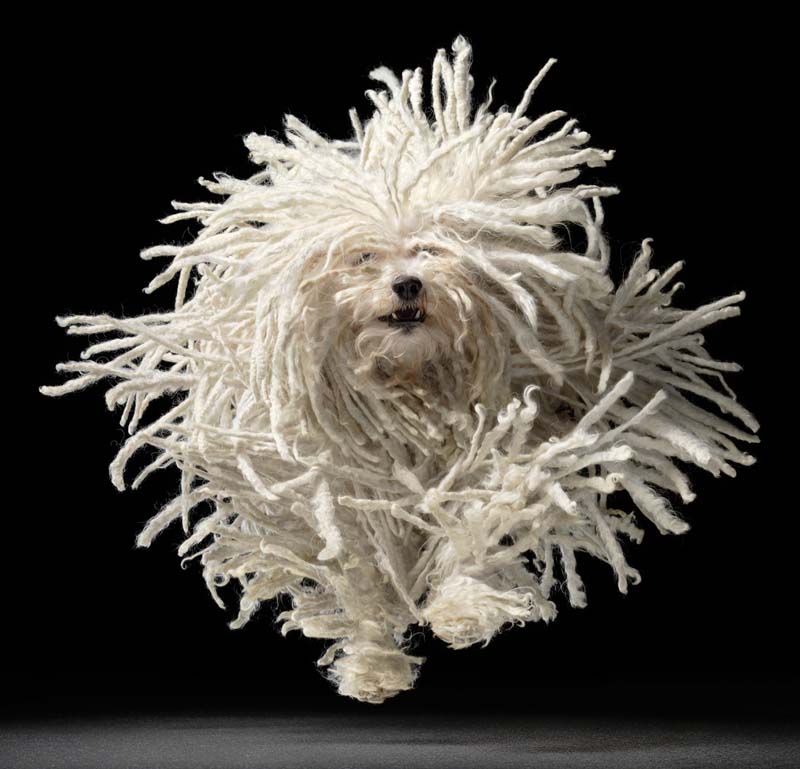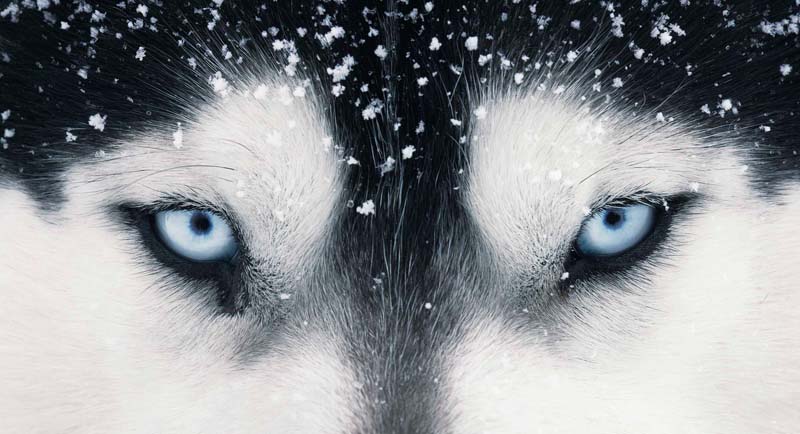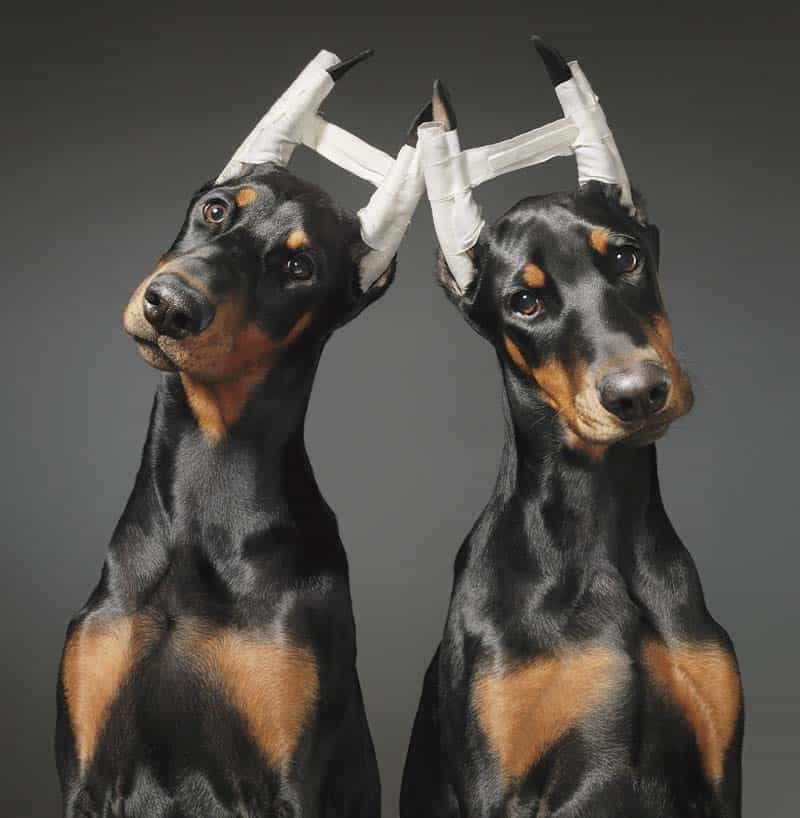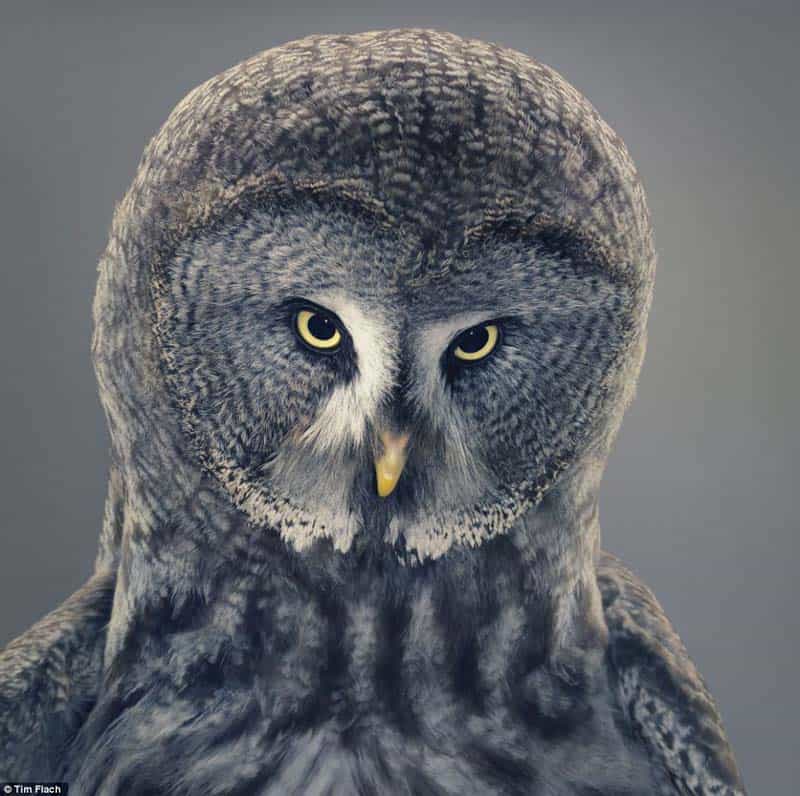 For Part 1, click here.
Image Source: Tim Flach –  www.timflach.com
U love Art. U can share it.
onarto.com is the leader and first art store dedicated to Thailand contemporary art, promoting more than 200 thai artists around the world. Answering to art collectors and artists, onarto now expand his activiy to promote Asian art and open its boundaries to creative designer, become a tool to connect creatives mind and art doers with art collectors and unique beauty lovers.