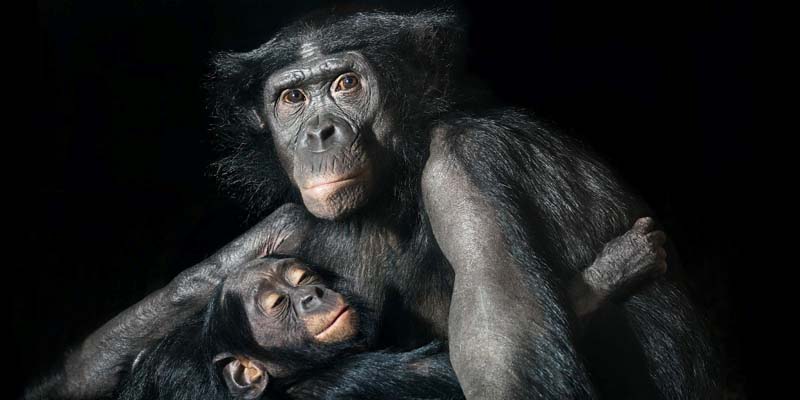 Tim Flach is a London-based photographer, artist and director, who is best known for his portraits of animals, people and still life.
5 Interesting Facts about Tim Flach
His photo series featuring bats is one of his signature specialities.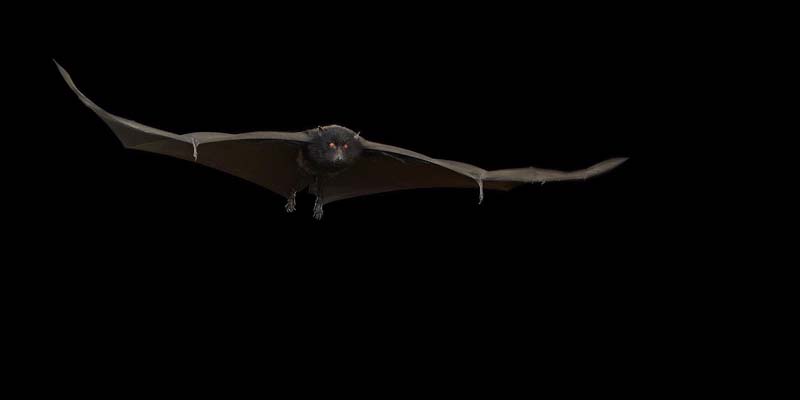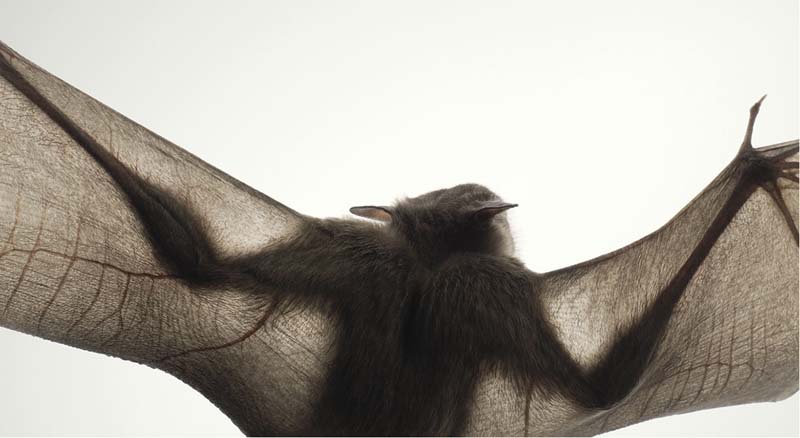 Tim is the author of four photography books, Evolution, Equus, Dogs Gods, and More Than Human.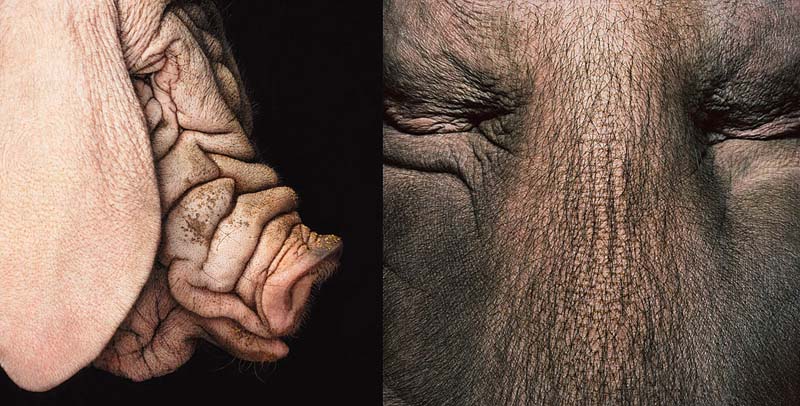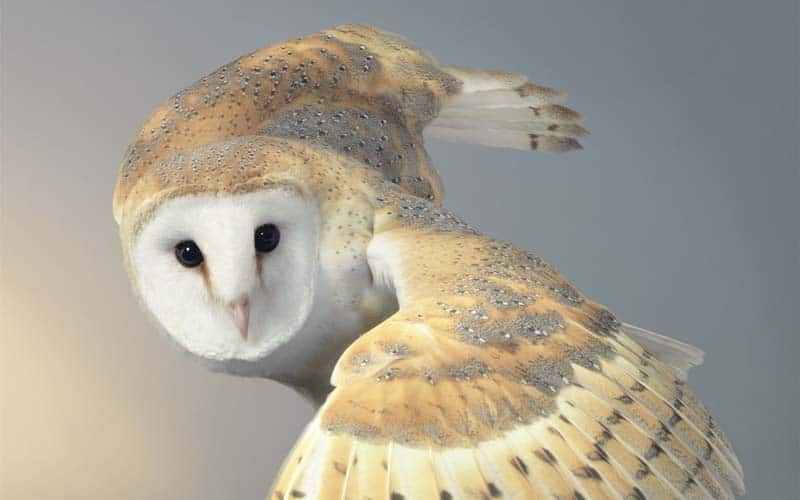 Tim studied Communications Design at North East London Polytenchic (1977-1980), followed by Photography and Painted Structures at Saint Martin's School of Art (1982-1983).
His works have been featured in publications such as National Geographic, The Sunday Times, The New York Times and Smithsonian Magazine.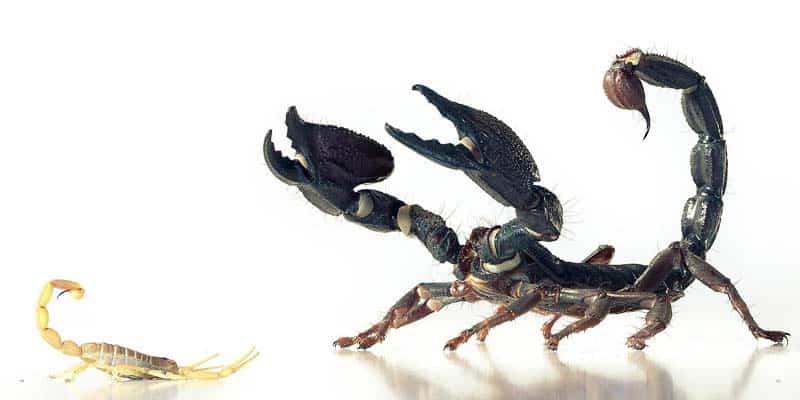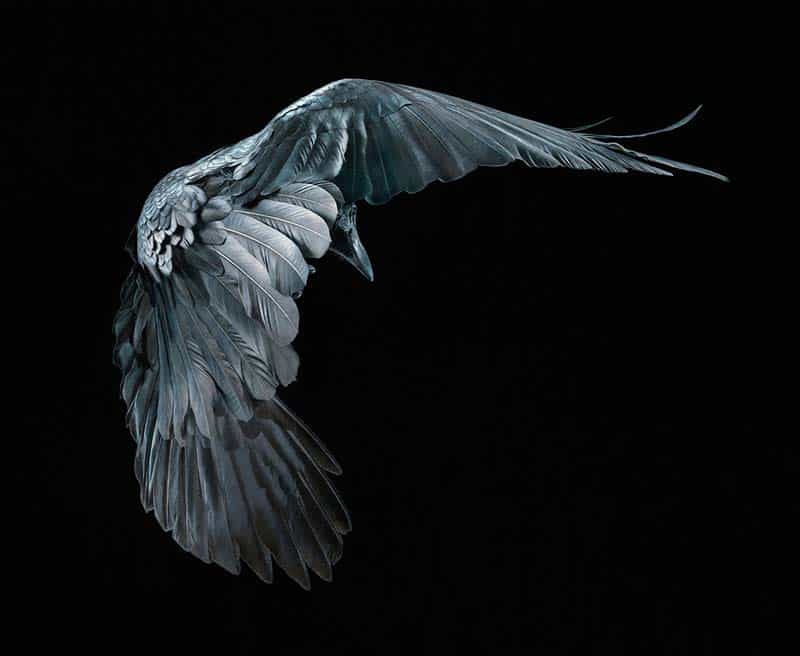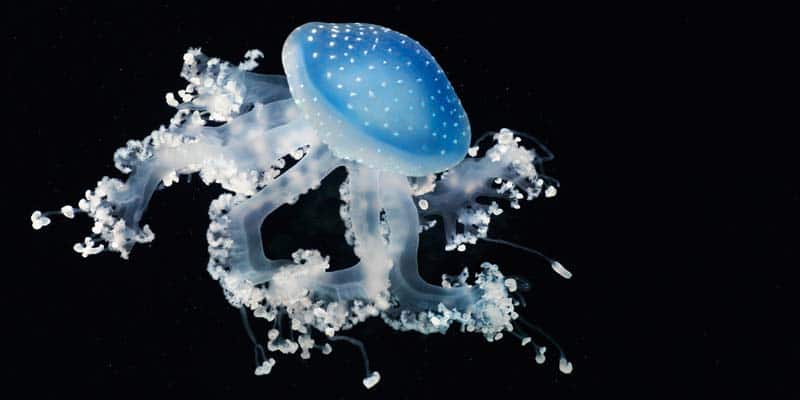 Tim's works often explore themes of Anthropocentrism, the abstract and Anthropomorphism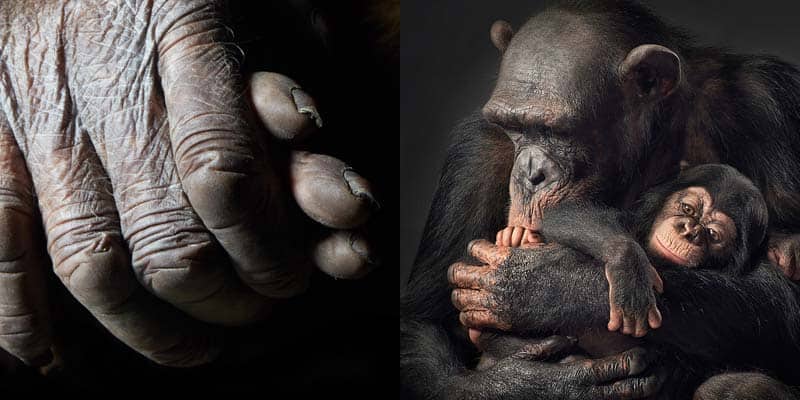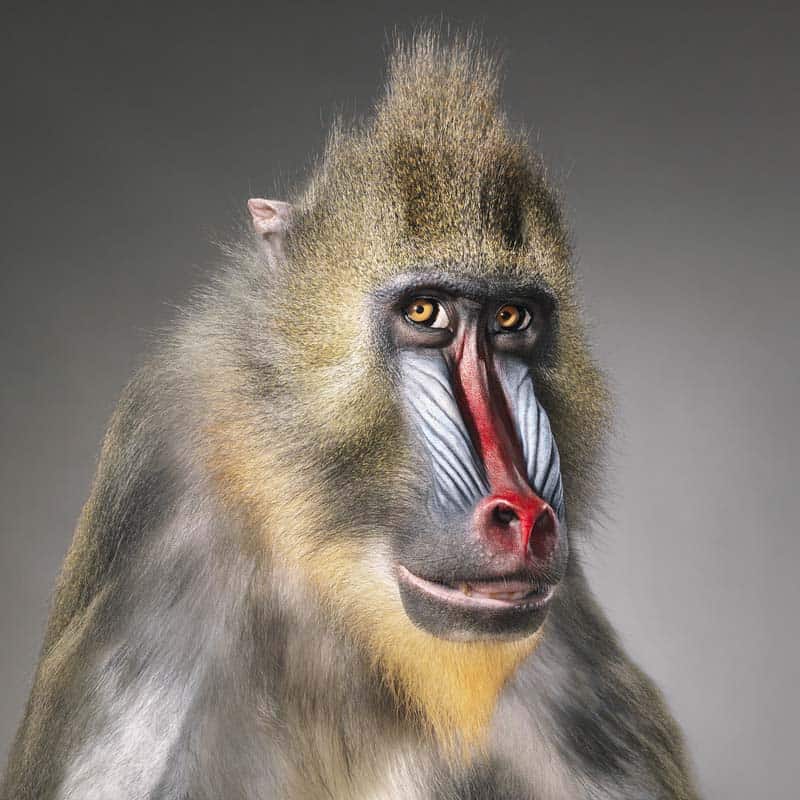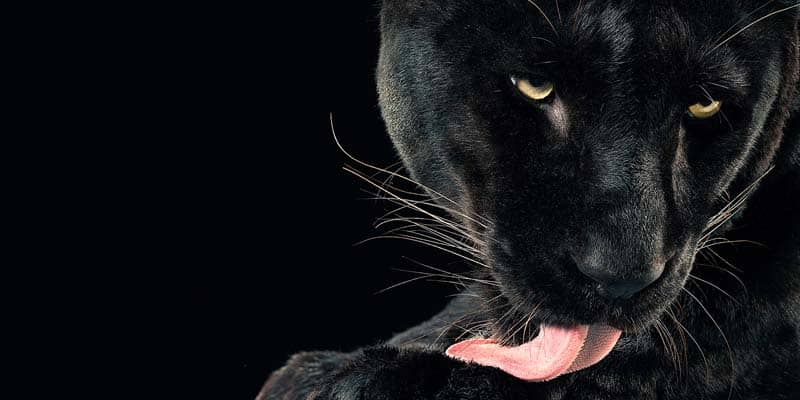 A series of animal portraits by Tim Flach are currently on display at 11 Gayfield Square until 30 July, 2016 as part of the Retina Scottish International Photography Festival, Edinburgh.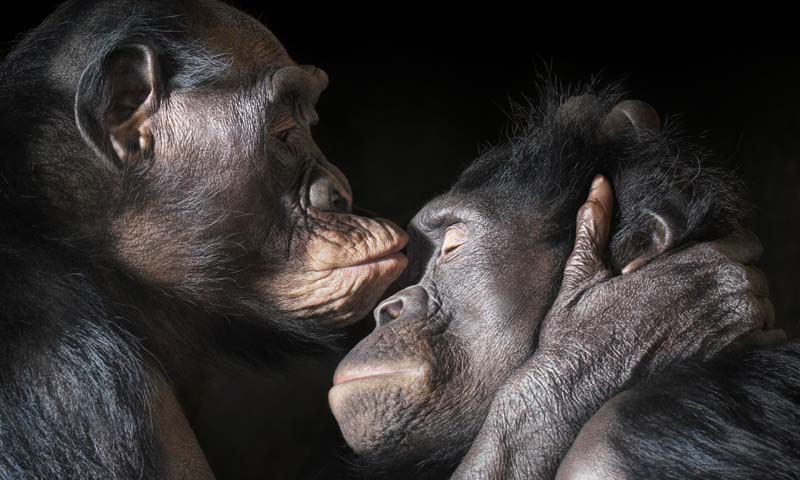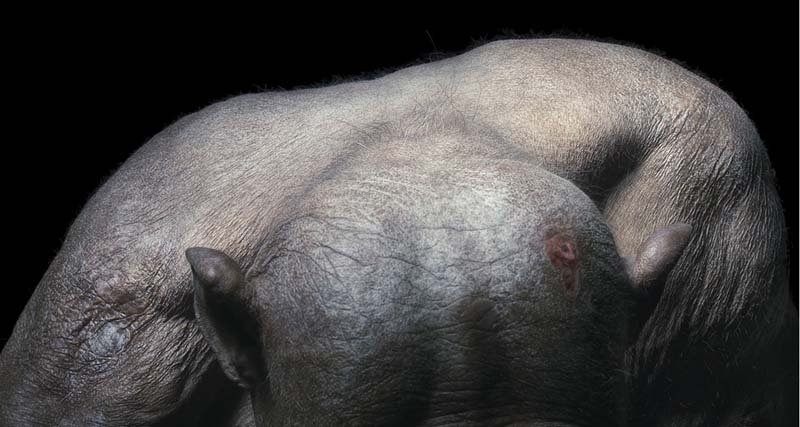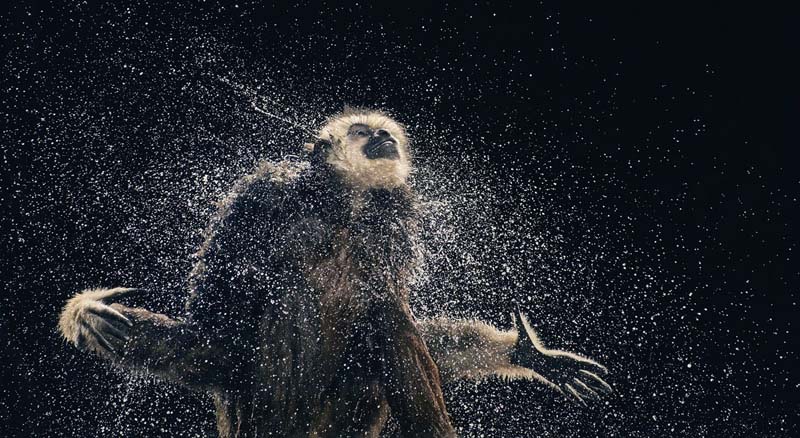 Tim Flach was born in London, United Kingdom on 16 April, 1958.
Image Source: Tim Flach –  www.timflach.com