UPDATED: Jam Factory – Bridging Here And There – March 19
Fashionable restaurant and hangout spot The Never Ending Summer to host a progressive dinner/talk on March 19, from 18:00 onwards.
Last modification :
September 28, 2017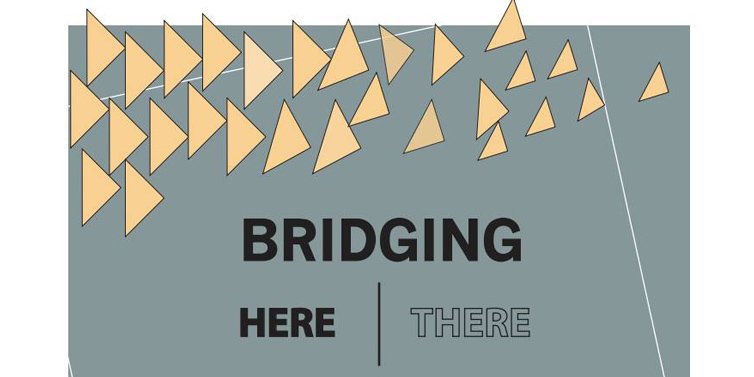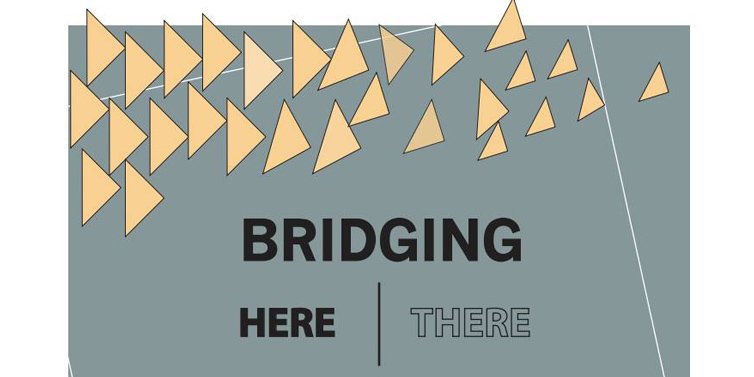 Opening: March 19 at 18:00, 19:00 and 21:00
Where: The Never Ending Summer (Jam Factory), 41/5 Charoen Nakhon Road, Khlong San, Bangkok
UPDATED – A collaboration between The Jam Factory, The Never Ending Summer and Her London, the trendy Bangkok restaurant will host a progressive dinner/talk aiming to connect guests from Bangkok and London. Held on March 19 from 18:00 onward, there will also be a 4-course dinner and an after party with music by DJ Matthew Halsall.
U love Art. U can share it.
onarto.com is the leader and first art store dedicated to Thailand contemporary art, promoting more than 200 thai artists around the world. Answering to art collectors and artists, onarto now expand his activiy to promote Asian art and open its boundaries to creative designer, become a tool to connect creatives mind and art doers with art collectors and unique beauty lovers.