The Jam Factory – Stylish & Eclectic Hotspot
Trendy warehouse collective Jam Factory is one of the few remaining places left in Bangkok to kick back, soak up some art and relax.
Last modification :
September 28, 2017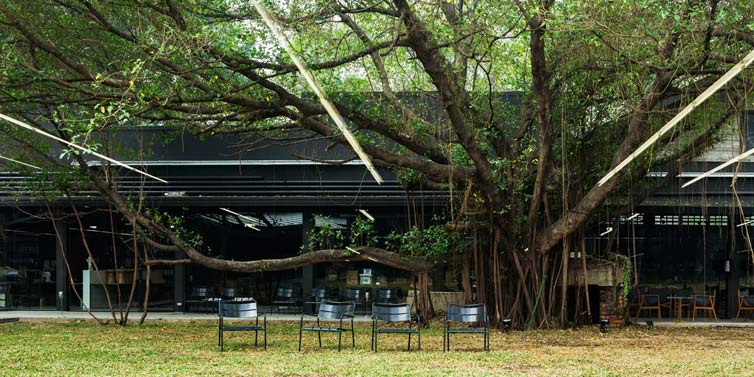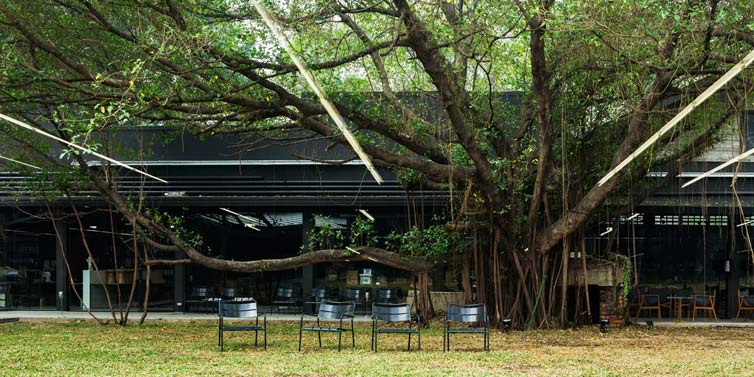 The Jam Factory is Bangkok's newest hot spot for creative types to escape from the bustle of downtown cafes, restaurants and bookstores. It is one of the latest projects of renowned architect Duangrit Bunnag, with the former factory compound now transformed into a beautiful and minimal multi-purpose space.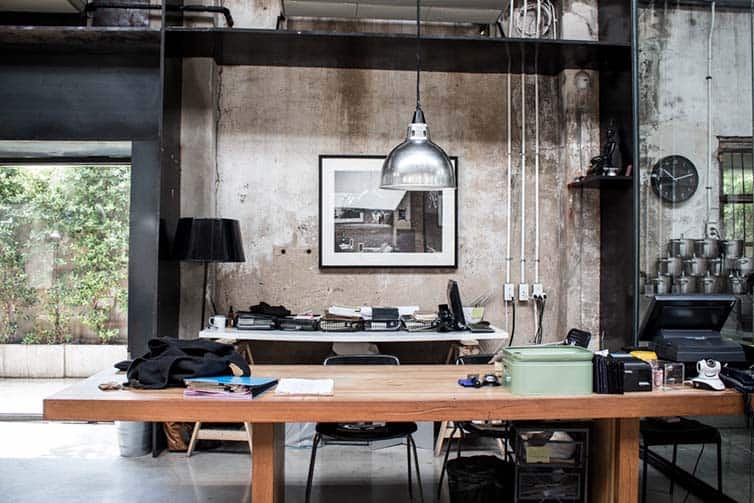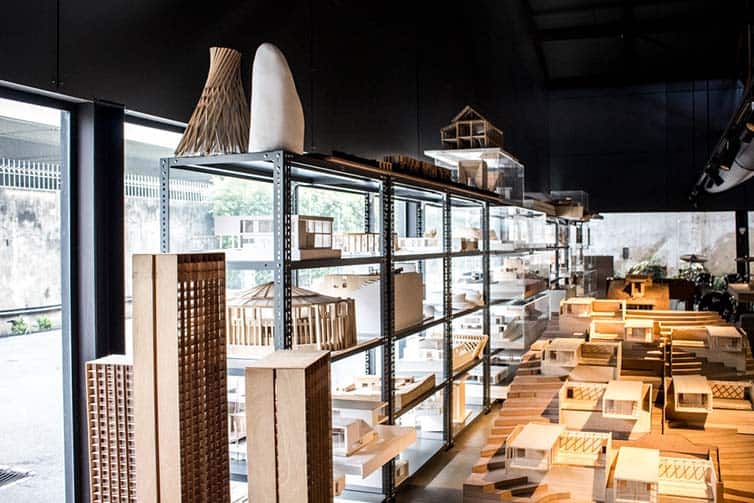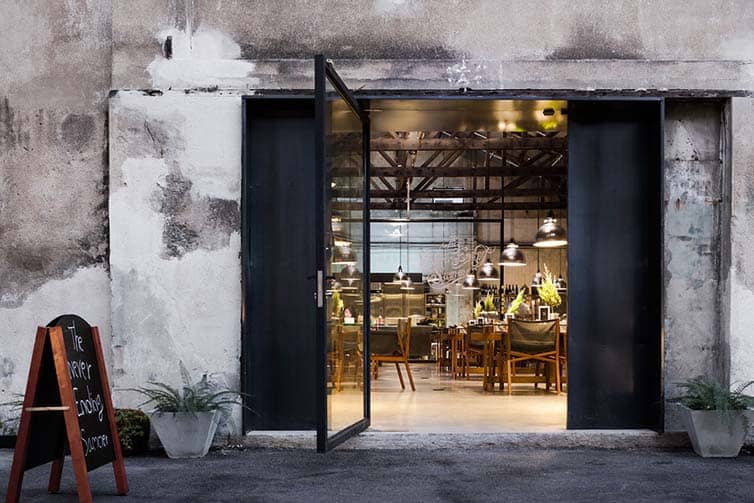 Housing the architect's own offices DBALP (Duangrit Bunnag Architect Limited), alongside a restaurant & bar, bookstore, café, furniture showroom and art gallery – this is definitely the place to while away a day of cultural immersion and musings.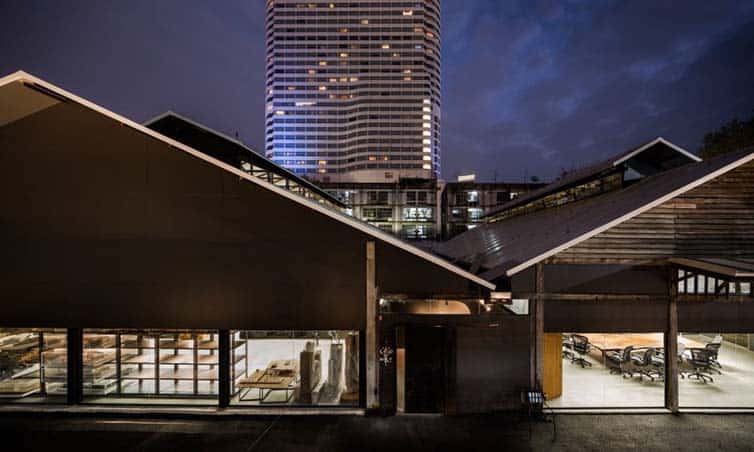 The warehouse trend-setting collective surrounds a lush courtyard with a huge banyan tree at its center. A large wooden deck also leads out to the river and offers great views of the passing boats and barges.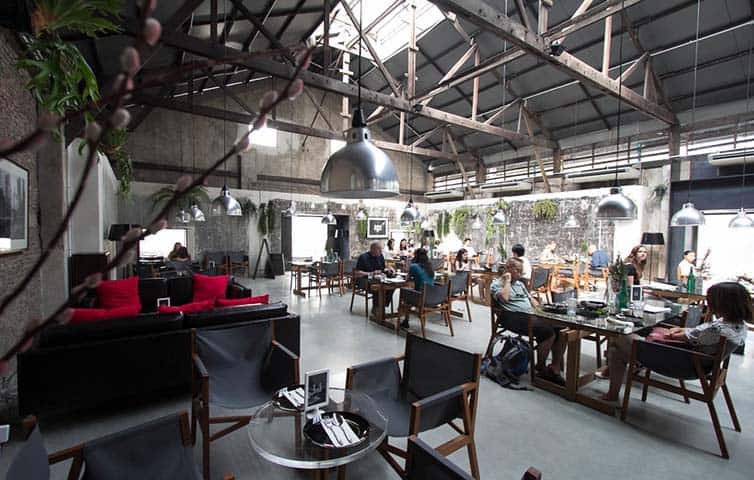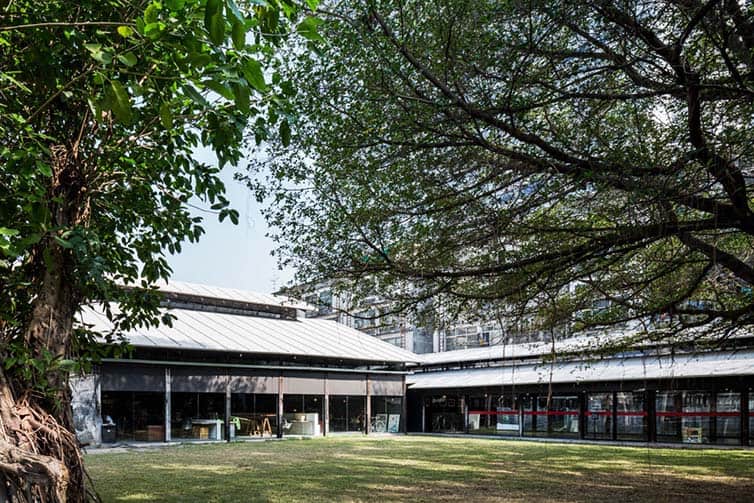 The two restaurants, The Never Ending Summer, and the most recent, The Summer House Project, feature Bunnag's signature modern industrial style with a generous helping of hanging ferns to add a warm ambience. The menu ranges from European comfort food to traditional Thai dishes.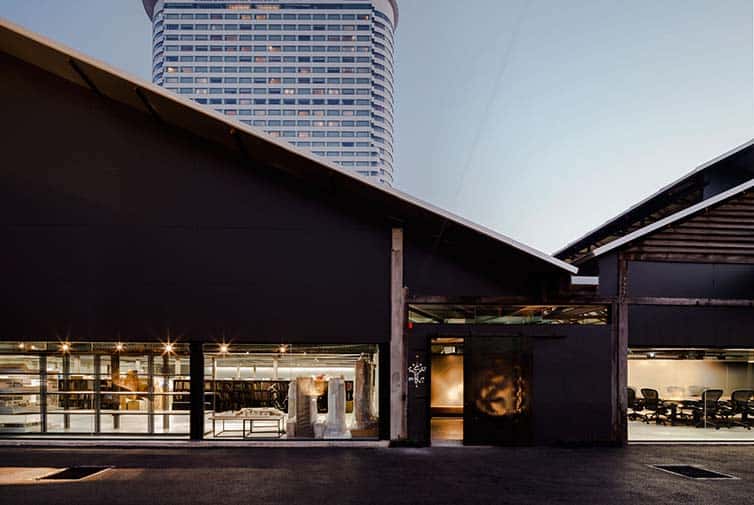 Laid-back, eclectic and stylish, The Jam Factory successfully integrates the growing concept of mixed-use development and community, producing wonderful results.
Featured shops/restaurants include:
Library café
Anyroom home & décor shop
Candide Bookshop
The Jam Factory Gallery
DBALP office space
The Never Ending Summer
The Summer House Project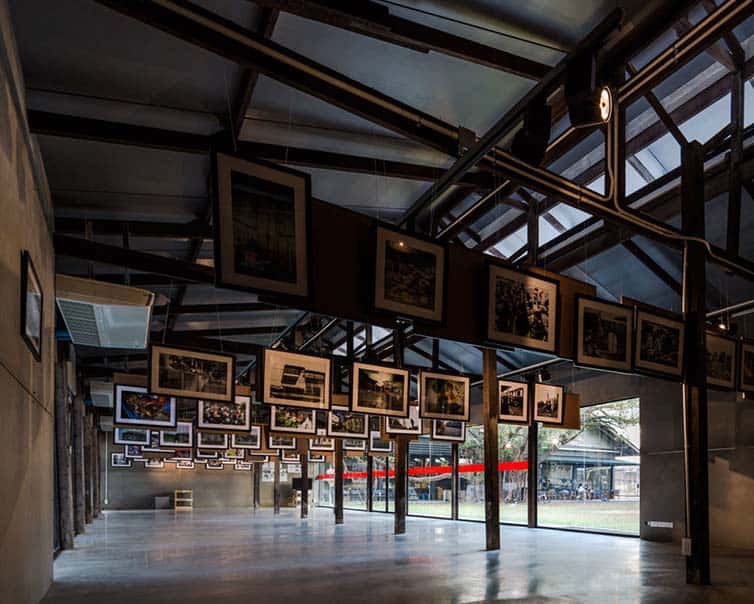 Jam Factory also occasionally hosts the Bangkok Farmer's Market – usually on the last weekend of each month. Pop-up activities do however take place on a regular basis. Check out Jam Factory's Facebook page for more details.
Need another excuse to visit? Why not take a look at their upcoming event on 23 January, Bridging Here and There.
U love Art. U can share it.
onarto.com is the leader and first art store dedicated to Thailand contemporary art, promoting more than 200 thai artists around the world. Answering to art collectors and artists, onarto now expand his activiy to promote Asian art and open its boundaries to creative designer, become a tool to connect creatives mind and art doers with art collectors and unique beauty lovers.