Robert Mapplethorpe : Photographer of the 80's
Provocateur and master of art photography, Robert Mapplethorpe remains one of the most well known American photographers of the 20th century.
Last modification :
September 5, 2016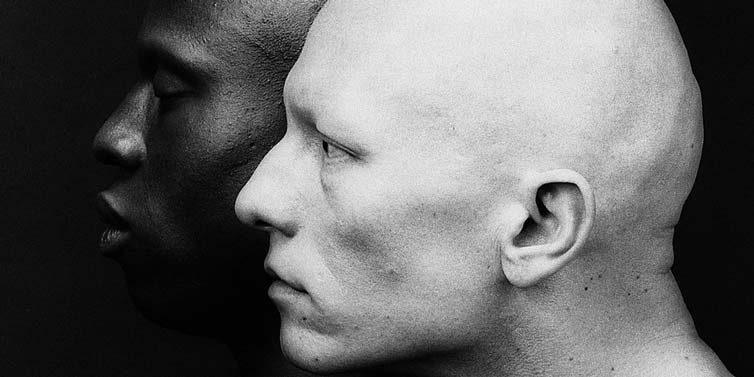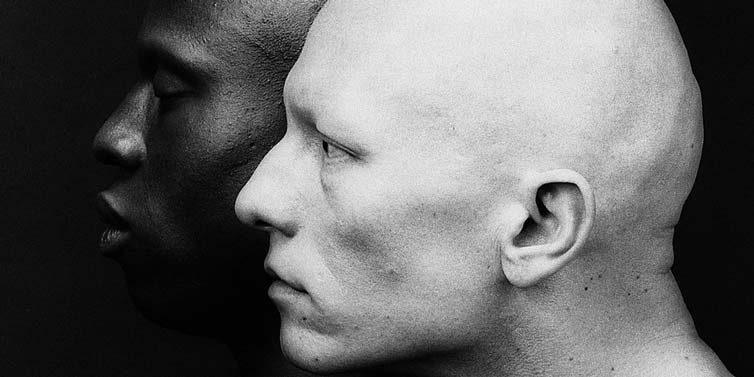 Following HBO's announcement of a new documentary about Robert Mapplethorpe, we take a look at the young artist that became famous for his provocative style of photography, which depicted everything from celebrities and fashion icons to bodybuilders and BDSM. To this day, Mapplethorpe is credited with pushing the boundaries of contemporary photography and merging it with fine art.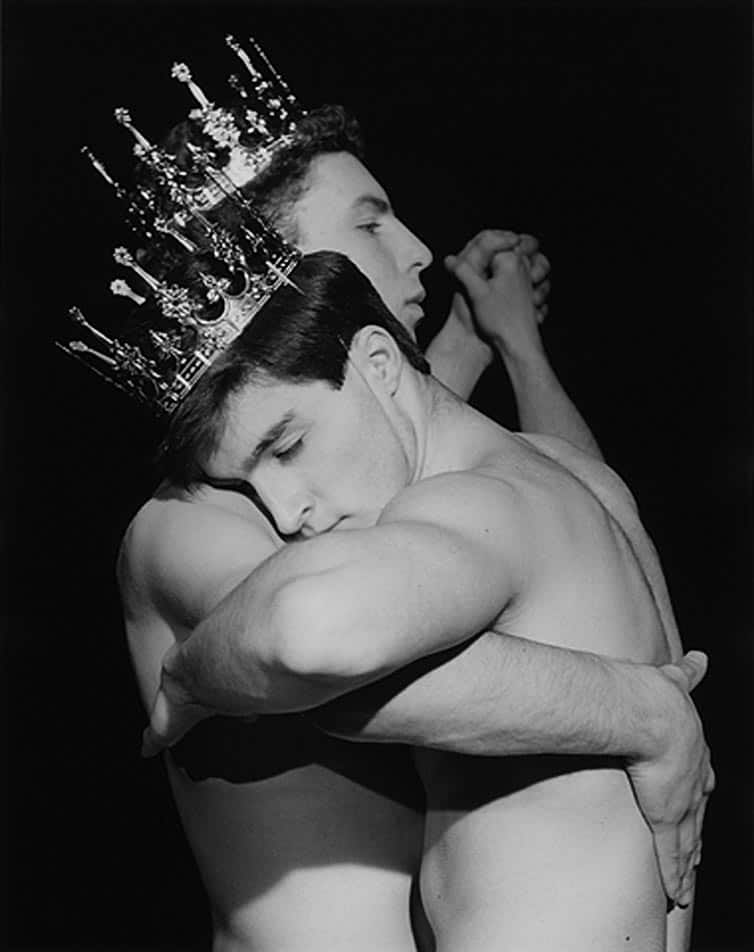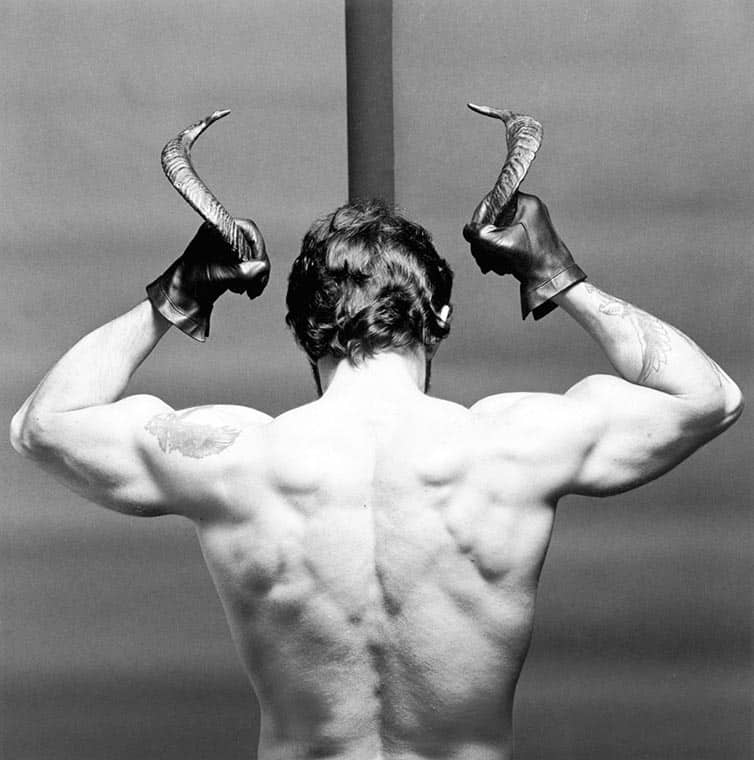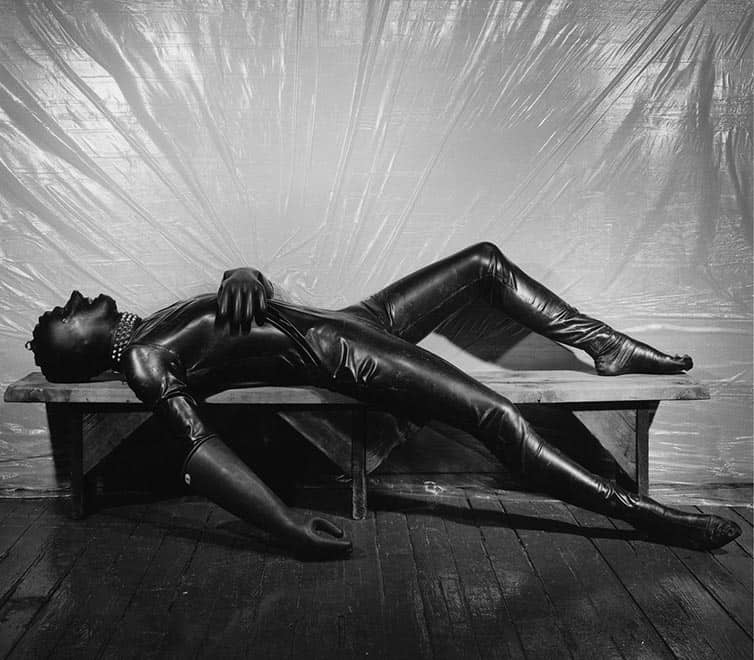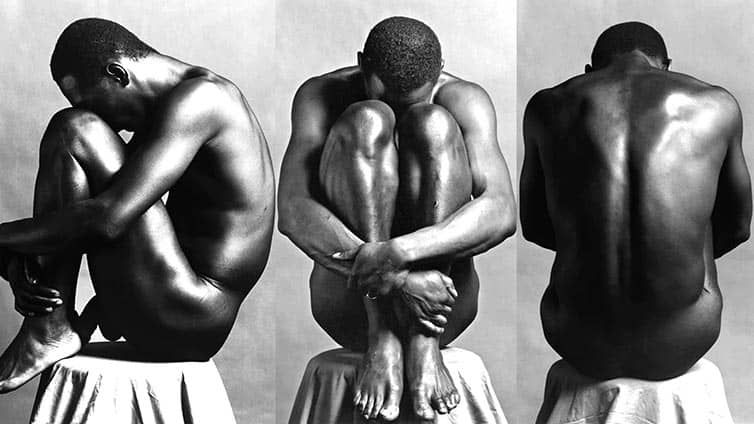 The documentary – "Mapplethorpe: Look at the Pictures" – will be the first film to take an in-depth look at the life and work of the American artist and photographer, who died of an Aids-related illness in 1989.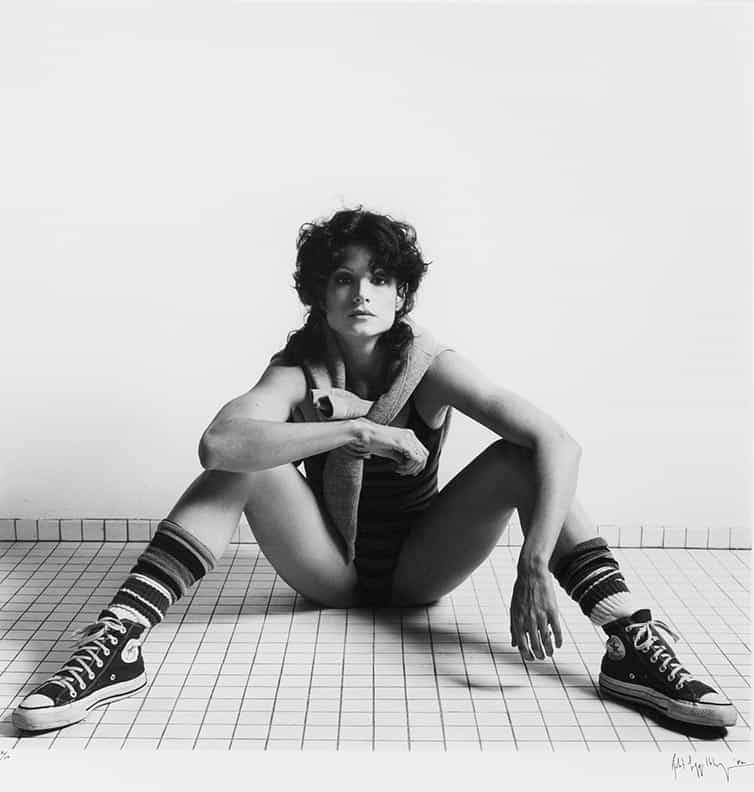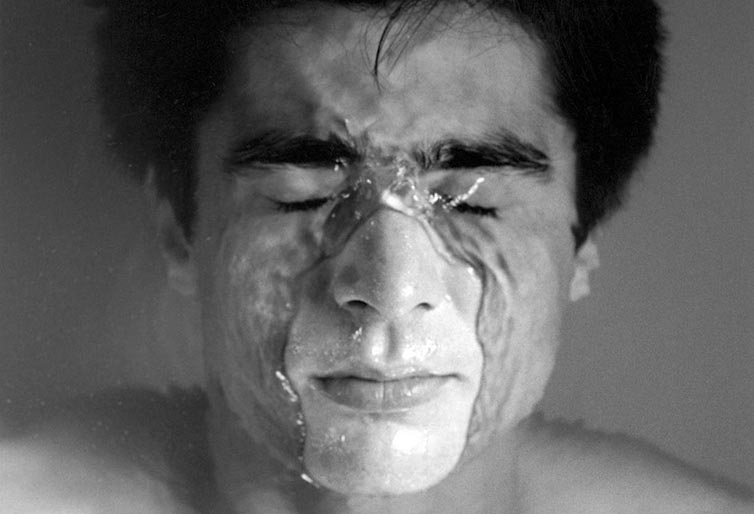 The unveiling of the documentary will also coincide with simultaneous retrospectives at The Getty Museum and The Los Angeles County Museum of Art.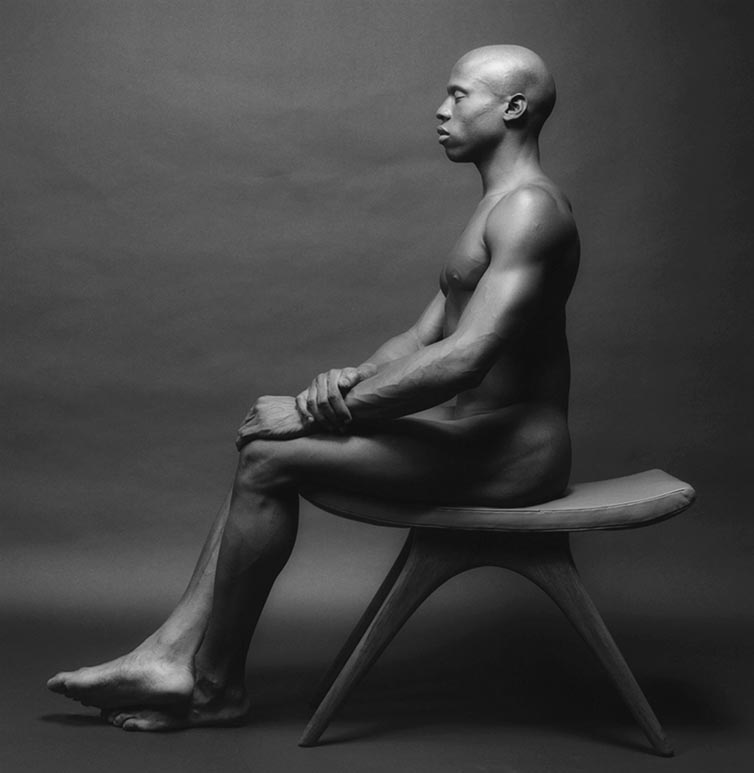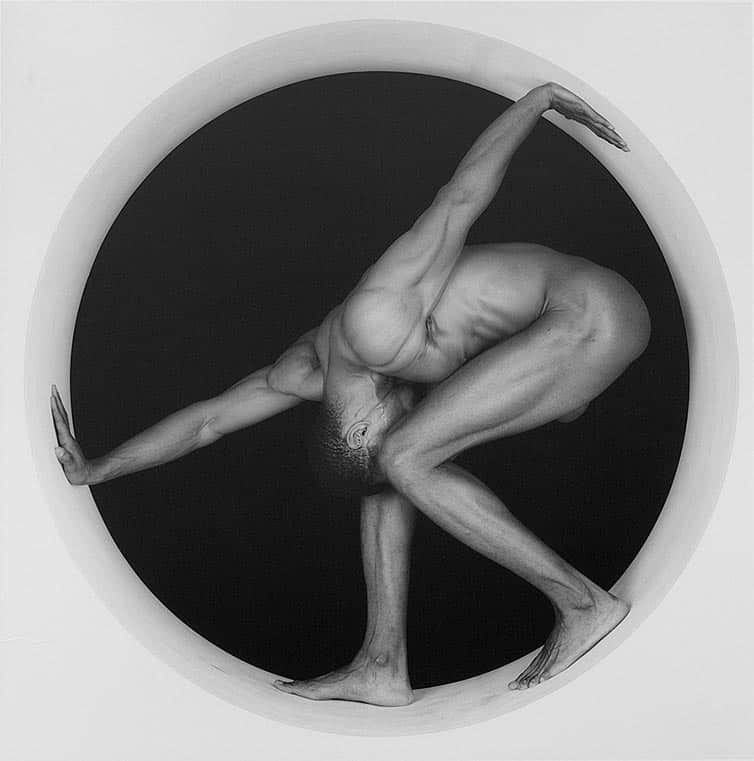 U love Art. U can share it.
onarto.com is the leader and first art store dedicated to Thailand contemporary art, promoting more than 200 thai artists around the world. Answering to art collectors and artists, onarto now expand his activiy to promote Asian art and open its boundaries to creative designer, become a tool to connect creatives mind and art doers with art collectors and unique beauty lovers.