Surasi Kusolwong – Acclaimed Performative Installation Artist
Surasi Kusolwong - Thai performative artist creates illustrations that explore modern day consumerism, the global economy and material values.
Last modification :
September 5, 2016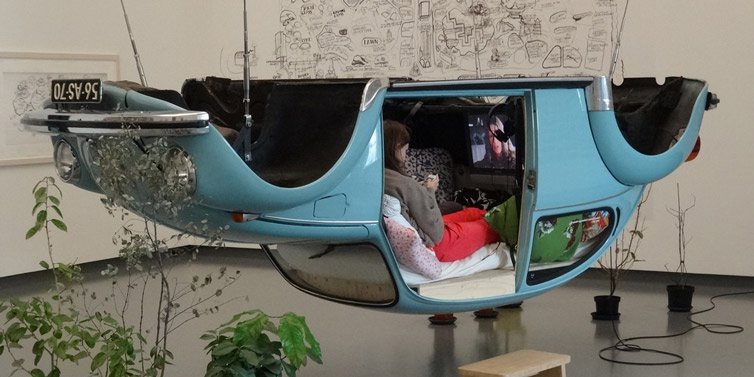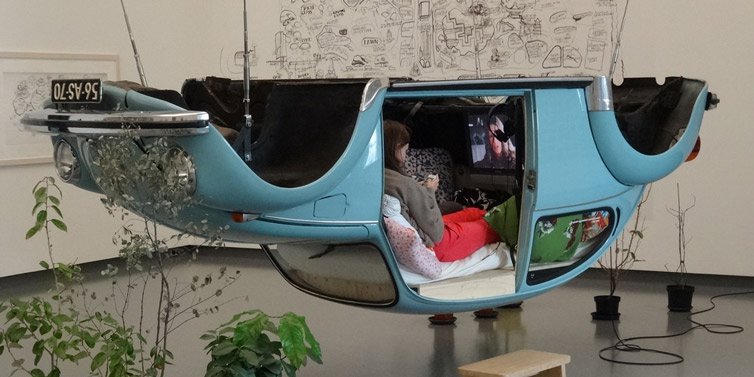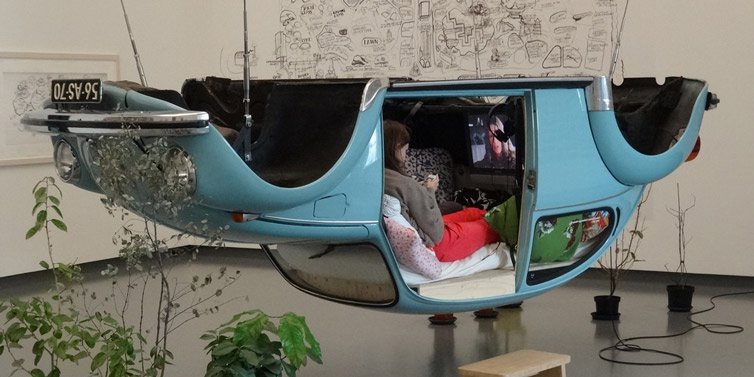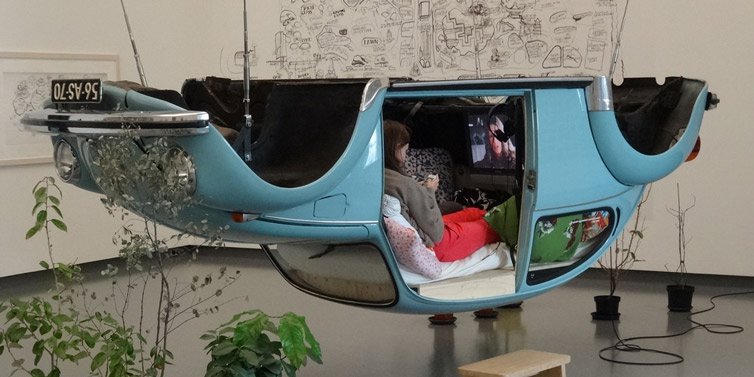 Bangkok-based artist Surasi 'Tun' Kusolwong was born in Ayutthaya, Thailand in 1965. He earned his Bachelor of Fine Arts from Silpakorn University in 1993, going on to gain a Masters at the Hochschule für Bildende Künste in Braunschweig, Germany.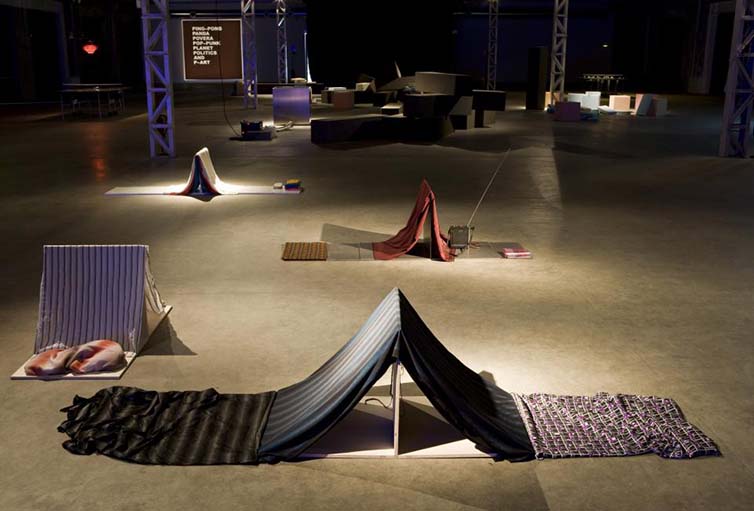 Since 1996, Surasi has been performing installations and performances that explore modern day consumerism, the global economy and material values. His installations break barriers of traditional art forms in a way that is fun and friendly, with his works often inviting the viewer to participate and have fun.
In one performative exhibit, Surasi invited visitors to rummage through a room filled with a huge industrial waste-like mountain of string for real gold necklaces and charms designed by the artist. If they found a piece they could take it home with them.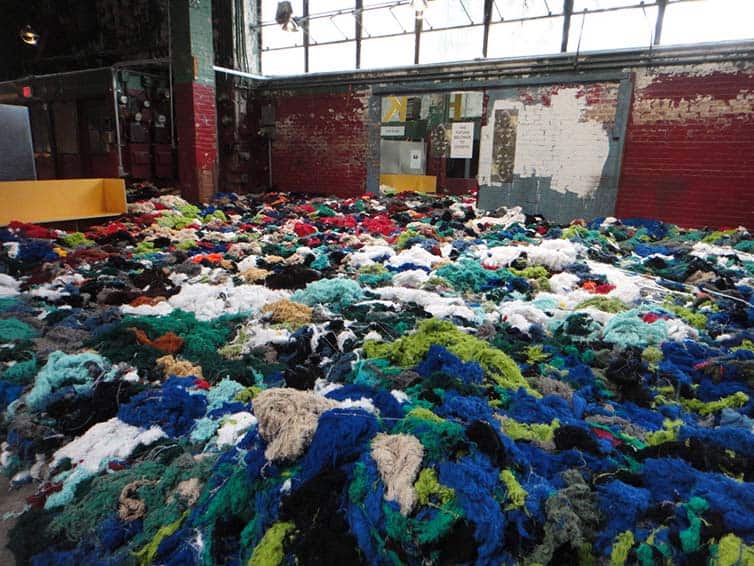 In another exhibit, probably one of his best-known works : the One Pound Turbo Market at London's Tate in 2006, Surasi set-up an interactive imitation Thai street market. This installation featured typical street market stalls selling cheap and gaudy plastic products such as bags, flip-flops and other Thailand-made products, all on sale for one pound. Surasi also spoke to the audience over megaphone while Thai karaoke played in the background.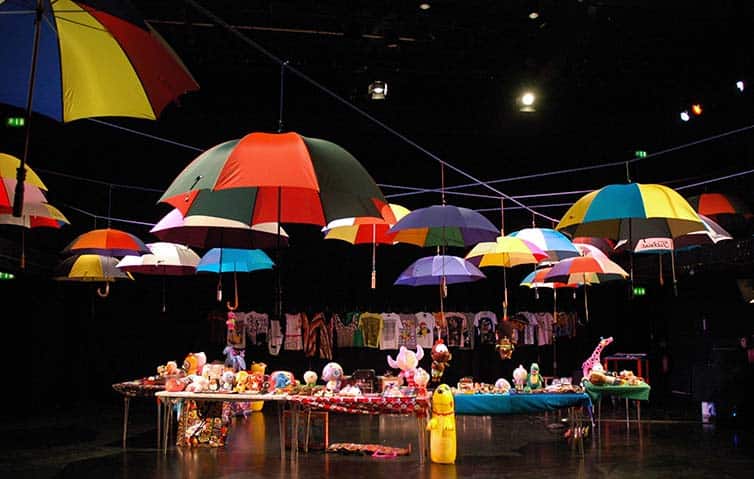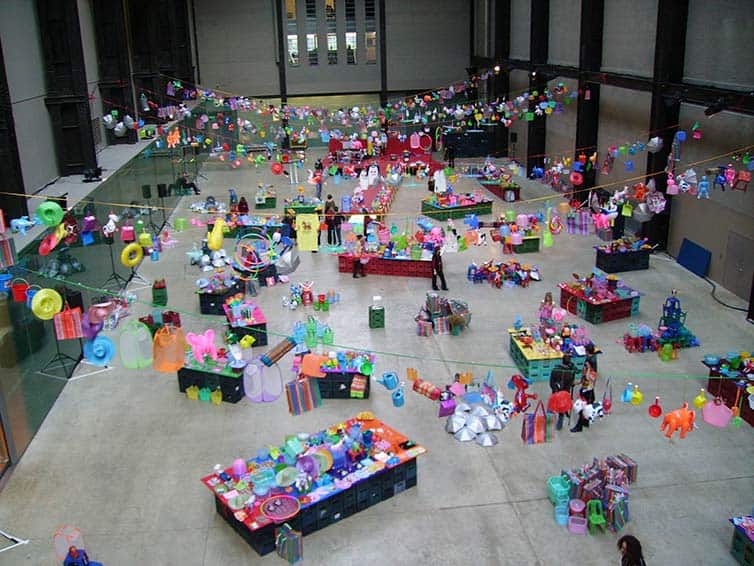 Sarasi's works have exhibited in Spain's LABoral Centro de Arte y Creación Industrial as well as across Europe, the United States, Australia and Asia. The artist was also handpicked by Jerome Sans, the independent curator and co-director of Palais de Tokyo in Paris for his residency at ArtPace.
Some of his recent solo exhibitions include 2002: Minimal Factory ($1 Market) in San Antonio, USA and Floating Air Market (one Euro) in Essen, Germany in 2002. In 2001, he held similar variations of his street market exhibit in Geneva, New York, Milwaukee and San Gimignano, Italy. Before that, he held a solo exhibit at Glassbox in Paris, France and at Bangkok's About Cafe in 1999.
Surasi has also participated in numerous biennials between 1997 and 2002 including in Germany, Switzerland, Korea, Taiwan, Australia and Austria.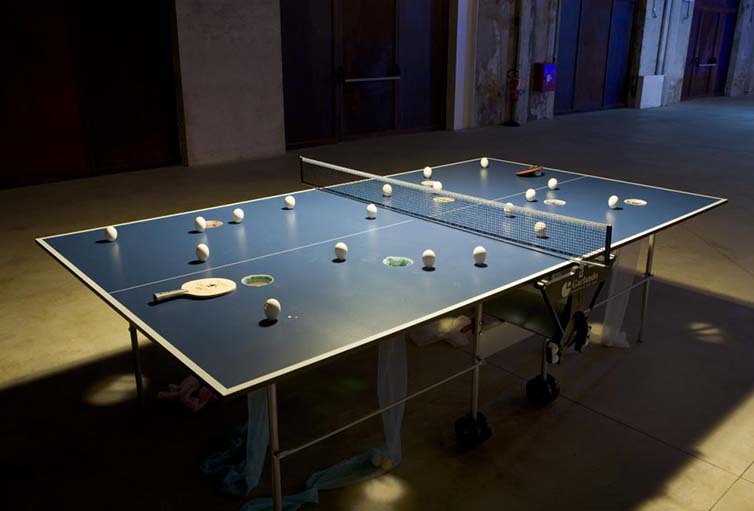 Currently, Surasi is a lecturer in the Faculty of Painting, Sculpture and Graphic Arts at Silpakorn University, Bangkok.
U love Art. U can share it.
onarto.com is the leader and first art store dedicated to Thailand contemporary art, promoting more than 200 thai artists around the world. Answering to art collectors and artists, onarto now expand his activiy to promote Asian art and open its boundaries to creative designer, become a tool to connect creatives mind and art doers with art collectors and unique beauty lovers.