Speedy Grandma – Bangkok's Indie Art Space
Speedy Grandma - Bangkok's one-of-a-kind, kitschy contemporary art gallery, bar and experimental space.
Last modification :
September 28, 2017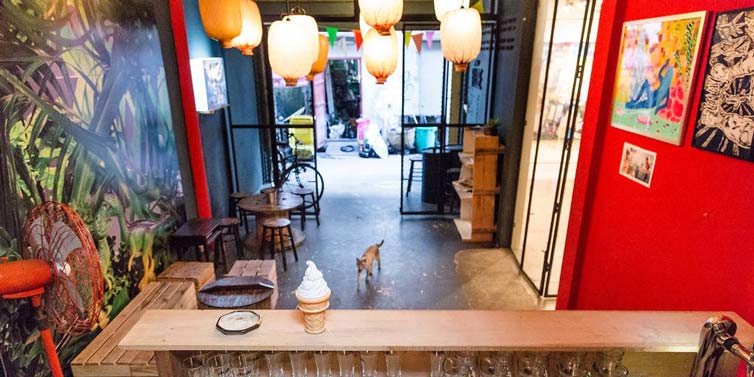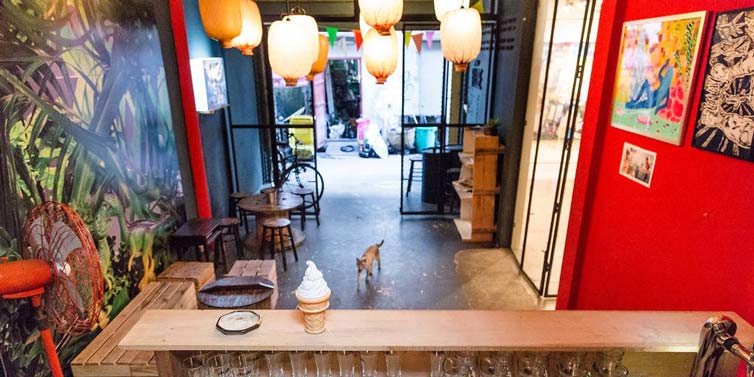 Independent, Bangkok art space, Speedy Grandma was founded in 2012 by Lee Antawat and Thomas Menard.
The kitschy and groovy contemporary art gallery/bar has an ever changing menu of exhibitions, talks, installations and workshops by the best of emerging talent from Bangkok and overseas.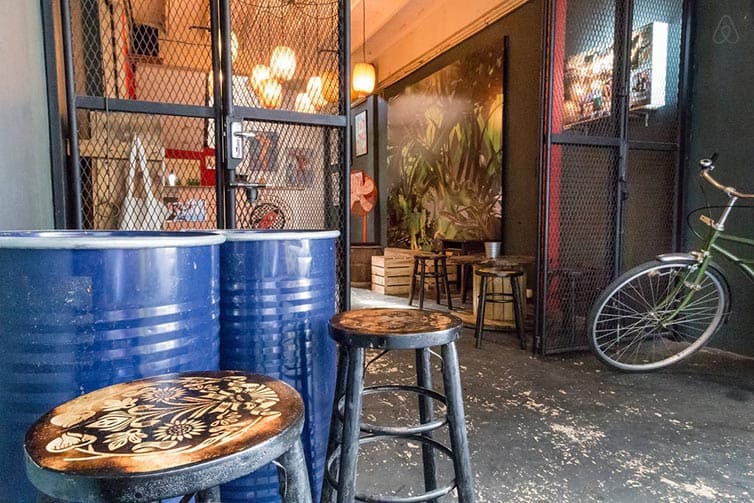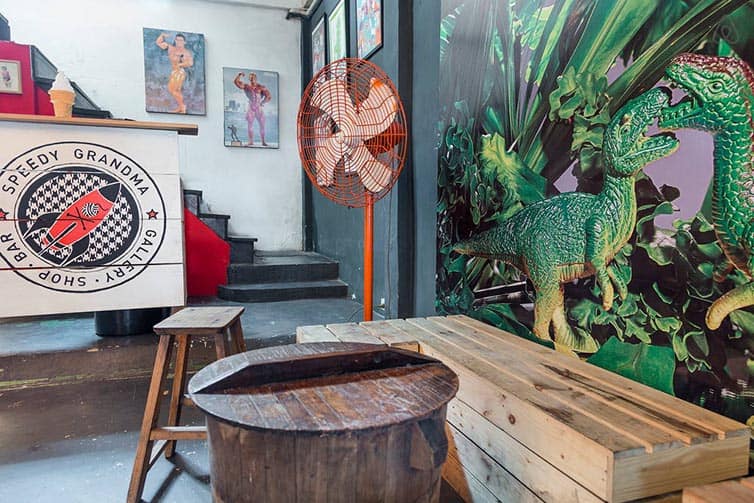 The multi-purpose gathering place has also hosted a number of other experimental and innovative events, including film screenings, a pop-up flea market and electronic dance parties.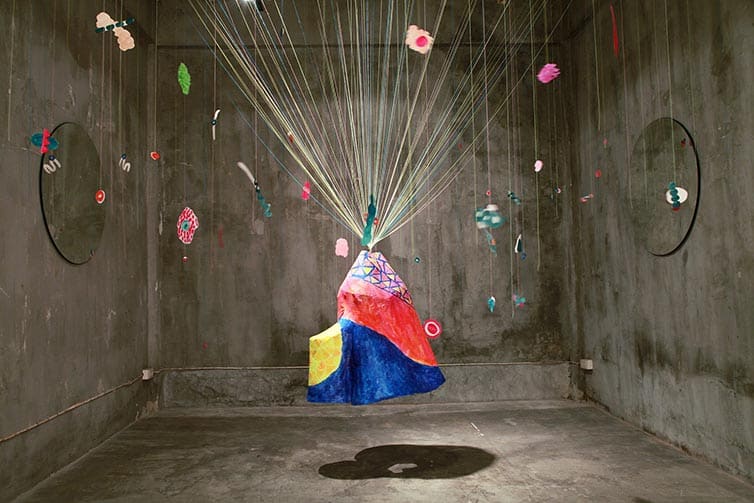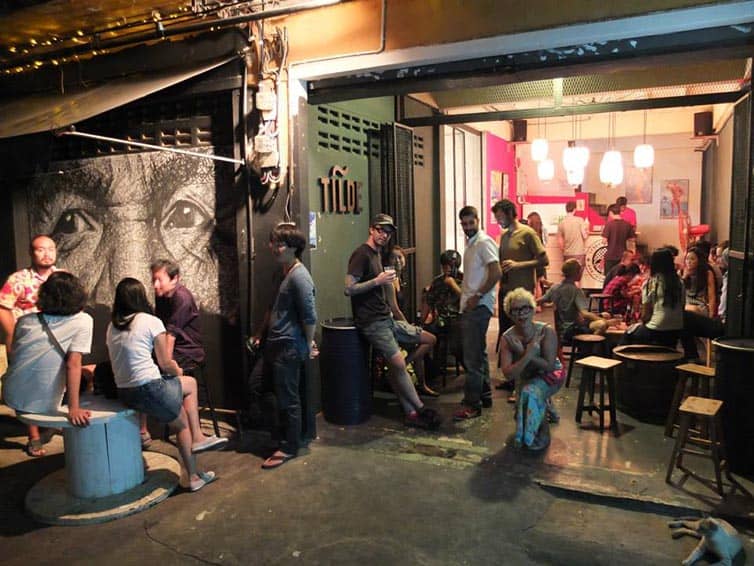 The crowd is an interesting blend of young Bangkok-based creative types, all sorts of visiting international artists and people looking for a cool spot to hang out a bit off the beaten track.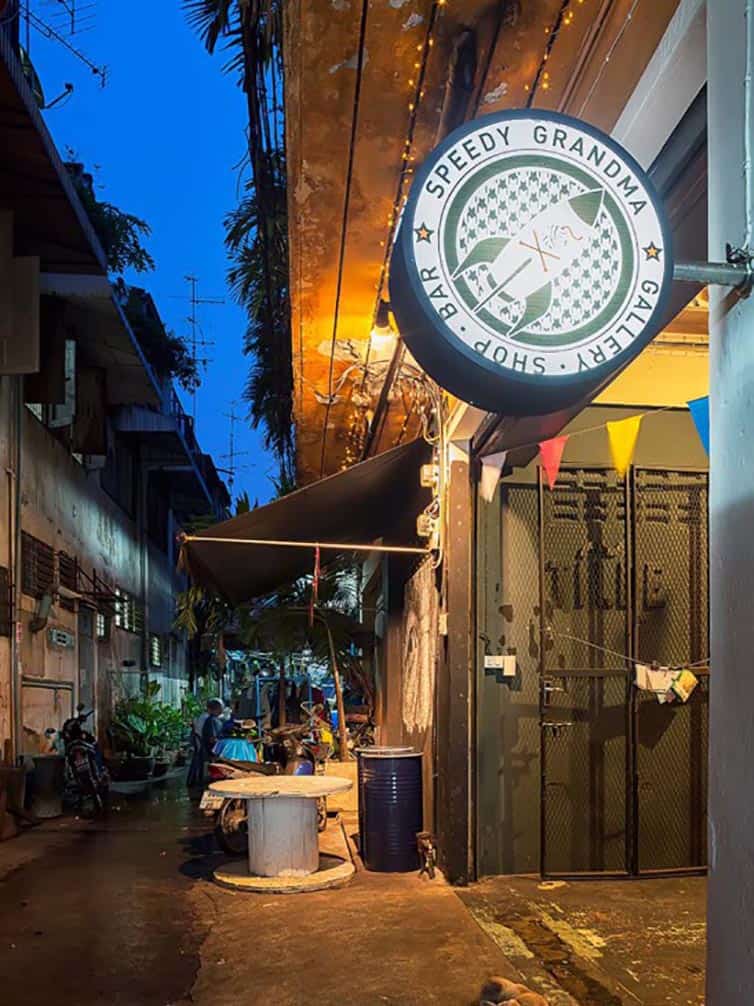 U love Art. U can share it.
onarto.com is the leader and first art store dedicated to Thailand contemporary art, promoting more than 200 thai artists around the world. Answering to art collectors and artists, onarto now expand his activiy to promote Asian art and open its boundaries to creative designer, become a tool to connect creatives mind and art doers with art collectors and unique beauty lovers.