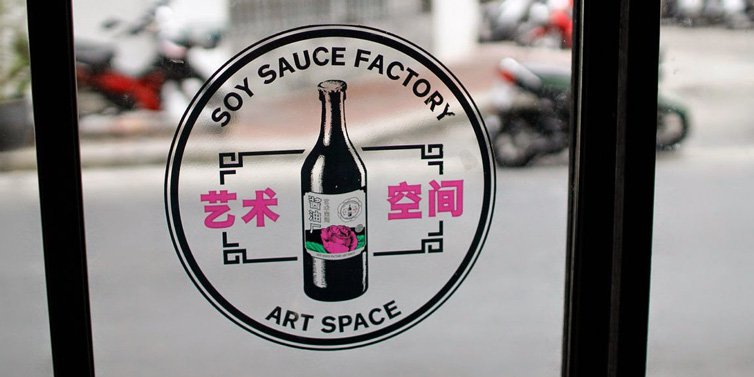 Soy Sauce Factory is a laid-back, converted three-story warehouse hidden in a little sub-soi off Charoen Krung Soi 24.
Located next to a quiet klong and a Bodhi tree decorated with lanterns, the multiple purpose building is a space that was created for all sorts of creative and artistic endeavors.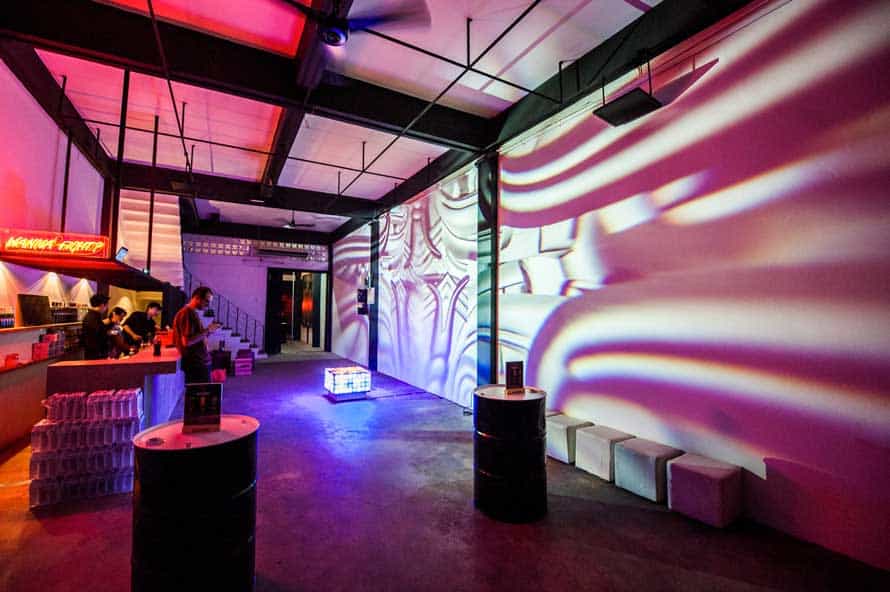 Operating as a 'blank canvas', Soy Sauce factory has held everything from seminars, workshops, pop-up stores/showrooms, product launches, fashion events to product showcases and video/multi-media projections in the past.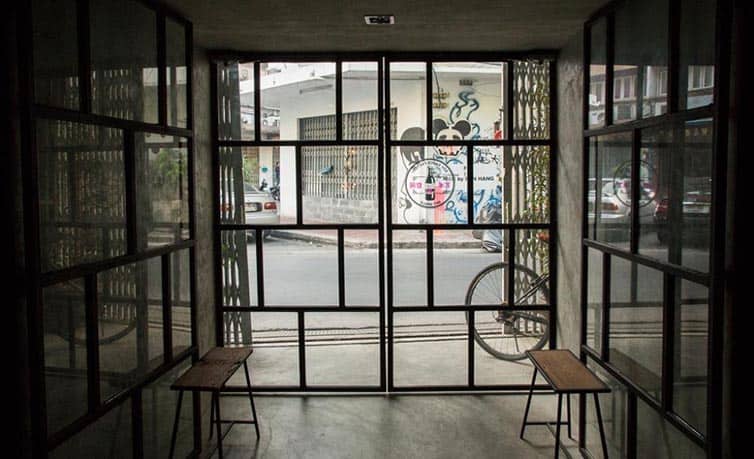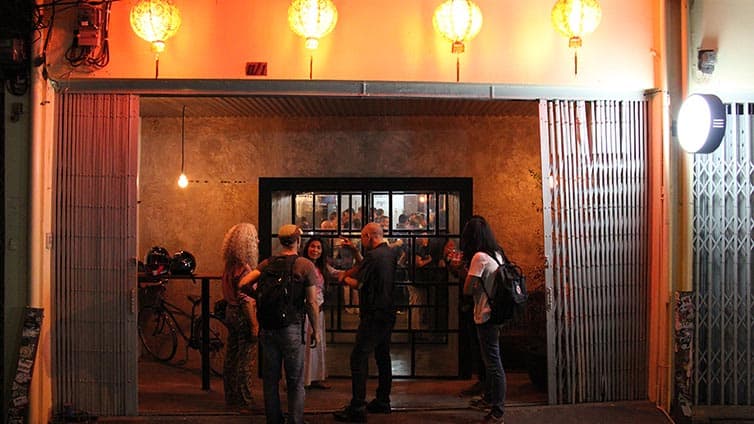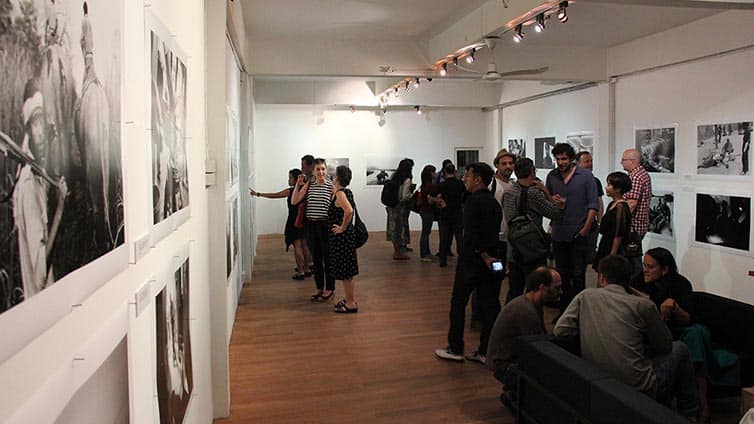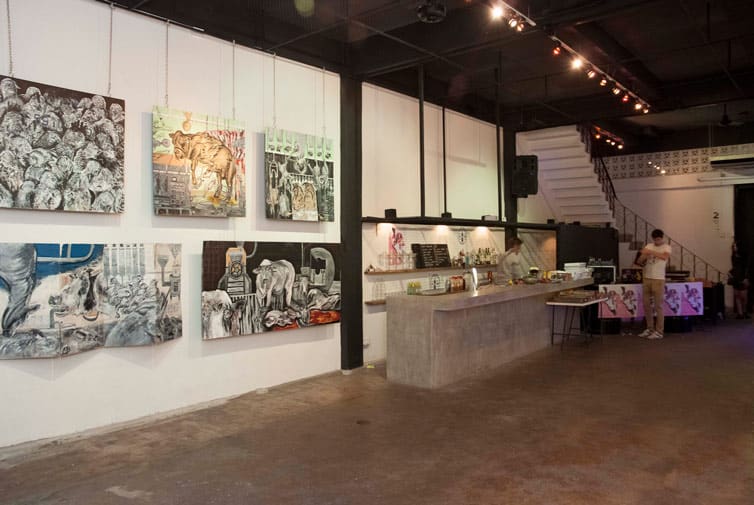 The first floor, with its feel of a New York industrial warehouse, is equipped with video projectors, light installations, a cocktail bar and DJ booth. A small kitchen offers classic Thai snacks and comfort food favorites that are simple but well executed.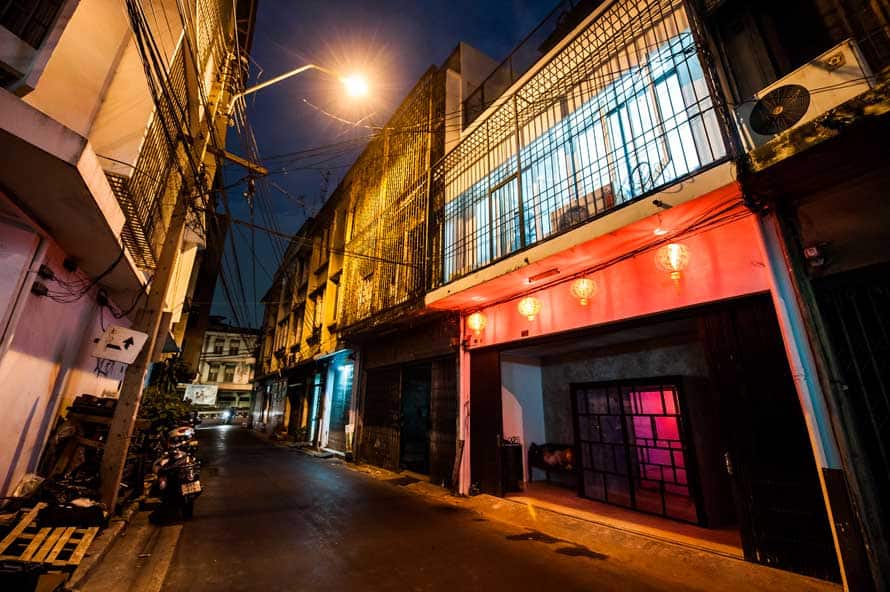 The second floor has several walls for displaying art along with a for-hire photo studio (complete with cyclorama) and polished wood-floors. Meanwhile, the third floor is a private loft-residence, with full access to a terrace overlooking the canal.