Soy Sauce Factory – Boho Chinatown Art Space
Soy Sauce Factory - a converted, three-story Chinatown warehouse dedicated to the promotion of experimental arts, exhibitions and events.
Last modification :
September 28, 2017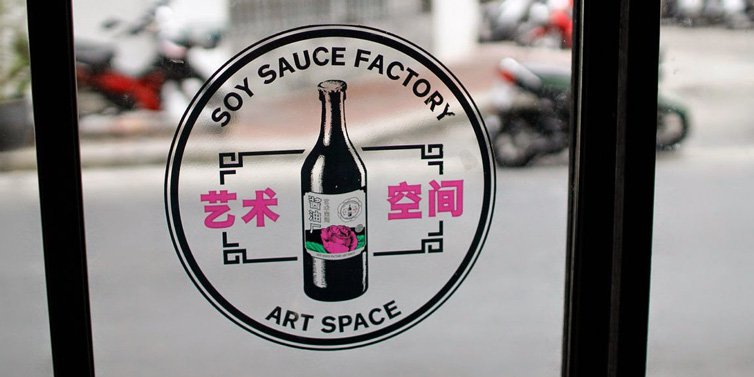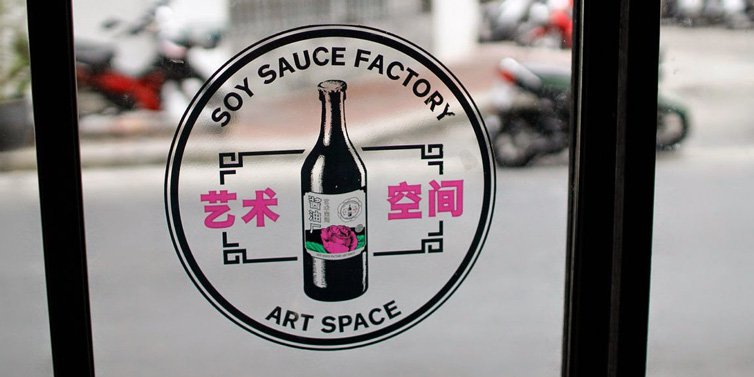 Soy Sauce Factory is a laid-back, converted three-story warehouse hidden in a little sub-soi off Charoen Krung Soi 24.
Located next to a quiet klong and a Bodhi tree decorated with lanterns, the multiple purpose building is a space that was created for all sorts of creative and artistic endeavors.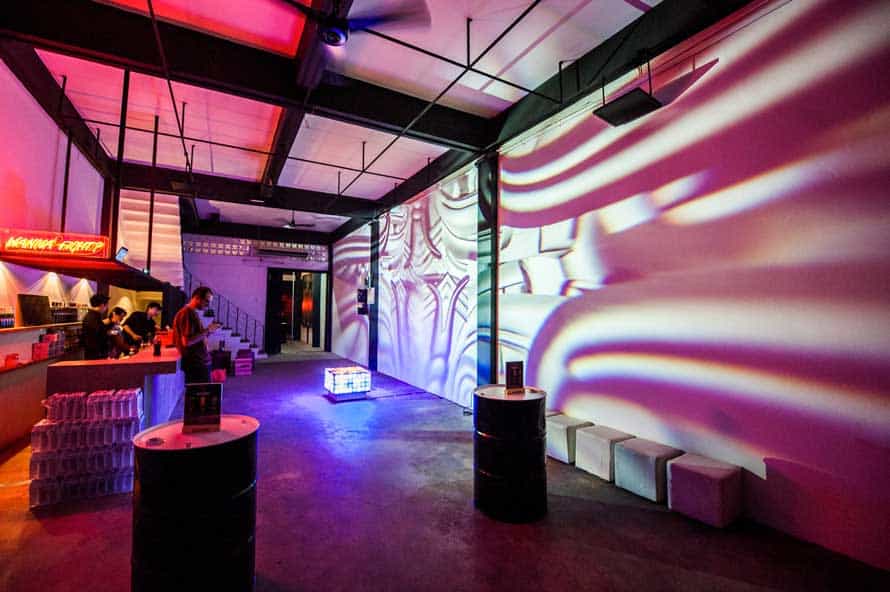 Operating as a 'blank canvas', Soy Sauce factory has held everything from seminars, workshops, pop-up stores/showrooms, product launches, fashion events to product showcases and video/multi-media projections in the past.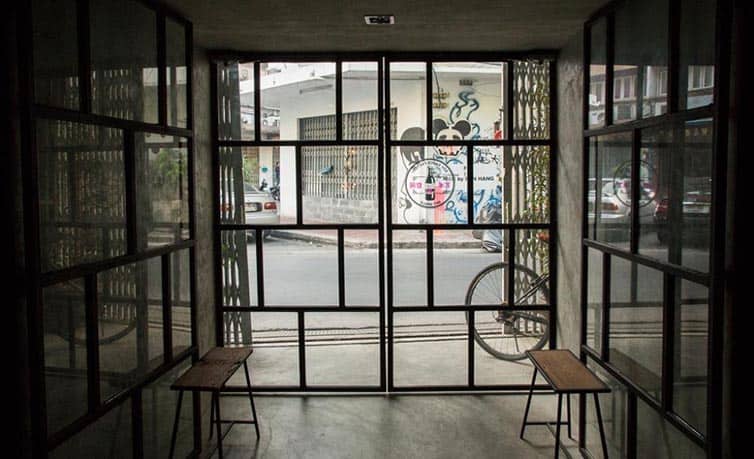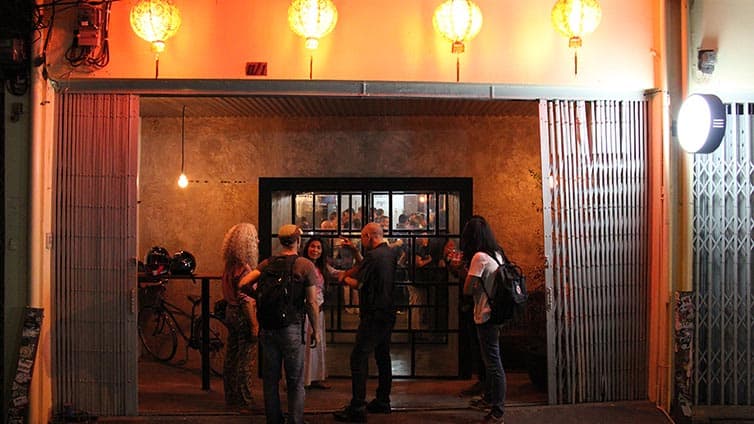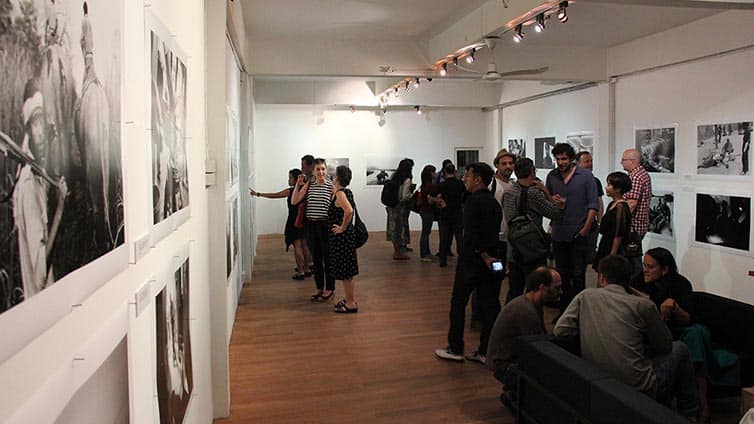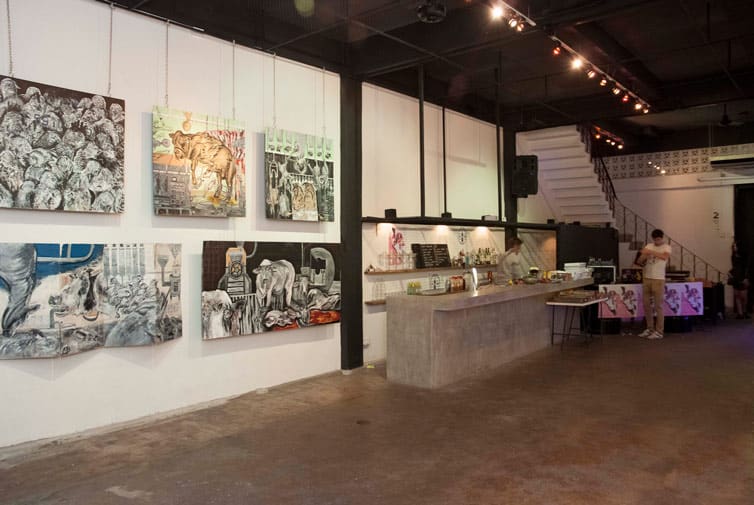 The first floor, with its feel of a New York industrial warehouse, is equipped with video projectors, light installations, a cocktail bar and DJ booth. A small kitchen offers classic Thai snacks and comfort food favorites that are simple but well executed.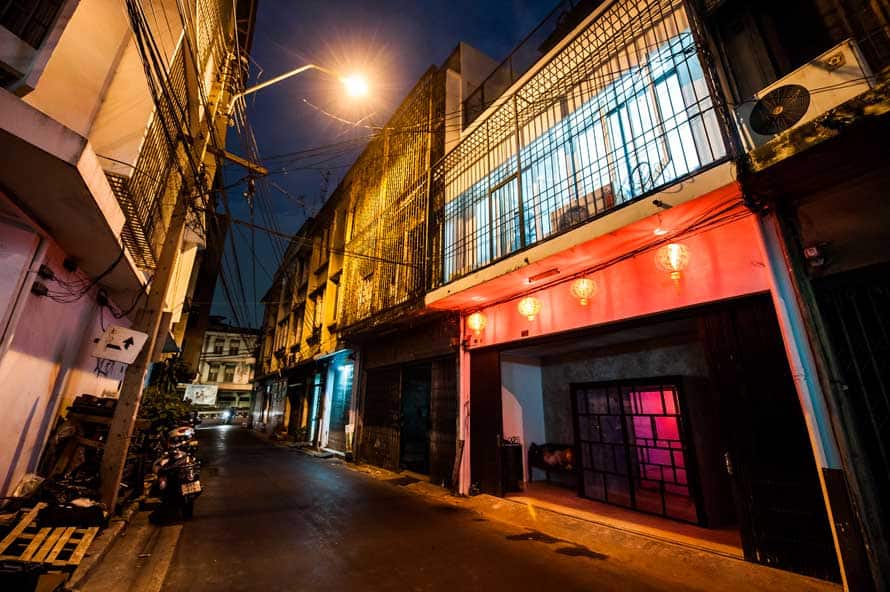 The second floor has several walls for displaying art along with a for-hire photo studio (complete with cyclorama) and polished wood-floors. Meanwhile, the third floor is a private loft-residence, with full access to a terrace overlooking the canal.
U love Art. U can share it.
onarto.com is the leader and first art store dedicated to Thailand contemporary art, promoting more than 200 thai artists around the world. Answering to art collectors and artists, onarto now expand his activiy to promote Asian art and open its boundaries to creative designer, become a tool to connect creatives mind and art doers with art collectors and unique beauty lovers.