Sony World Photography Awards 2016 – The Finalists
The Sony World Photography Award is one of the most respected and influential photography competitions in the world. Check out our picks for 2016.
Last modification :
September 28, 2017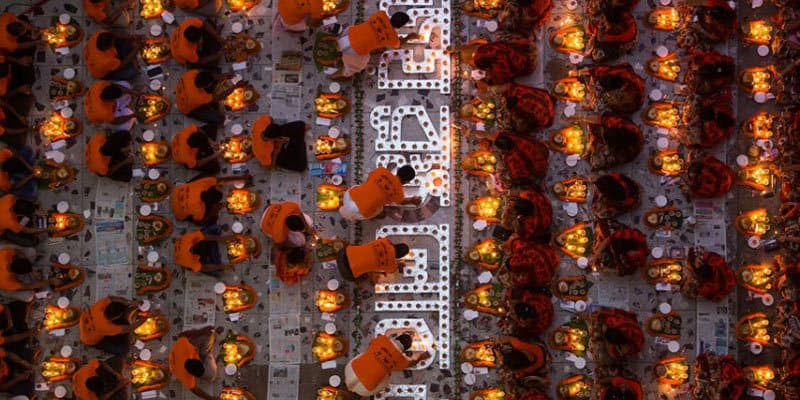 Playing in Dusty Dusk by MD Tanveer Rohan Open, Arts and Culture, Bangladesh.
Sony World Photography Awards
Each year Sony invites photographers from around the world to submit either their best shots or a series of work to participate in its photography competition. The aim of the competition is to recognize and award the best contemporary photographers in the world in 4 categories: Open, Youth, Professional and Photographer of the Year.
Check out images from the shortlisted candidates below, taken from all 4 categories, in this year's 2016 Sony World Photography Award.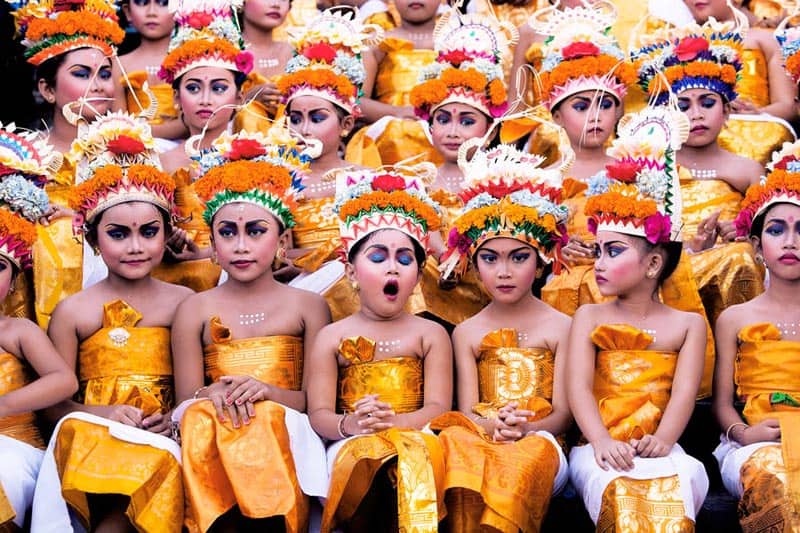 Too Much Practice by Khairel Anuar Che Ani, Open Split Second, Malaysia.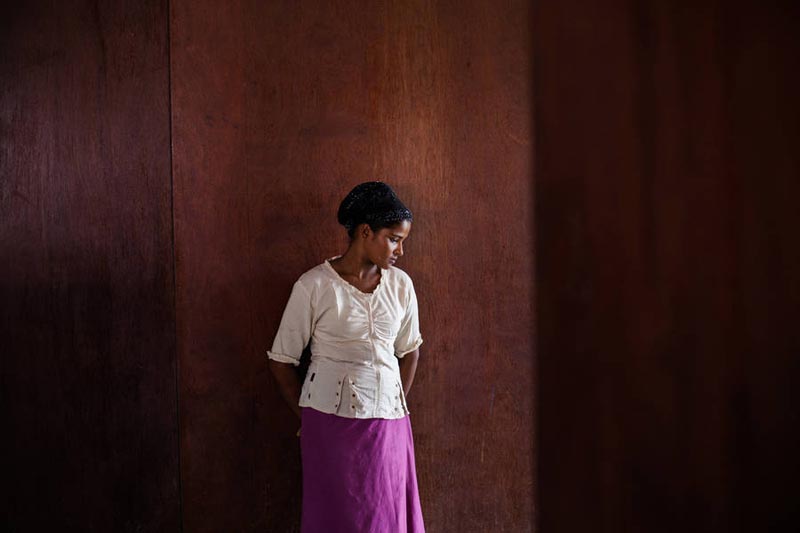 Stateless Women by Fauzan Ijazah,Professional Portraiture,Indonesia.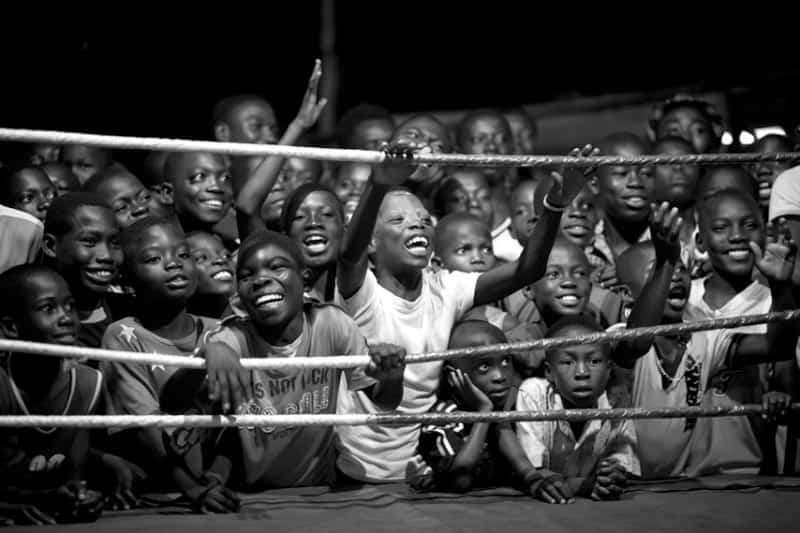 Fight for your dreams – The boxers of Bukom by Patrick Sinkel, Professional Sport, Germany.
The winners in each category can earn up to 30,000 USD in cash as well as the latest Sony photography equipment and worldwide recognition.
Each year, the images are judged by a select committee of individuals form the World Photography Organization and the World Photographic Academy.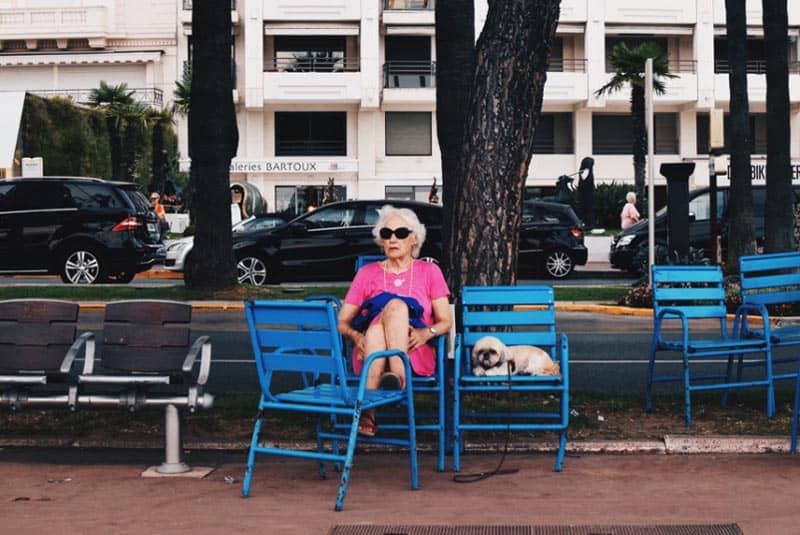 Nouveau riche by Talia Rudofsky Youth Portrait, United Kingdom.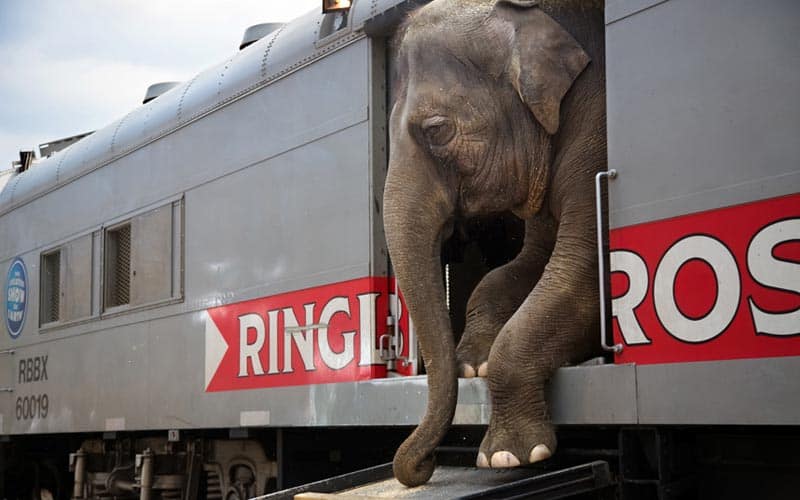 Running Away with the Circus by Stephanie Sinclair, Professional Daily Life, United.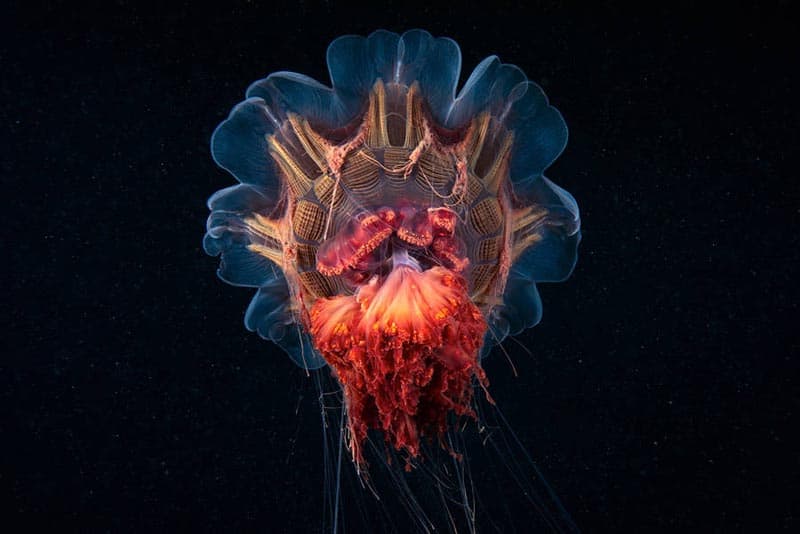 Real world aliens by Alexander Semenov, Professional Environment, Russia.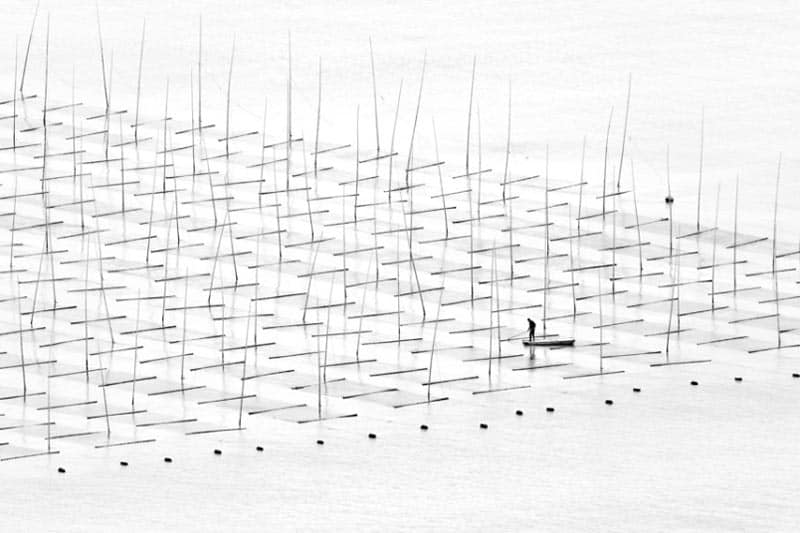 Farming the Sea by Tugo Cheng, Open Travel, Hong Kong.
Following the selection and shortlists, an annual awards gala and ceremony is held in London, where industry leaders celebrate the world's best and pay tribute to masters in the field.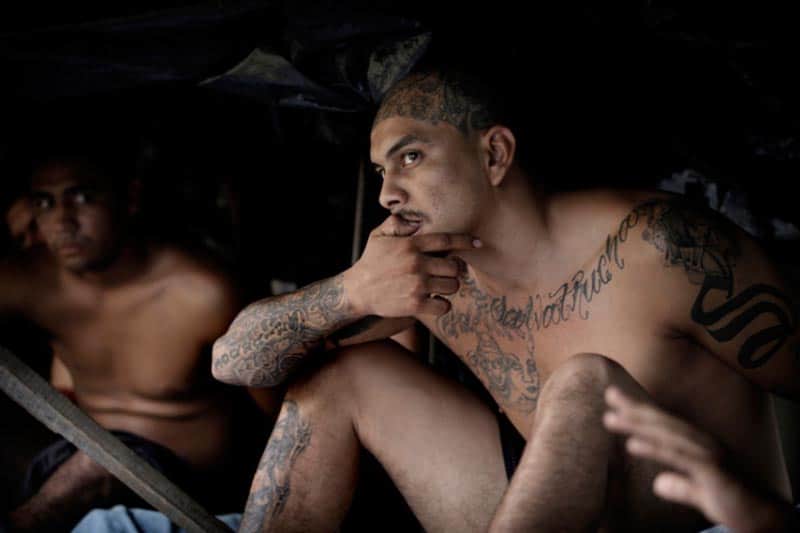 "A look behind El Salvador's new Iron Fist approach" (Contemporary Issues), by Marielle van Uitert, Netherlands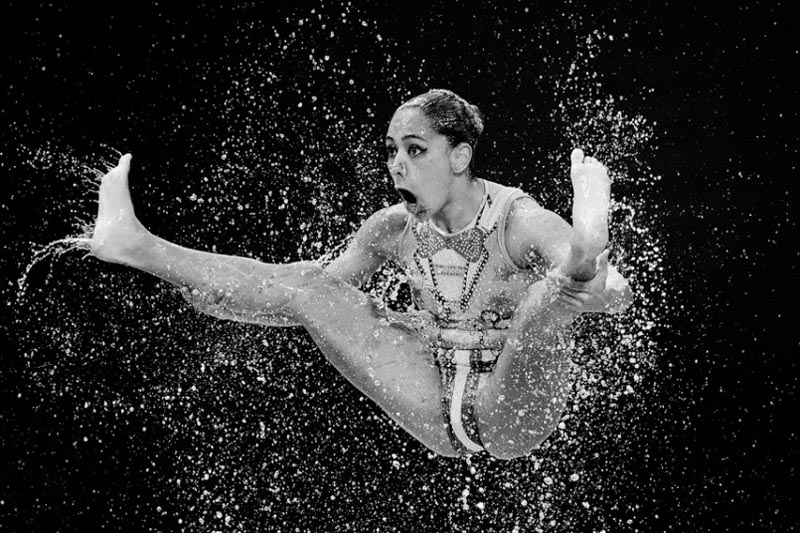 "Women's Team Free Synchronised Swimming Kazan 2015" (Sport), by Matthias Hangst, Germany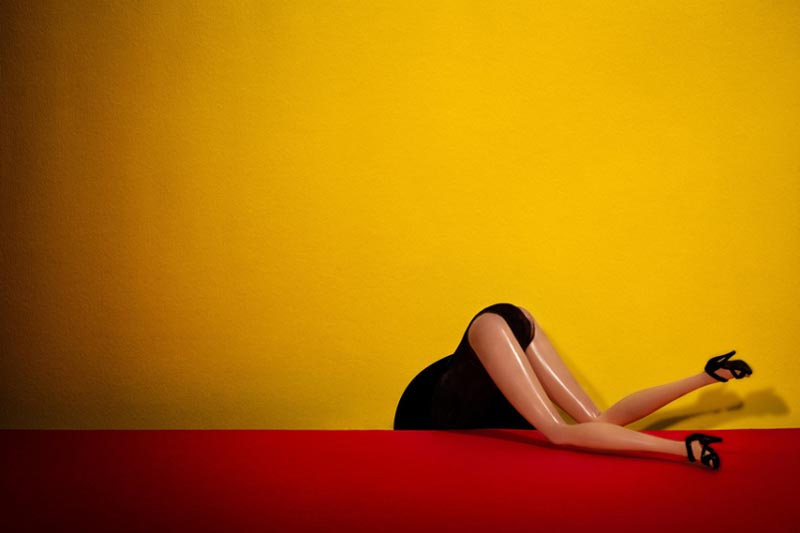 "Iconic B" (Staged category), Alberto Alicata, Italy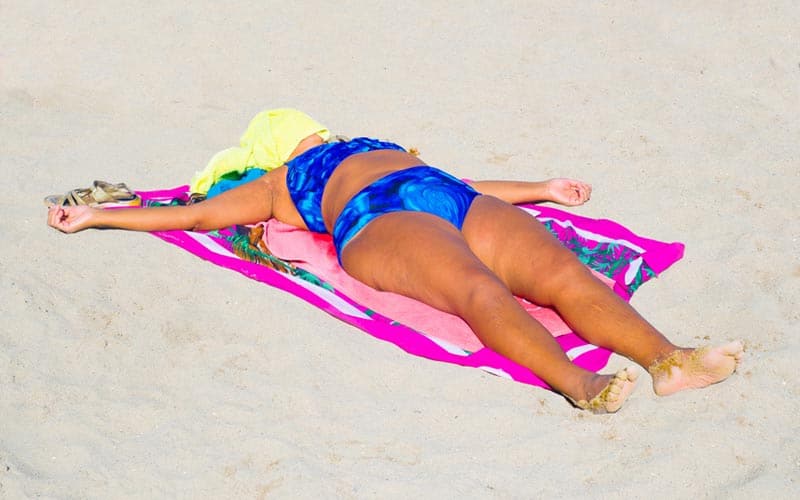 "Beached" (Conceptual), by Alejandro Beltran, Venezuela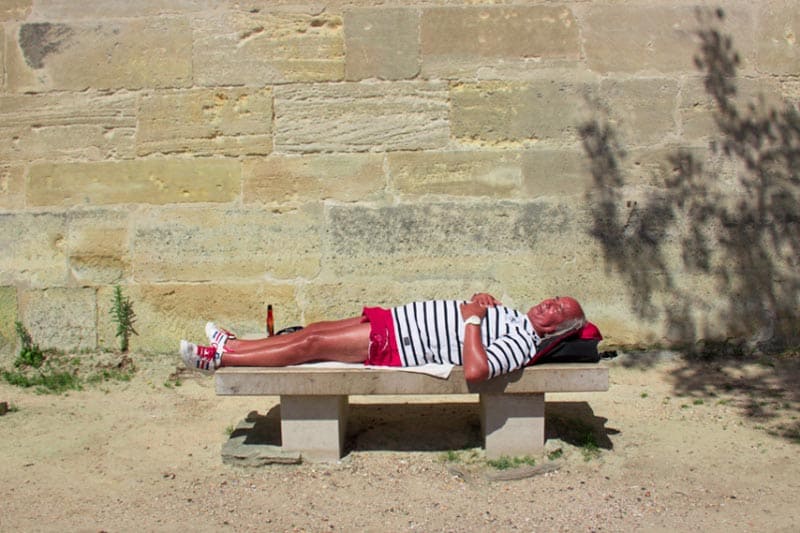 "Les Bronzeurs" (Candid), by Alexandre Pruvost, France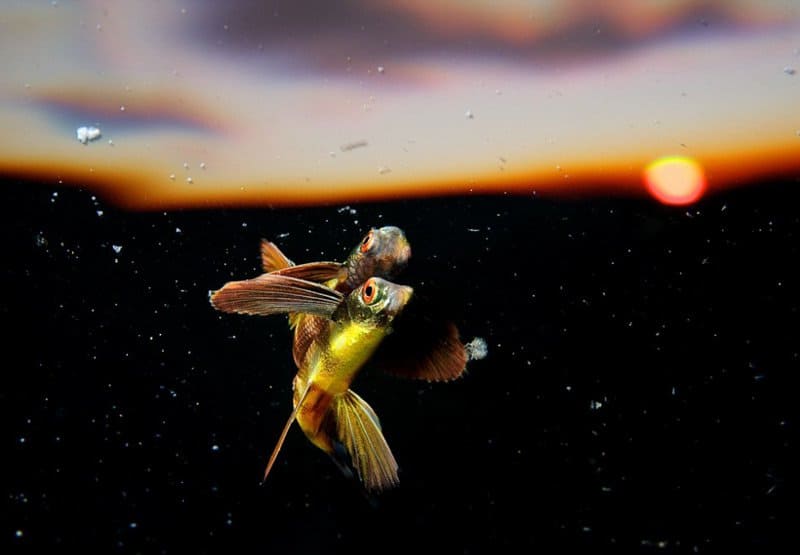 "Flying into the sunset", (Nature and Wildlife), by Eric Madeja, Switzerland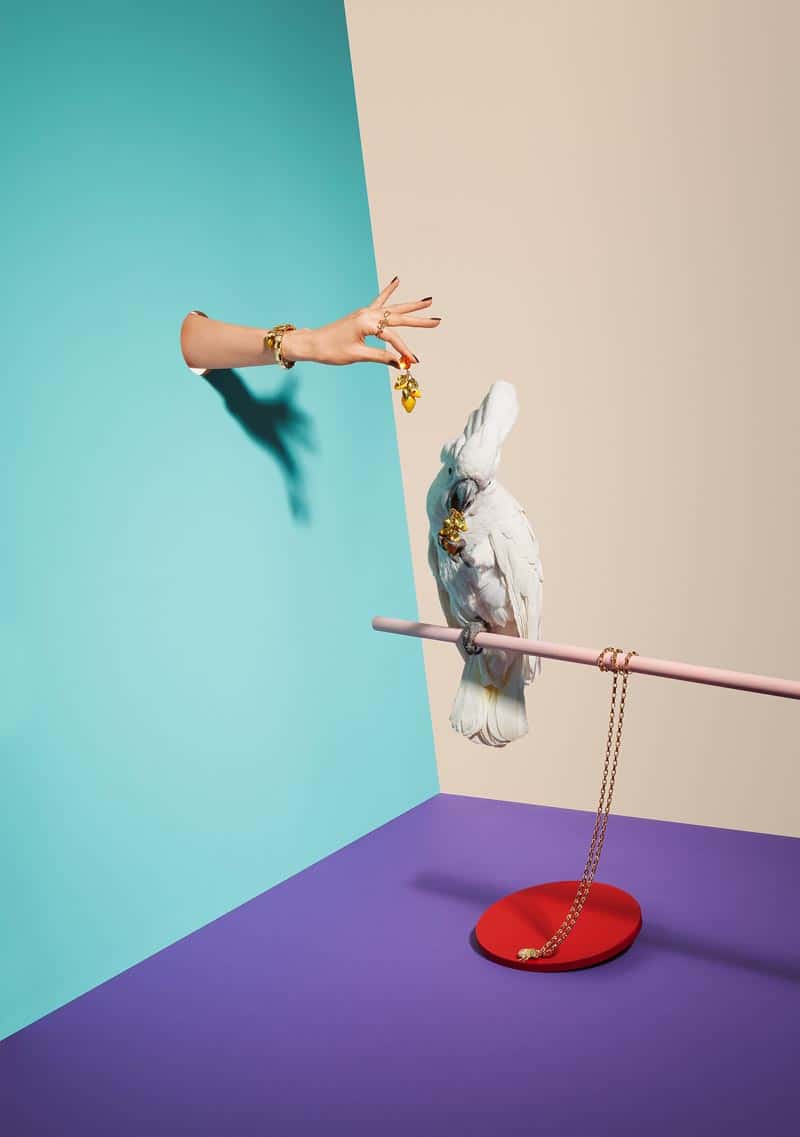 Animals vs. Jewellery by Oliver Schwarzwald Professional Still Life, Germany.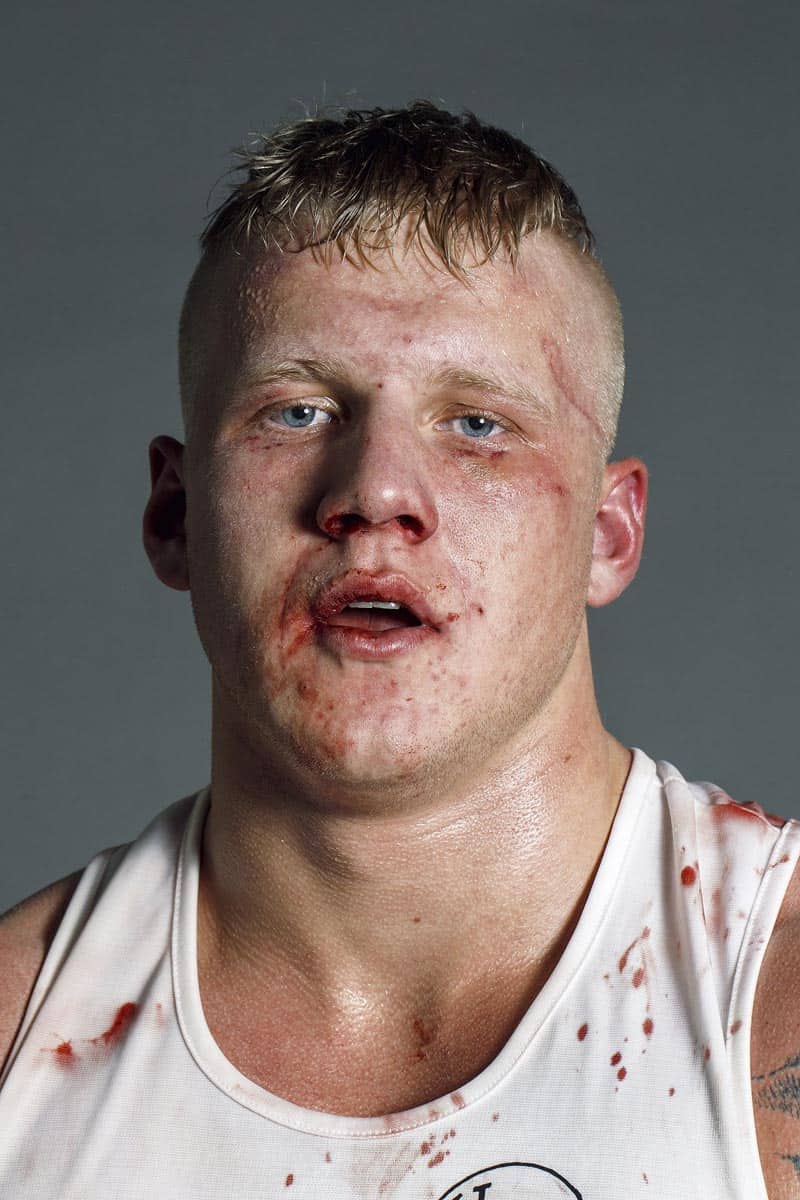 "Second Best" (Sport), by Nikolai Linares, Denmark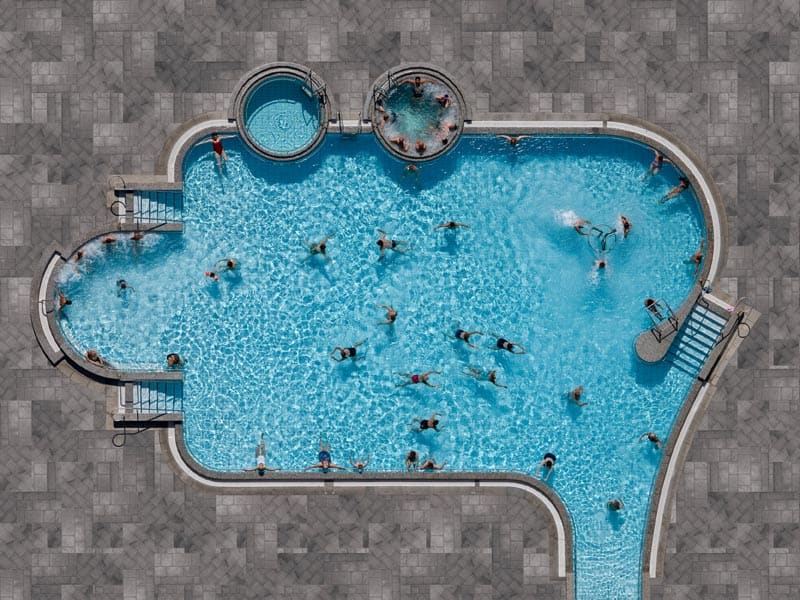 Pools by Stephan Zirwes, Professional Architecture, Germany.
This year, a record-breaking 230,103 images from 186 countries were submitted to the Professional, Youth and Open competitions.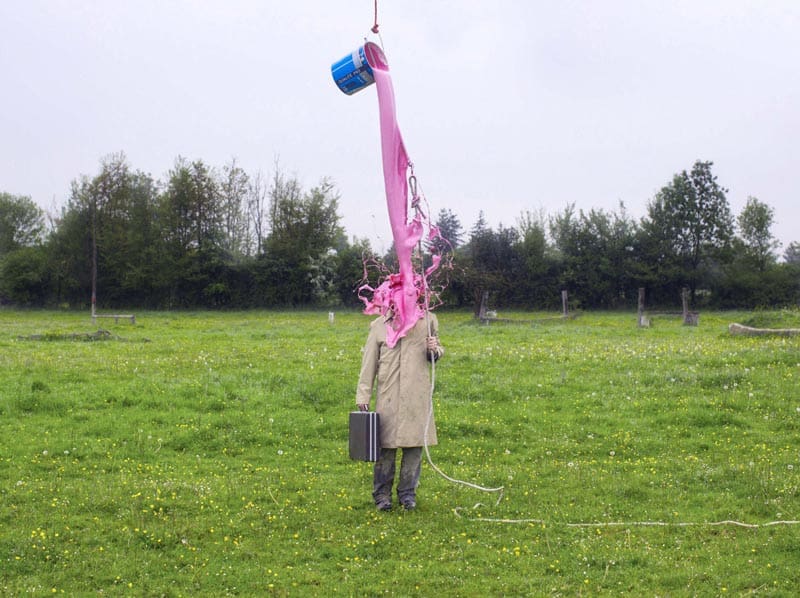 The philosopher by Juliette Blanchard, Professional Staged, France.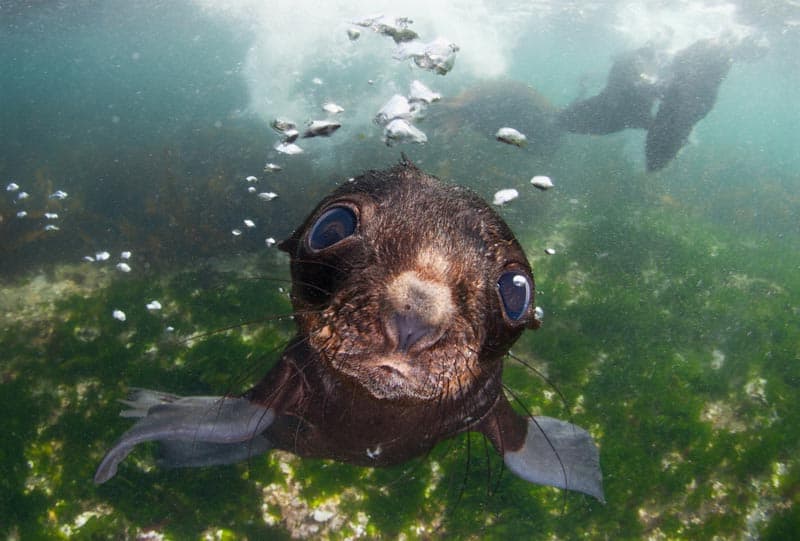 Sea baby by Andrey Narchuk, Open Nature and Wildlife, Russia.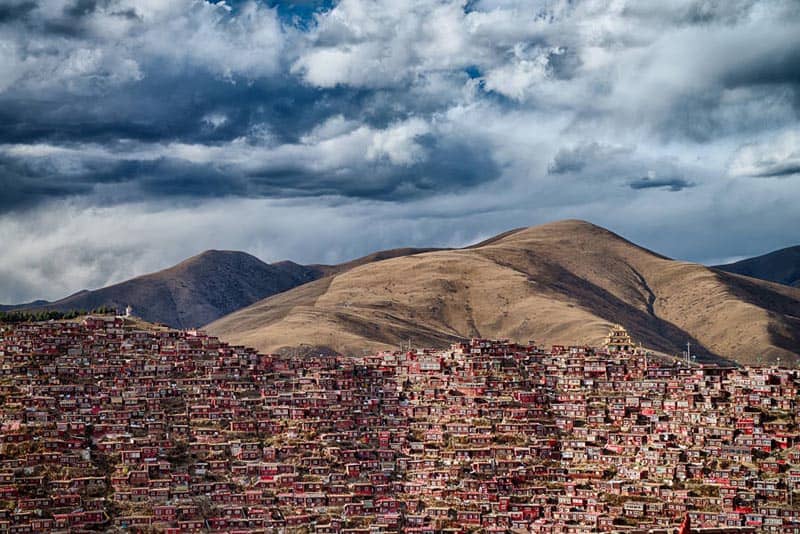 Larung Gar by Attila Balogh, Open Architecture, Hungary.
Sources: Fubiz, Sony World Photography
For more inspiring photography, check out Part 2.
U love Art. U can share it.
onarto.com is the leader and first art store dedicated to Thailand contemporary art, promoting more than 200 thai artists around the world. Answering to art collectors and artists, onarto now expand his activiy to promote Asian art and open its boundaries to creative designer, become a tool to connect creatives mind and art doers with art collectors and unique beauty lovers.