Sony World Photography Awards 2016 – The Finalists – Part 2
The Sony World Photography Award is one of the most respected and influential photography competitions in the world. Check out Part 2 of our post.
Last modification :
September 28, 2017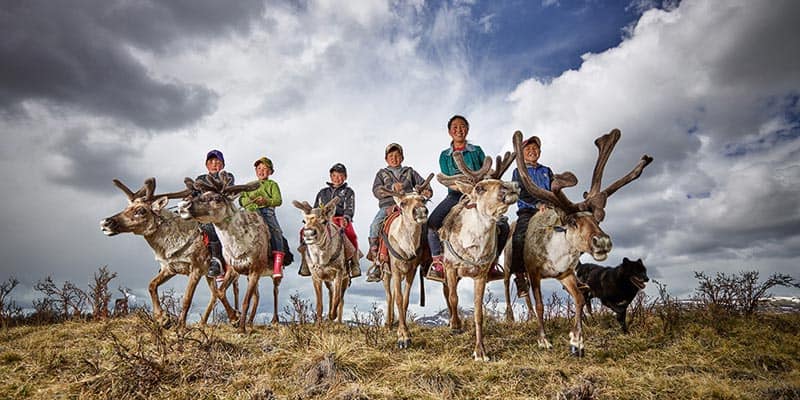 "Reindeer farmer kids" (Smile) by Peter Voss, Germany
Sony World Photography Awards
Each year Sony invites photographers from around the world to submit either their best shots or a series of work to participate in its photography competition. The aim of the competition is to recognize and award the best contemporary photographers in the world in 4 categories: Open, Youth, Professional and Photographer of the Year.
Check out images from Part 2 of our post highlighting the shortlisted candidates from this year's 2016 Sony World Photography Award.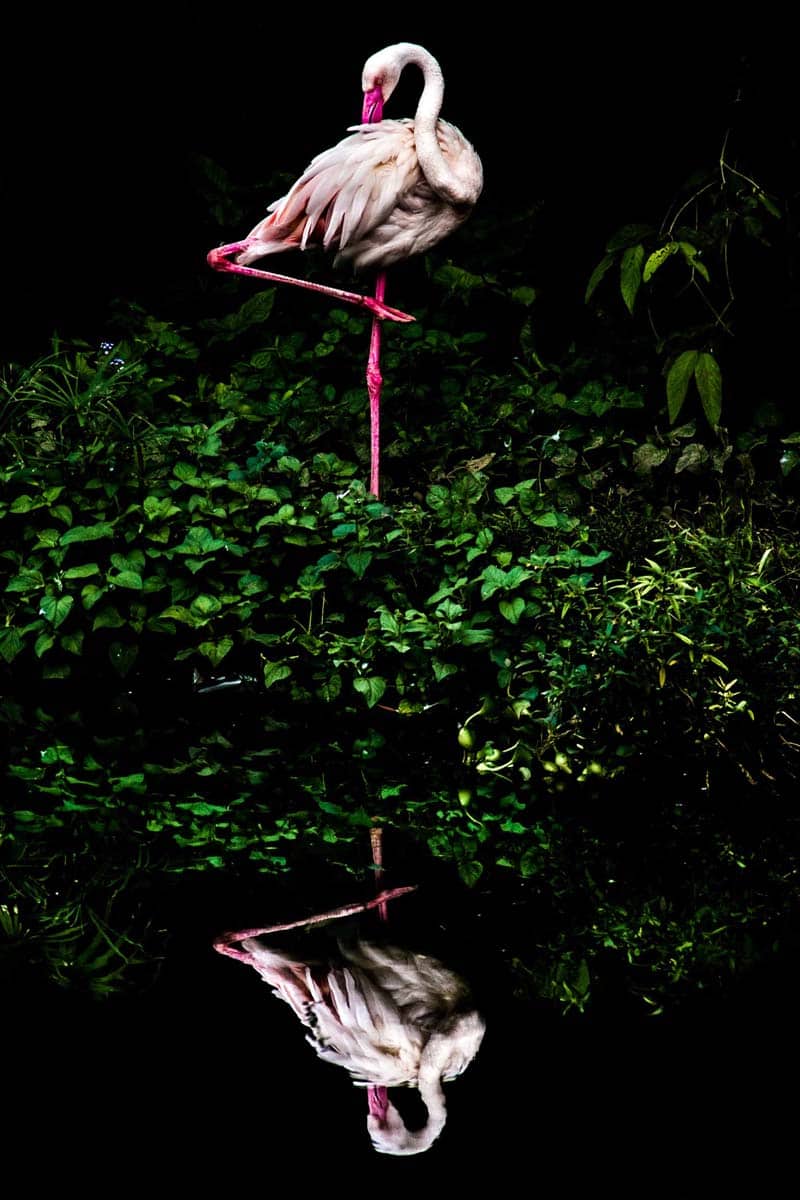 "Cloud Flamingo" (Nature and Wildlife) by Steiner Wang, Taiwan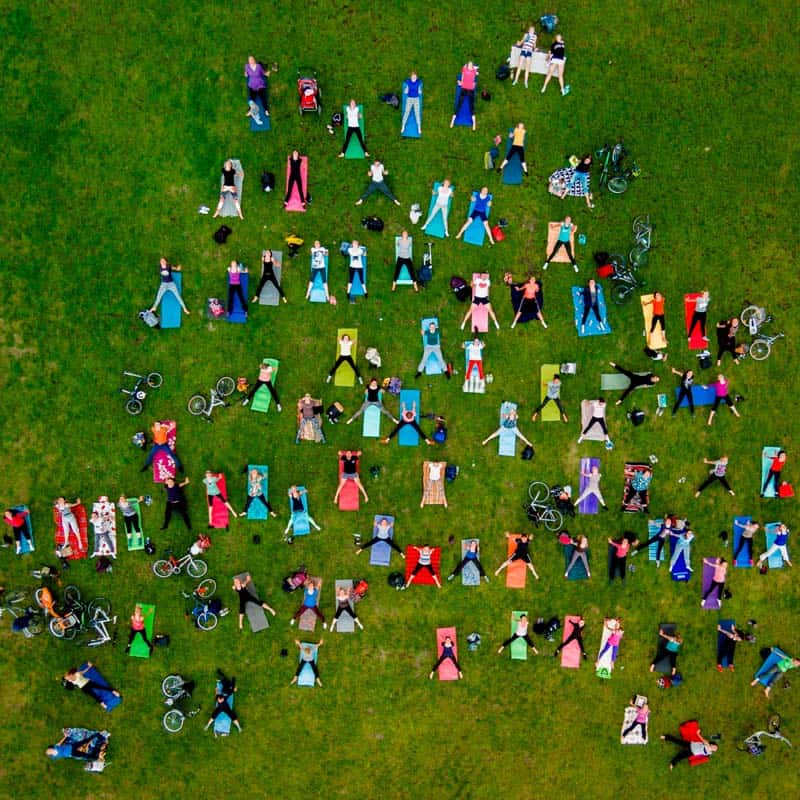 "Open air" (People), by Karolis Janulis, Lithuania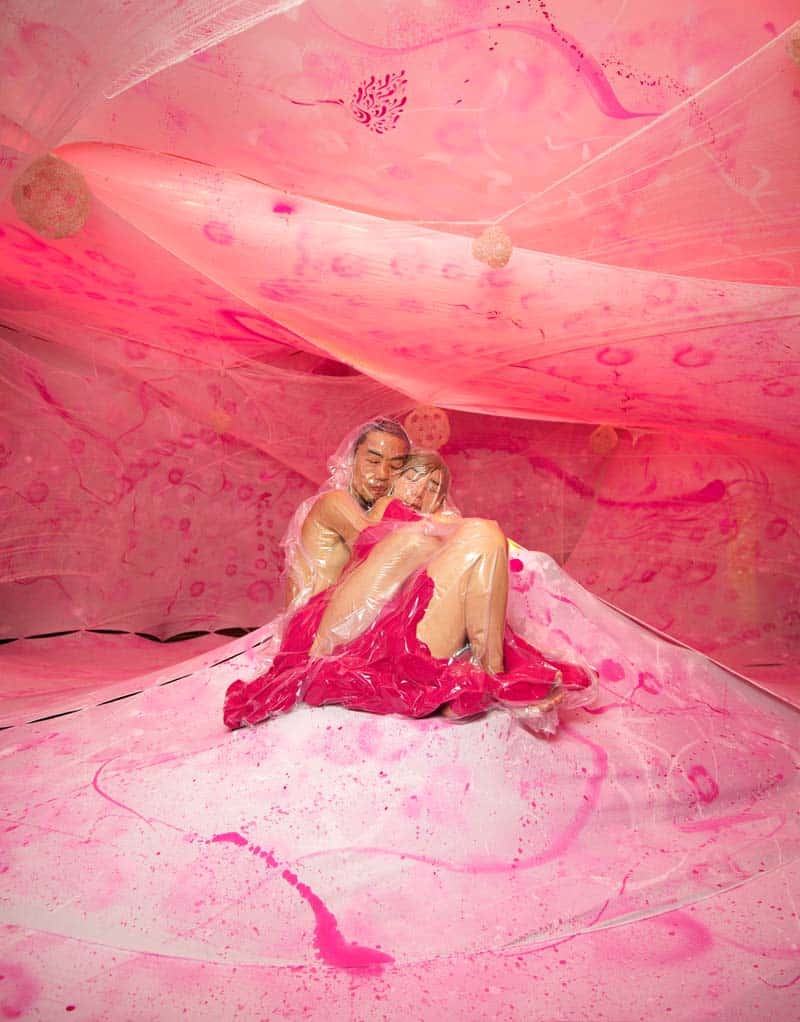 "Flesh Love Returns" (Staged), by Photographer Hal, Japan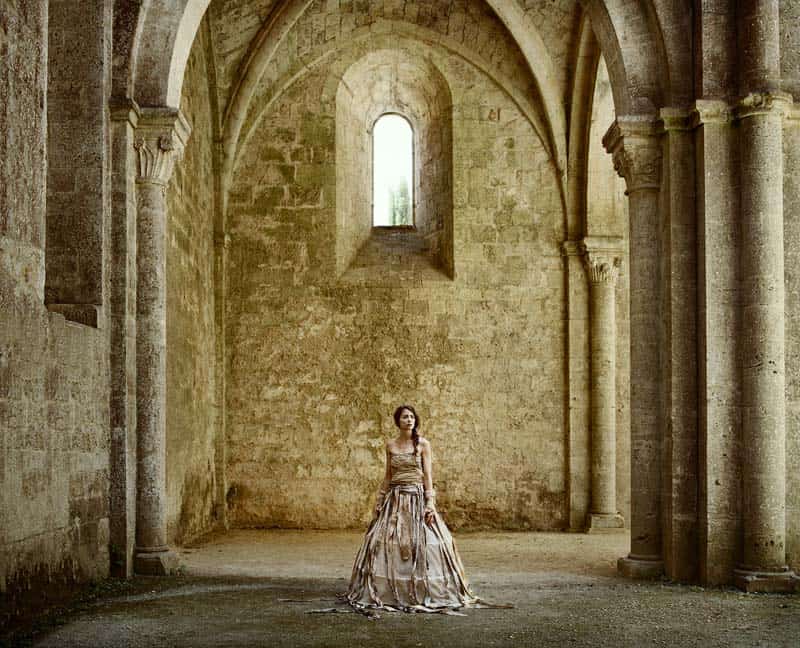 "Picasso's Women" (Staged), by Cristina Vatielli, Italy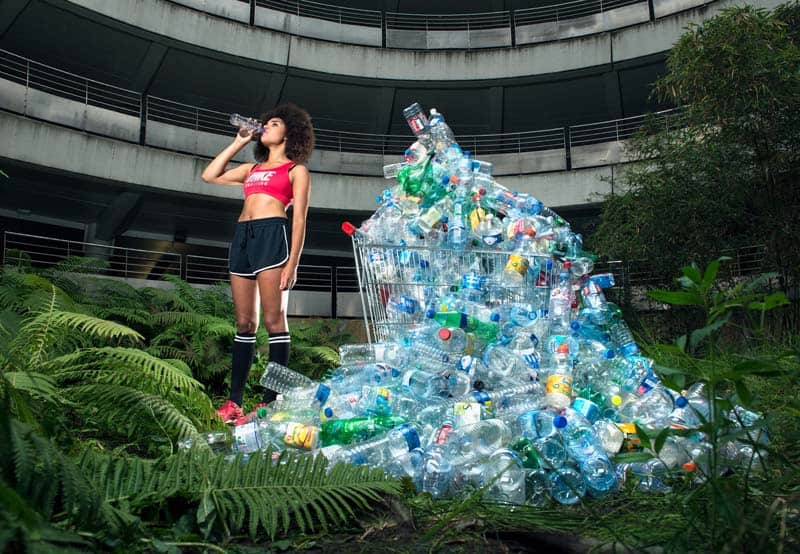 "#365, Unpacked" (Campaign), by Antoine Repessé, France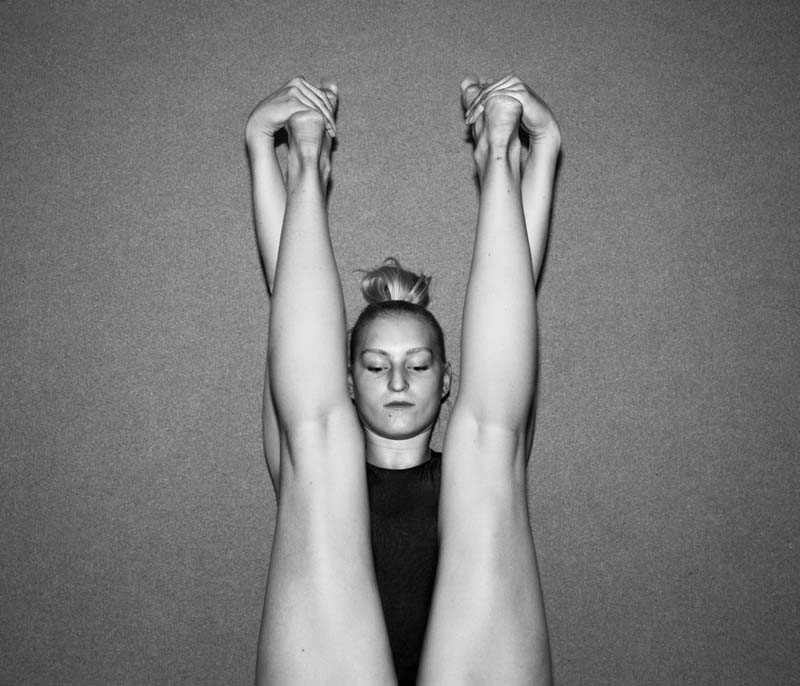 "Little fighters" (Sport), by Jens Juul, Denmark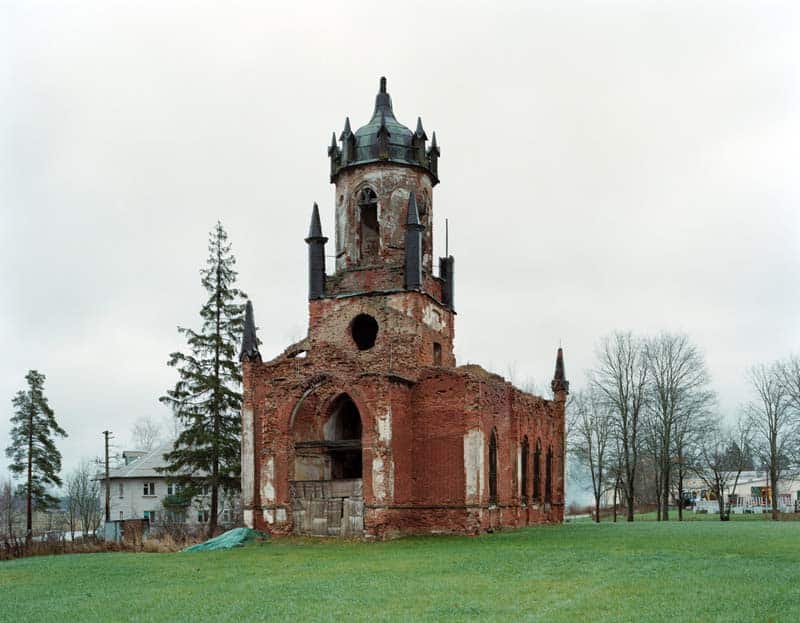 "Ruins" (Architecture), by Petr Antonov, Russia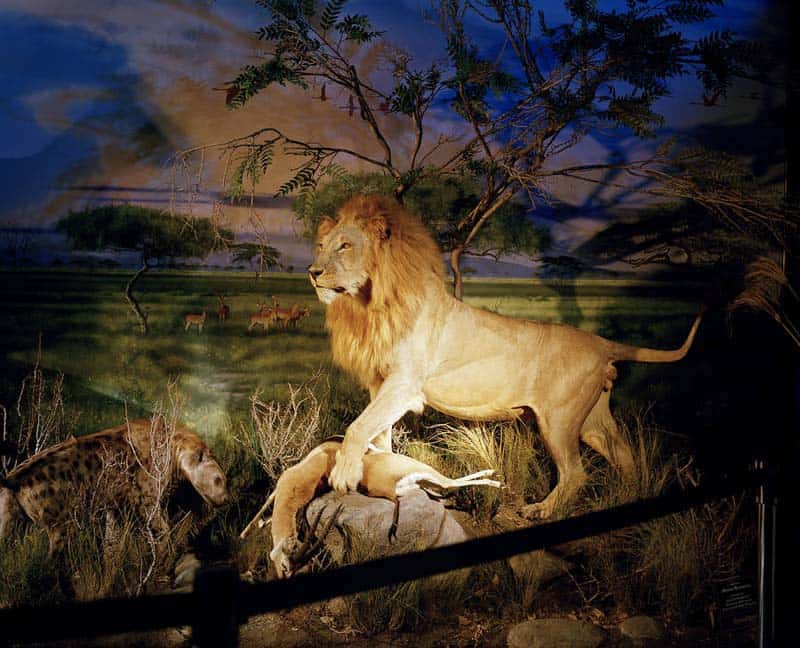 "Lion" (Campaign), by David Chancellor, UK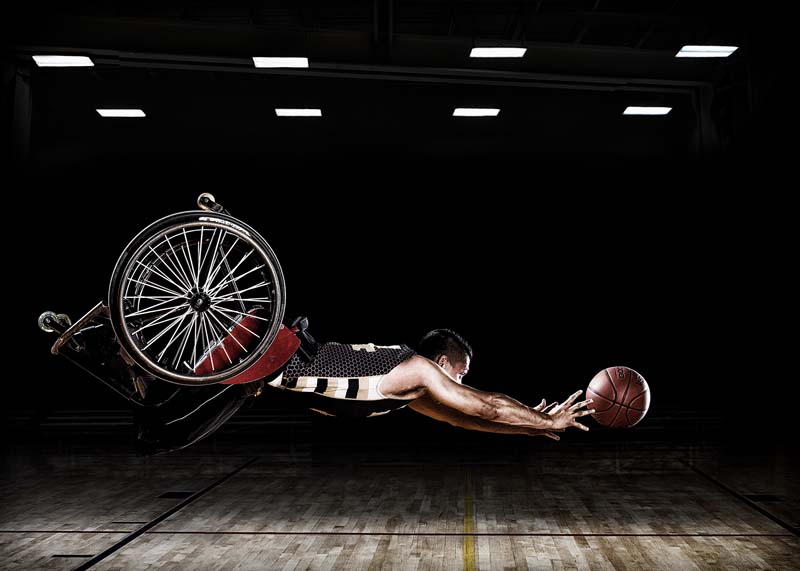 "RIC Hornets" (Campaign), by Rob Gregory, United States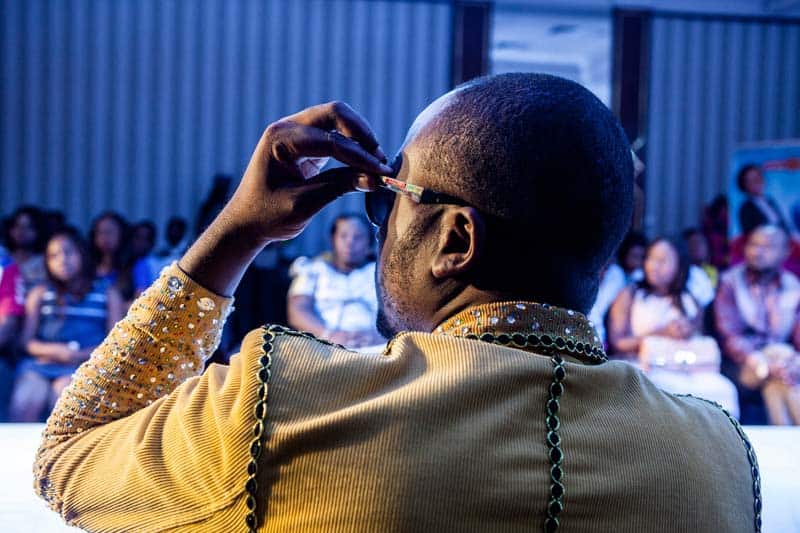 "Kinshasa, Paris of Africa 2025" (Candid), by Yvonne Brandwijk, Netherlands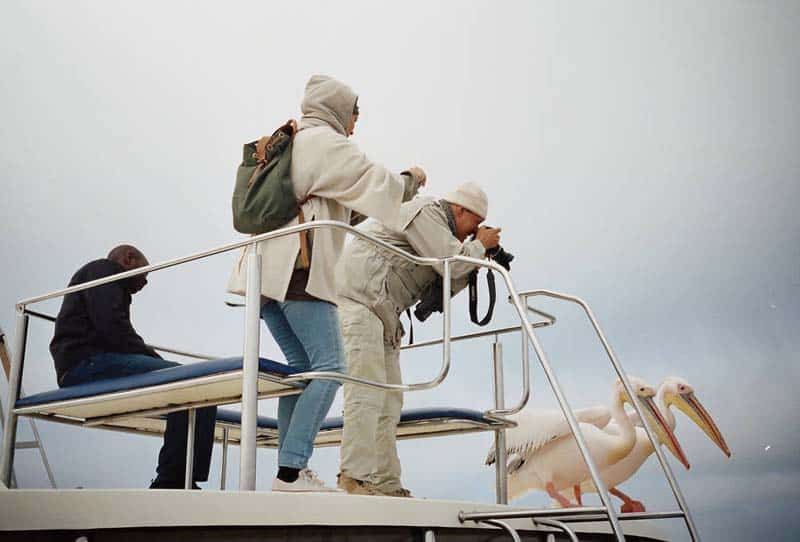 "The tourists and the pelicans" (People), by Elie Kauffmann, France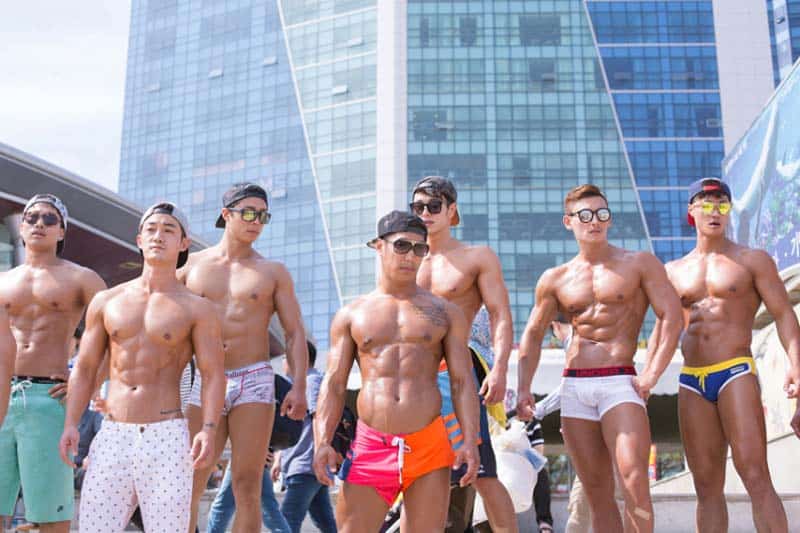 "Made in Korea" (People), by Filippo Venturi, Italy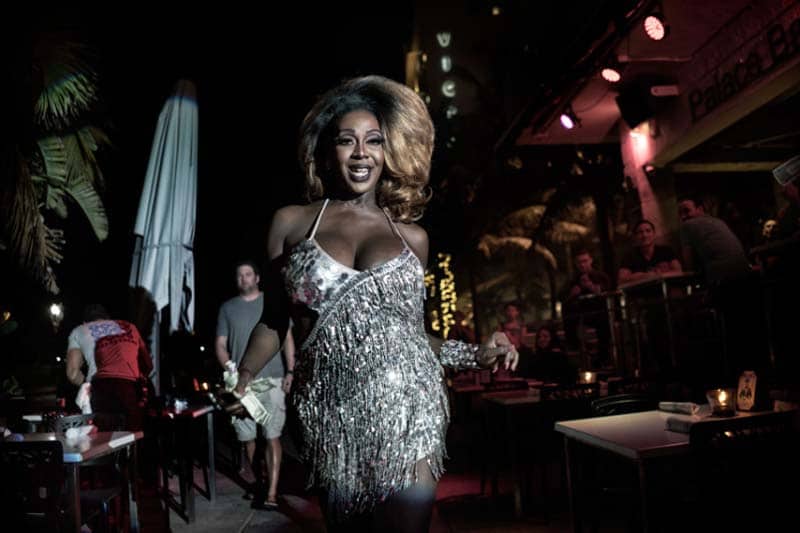 "Way-Out Miami" (Candid), by Giancarlo Ceraudo, Italy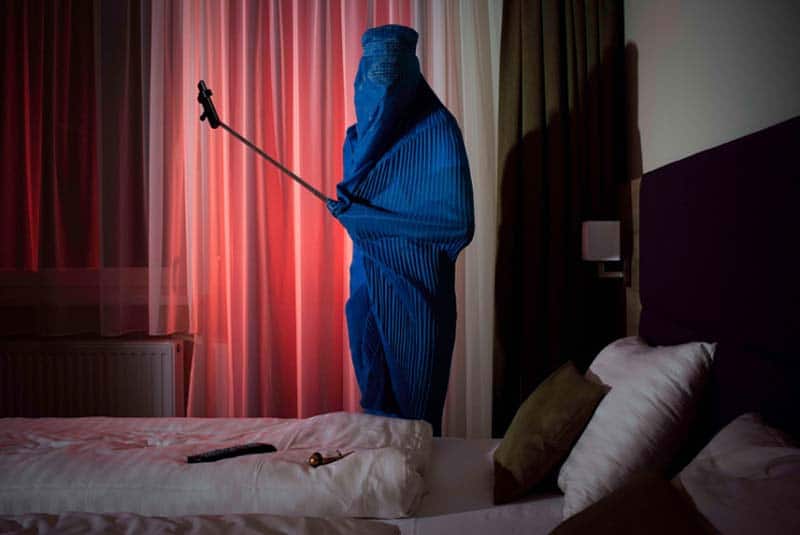 "The Selfie Project" (Staged), by Kristoffer Eliassen, Norway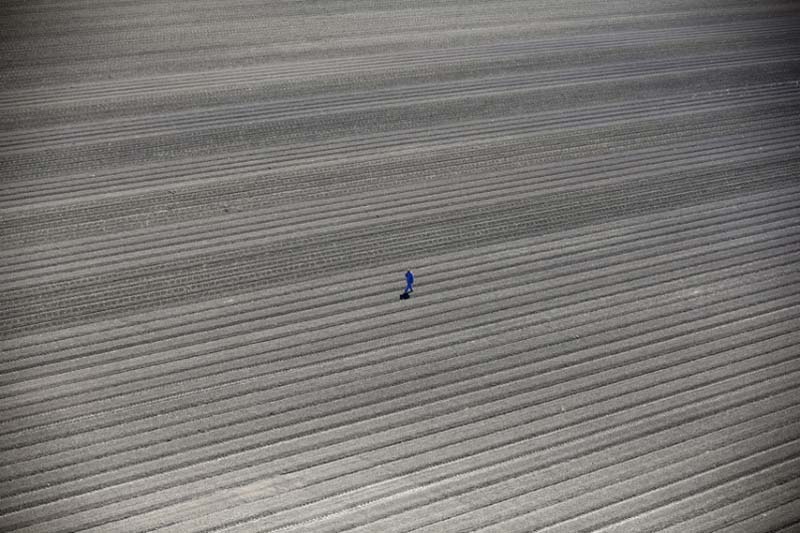 "California Drought From Above" (Environment), by Lucy Nicholson, UK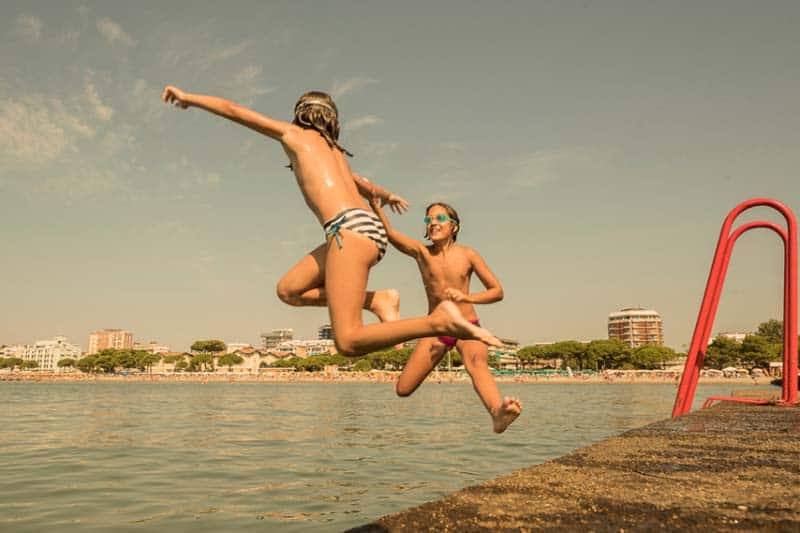 "Joy for all ages …" (Candid), by Andrea Rossato, Italy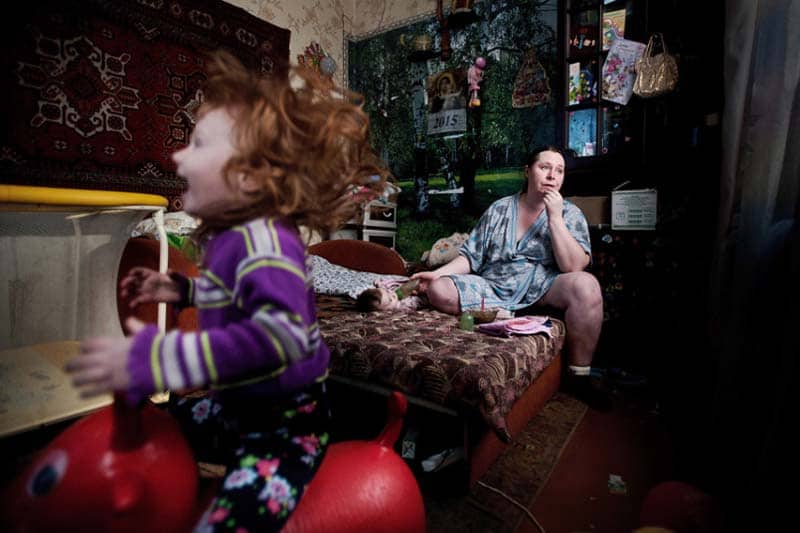 "Towards to the past" (Daily Life), by Anton Unitsyn, Russia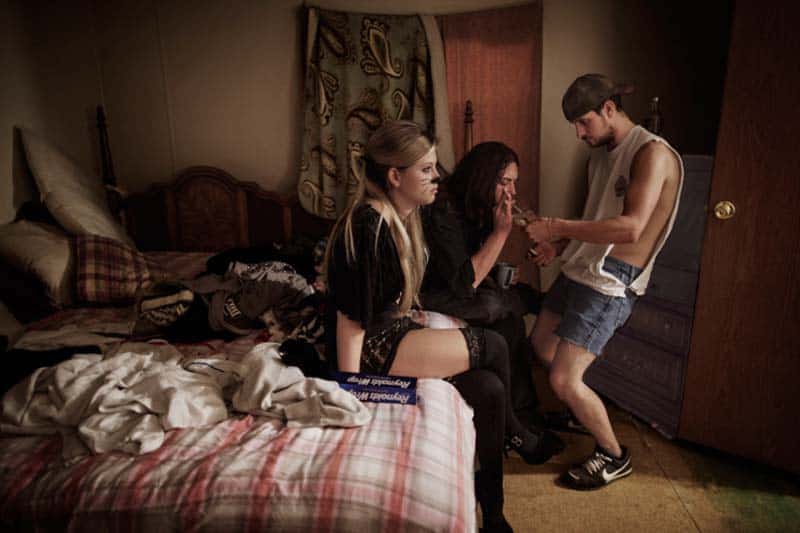 "The curse of coal" (Daily Life), by Espen Rasmussen, Norway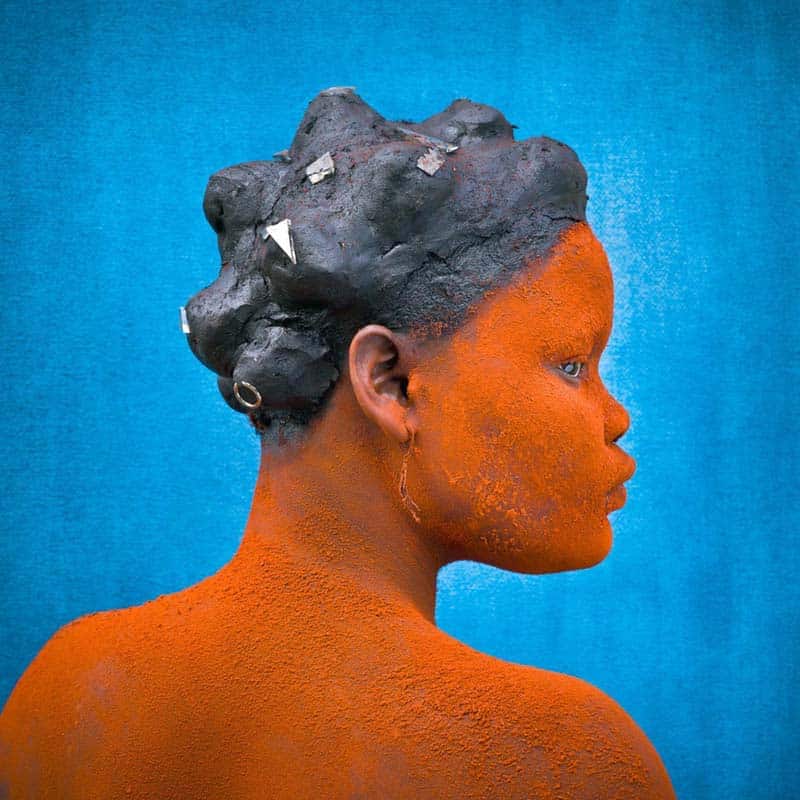 "'Walé, 2ème regard'" (Portraiture), by Patrick Willocq, France
For Part 1, click here.
U love Art. U can share it.
onarto.com is the leader and first art store dedicated to Thailand contemporary art, promoting more than 200 thai artists around the world. Answering to art collectors and artists, onarto now expand his activiy to promote Asian art and open its boundaries to creative designer, become a tool to connect creatives mind and art doers with art collectors and unique beauty lovers.