Skip Hursh – Playful Abstraction
Skip Hursh is an American designer, animator and artist with a style that combines art and design through works both simple and complex.
Last modification :
March 23, 2016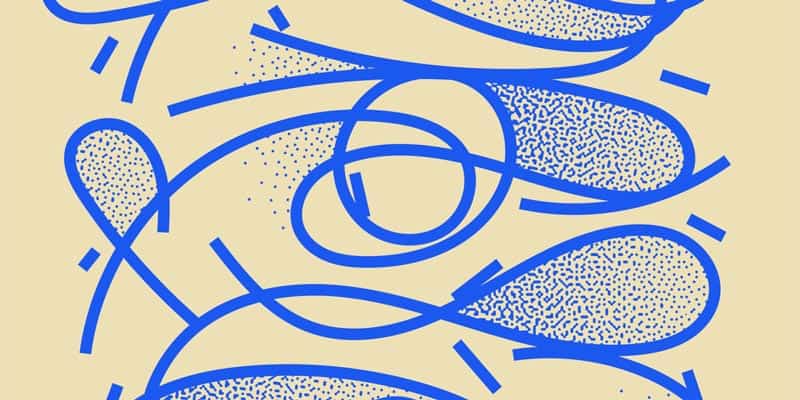 Artist Spotlight : Skip Hursh
Skip Hursh is an American designer, animator and artist hailing from midwestern United States.
His signature style is a combination of art and design, drawing a playful thread between abstraction and vibrancy through works that range from simple lines to complex, interacting patterns.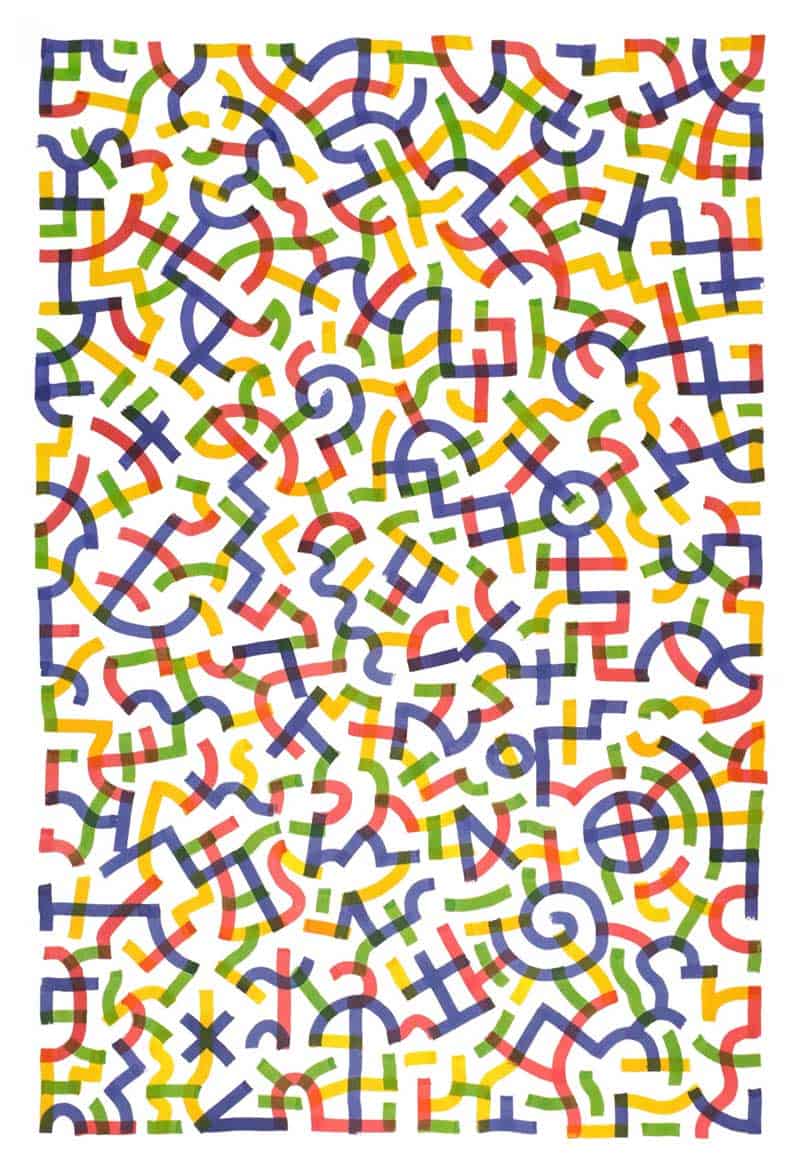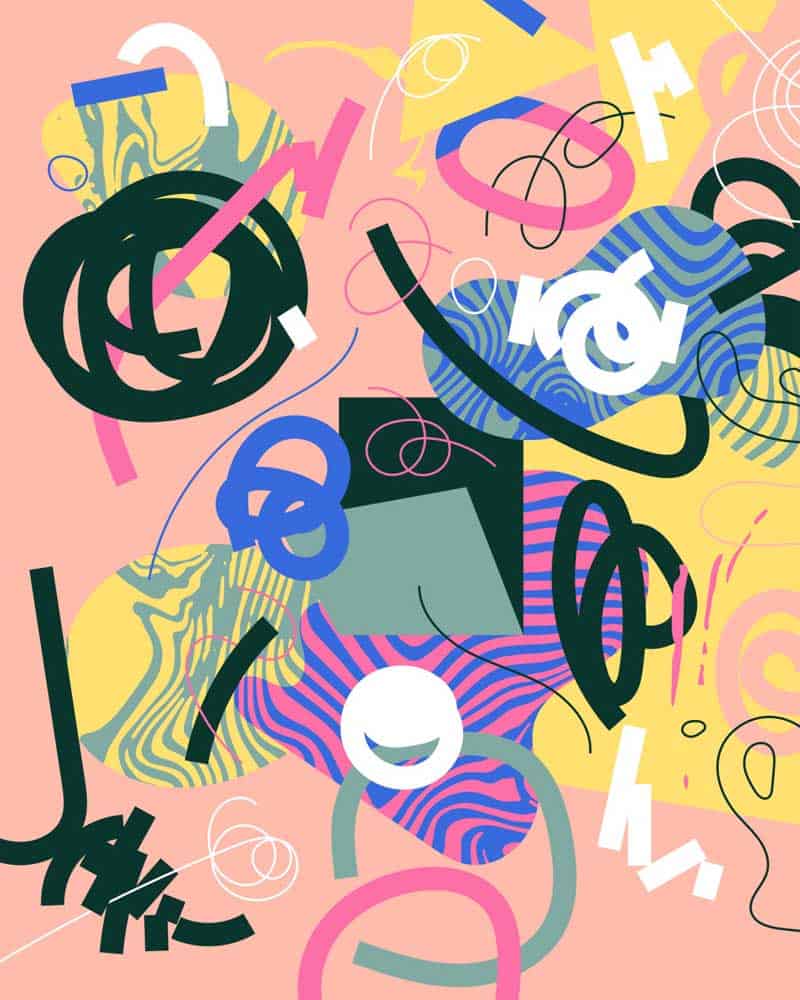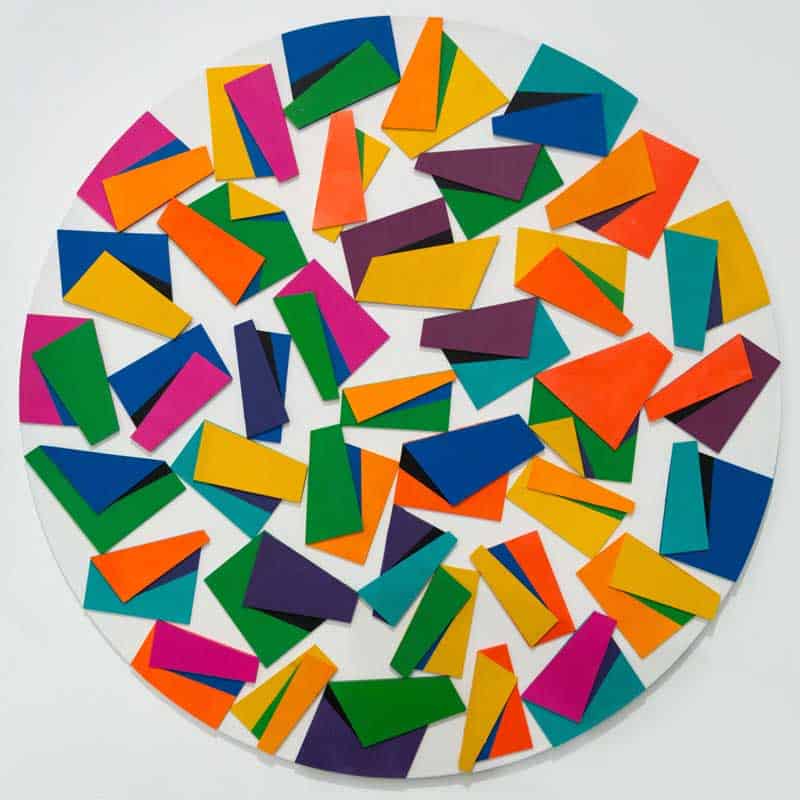 Skip Hursh is a designer at Tumblr and has previously worked with Nickelodeon along with collaborating with Google, IBM, Scholastic, Gap, Discovery Channel, GOOD, Vine, Digg, Giphy, and French Horn Rebellion.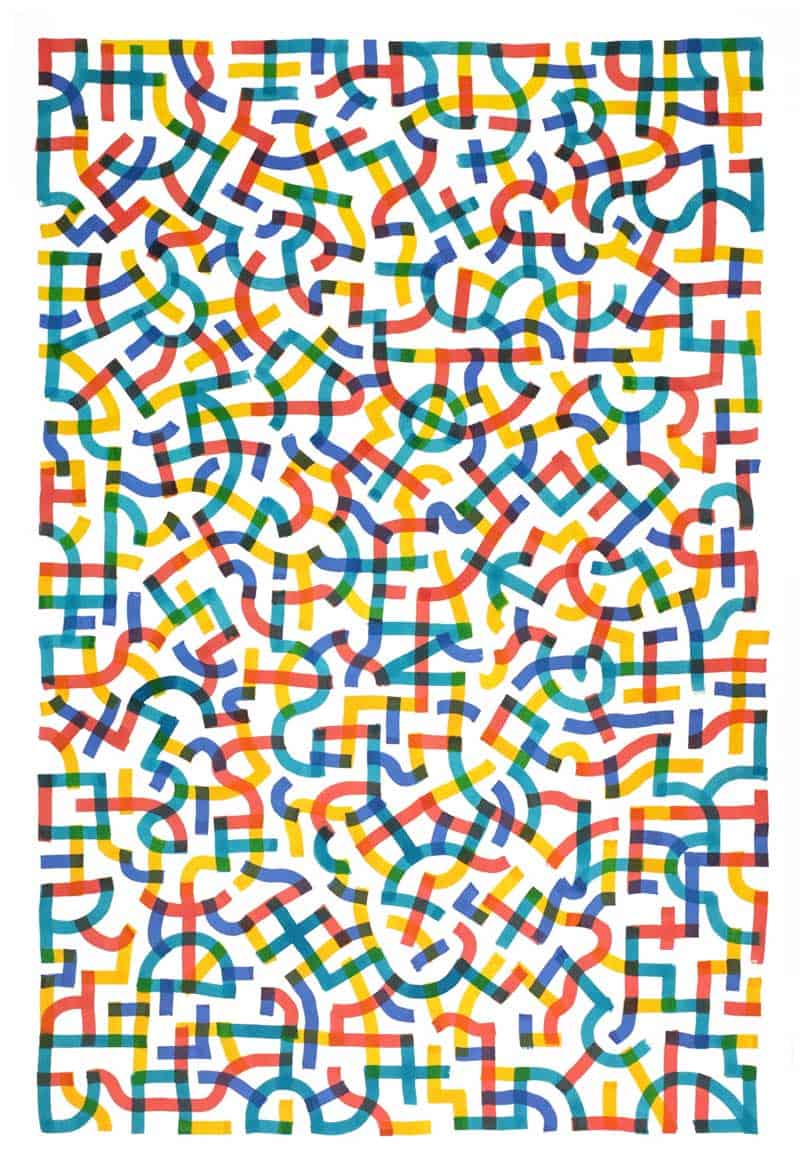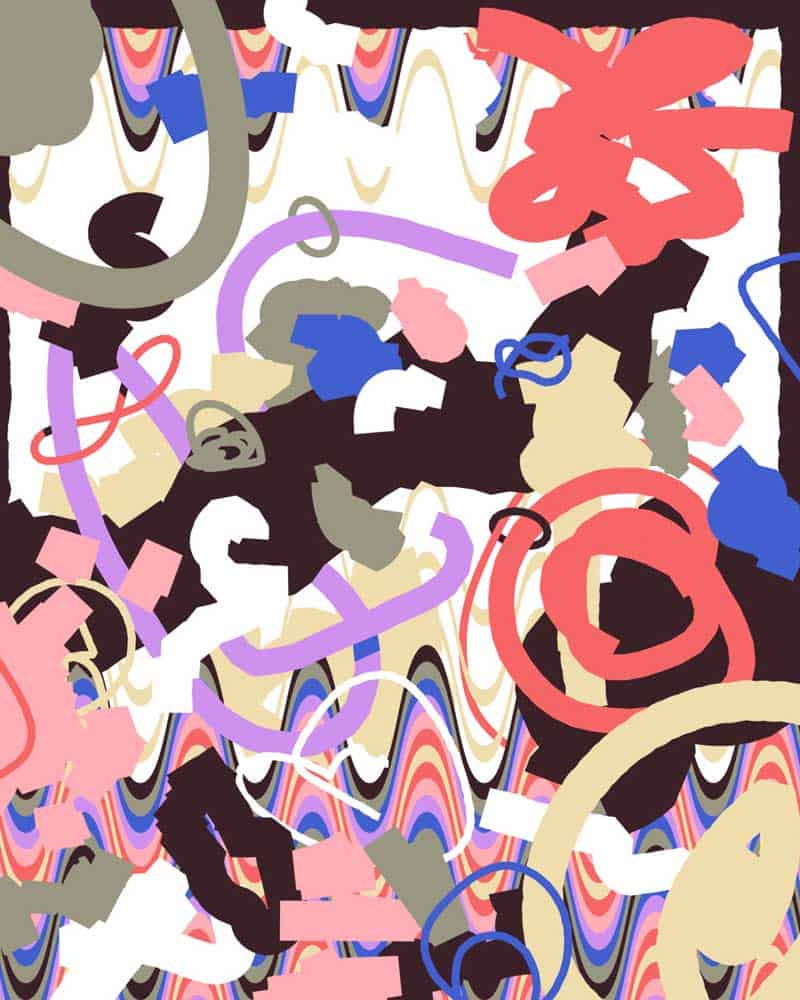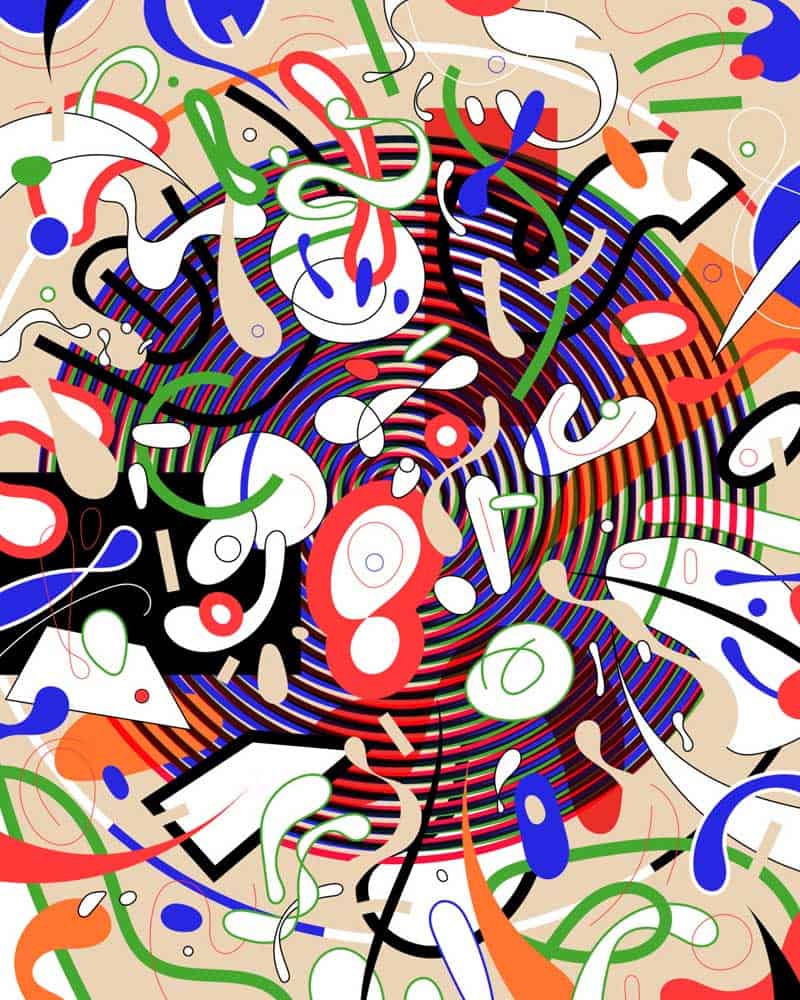 Skip is currently based in Brooklyn, New York City.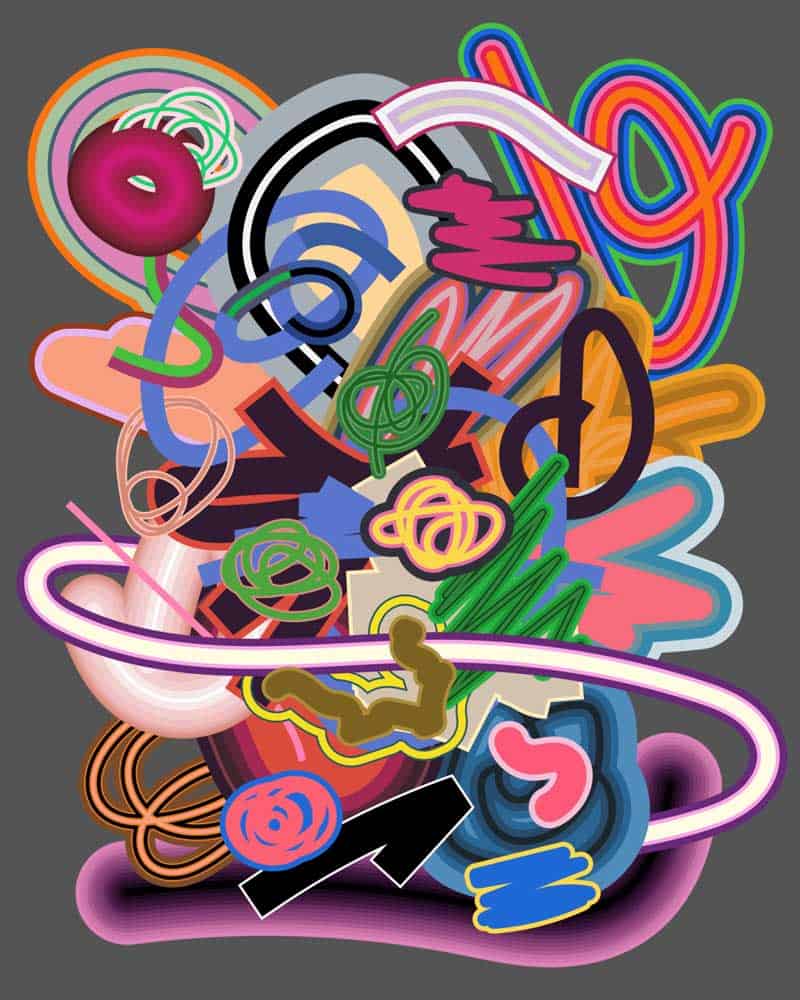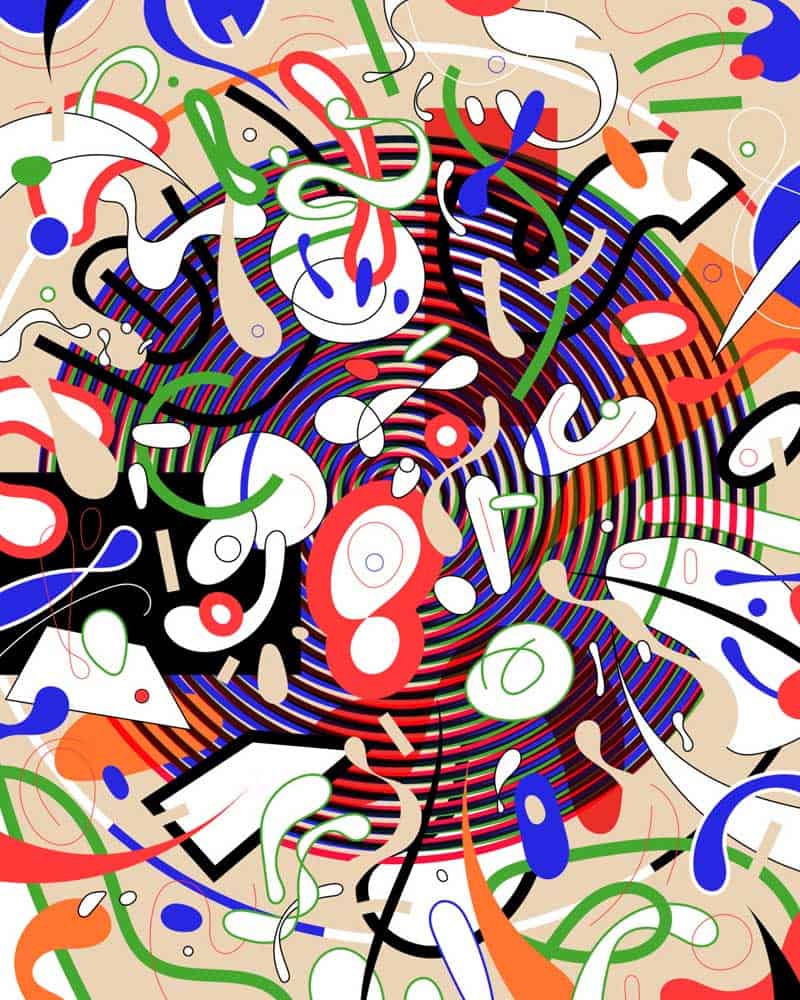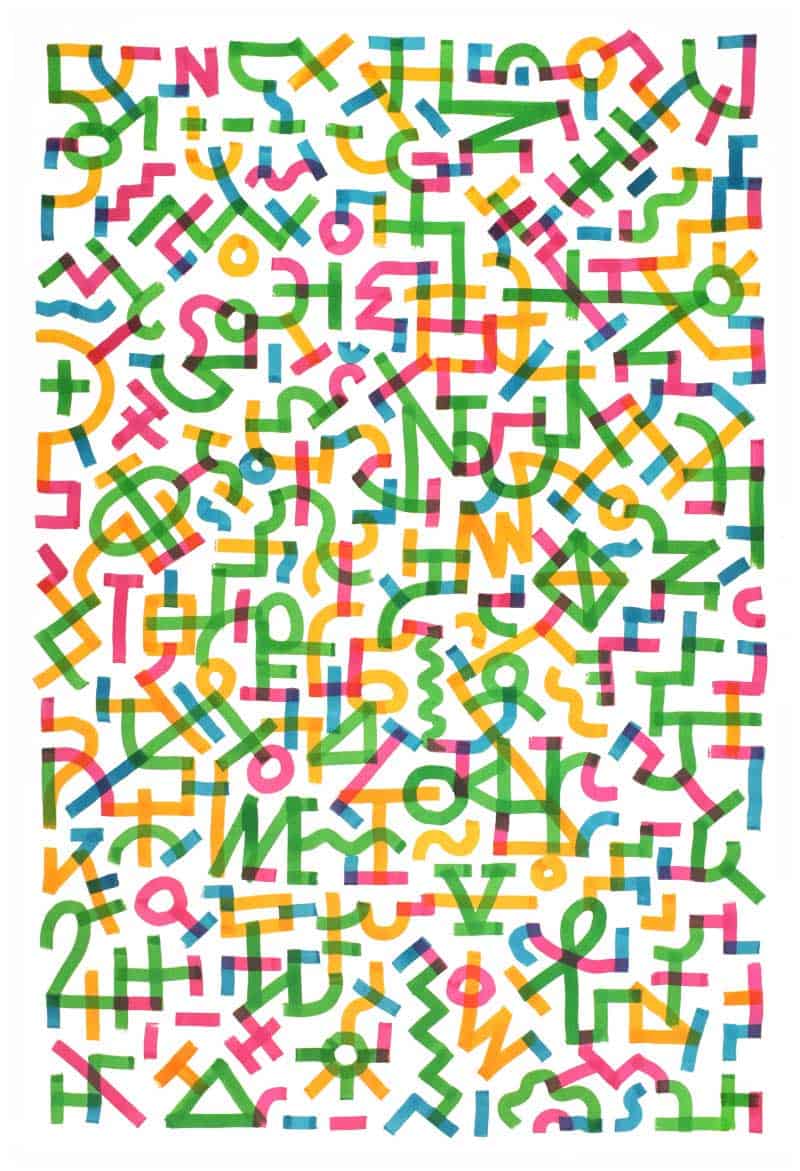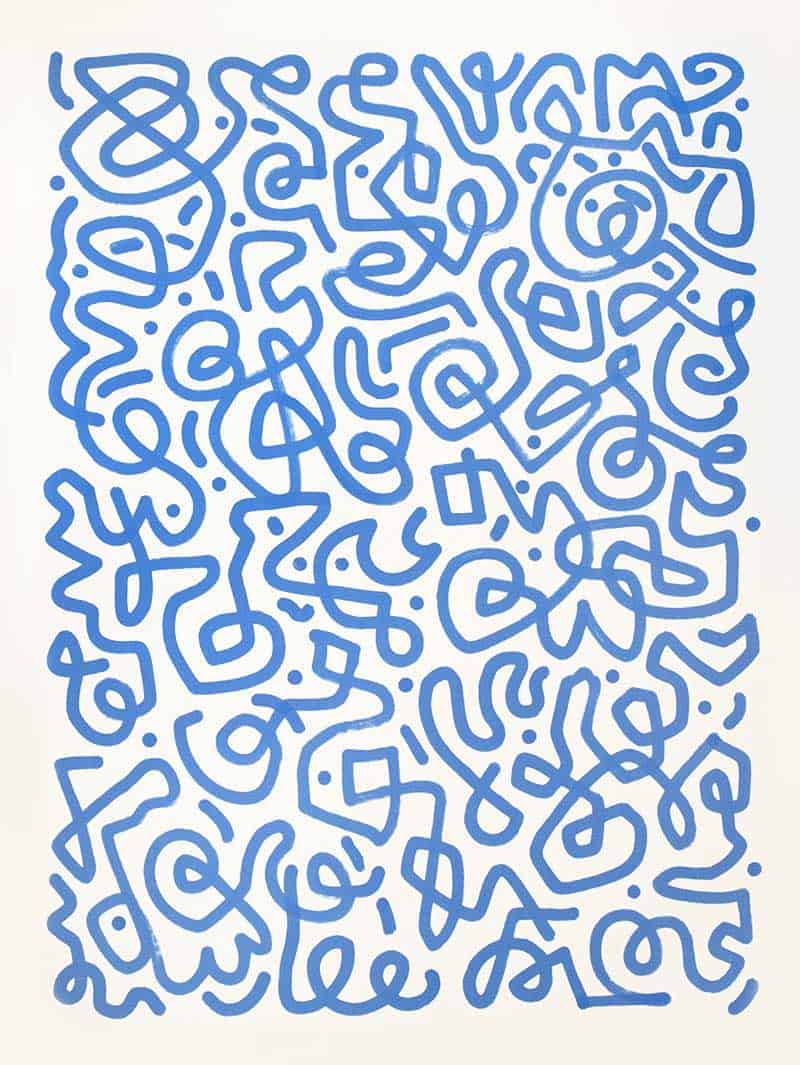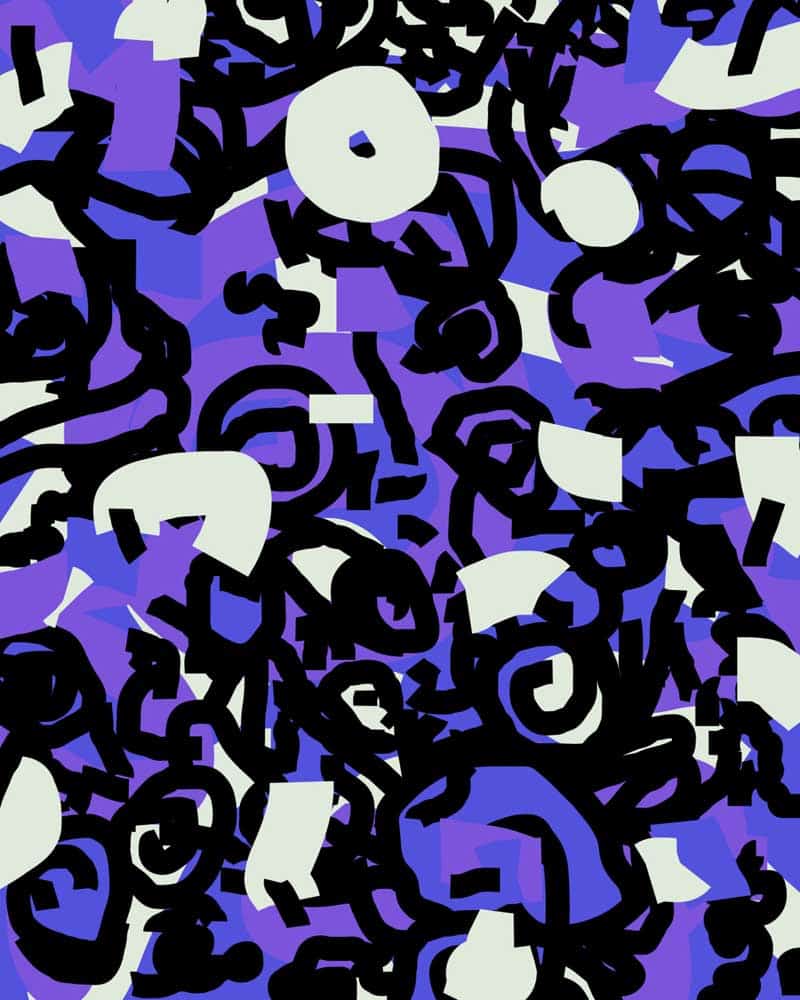 To see more of Skip's works, check out his website.
Sources: Tumblr, adcyoungguns
U love Art. U can share it.
onarto.com is the leader and first art store dedicated to Thailand contemporary art, promoting more than 200 thai artists around the world. Answering to art collectors and artists, onarto now expand his activiy to promote Asian art and open its boundaries to creative designer, become a tool to connect creatives mind and art doers with art collectors and unique beauty lovers.