Rirkrit Tiravanija – Conceptualist & Anti-Object Artist
Rirkrit Tiravanija is a Thai conceptual artist known worldwide for his abstract projects and ongoing influence in the development of relational art.
Last modification :
September 9, 2016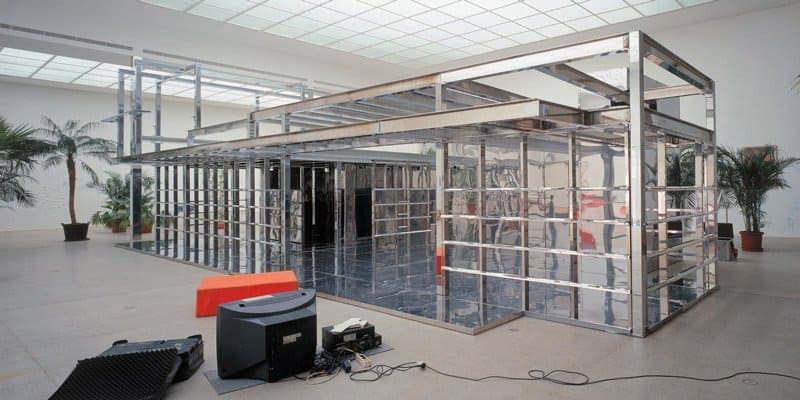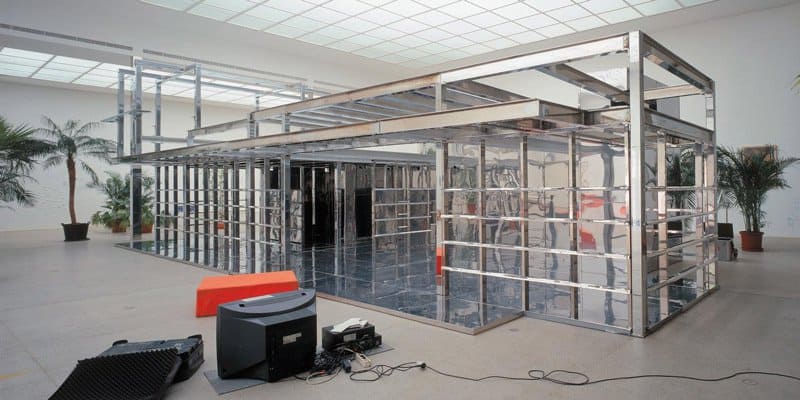 About Rirkrit Tiravanija
Rirkrit Tiravanija is known throughout the world for his conceptualist art projects and playing a leading role in the development of "anti-object" art. Many in the art world speak of Rirkrit's works as "relational art" and "fundamentally bringing people together."
Some of his past projects – displayed at galleries and museums worldwide – include preparing meals and feeding visitors, broadcasting live radio stations, installing social spaces and setting up and dismantling temporary apartments.
Nevertheless the artist has produced some ordinary objects, though they have mostly been connected to a larger series of his conceptual work. His creations have included print screened t-shirts, backpacks, cooking utensils and maps.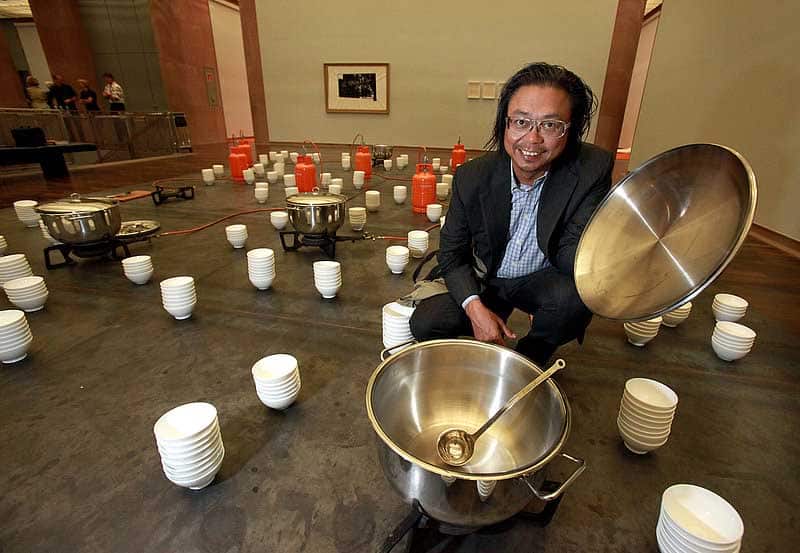 Early Life:
Rirkrit Tiravanija was born in Buenos Aires in 1961 to a Thai Diplomat and an oral Surgeon. He was raised in Thailand, Ethiopia and Canada.
Following his studies in history at the Carleton University in Ottawa, he went on to study at the Ontario College of Art, Banff Center School of Fine Arts, School of the Art Institute Chicago and the Whitney Independent Studies Program in New York.
Since 1982, Rirkrit has been based in Manhattan, New York, though he is a frequent traveler with resident visas across the globe. He is currently a Professor at the School of Arts at Colombia University.
Samples of Past Work:
Pad thai (1990), Paula Allen Gallery, New York
– Rirkrit cooks meals and serves food to gallery-goers
Untitled (1995), Carnegie International Exhibition, Carnegie Museum of Art
– similar to pad thai exhibit, Rirkrit displays a wall text with written instructions of how to cook Thai green curry, then prepares it for the guests
Untitled: Glass House (1997), Museum of Modern Art, Sculpture Garden
– Creates a mini version of Philip Johnson's Glass House (1949)
Untitled : Free/Still (2007), David Zwirner Gallery, Chelsea
– Recreated pad thai exhibit, using original elements
Untitled (1999) & Untitled (2005) Serpentine Gallery, London
– Rirkrit recreates his East Village apartment, complete with kitchen, bath and bedroom.
Untitled: pavilion, table and puzzle (2006)
– Visitors can gather at picnic table to assemble huge puzzle of Eugene Delacroix's Liberty Leading the People (1830)
Untitled: The Air Between the Chain-Link Fence and the Broken Bicycle Wheel (2005), Guggenheim Museum, Hugo Boss Prize, New York
– Rirkrit installs a low-tech pirated TV station in the museum, hinting at governmental control of popular media.
– Accompanying the exhibit was a text of the US First Amendment, a history of tv and radio communication in the nation and directions on how-to make your own radio equipment.
Soup/No Soup (2012), La Triennale 2012, Grand Palais, Paris
– Rirkrit transforms part of Grand Palais into huge, twelve-hour banquet serving only Tom Kha soup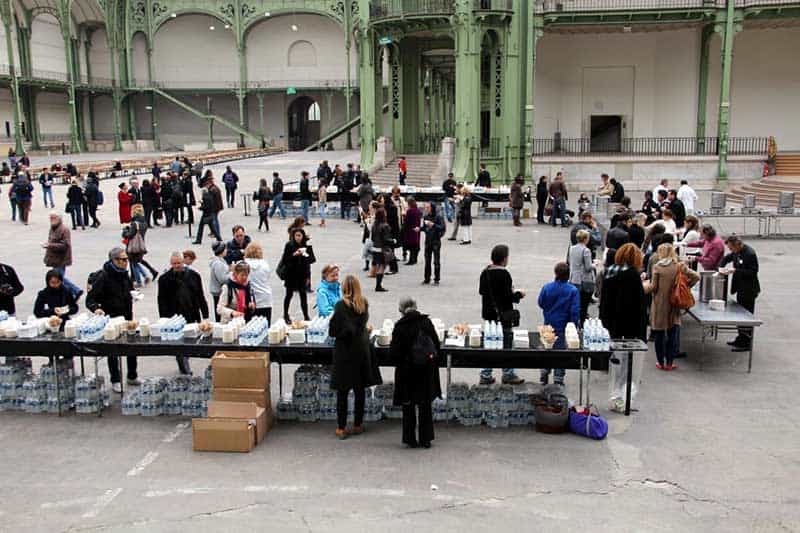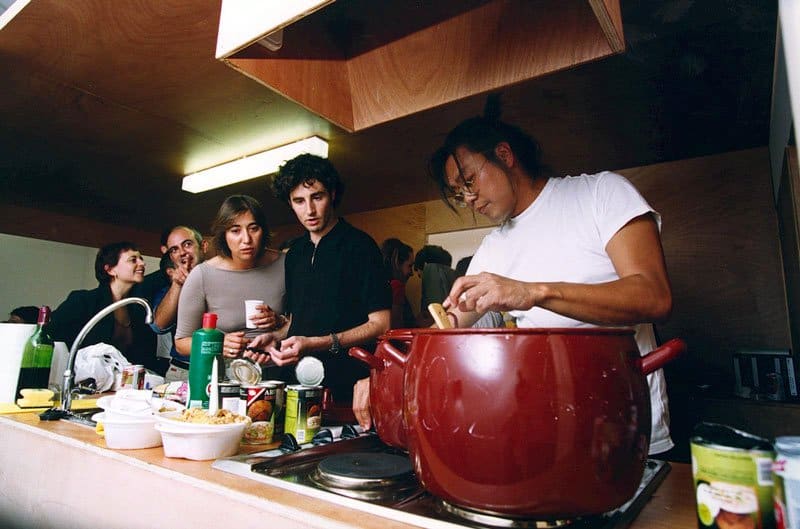 Solo Exhibitions:
Drawing Center, New York (2008)
Musée d'Art Moderne de la Ville de Paris (2005)
Serpentine Gallery, London (2005)
Galerie für Zeitgenössische Kunst, Leipzig (2003)
Secession, Vienna (2002)
Portikus, Frankfurt (2001)
Center for Contemporary Art, Kitakyushu, Japan (2000)
Los Angeles County Museum of Art (1999)
Museum of Modern Art, New York (1997)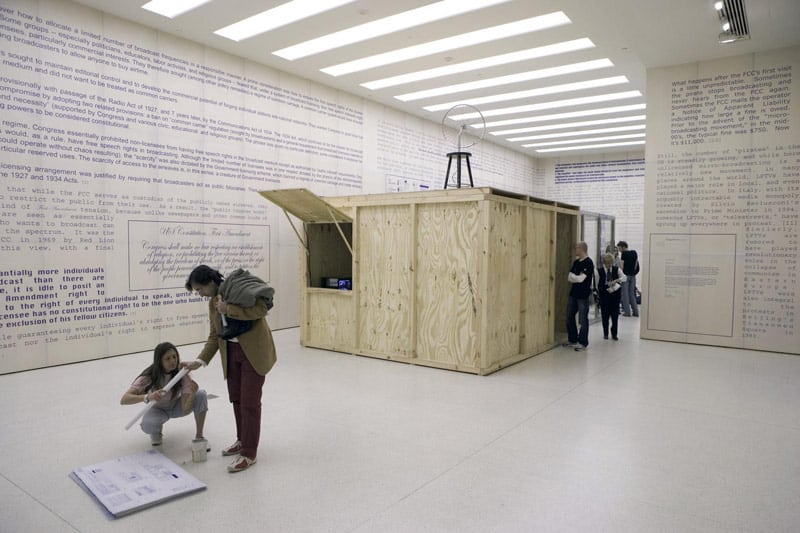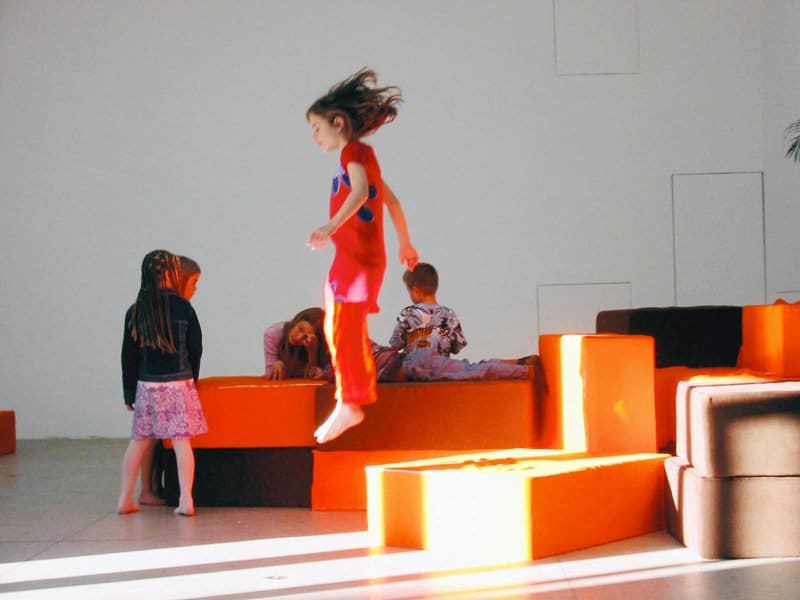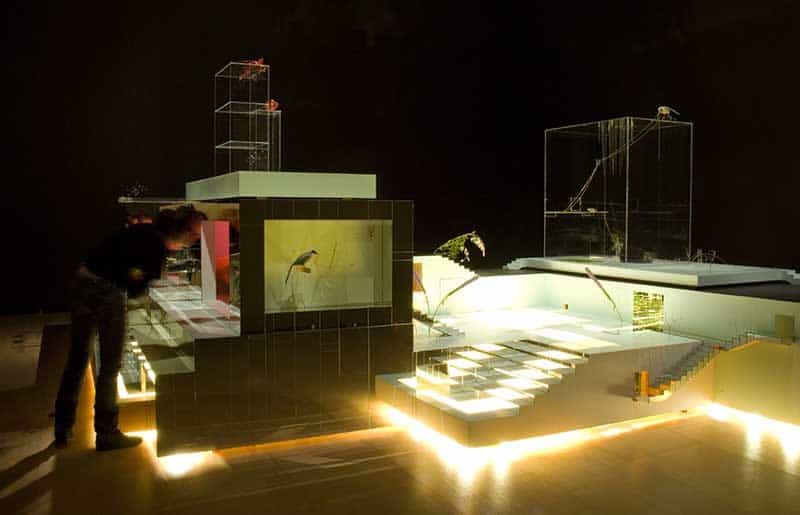 Awards:
Gordon Matta Clark Foundation Award
Louis Comfort Tiffany Foundation, Biennial Competition Award (1993)
National Endowment for the Arts, Visual Artist Fellowship (1994)
Benesse by the Naoshima Contemporary Art Museum, Japan
Lucelia Artist Award, Smithsonian American Art Museum (2003)
Hugo Boss Prize, Solomon R. Guggenheim Museum in New York (2004)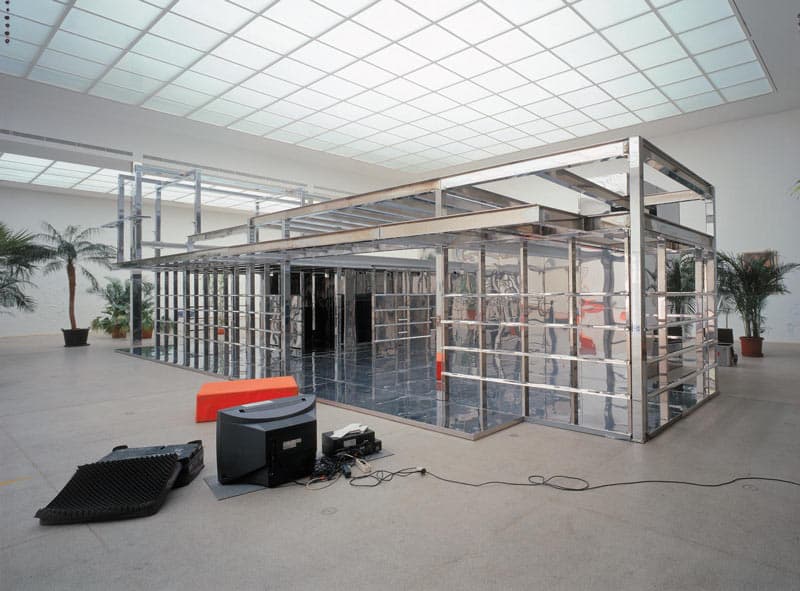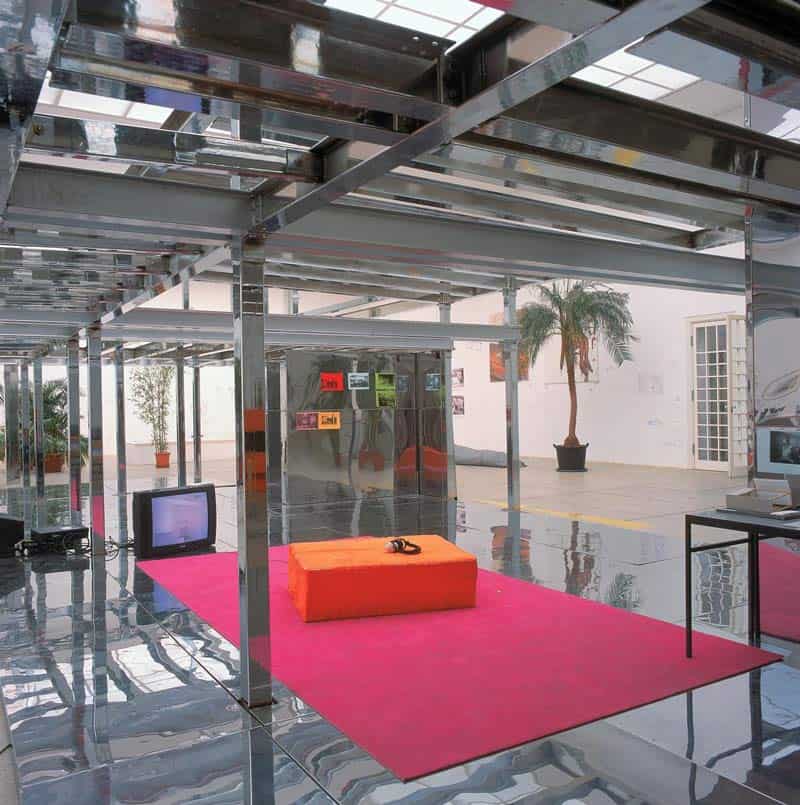 Rikrit continues to be based between New York, USA and Chiang Mai, Thailand.
Rikrit Tiravanija and Korakrit Arunanondchoi are currently holding a collaborative exhibition, The Fire is Gone but We Have the Light at the Johnson Museum of Art from 23 January, 2016 through 29 May.
U love Art. U can share it.
onarto.com is the leader and first art store dedicated to Thailand contemporary art, promoting more than 200 thai artists around the world. Answering to art collectors and artists, onarto now expand his activiy to promote Asian art and open its boundaries to creative designer, become a tool to connect creatives mind and art doers with art collectors and unique beauty lovers.