Raquel Aparicio – Mixed-media Illustrator
Romanian illustrator Raquel Aparicio is known for her quirky style of traditional drawings that blend ink, watercolor, collage and digital touches.
Last modification :
September 21, 2016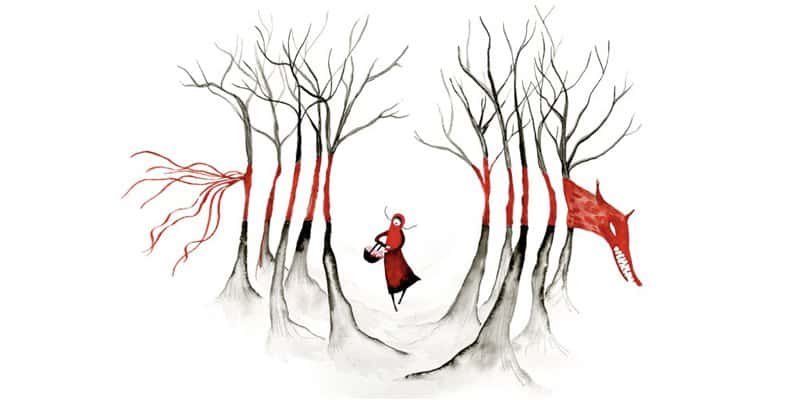 Artist Spotlight : Raquel Aparicio
Raquel Aparicio was born in Avila, Romania in 1989. She is known for her signature quirky style of working with traditional drawing, including ink, watercolor, collage and some digital touches.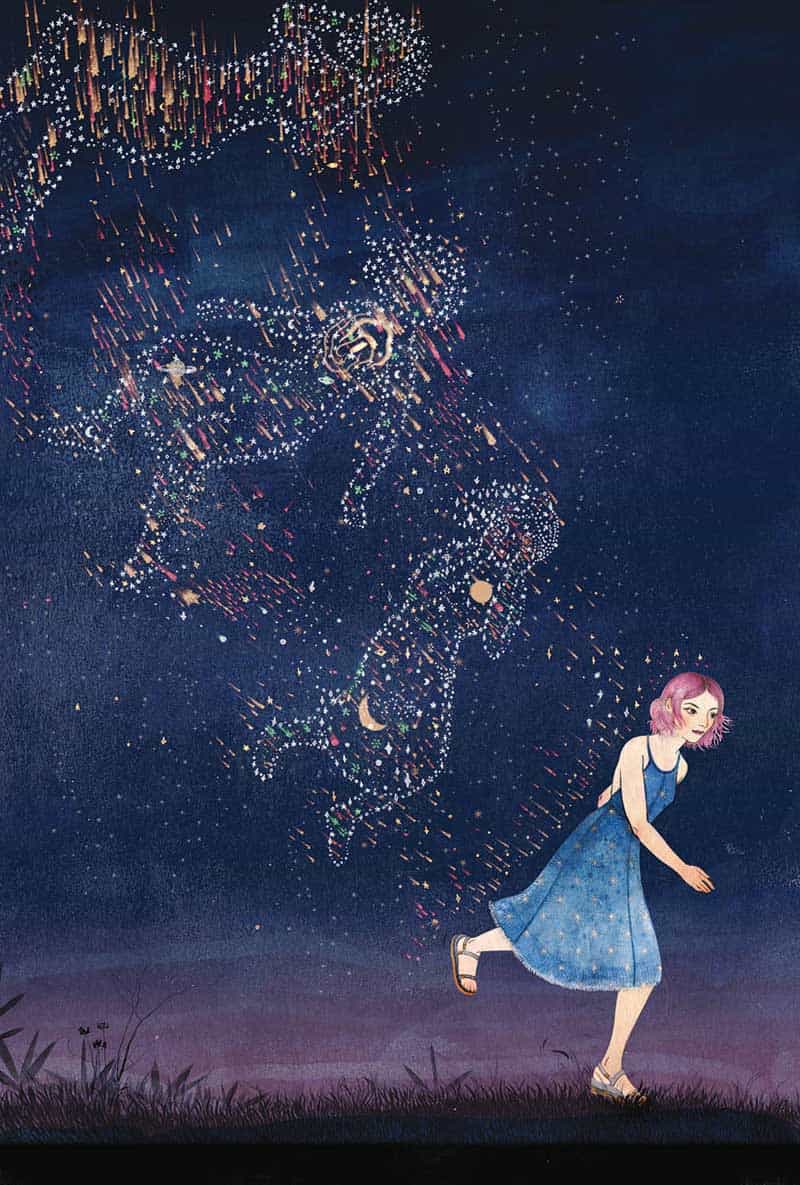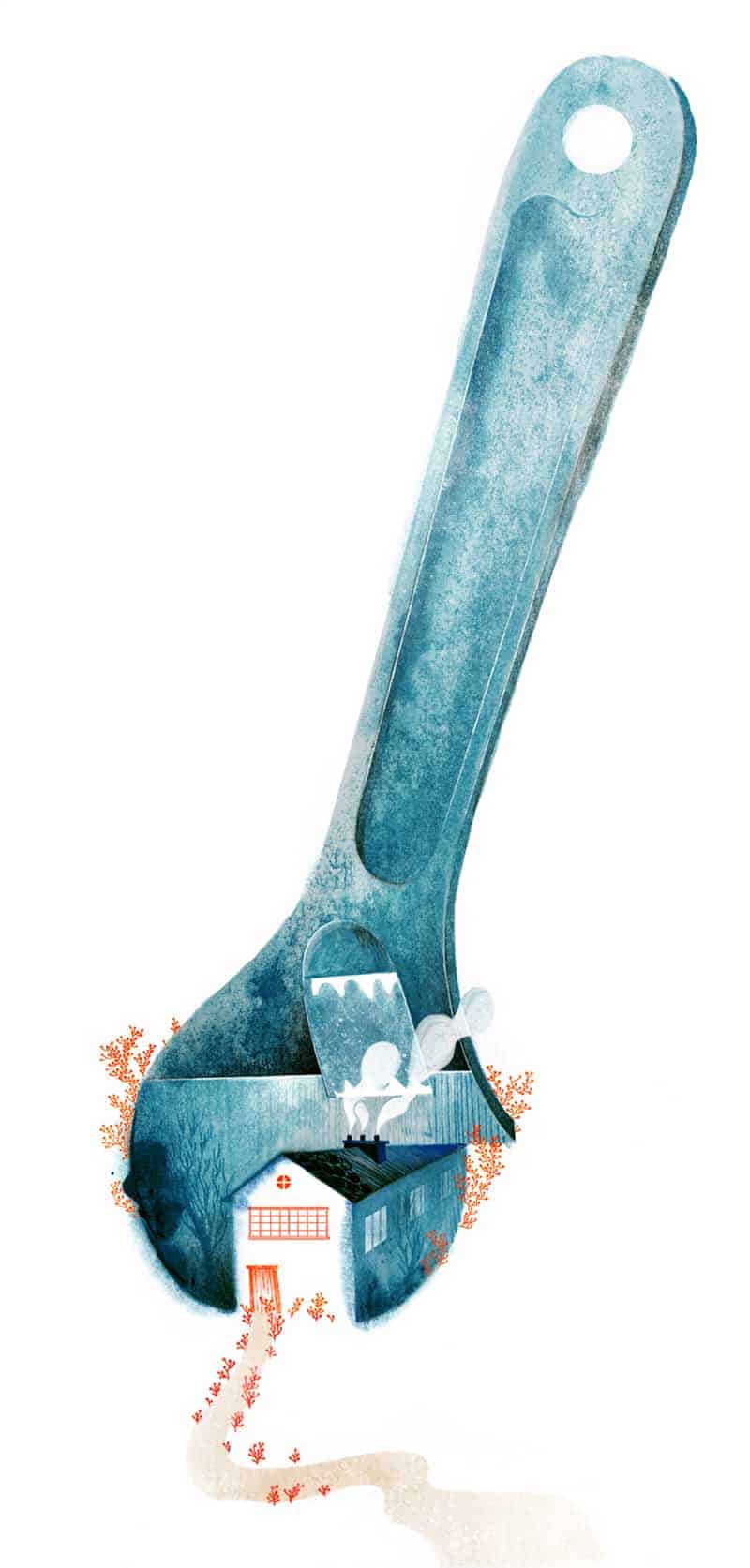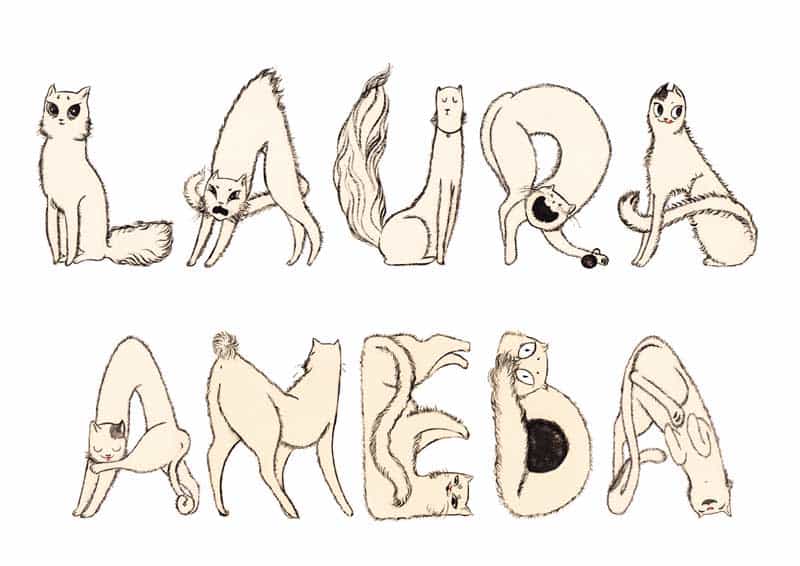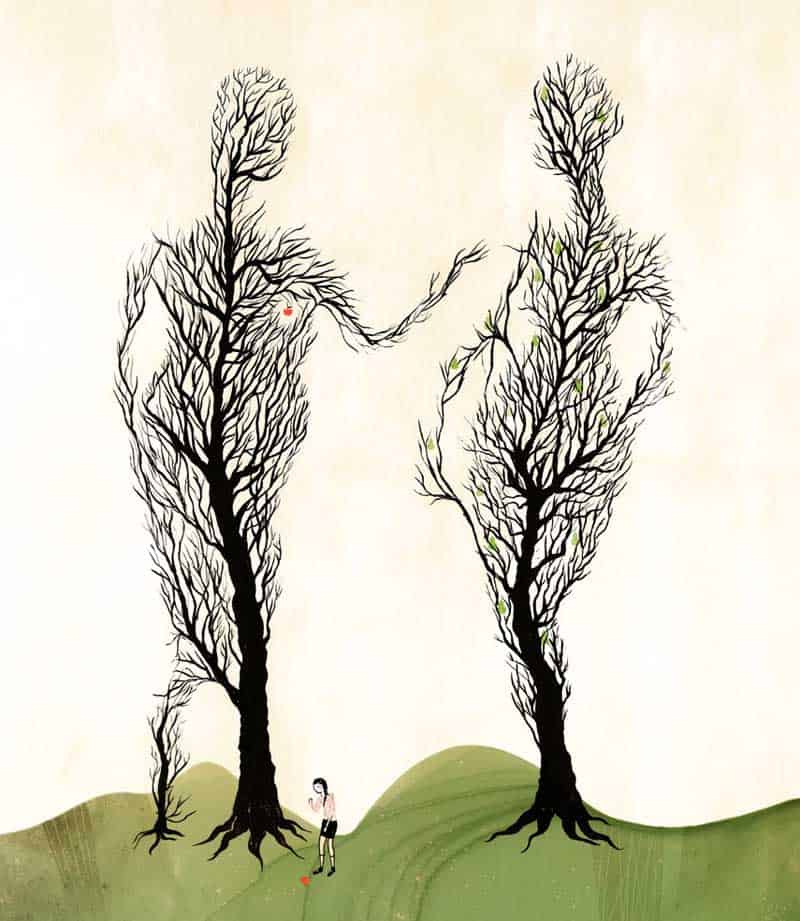 I collaborate with newspapers, magazines, book publishing houses, advertising and developing patterns for different applications, paper or fabric.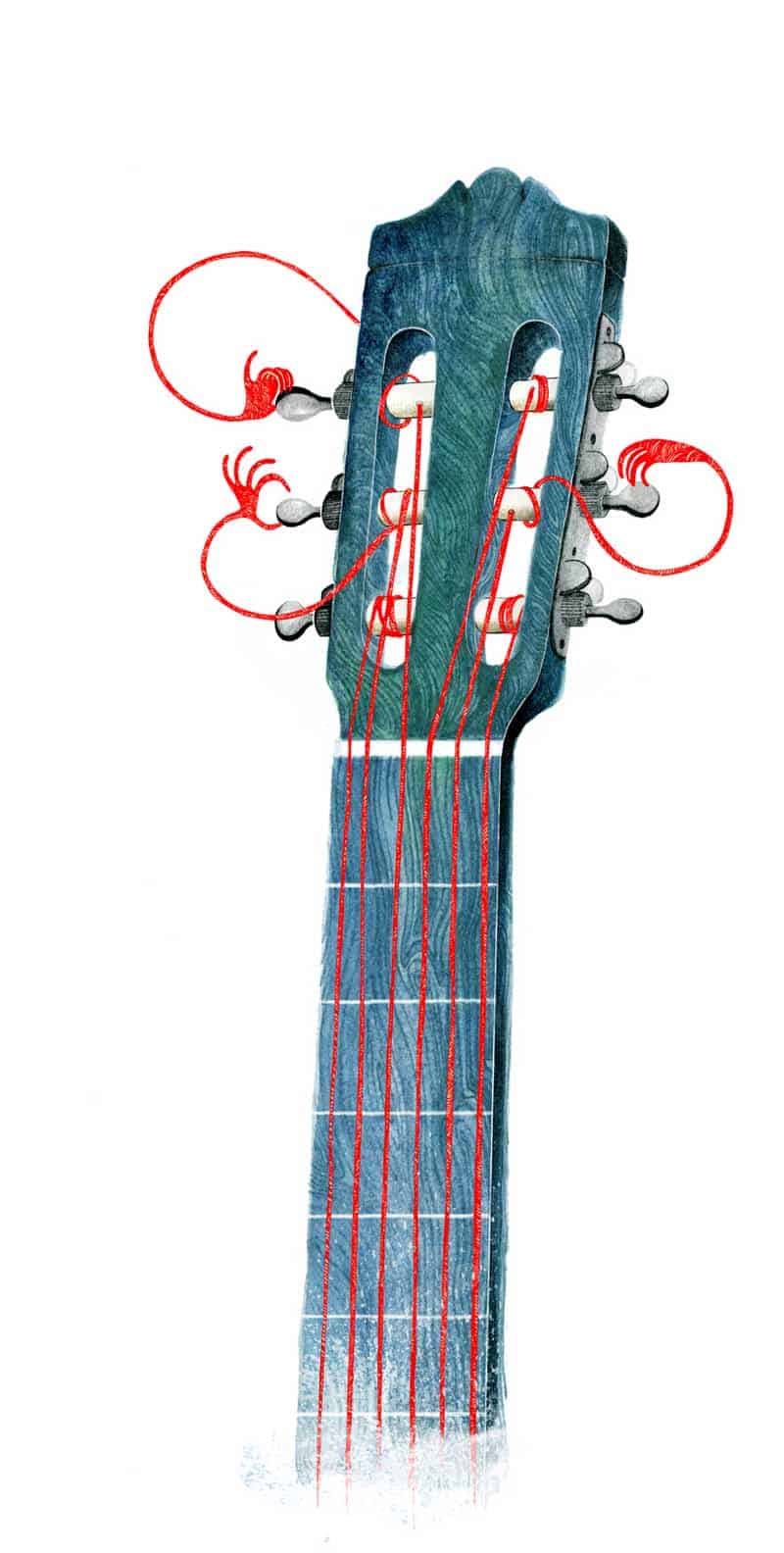 In 2006 she started professionally illustrating for magazines, books and advertising for clients such as The New York Times, Rolling Stone, Elle, Wendy´s and Nokia.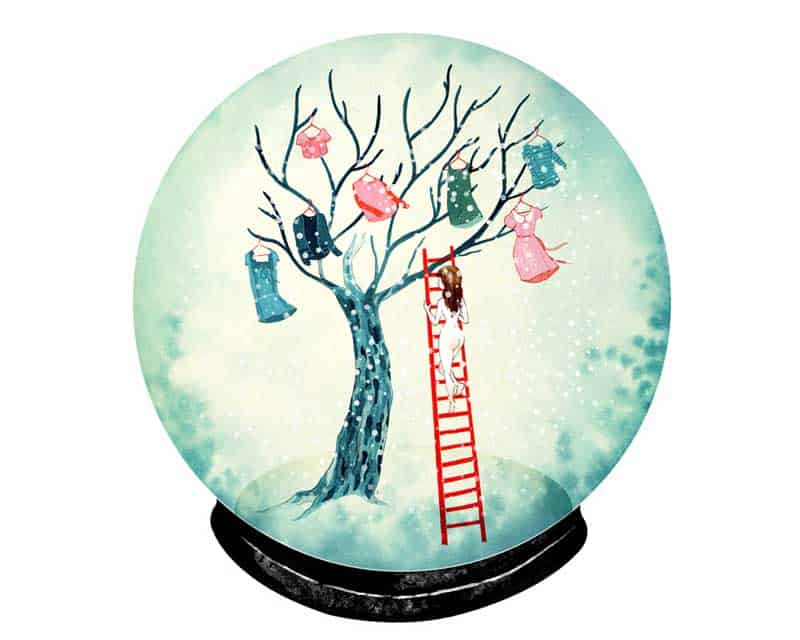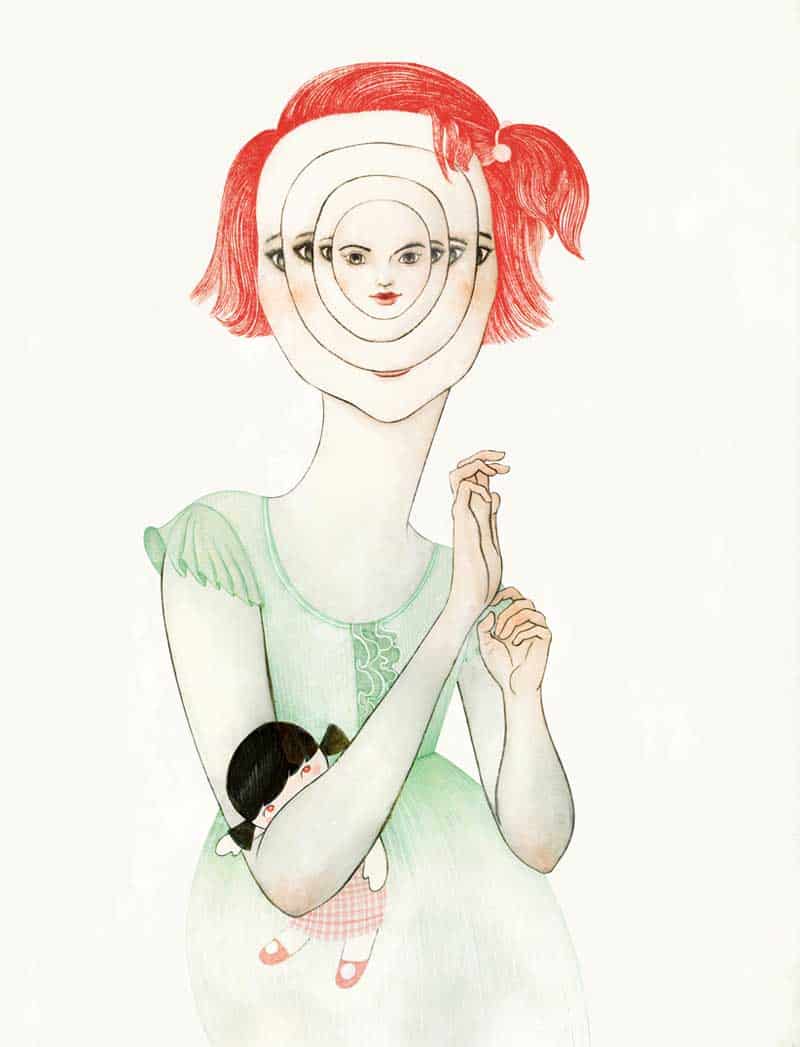 In Her Own Words:
"I try to tell different stories with my drawings. I try to connect with the viewer telling tales.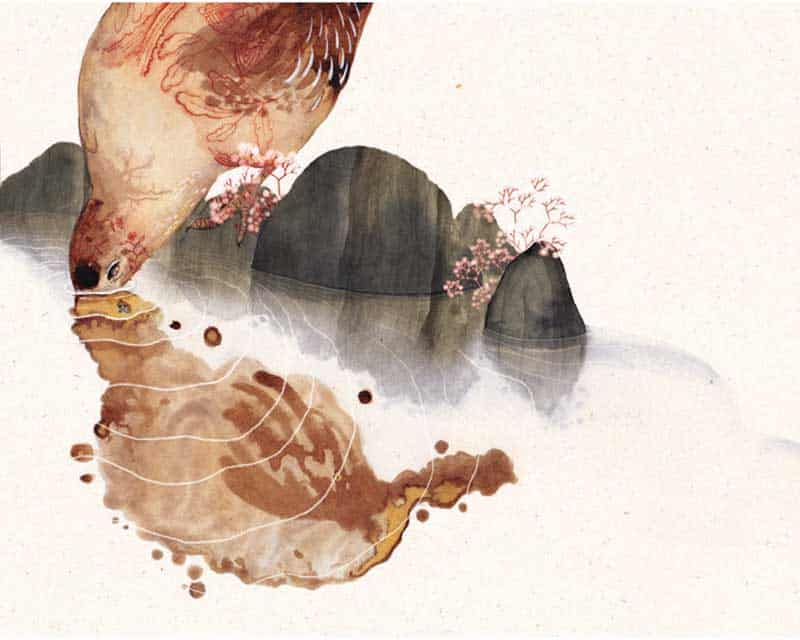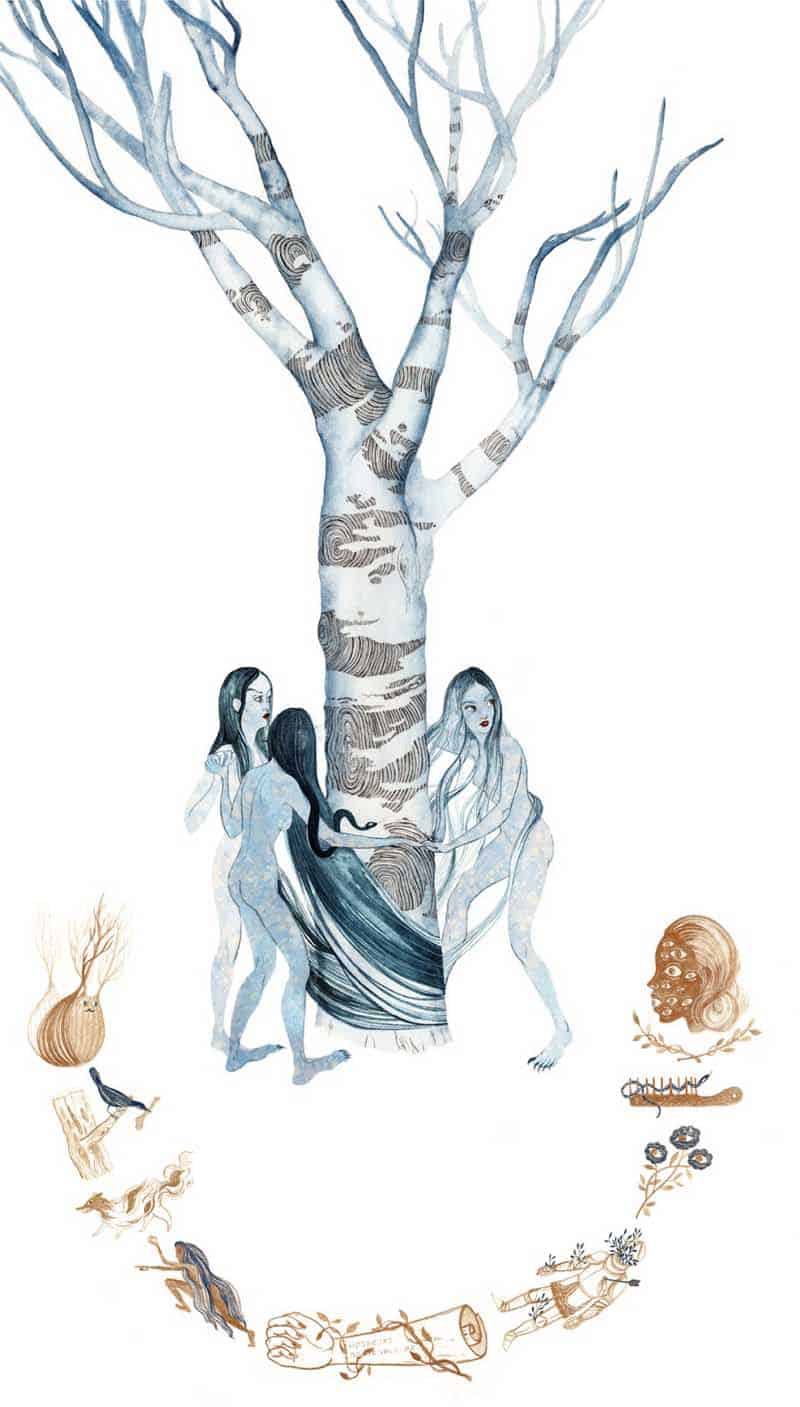 Some of the pieces (the cat drawings) came from a book published in Spain, the story by the great french writer Émile Zola was beautiful and really inspiring.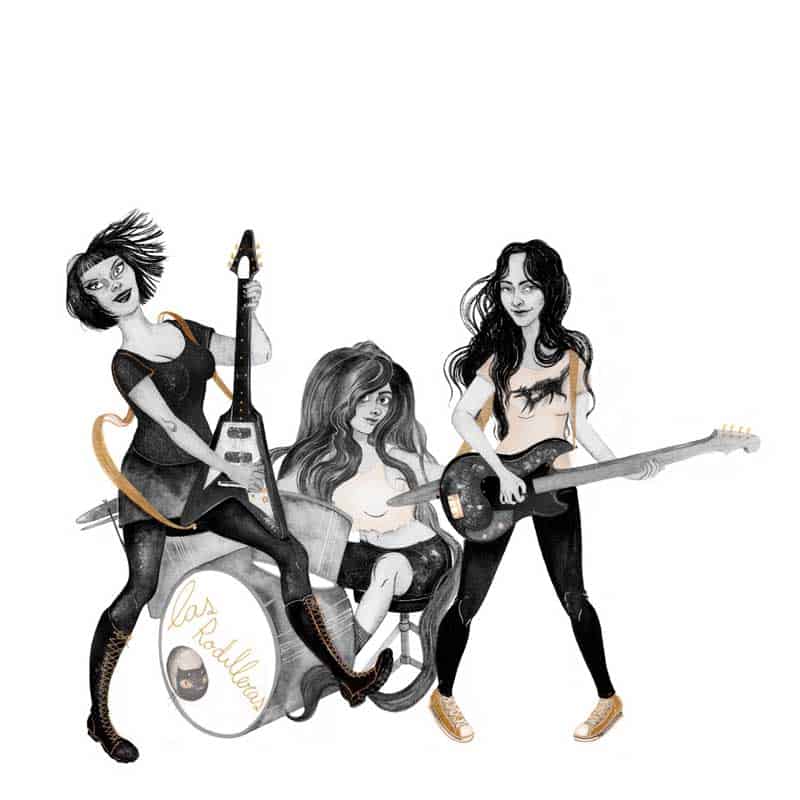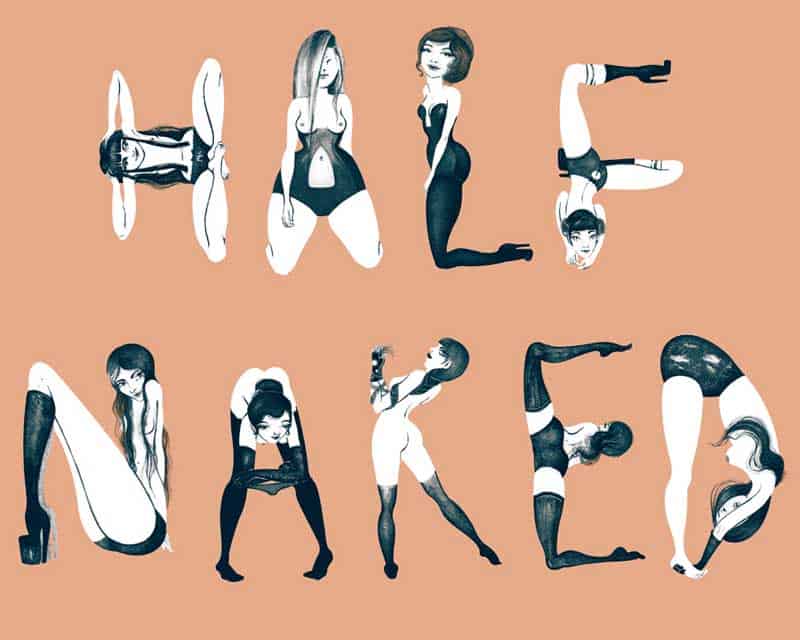 The rest of the pieces are personal work, some of them published."  – Raquel Aparicio
Sources: Raquel Aparicio, Behance, Gallery Nucleus, Blogspot
U love Art. U can share it.
onarto.com is the leader and first art store dedicated to Thailand contemporary art, promoting more than 200 thai artists around the world. Answering to art collectors and artists, onarto now expand his activiy to promote Asian art and open its boundaries to creative designer, become a tool to connect creatives mind and art doers with art collectors and unique beauty lovers.