Randall Stoltzfus – Texture Specialist
Brooklyn-based artist Randall Stoltzfus creates gritty oil paintings that explore the rural landscapes of a childhood spent in the Shenandoah Valley.
Last modification :
February 9, 2016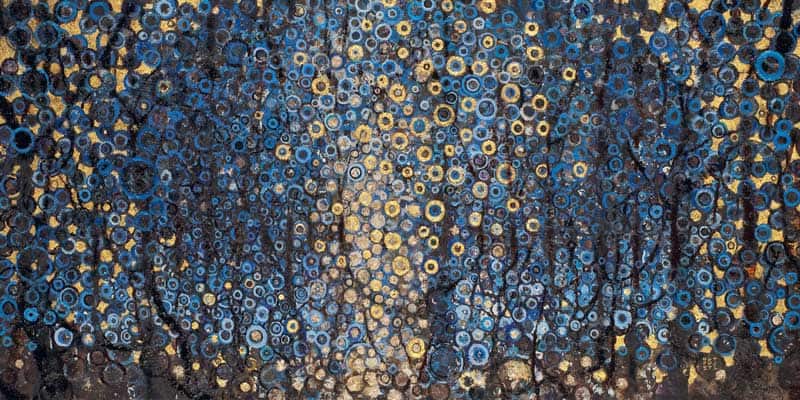 Artist Spotlight – Randall Stoltzfus
Brooklyn-based artist, Randall Stoltzfus creates gritty oil paintings that explore the landscapes of his childhood.
He is known for his experimentation with materials, often varying between using raw pigment and metal leaf. His highly-textured pieces often invite you to ponder on what you see and what you feel.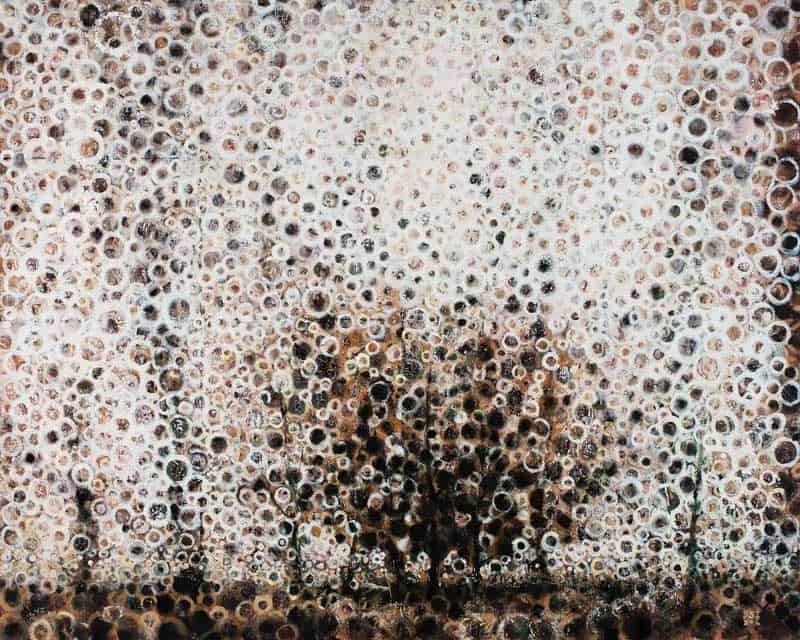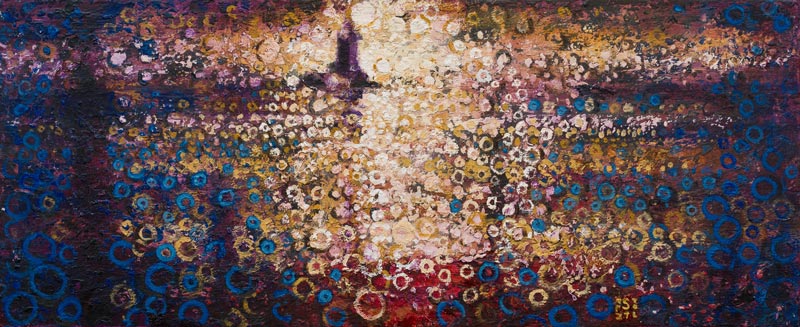 Early Years
Randall was born and raised in Virginia's Shenandoah Valley before moving to Brooklyn some 15 years earlier. Nowadays, the bucolic settings of his childhood are prominently featured in his large, detailed canvases.
Some of his solo shows include Blank Space Gallery, Mikimoto America, the Durst Organization and Supreme Trading in New York. Other solo shows include Migration Gallery in Virginia, Osuna Gallery in Washington, DC, and Limn Gallery in San Francisco. He has also exhibited in a number of group shows in South Korea, Canada, the United States and Italy.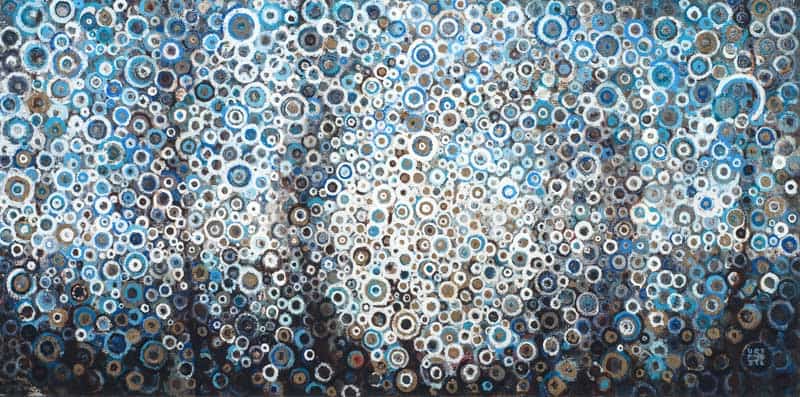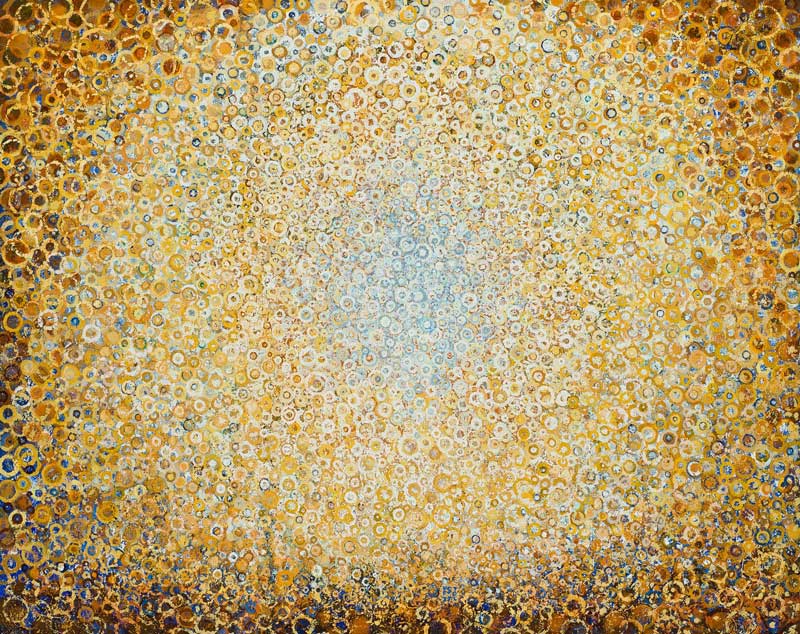 In His Own Words
"What is satisfying is when the finished painting ends up parked in between things: between seen and felt, between texture and drawing, between what I intended and what the viewer wants to see.
When parked like that, the piece has a chance to slow the viewer down a bit, to become a flash in the eye followed by an insistent murmur leading to something unexpected." – Randall Stoltzfus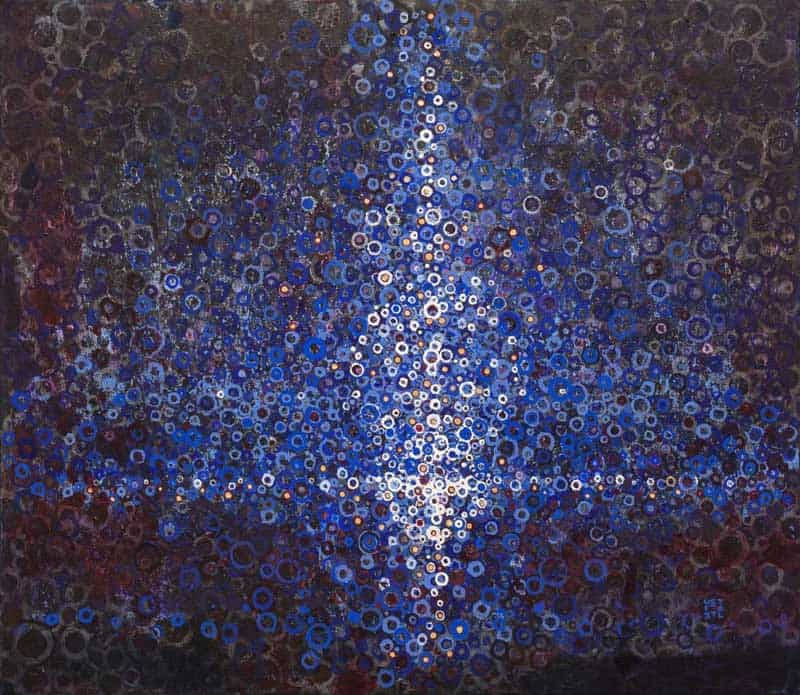 About Randall Stoltzfus:
Randall Stoltzfus lives and works in New York City.

Image Source: https://momaps1.org/studio-visit/artist/randall-stoltzfus, https://sloweye.net 
U love Art. U can share it.
onarto.com is the leader and first art store dedicated to Thailand contemporary art, promoting more than 200 thai artists around the world. Answering to art collectors and artists, onarto now expand his activiy to promote Asian art and open its boundaries to creative designer, become a tool to connect creatives mind and art doers with art collectors and unique beauty lovers.