Rachel Bess – Modern Gothic Oil Paintings
Rachel Bess is an American artist whose work showcases her skill in traditional oil painting and her unique blend of surrealism and satirical style.
Last modification :
September 28, 2016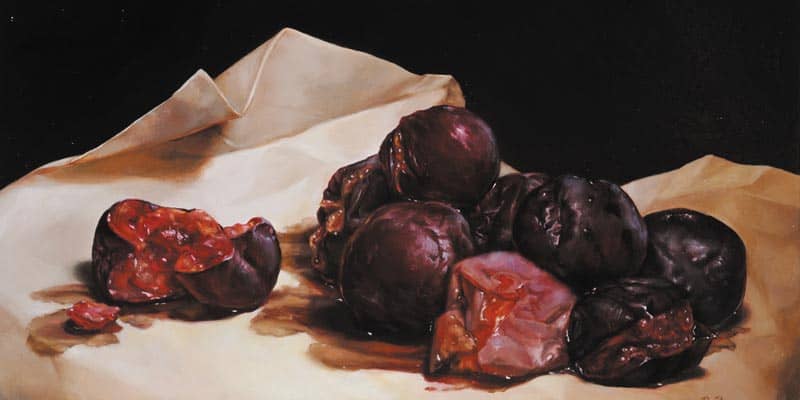 Oil Paintings by American Artist Rachel Bless
American artist Rachel Bess, born 1979, works out of Phoenix, Arizona. She is known for her contemporary gothic style which references traditional painting technique and old master-influenced fantasy. Rachel's pieces often include human figures, individual portraits and personal histories.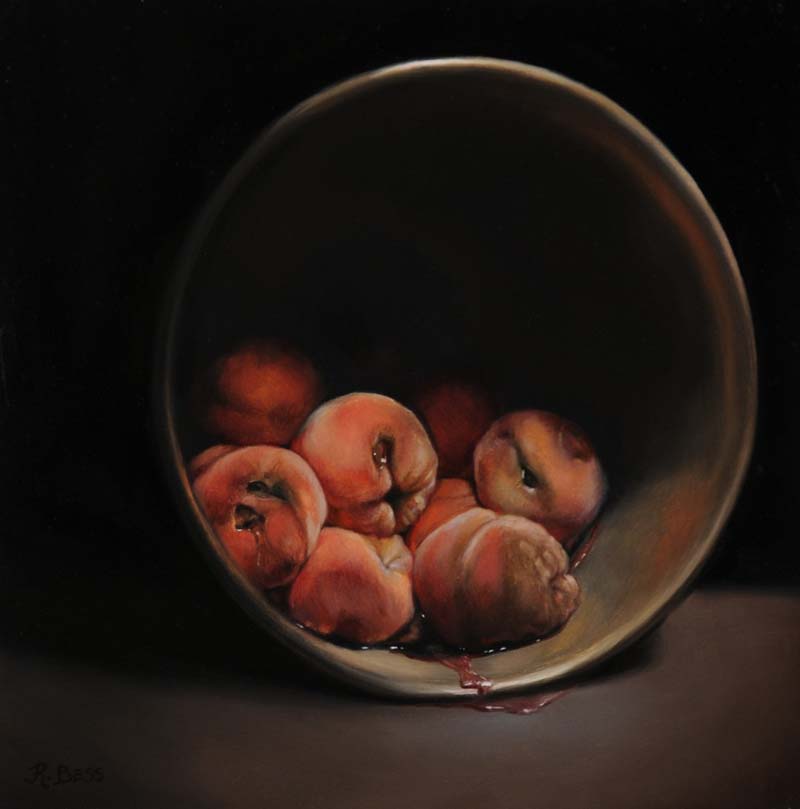 She received her Bachelor of Fine Arts from Arizona State University's Honors College in 2001.
Between 2002 and 2007, she was a teacher for Life Drawing and Painting at Arizona's New School for the Arts and Academics. Following this experience, she devoted her efforts to painting full-time.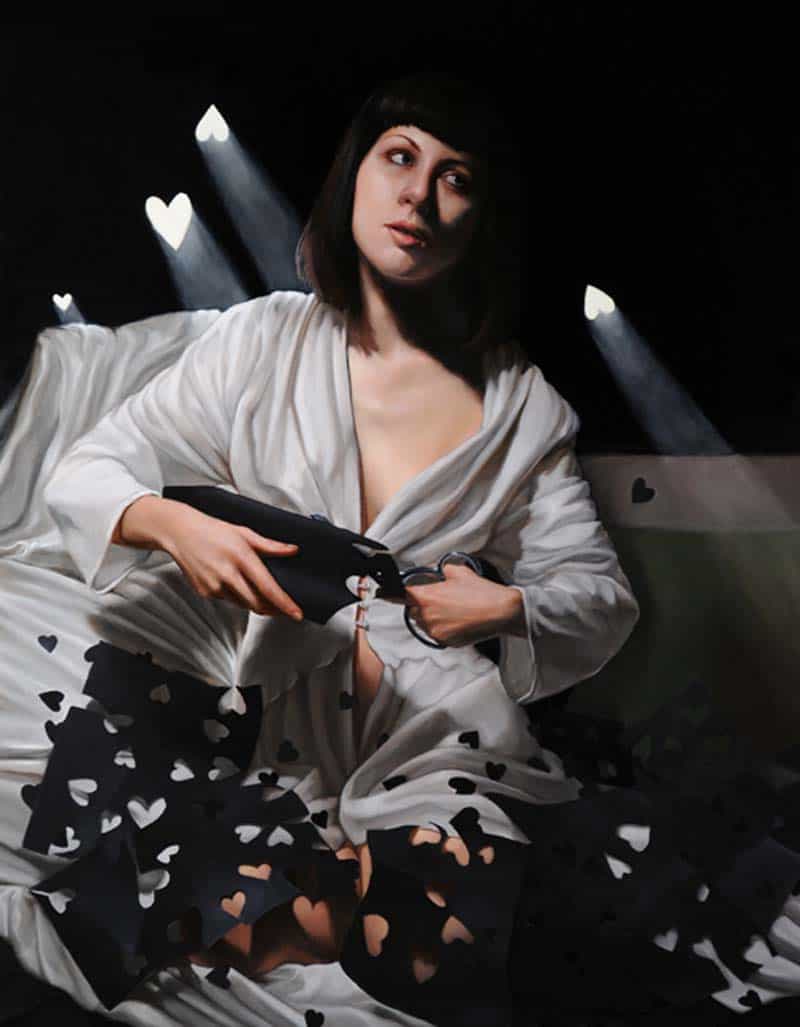 In 2014, Rachel received the 2014 Arlene and Morton Scult Contemporary Forum Artist Award. This award recognizes professional Arizona artists whose work demonstrates excellence and commitment.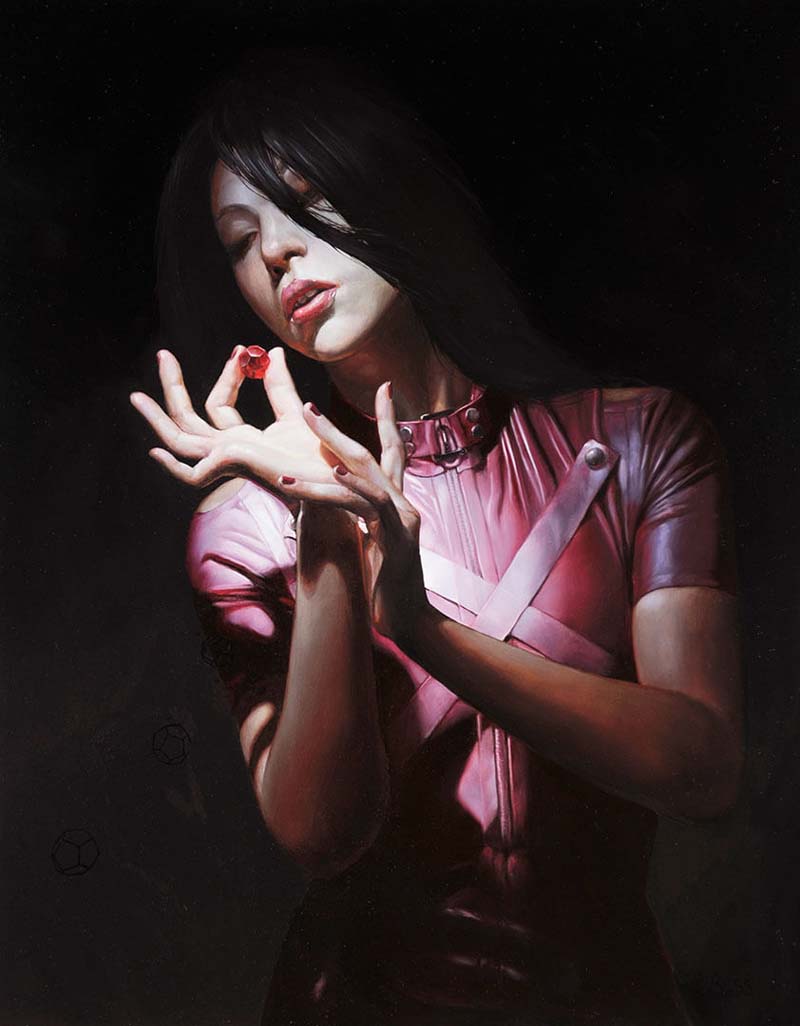 Bess is well-known for her realistic, baroque-style oil paintings on panel. She sometimes blends element of surrealism in her works, which often reference Dutch Masters from the Golden Age of painting.
Examples of famous artists known for this style include Johannes Vermeer, Rembrandt van Rijn and Frans Hals.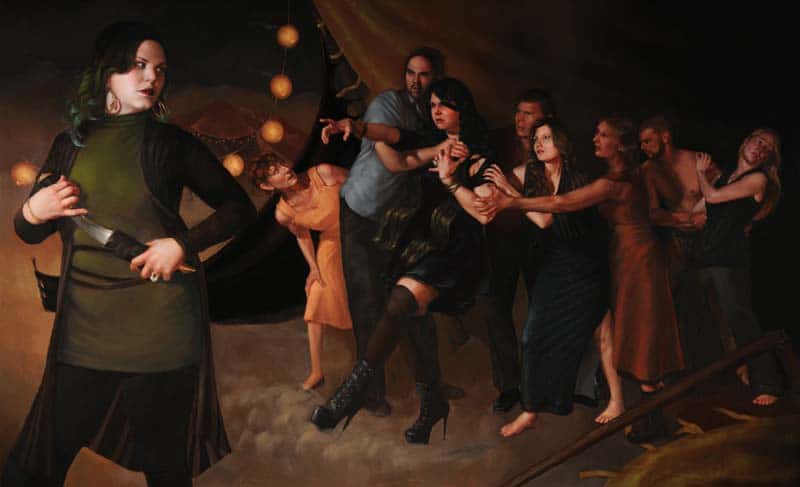 Her works have also been compared to particular sub-genres of the "lowbrow art movement," which references the underground visual art movement in Los Angeles in the late 70s. This art style is known to have cultural links to underground comics, punk music and pop surrealism.
Rachel's themes often range from the macabre to the eerie, often through the use of skulls, animal skeletons and bizarre, surrealistic landscape.
Color schemes in her works are often moody and appear to be candle-lit, with heavy shadowing and contrast.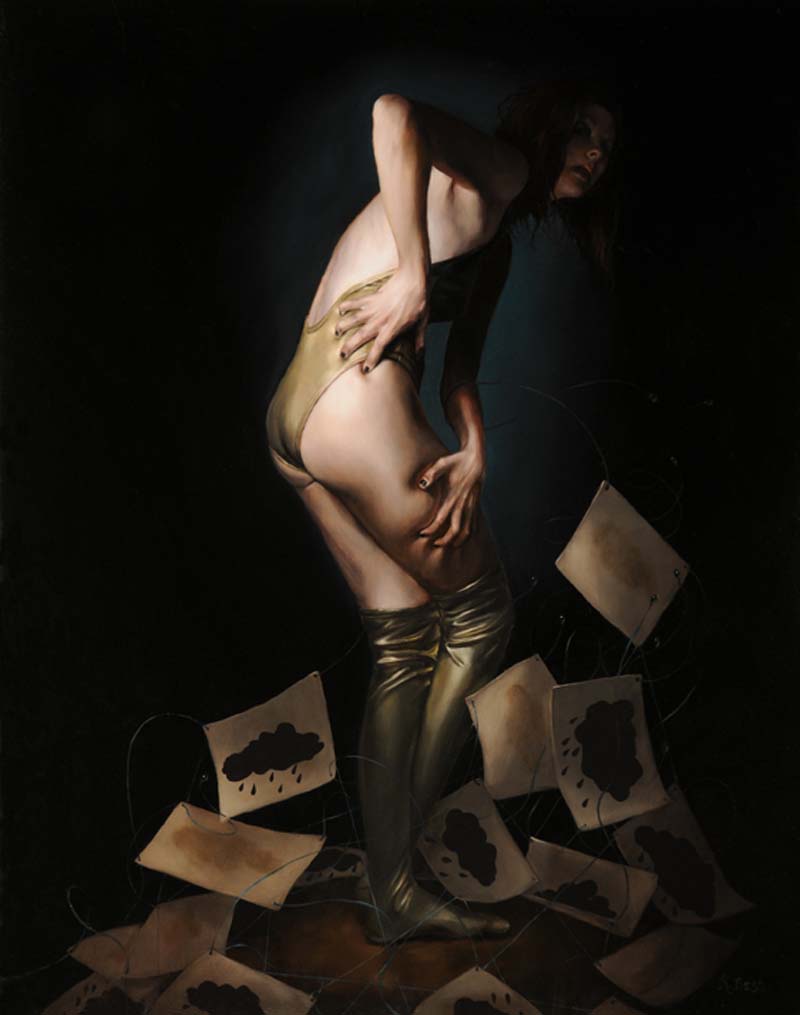 Her paintings are based on the natural world and science, in that she explores the relationships between human kind and our environment through a satirical lens.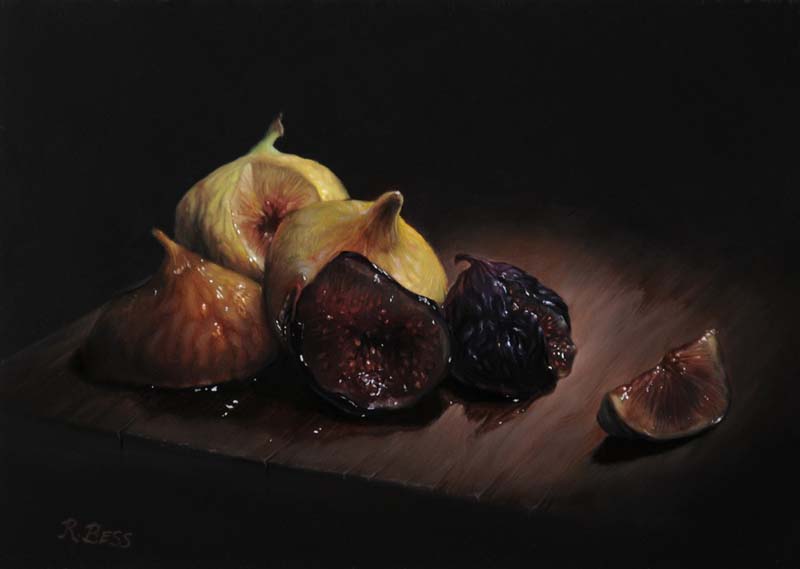 Two of her most recent solo exhibitions, in 2014 and 2012, were at the Lisa Sette Gallery in Scottsdale, Arizona.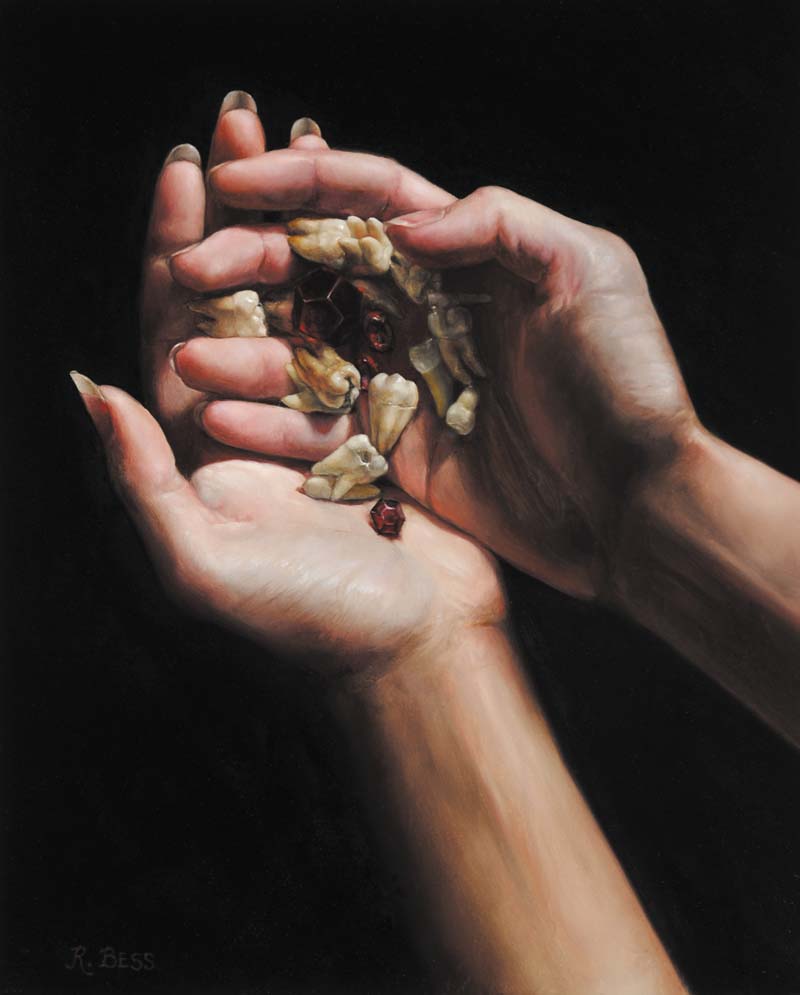 Bess is currently part of the Phoenix-based, "Dr.Sketchy's Anti-Art School" and writes/illustrates for comic book, Fighting Death Through Reanimation.
Sources: Phoenix Art Museum, Rachel Bess
U love Art. U can share it.
onarto.com is the leader and first art store dedicated to Thailand contemporary art, promoting more than 200 thai artists around the world. Answering to art collectors and artists, onarto now expand his activiy to promote Asian art and open its boundaries to creative designer, become a tool to connect creatives mind and art doers with art collectors and unique beauty lovers.