Pridibranomyong Library – Filmvirus In Weimar Germany
Thammasat University's Pridibranomyong Library is screening two films and a documentary by G.W. Pabst on 27 December, starting at 12:30.
Last modification :
September 28, 2017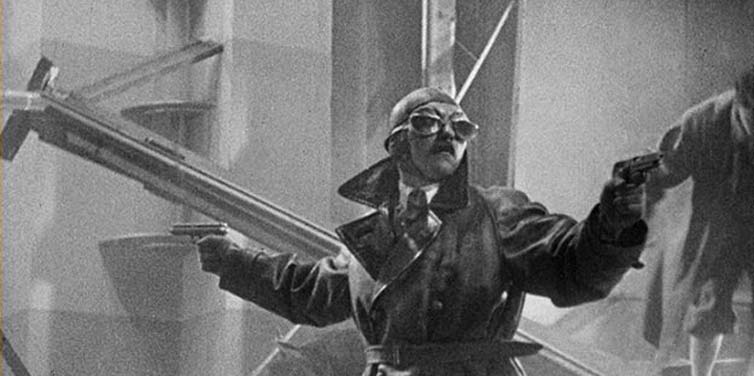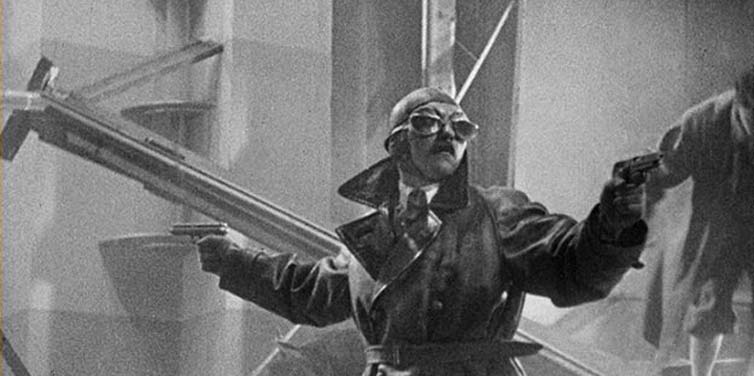 Opening: December 27 at 12:30 and 14:30
Where: Pridibranomyong Library, Thammasat University, Phra Nakhon, Bangkok
As part of an ongoing month of showings, Filmvirus In Weimar Germany focuses on films that shed light upon the social and political atmosphere of Germany's Weimar Republic in the early to mid-1900's. Some past screenings have included The Spiders by Fritz Lang and The Wildcat by Ernst Lubitsch. For its final screening on December 27, viewers will be able to catch films from Georg Wilhelm "G.W." Pabst, including Diary of A Lost Girl, The Threepenny Opera and Brecht Vs. Pabst (documentary).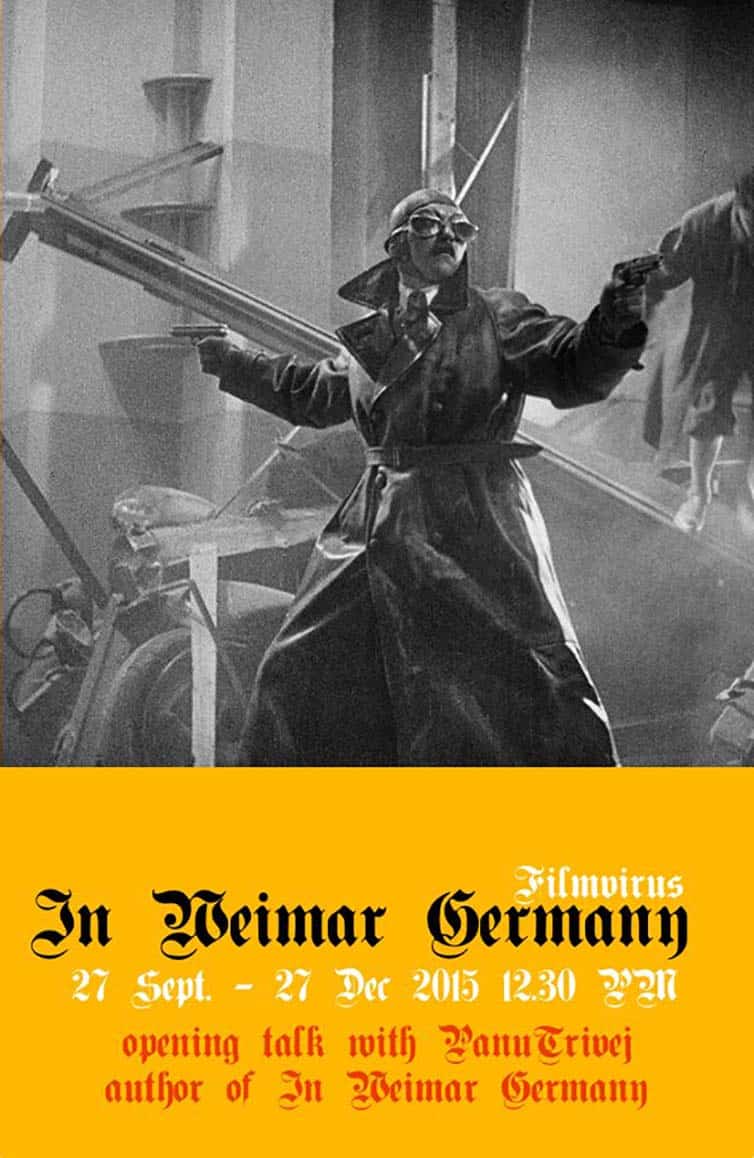 U love Art. U can share it.
onarto.com is the leader and first art store dedicated to Thailand contemporary art, promoting more than 200 thai artists around the world. Answering to art collectors and artists, onarto now expand his activiy to promote Asian art and open its boundaries to creative designer, become a tool to connect creatives mind and art doers with art collectors and unique beauty lovers.