Artist Spotlight – Philip Munoz
Philip Munoz is known for his signature hyperrealist paintings which often display the beauty of women that have been transformed by cosmetics, styling or glamour.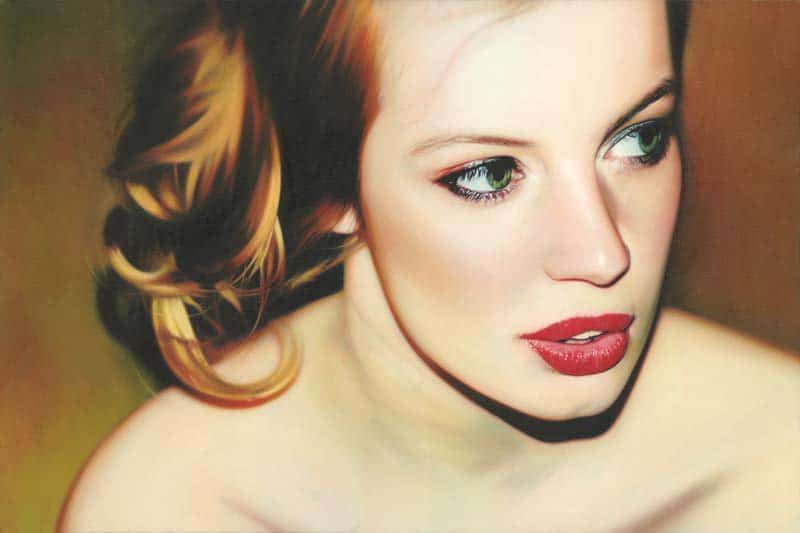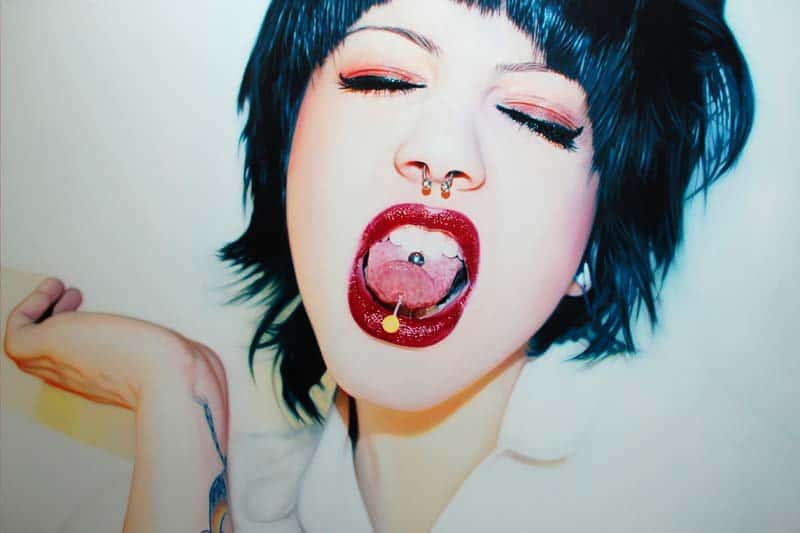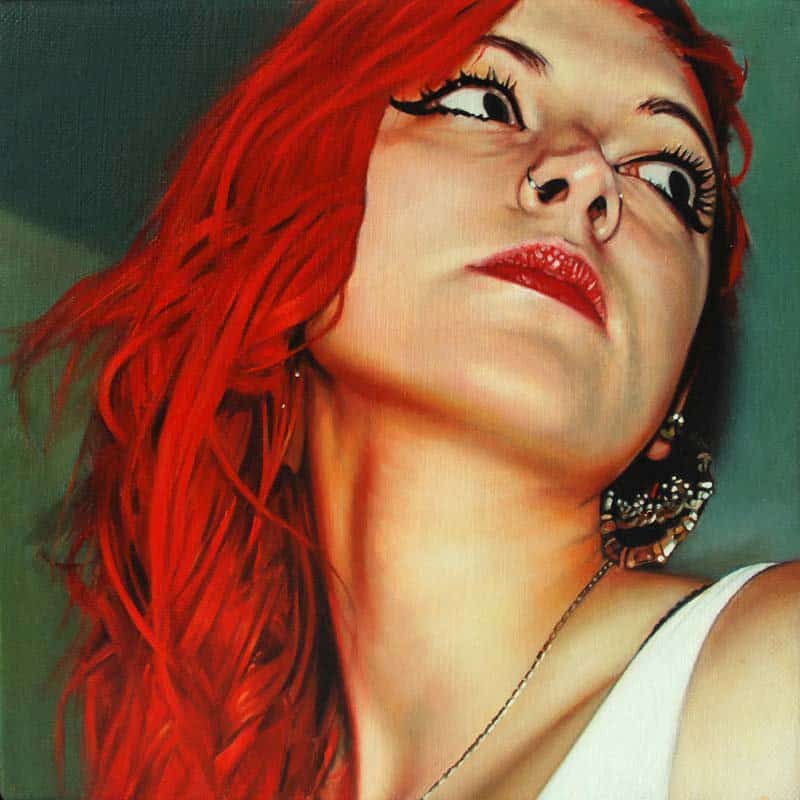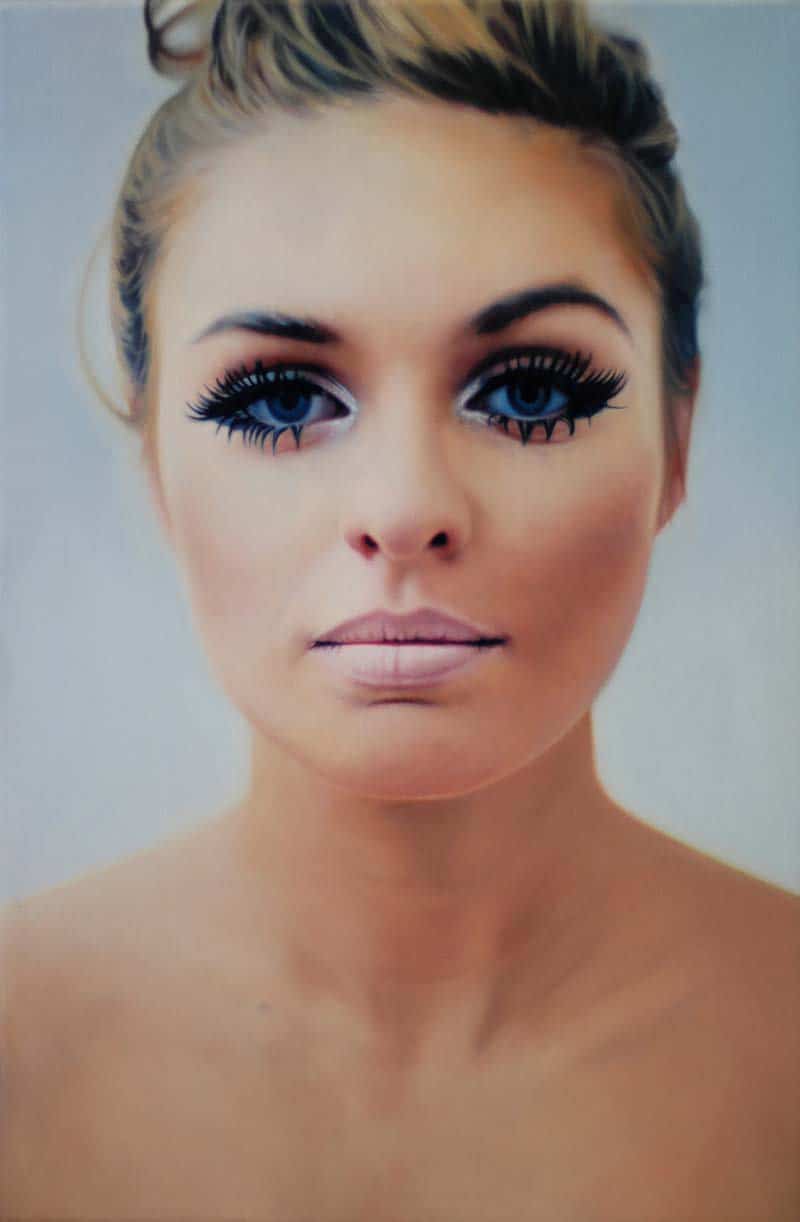 His paintings explore the relationship between voyeurism, fetishism and traditional hyperrealist painting. They also document the transformation of a women through the use of outside tools and influences.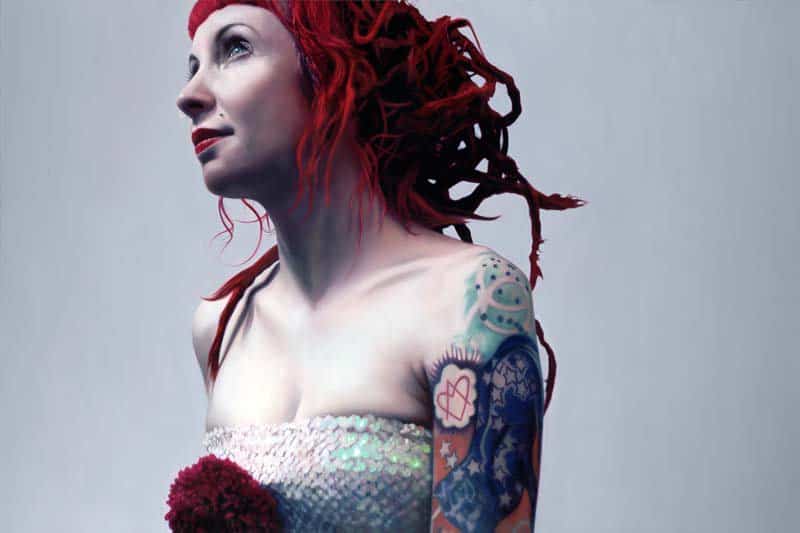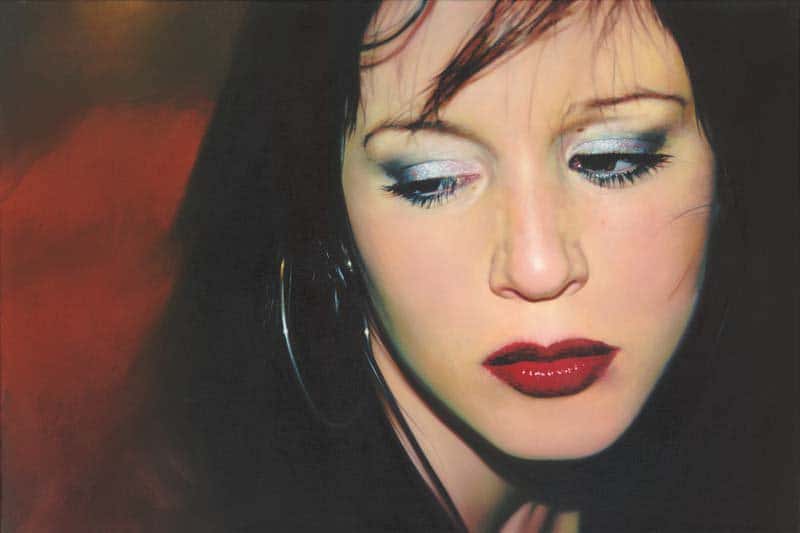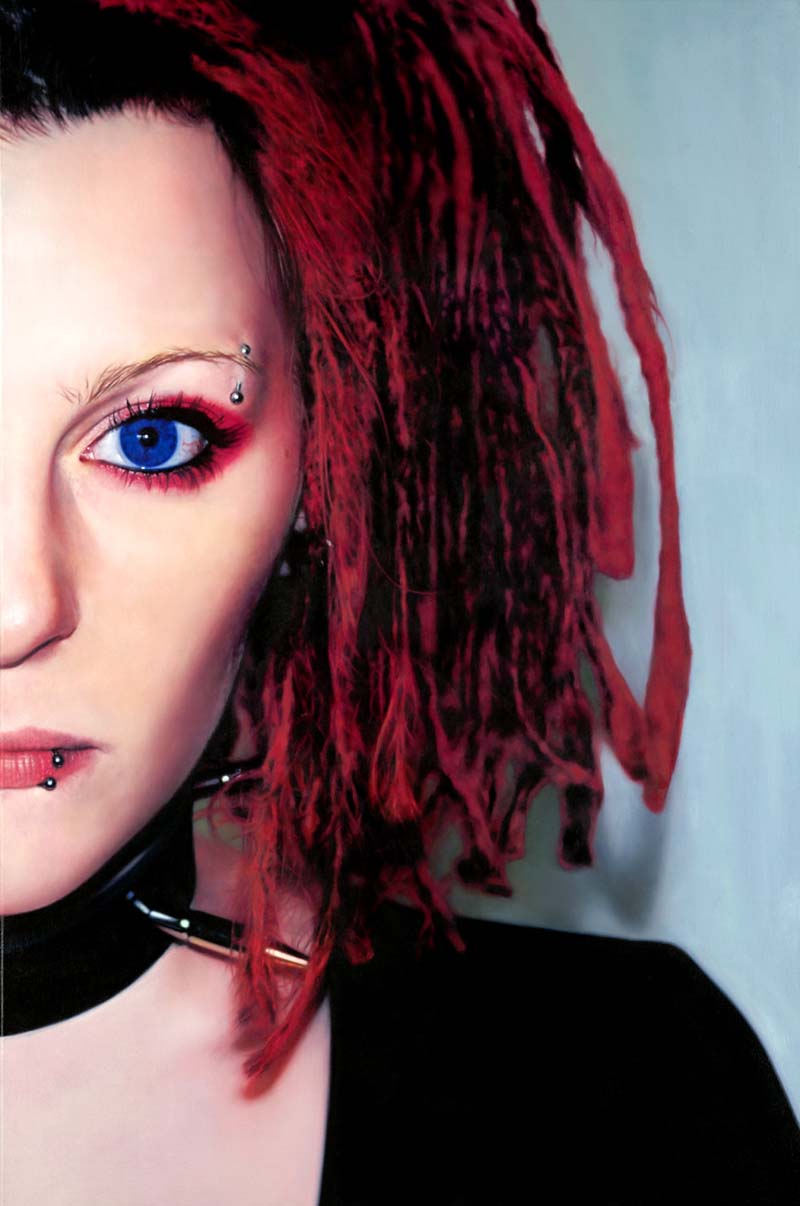 Philip Munoz graduated in Biochemistry from the University of Bristol, United Kingdom, in 2002. Despite his unusual start into the art world, the self-taught painter quickly moved into a niche market of art centered on the meaning of glamour and its role in social and personal identity.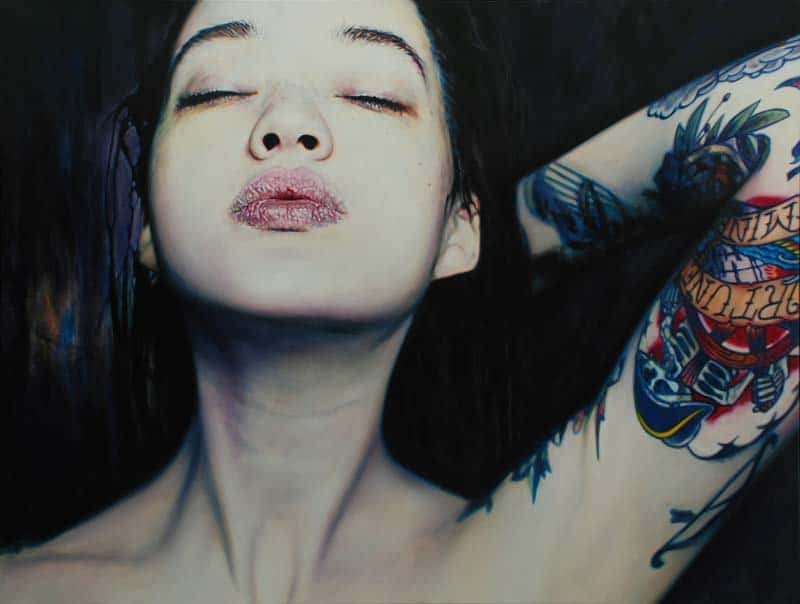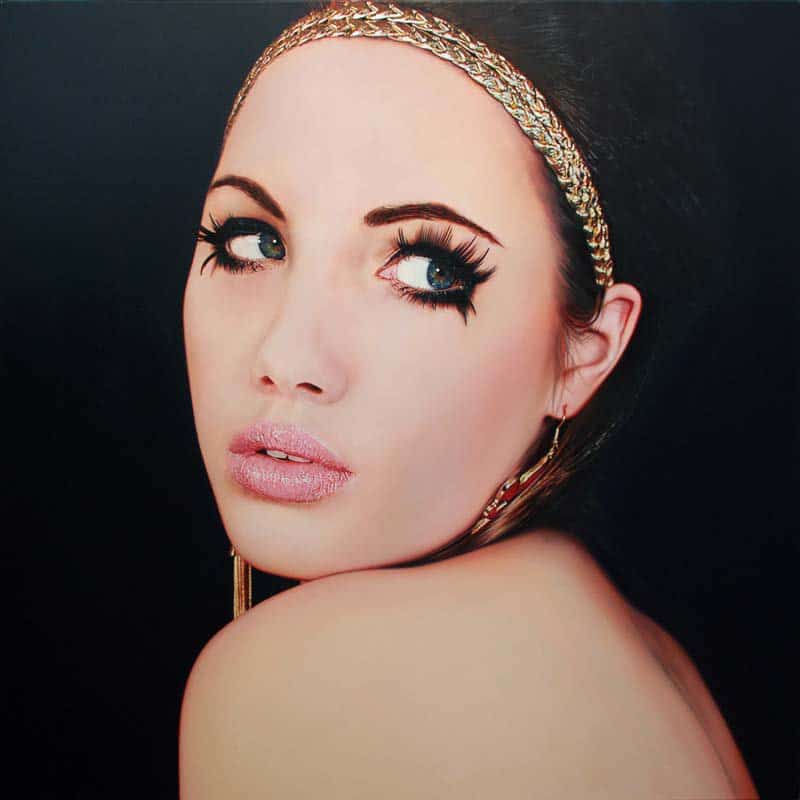 Philip Munoz currently lives and works in Bristol.
Image Source: Themost10