Otherworldy – The Art of Avant-Garde Fashion
Otherworldly is a fantastical book that presents subversive and avant-garde garments, styling, fashion photography, and designers.
Last modification :
September 21, 2016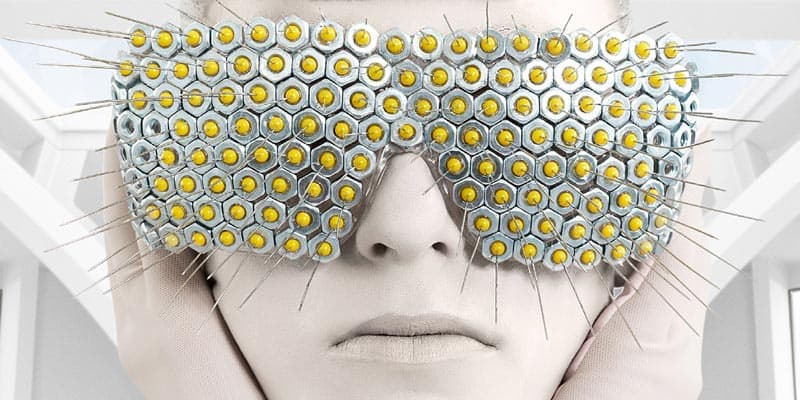 The Art of High Fashion : Otherworldly
Otherworldly is a 305-page fashion/art book filled of incredible avant-garde images that seamlessly blend the worlds of art, fashion and costume. This eye-catching book gives us a first hand look into some of the most fearless looks created by the fashion industry's most revolutionary designers.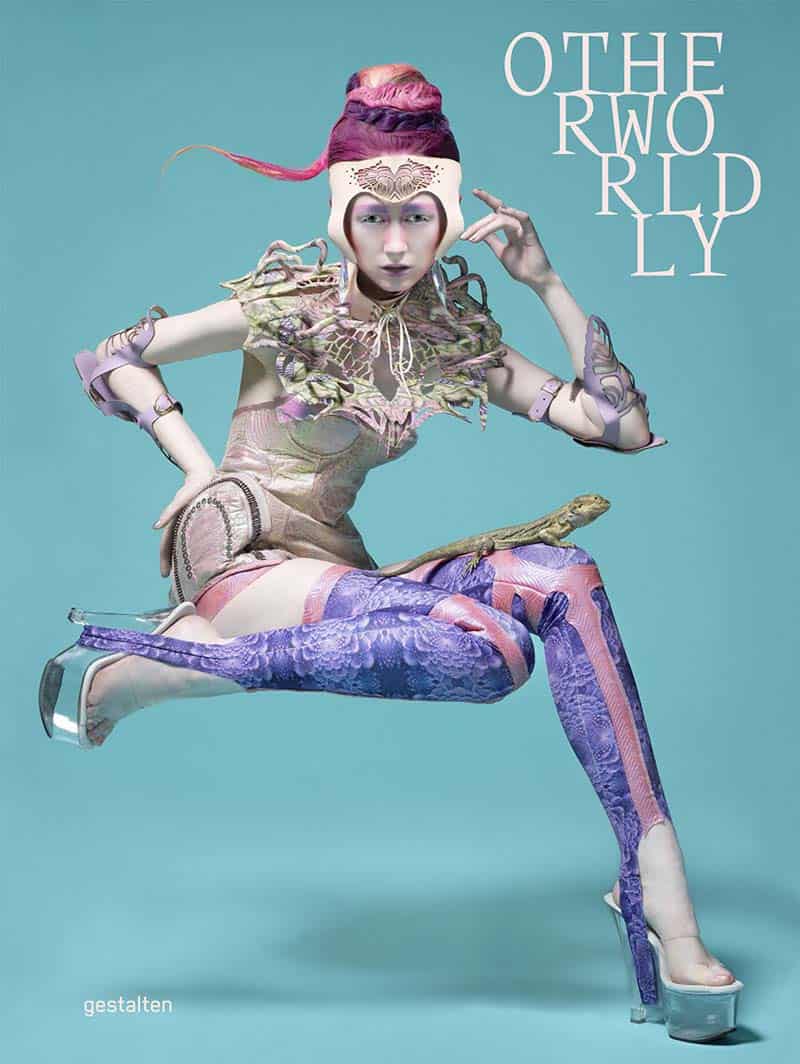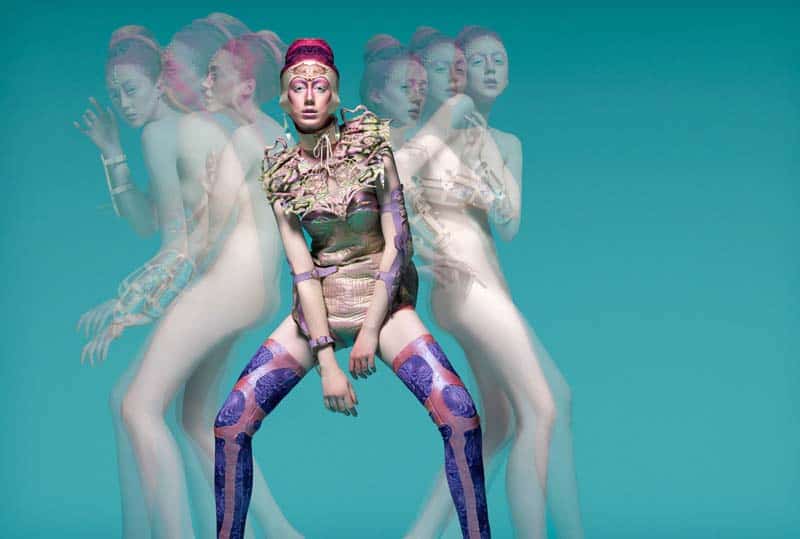 Examples of featured designers include Thierry Mugler, champion of innovative and experimental haute couture, Poland-based costume maker Katarzyna Konieczka and Danish designer Barbara Í Gongini, a master of theatricality and "dark avant-garde."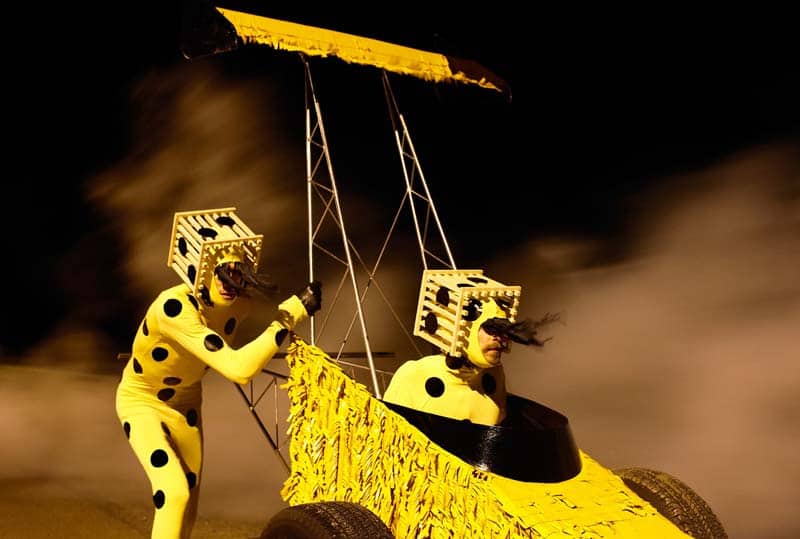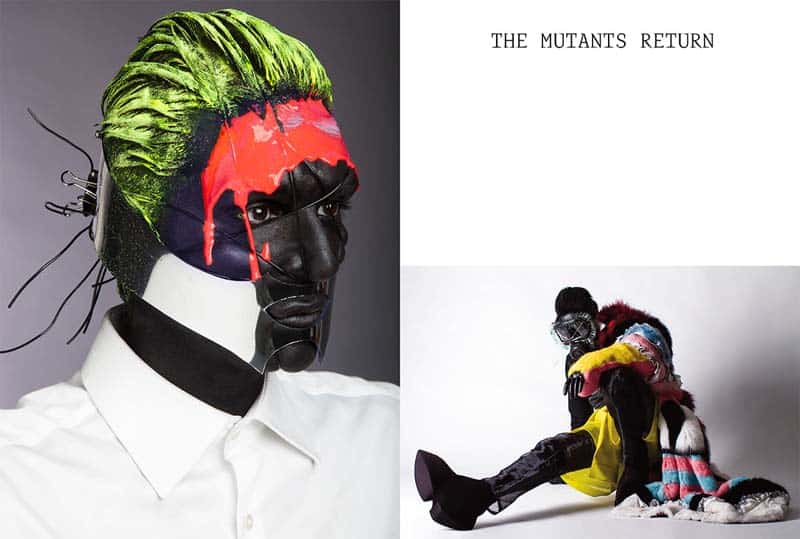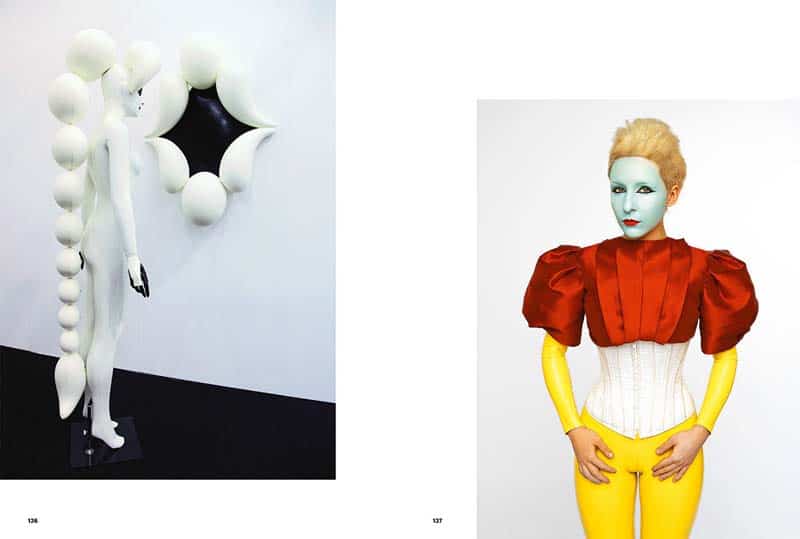 Otherworldly is a book that showcases the best of wearable art, a result of a designer's craftsmanship and attention to detail. These wearable sculptures redefine the meaning of fashion and metamorphosis, veering between the lines of futurism and fetish.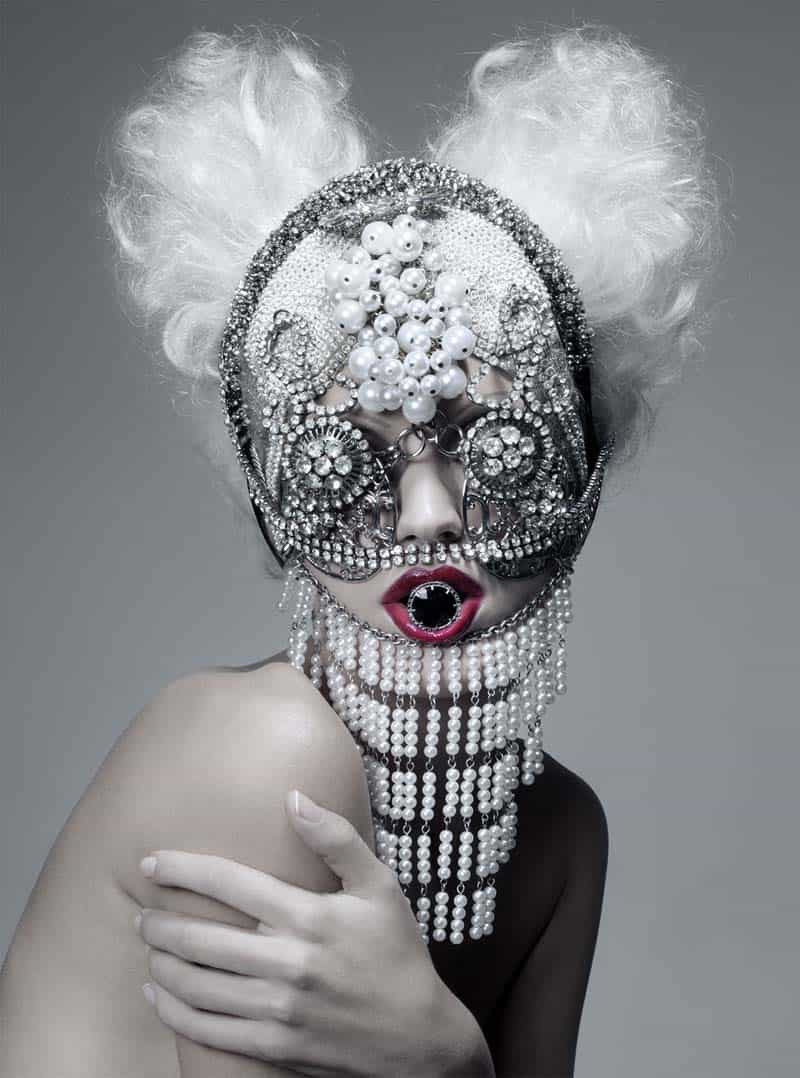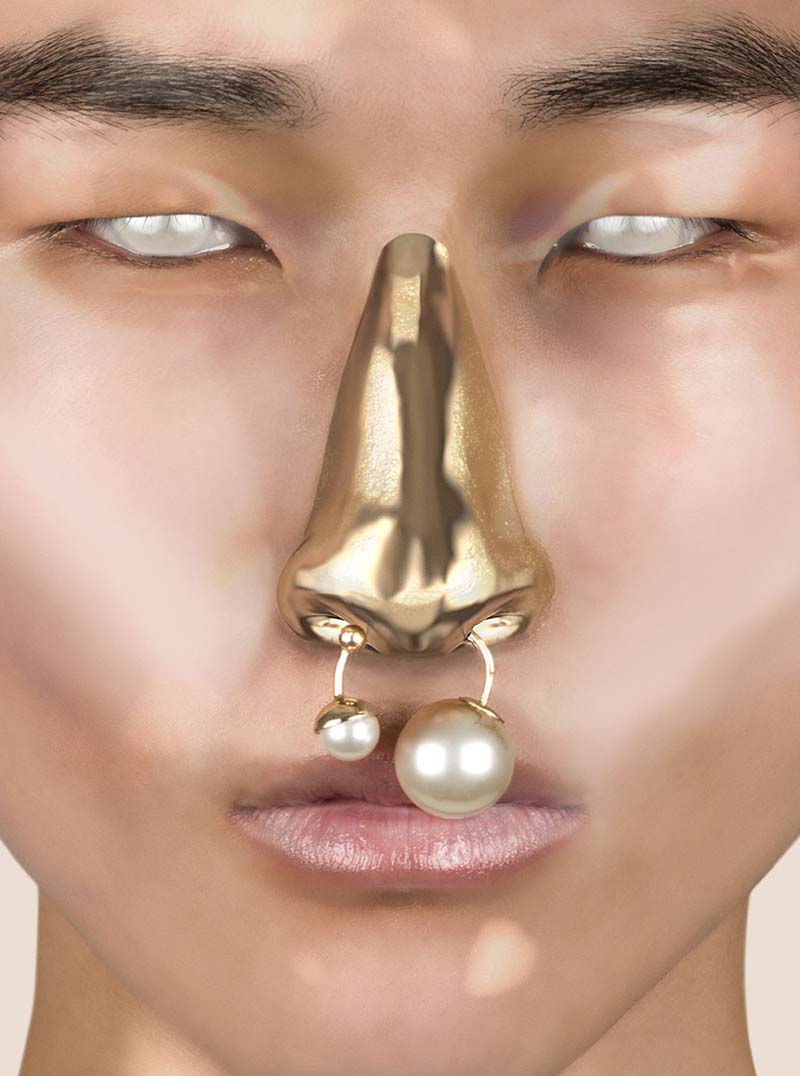 The pages feature an equal blend of both emerging talent and established designers, such as Alexander McQueen, Martin Margiela, Lucy McRae, Peter Popps, Iris van Herpen, exploring not only groundbreaking fashion developments but also their fascinating link with photography.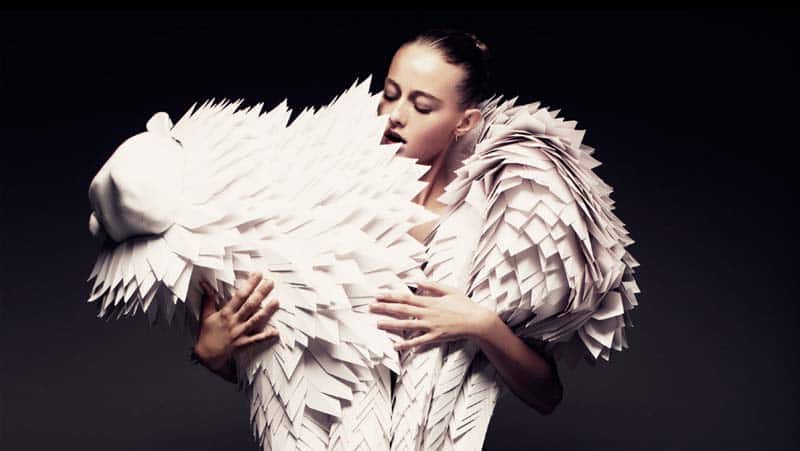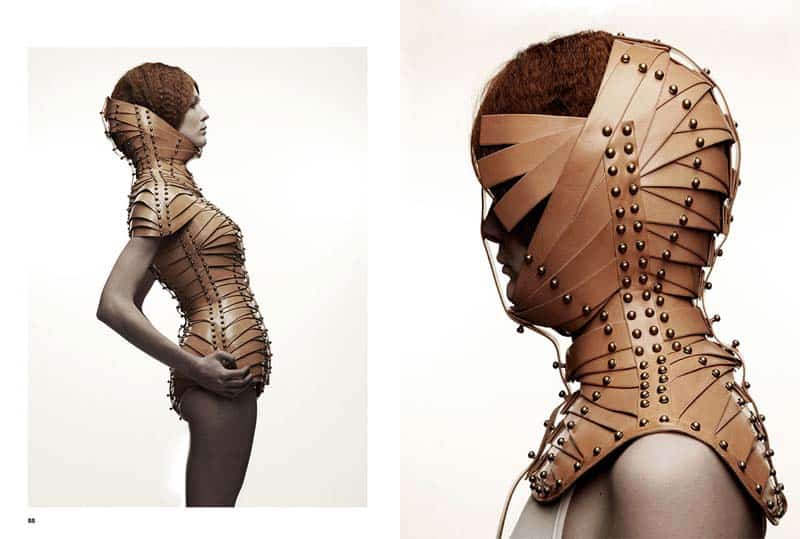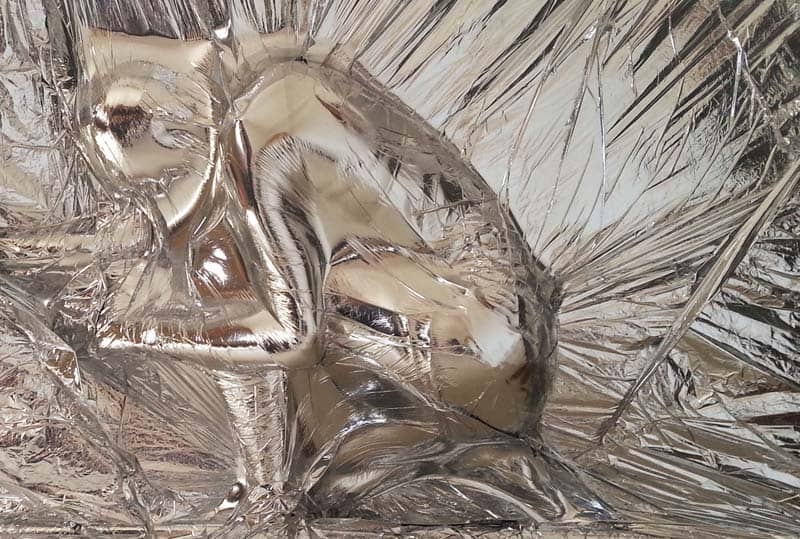 Theo Mass Lexileictous is a media artist and self-proclaimed comic book escapee/superhero hailing from Cyprus. He is most well known for his influence in the Postdigital sphere of the art and fashion world. In 2012, the artist and larger-than-life personality overtook London with a series of "creative attacks", landing him a cover story for Dazed & Confused magazine, along with starting a future of many collaborations.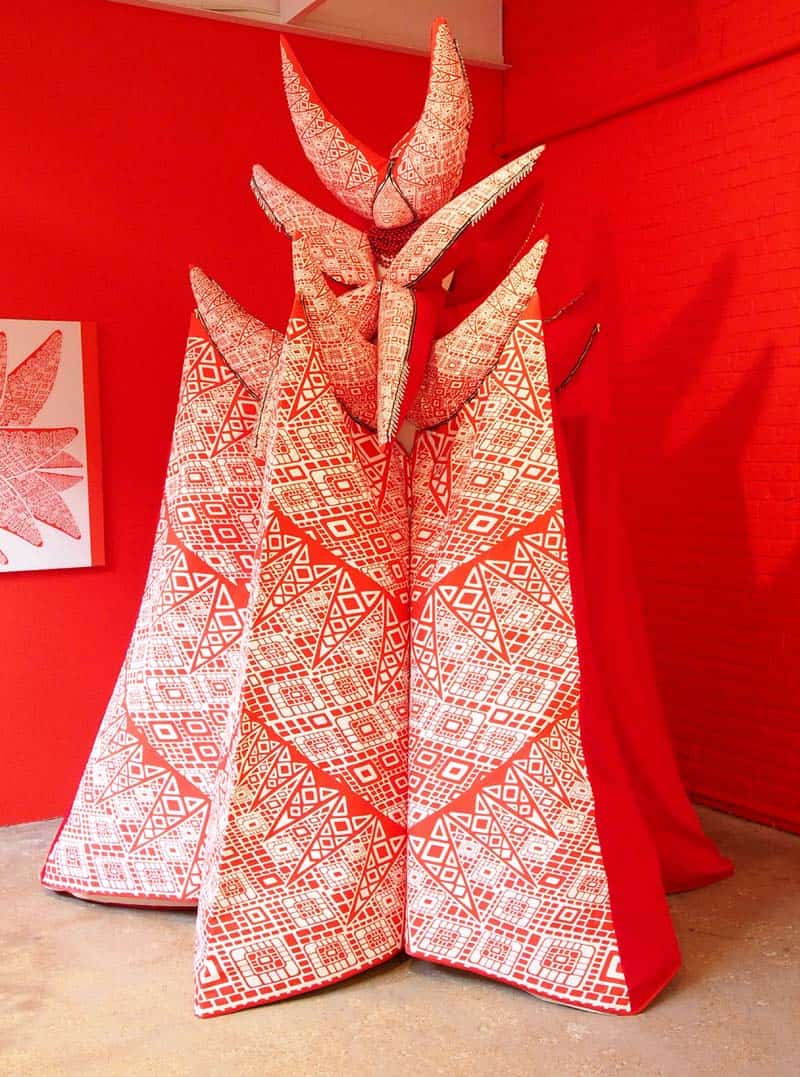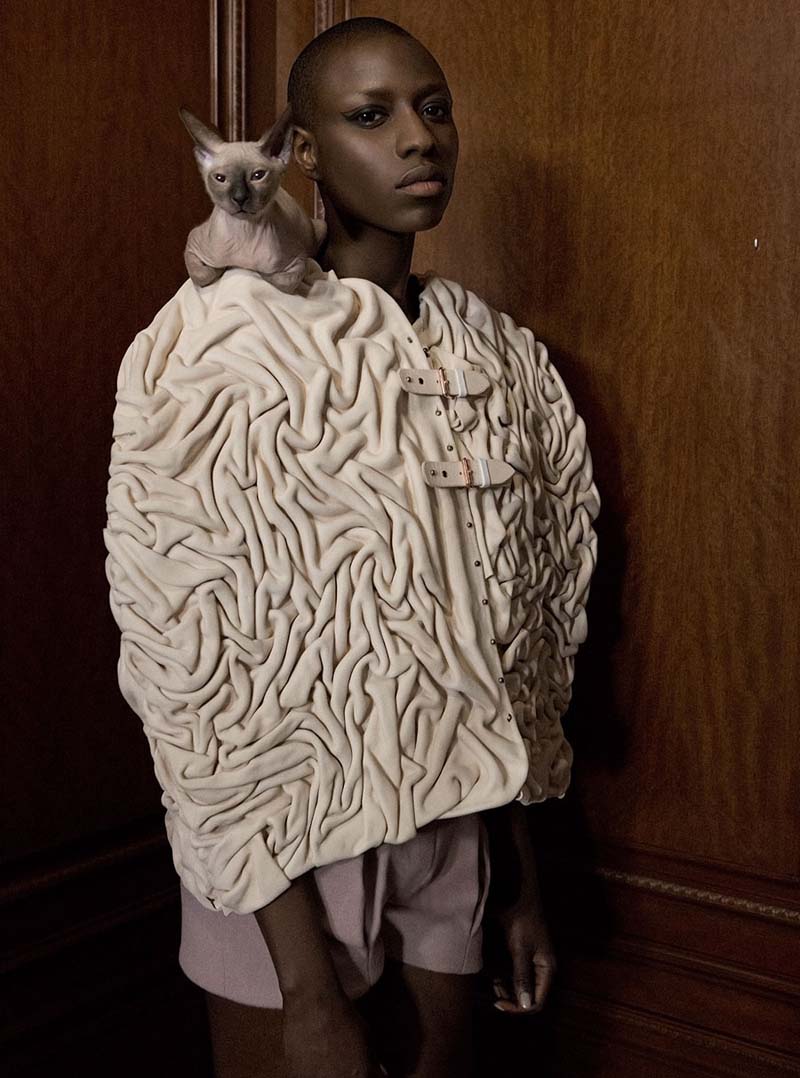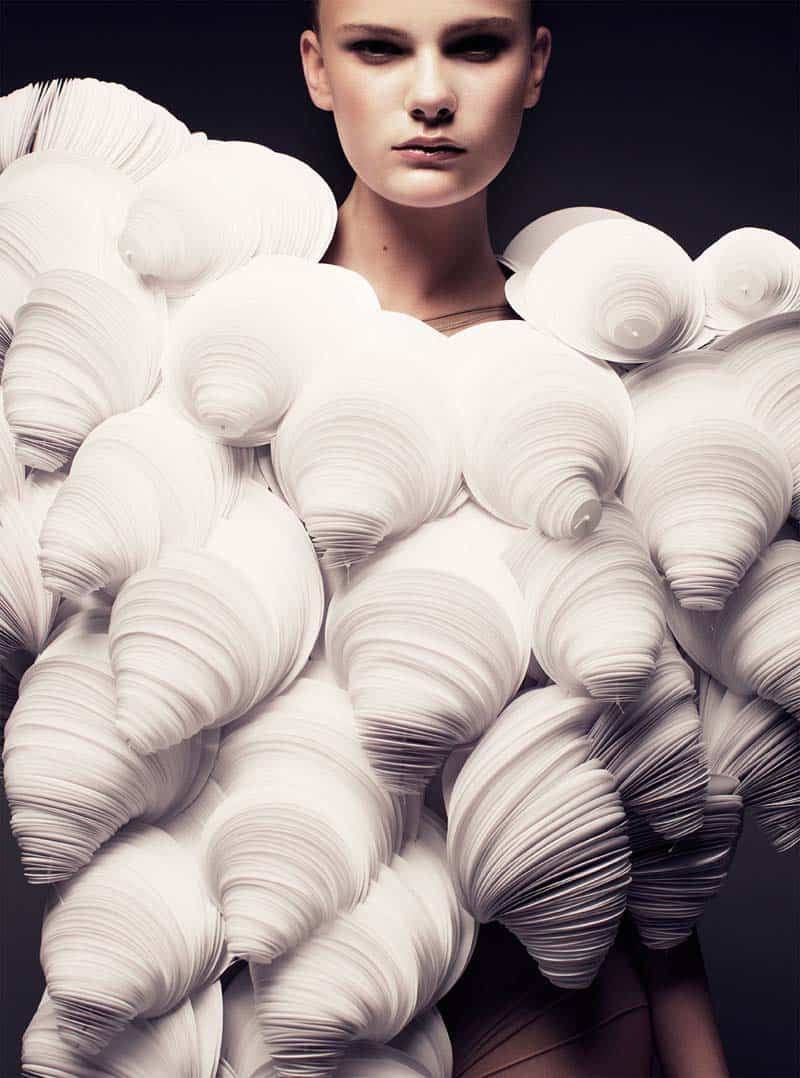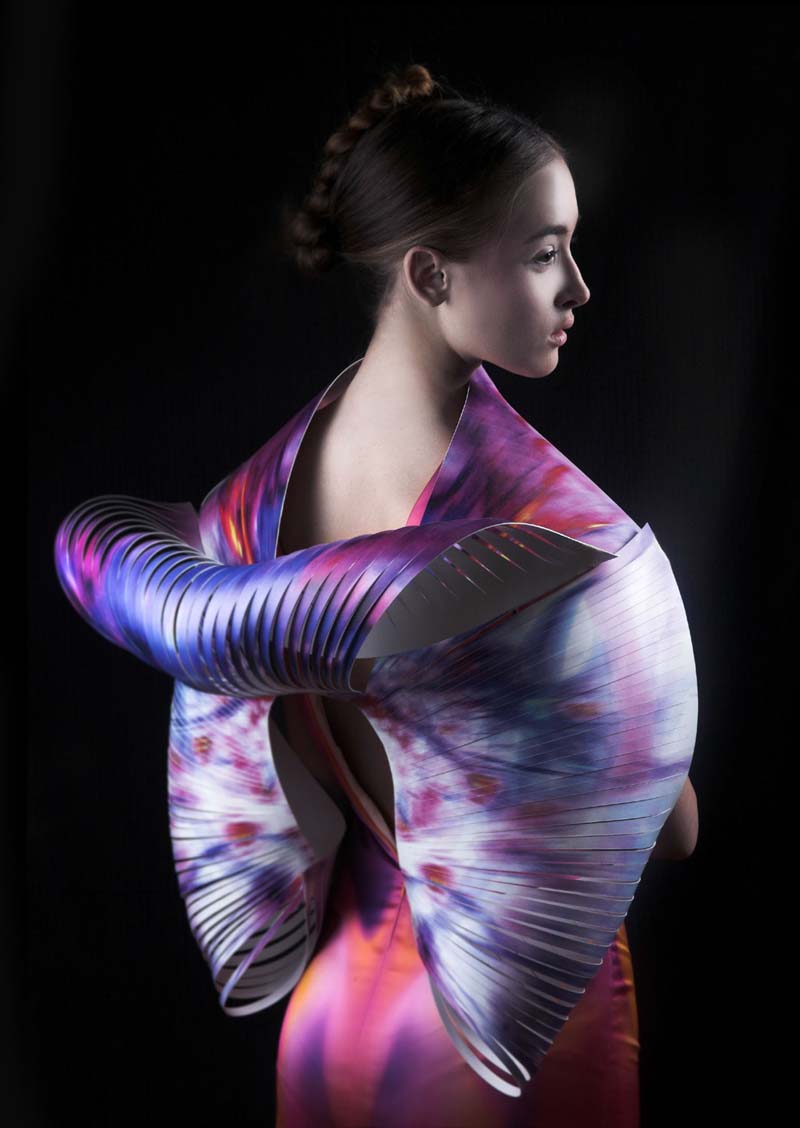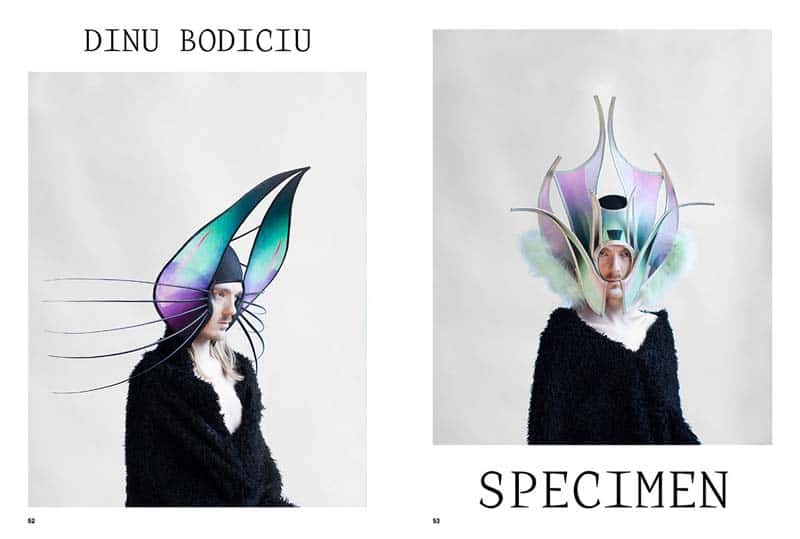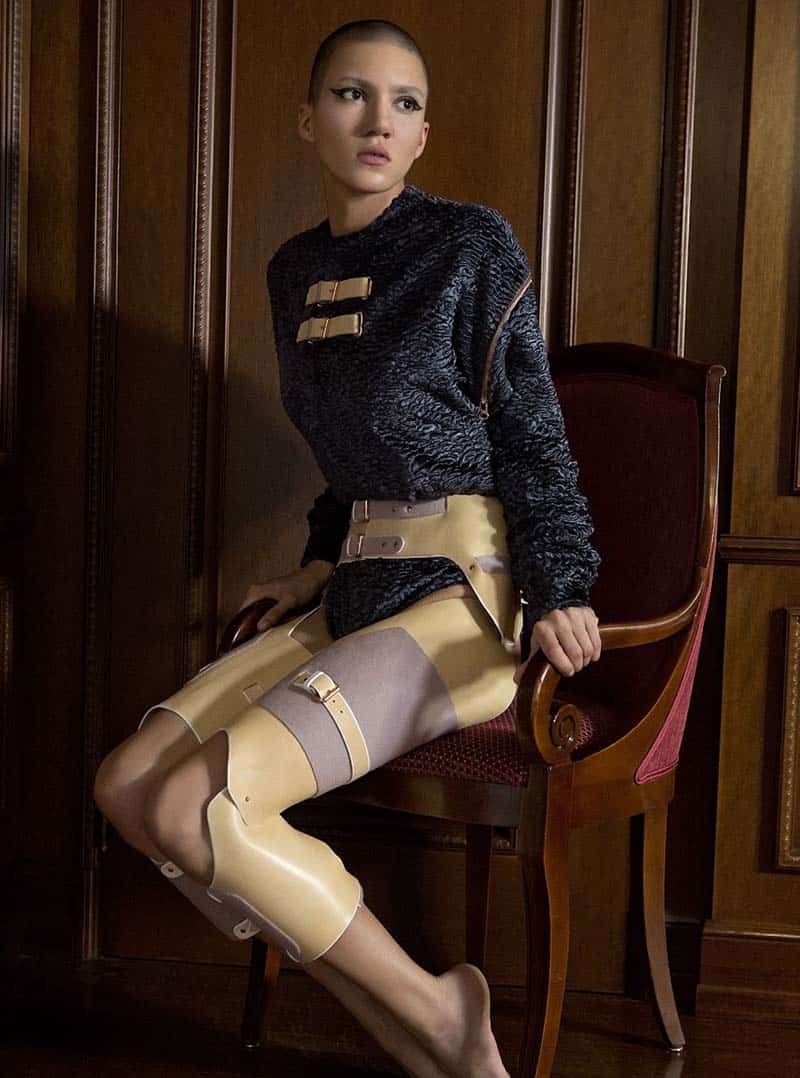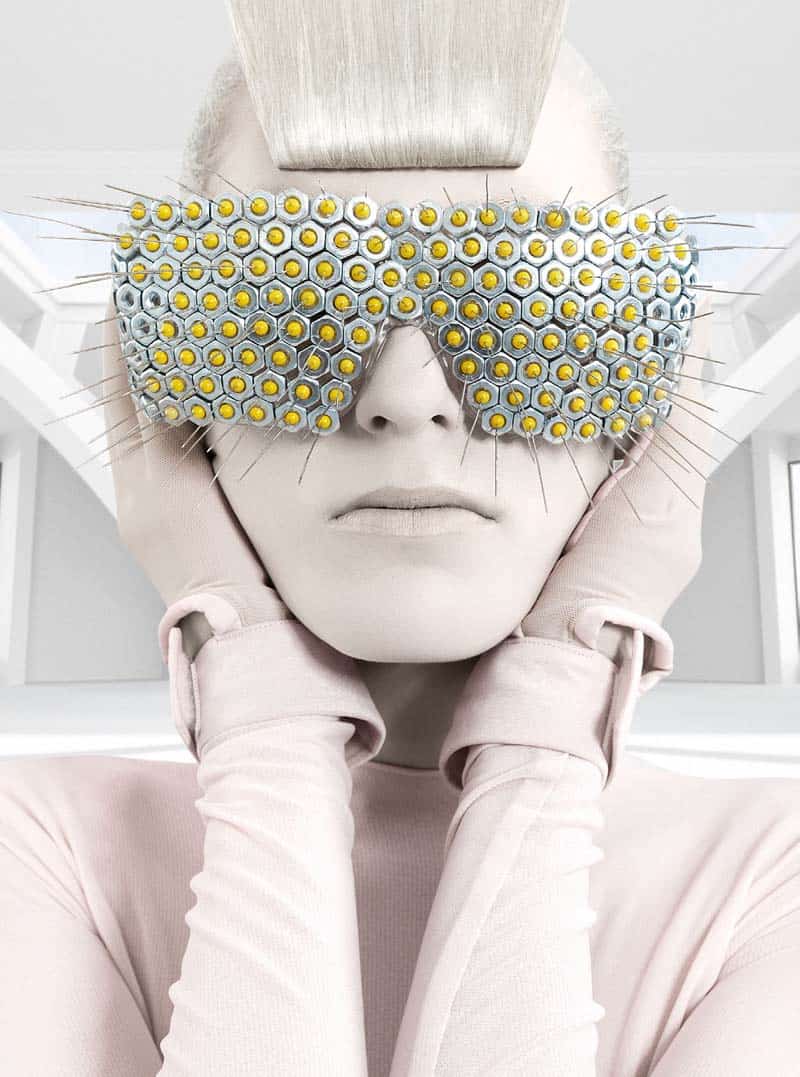 Sources: Yatzer 
U love Art. U can share it.
onarto.com is the leader and first art store dedicated to Thailand contemporary art, promoting more than 200 thai artists around the world. Answering to art collectors and artists, onarto now expand his activiy to promote Asian art and open its boundaries to creative designer, become a tool to connect creatives mind and art doers with art collectors and unique beauty lovers.