Olivier Dwek's Silver House – Zakynthos, Greece
Olivier Dwek, a famous architect based in Brussels, will amaze you with his wonderful white walls building known as 'Silver House'.
Last modification :
May 4, 2016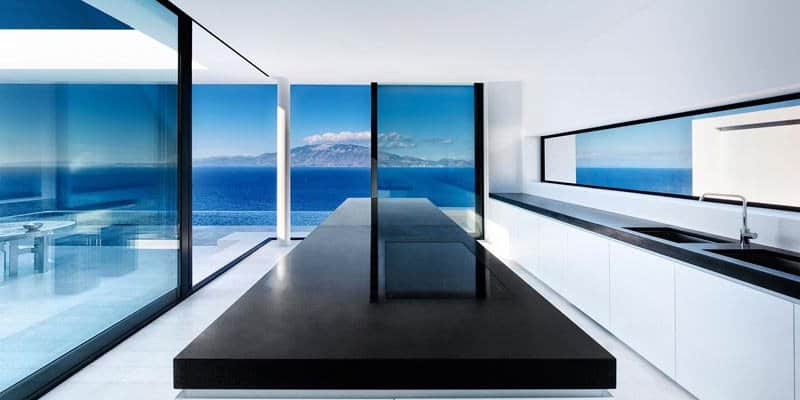 Architect Spotlight : Silver House by Olivier Dwek
Brussels-based architect Olivier Dwek is responsible for the stark white walls that frame wide open views of the Ionian Sea in Zakynthos (Zante), Greece.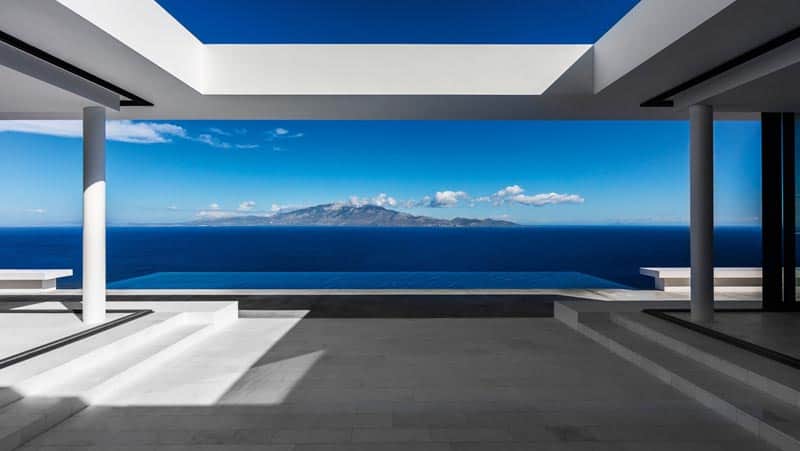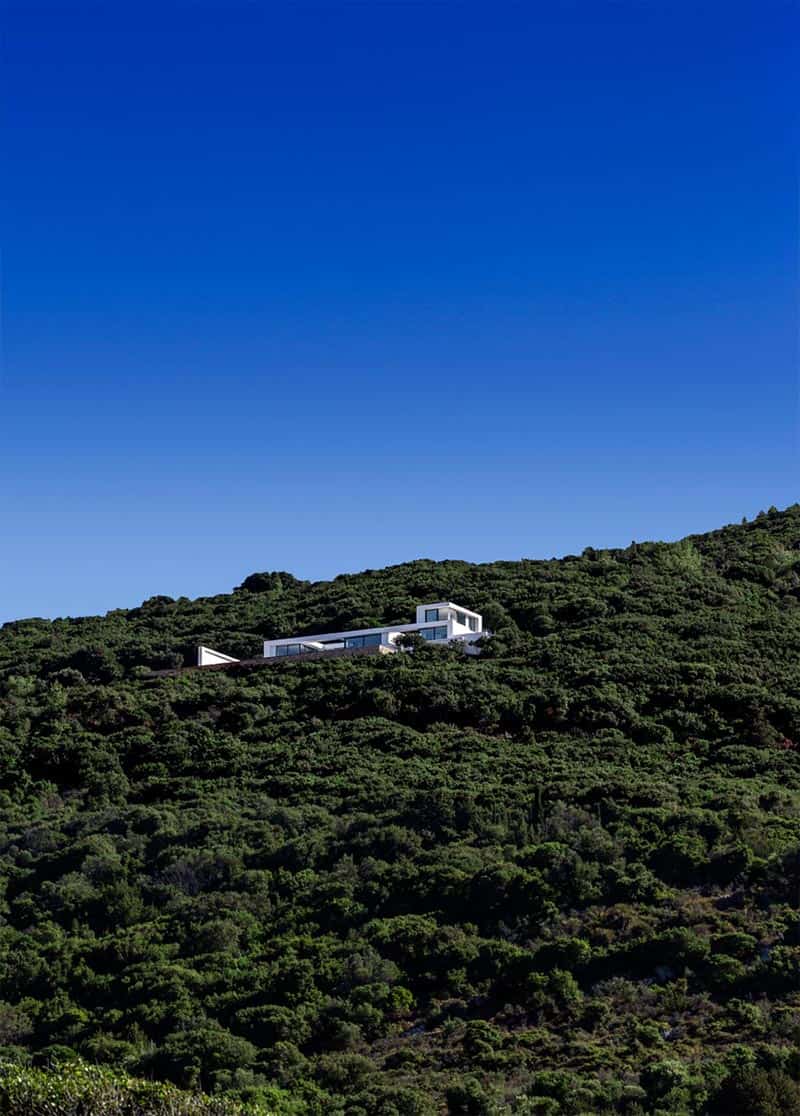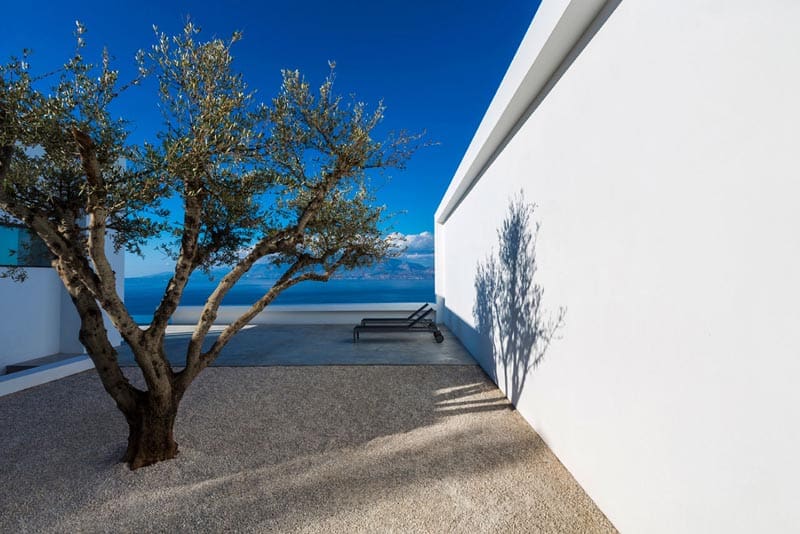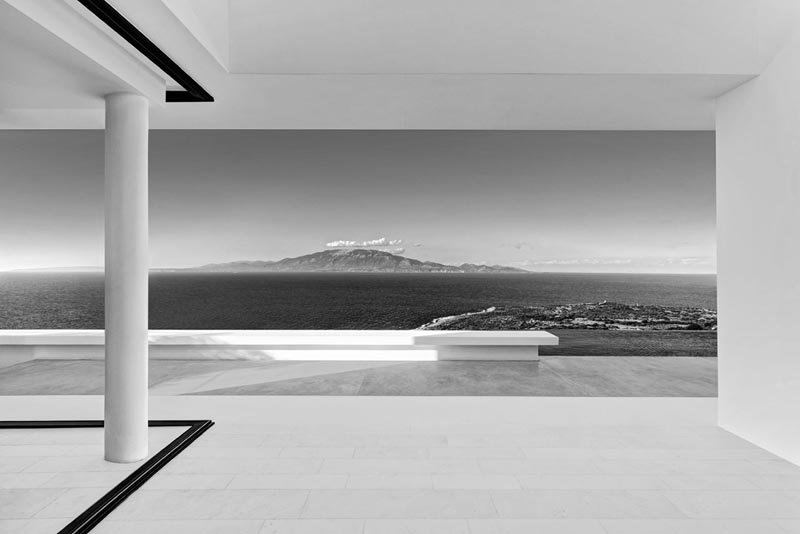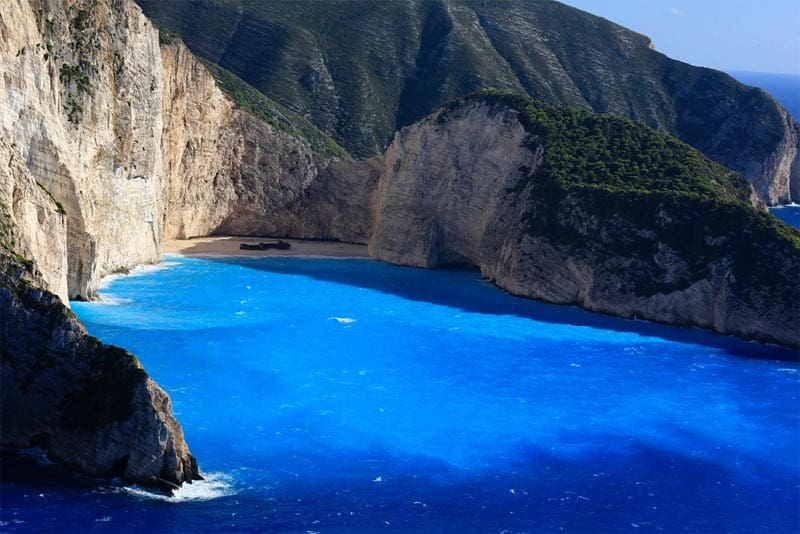 Called "Silver House", Dwek drew inspiration from the surrounding countryside, creating a dwelling with bright white walls that beautifully contrast against the vivid blue waters and views of the sea.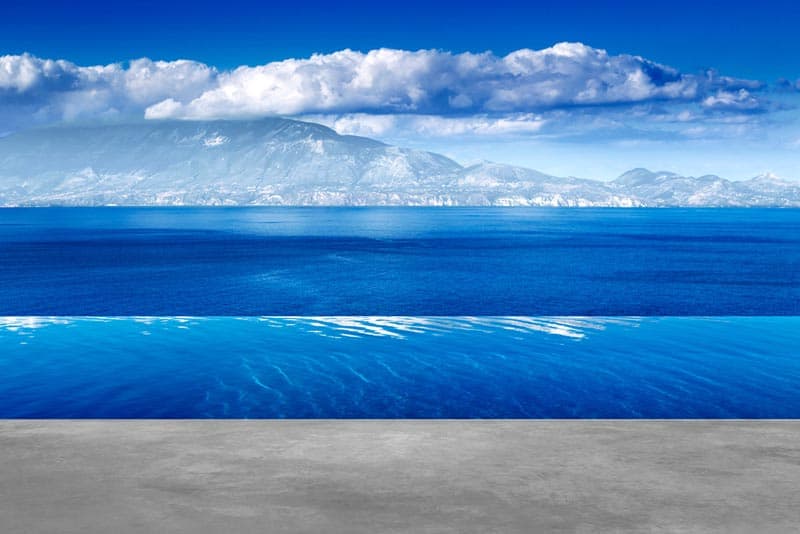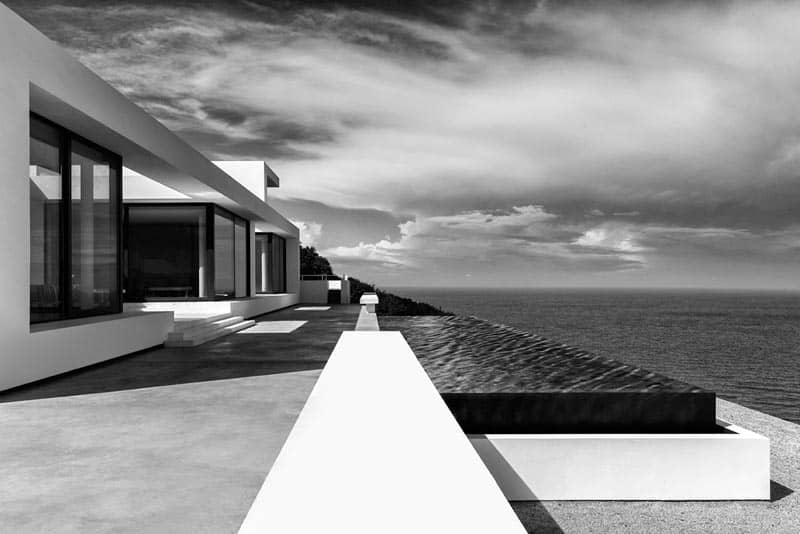 In His Own Words:
"Seen from the mainland, it Zante surges out of the blue depths in an intense light, often coiffed with a veil of clouds. So when the opportunity arose to build a house facing this spectacle, the choice was obvious."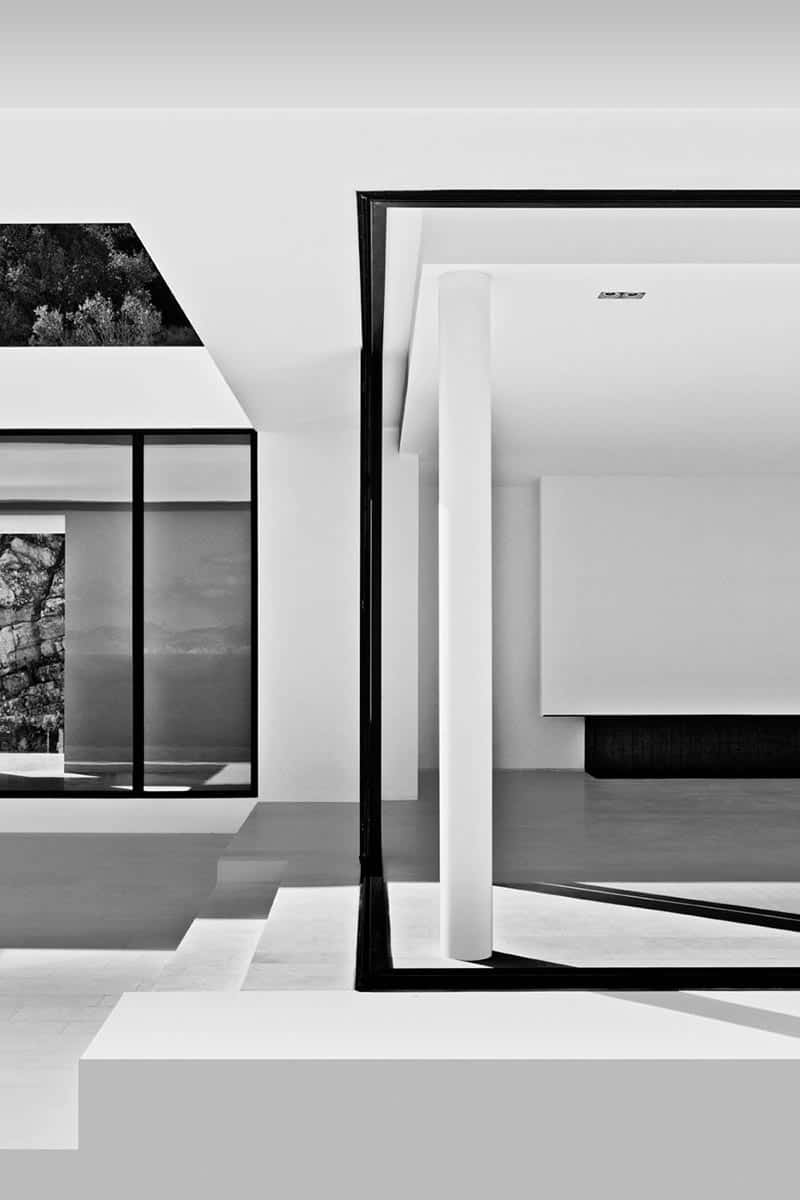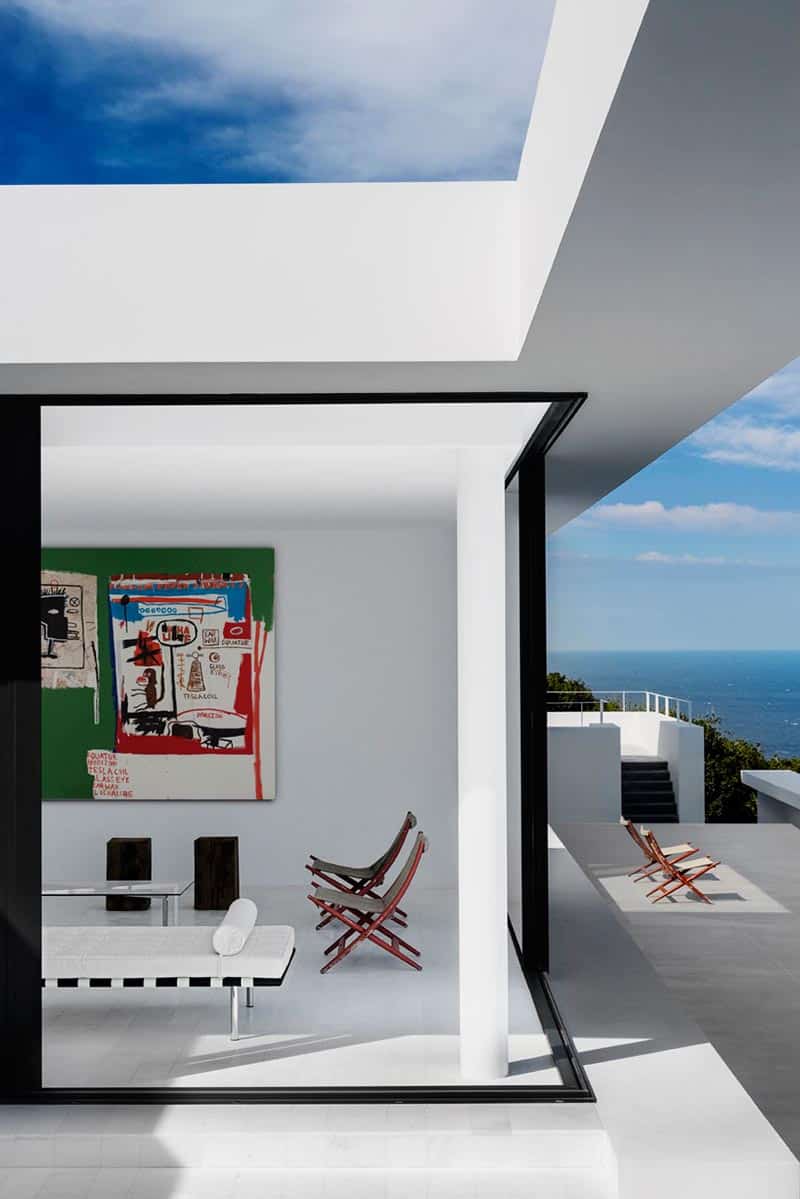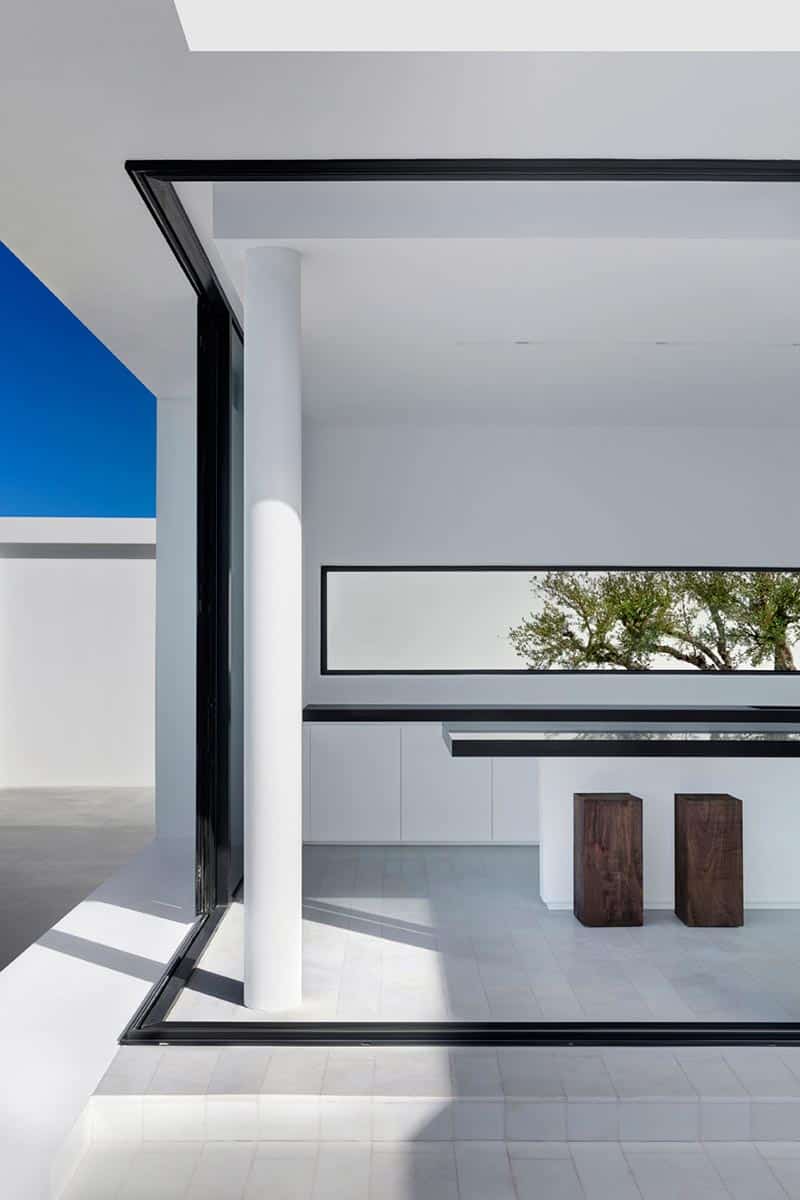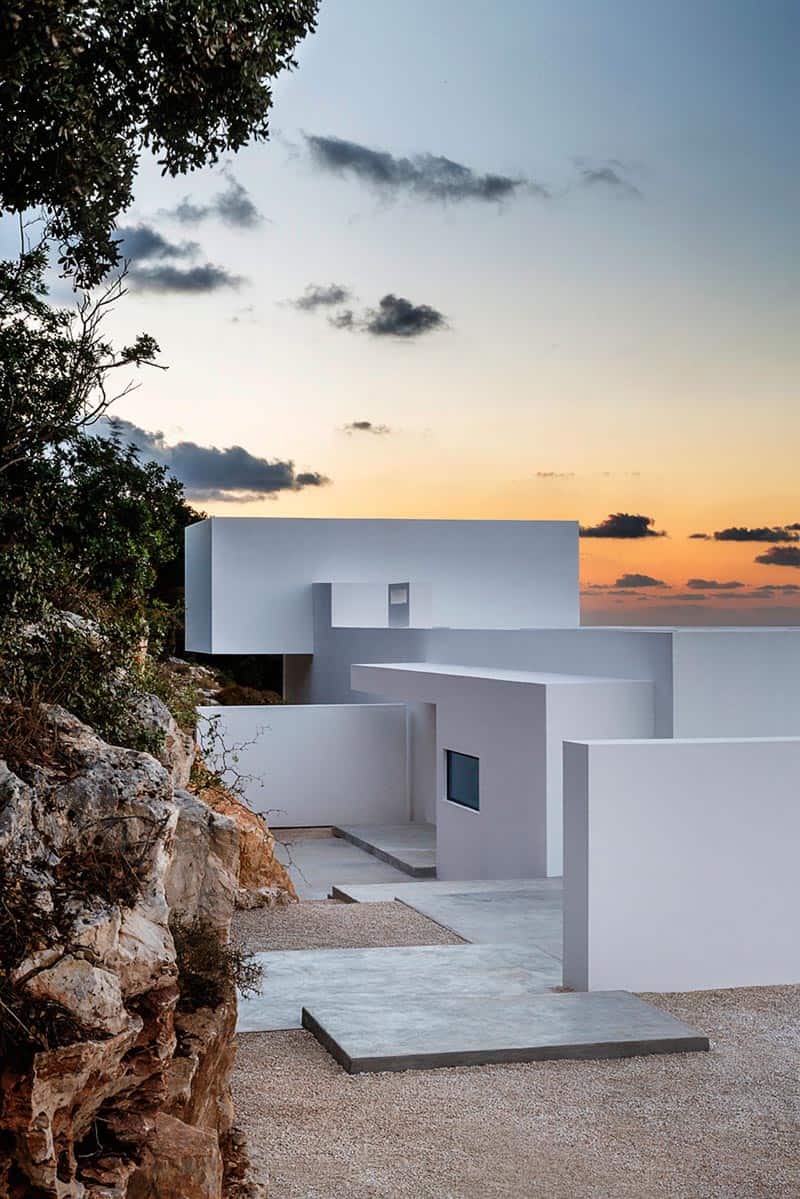 "In Greece, people live in the sunshine. Here we also have to accommodate the wind off the sea, from which the house had to be sheltered, as it clings to the hillside." – Olivier Dwek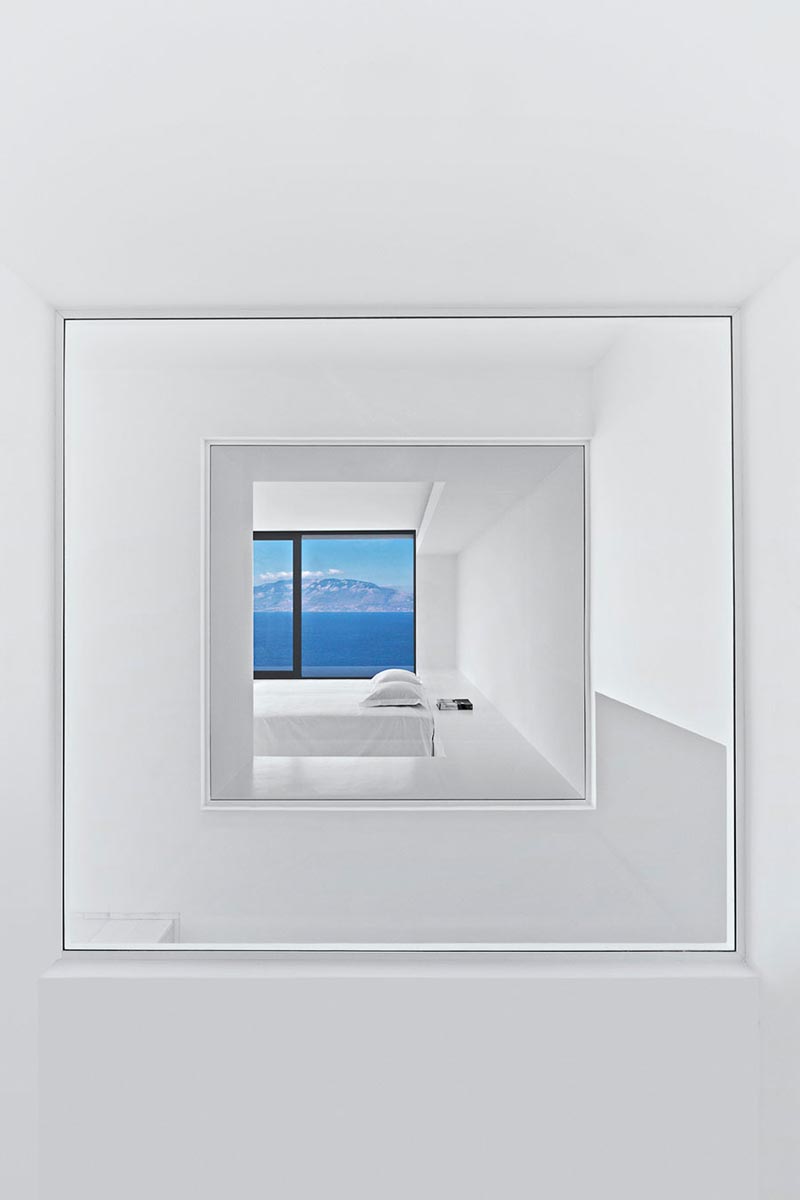 Photography by Serge Anton
U love Art. U can share it.
onarto.com is the leader and first art store dedicated to Thailand contemporary art, promoting more than 200 thai artists around the world. Answering to art collectors and artists, onarto now expand his activiy to promote Asian art and open its boundaries to creative designer, become a tool to connect creatives mind and art doers with art collectors and unique beauty lovers.