Olafur Eliasson Plays with Lights and Mirrors in a Beautiful Viennese Palace
Danish-Icelandic artist, Olafur Eliasson's latest exhibition 'Baroque Baroque' takes place in the Baroque Belvedere Winter Palace in Vienna, Austria.
Last modification :
September 28, 2017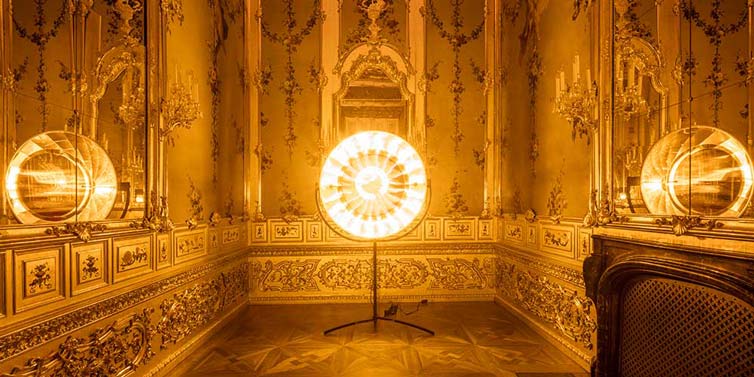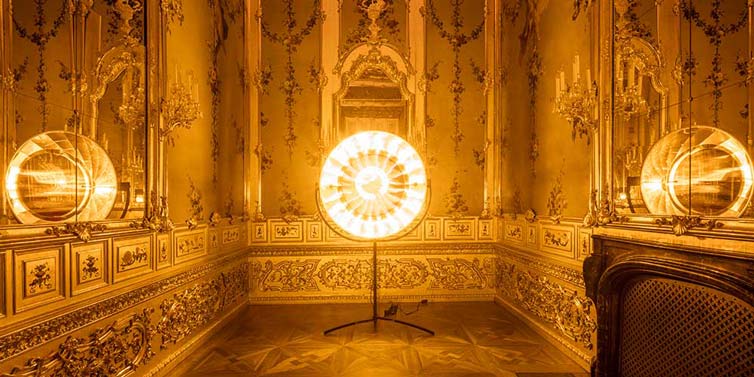 Danish-Icelandic artist, Olafur Eliasson is an installation artist known for sculptures and large-scale pieces that often play with lights, water, and air temperature.
His latest exhibition, 'Baroque Baroque' opened on 19 November and will run through 6 March 2016. The exhibition is a sort of collaboration between the Baroque Belvedere Winter Palace in Vienna, the city's Thyssen-Bornemisza Art Contemporary (TBA21) and Buenos Aires' art collectors Juan and Patricia Vergez, along with the artist's own science studio.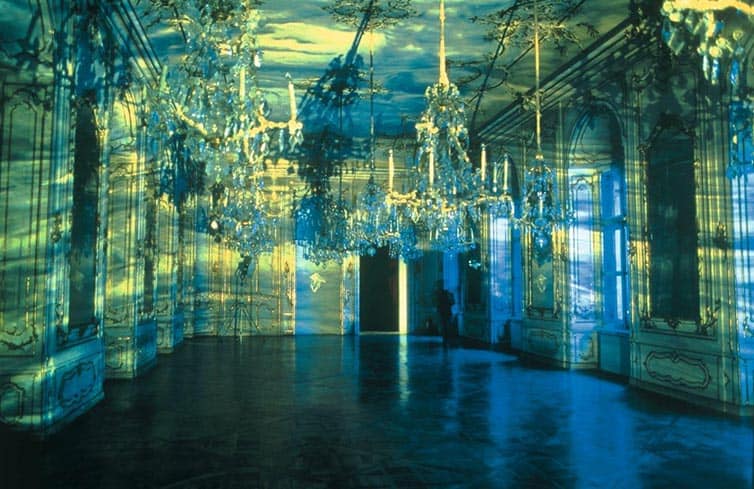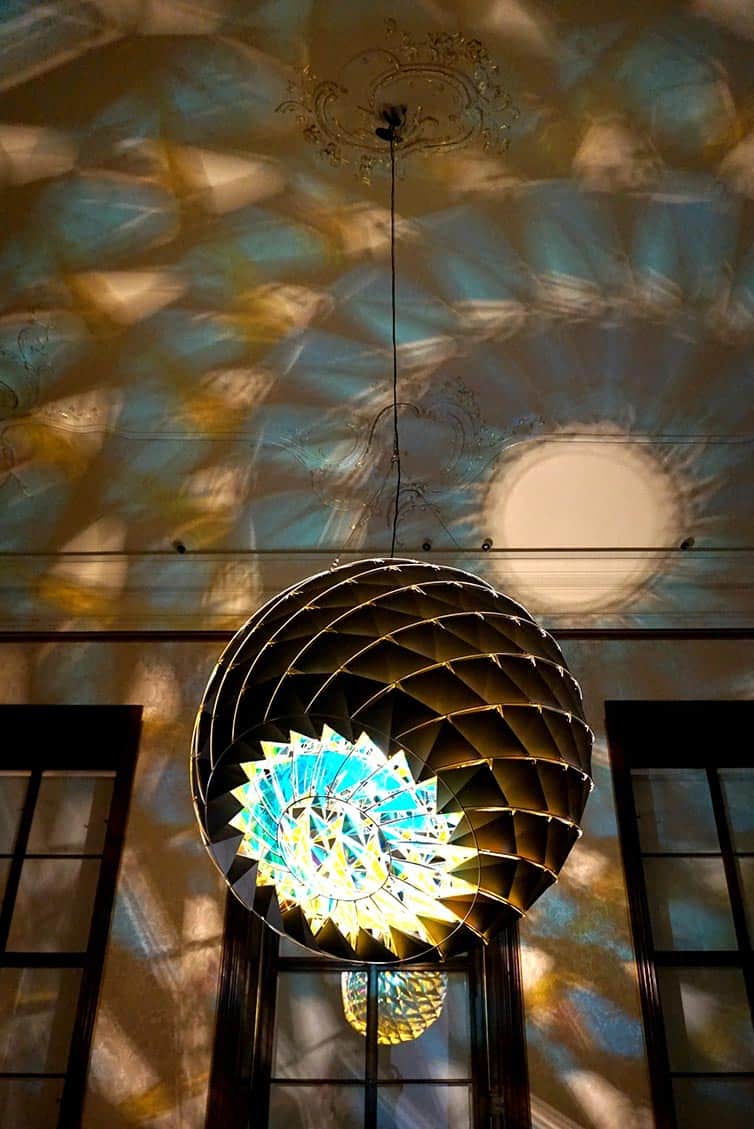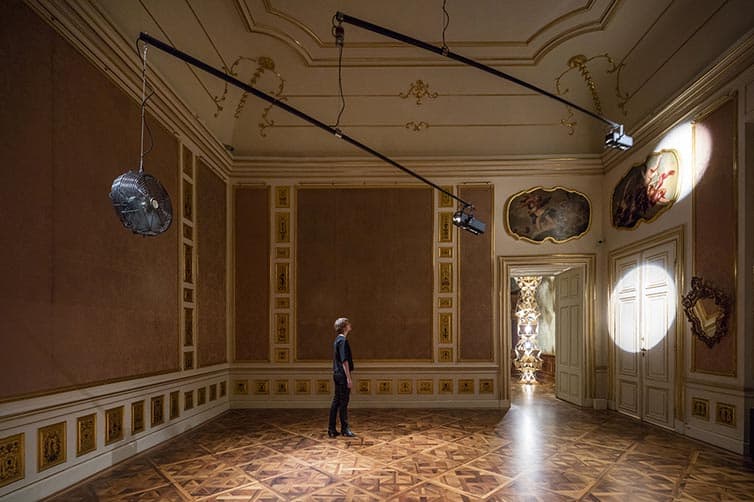 The installation offers a unique pairing of art, aesthetics, glamour, and viewpoints from two different eras. Nevertheless, Olafur has managed to draw attention to some surprising similarities between his installations and their ornate surroundings. The majority of pieces take the form of reflections, projections and shadows – drawing the viewer into the world of refracted and distorted images.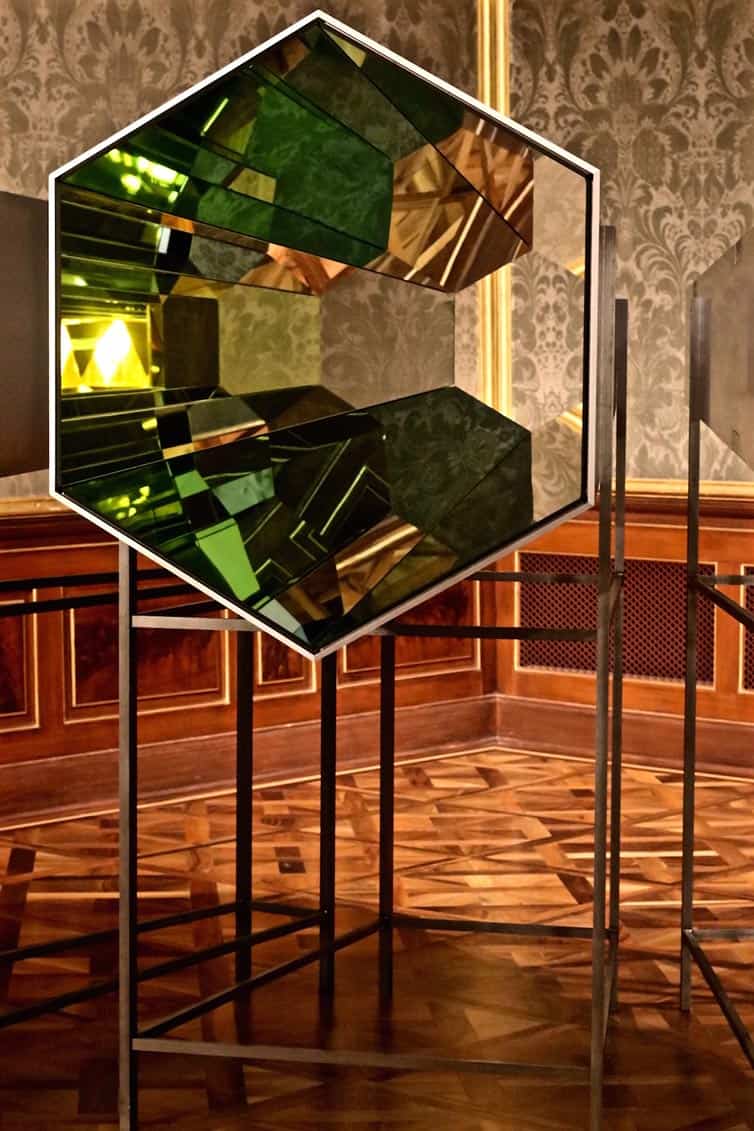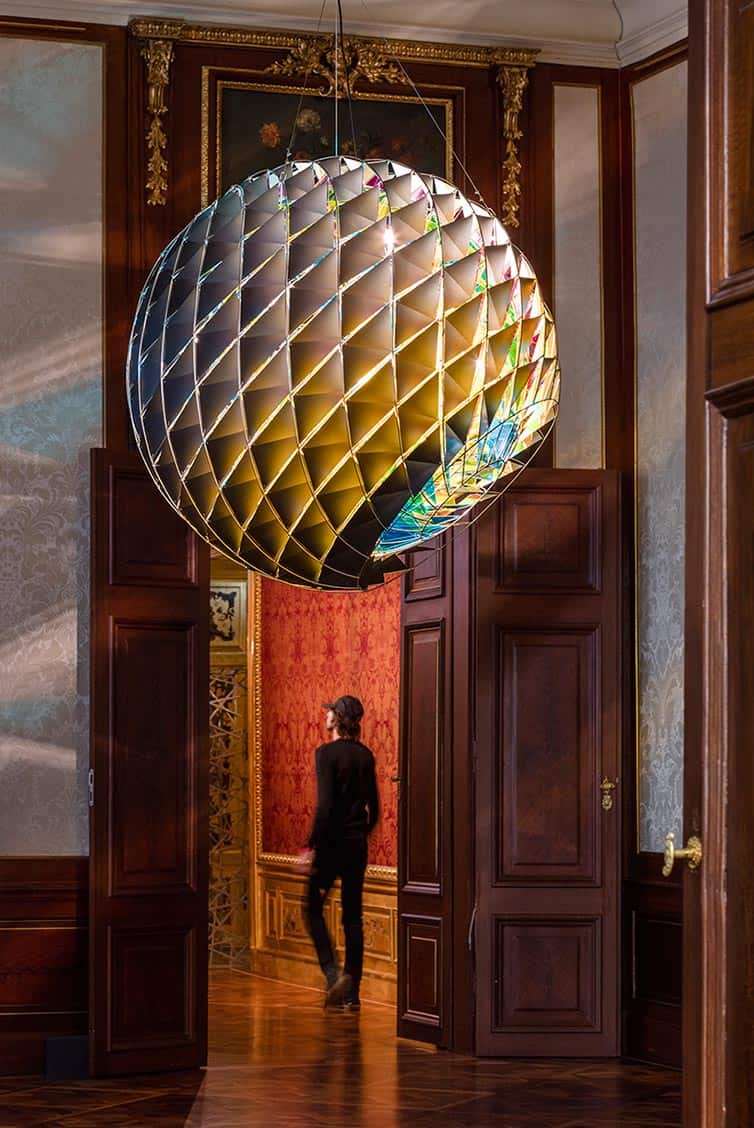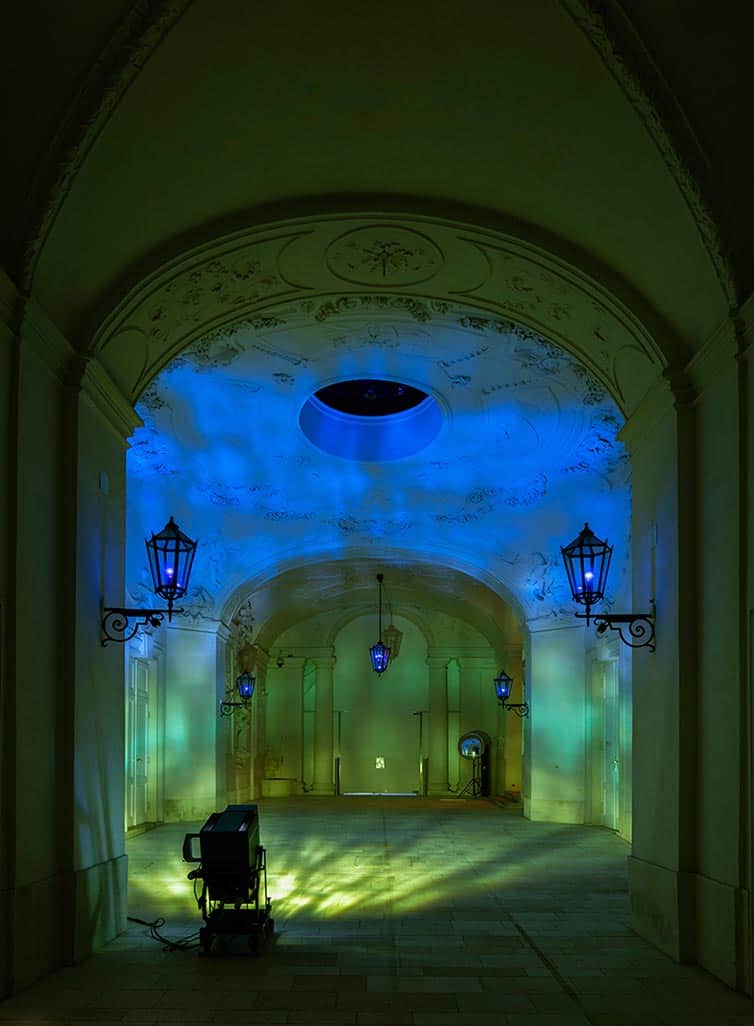 Olafur Eliasson has been involved in a number of well received public art projects in the past, including the intervention Green river (1998-2001), London's Serpentine Gallery Pavilion in 2007, and The New York City Waterfalls in 2008.
In 2003, Olafur represented Denmark at the 50th Venice Biennale, later installing his famous piece, The Weather Project, in the Turbine Hall of Tate Modern, London, in the same year.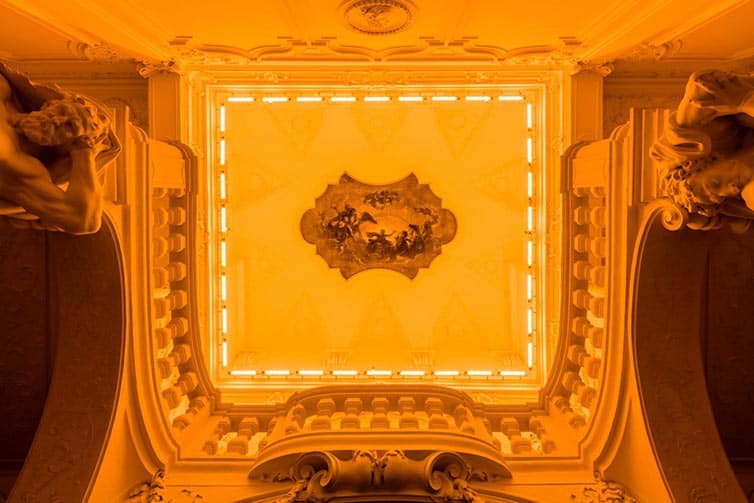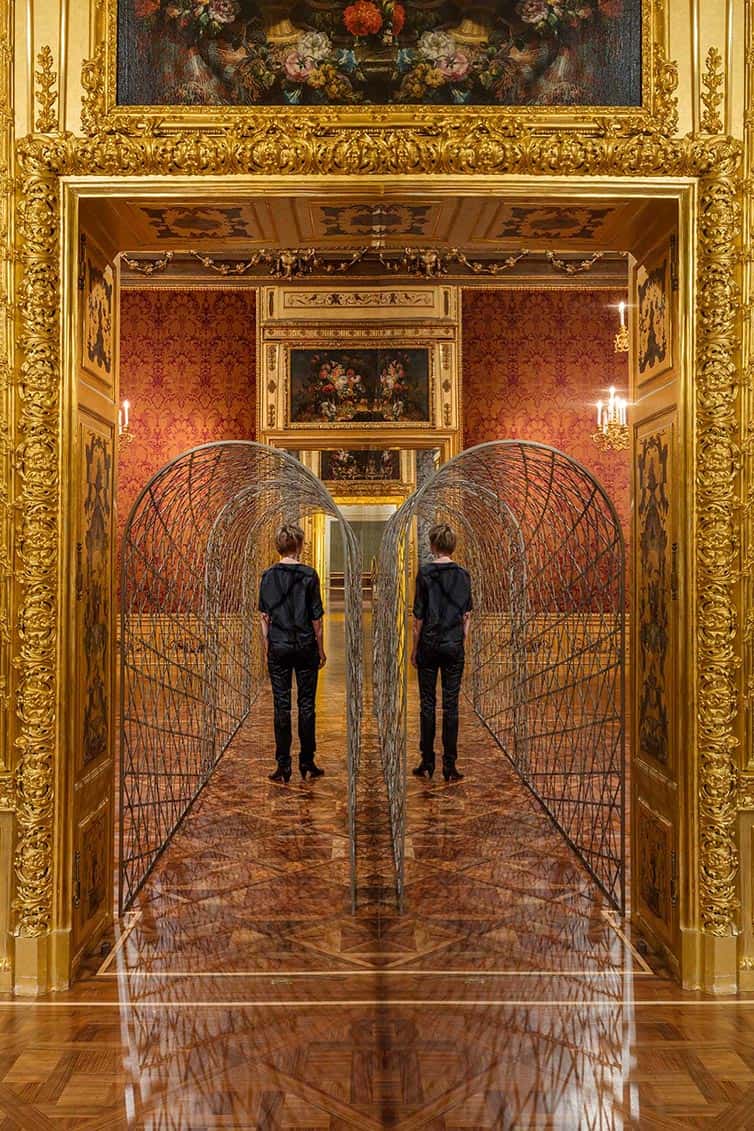 U love Art. U can share it.
onarto.com is the leader and first art store dedicated to Thailand contemporary art, promoting more than 200 thai artists around the world. Answering to art collectors and artists, onarto now expand his activiy to promote Asian art and open its boundaries to creative designer, become a tool to connect creatives mind and art doers with art collectors and unique beauty lovers.