New Paintings for Sale – May 13
New Artworks for Sale on Onarto : May 13 1. New Figurative Painting in Oil by Attasit Pokpong A winning blend of bold colors and subtle textures, this piece comes from famous contemporary Thai artist Attasit Pokpong's series of female portrait works. This large canvas painting can compliment any interior with its refined mood and inviting color scheme. Featured Work: #08 by Attasit Pokong, 2016,…
Last modification :
September 28, 2017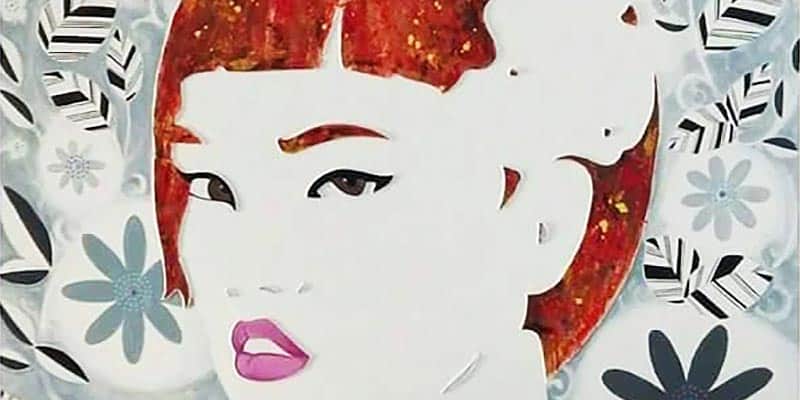 New Artworks for Sale on Onarto : May 13
1. New Figurative Painting in Oil by Attasit Pokpong
A winning blend of bold colors and subtle textures, this piece comes from famous contemporary Thai artist Attasit Pokpong's series of female portrait works. This large canvas painting can compliment any interior with its refined mood and inviting color scheme.
Featured Work: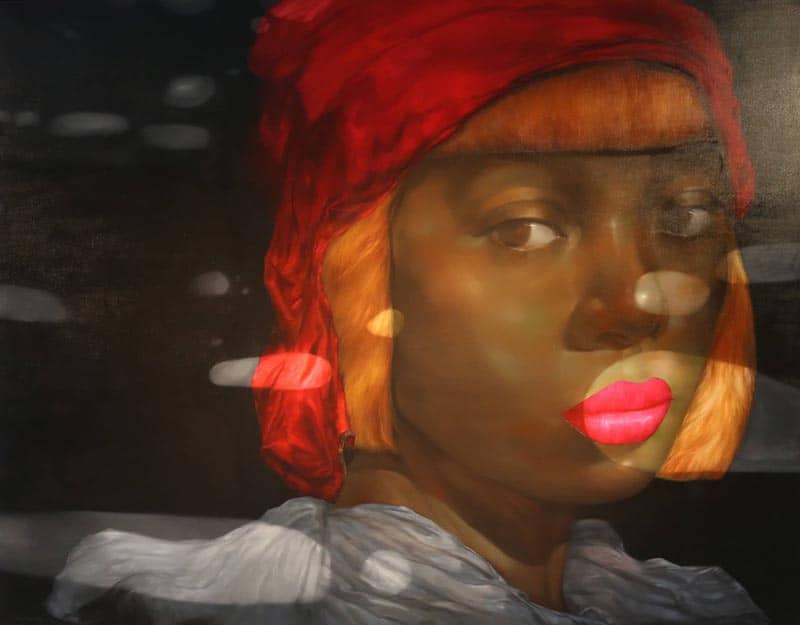 #08 by Attasit Pokong, 2016, Oil on Canvas, Horizontal
2. New Pastel-hued Pop Art in Acrylic by Kamontip
Emerging Thai artist Kamontip presents his latest collection featuring animals painted in a blend of textures and muted colors on canvas. These acrylic works combine a whimsical mood with tactile paint techniques, ideal for those with a playful side.
Featured Work: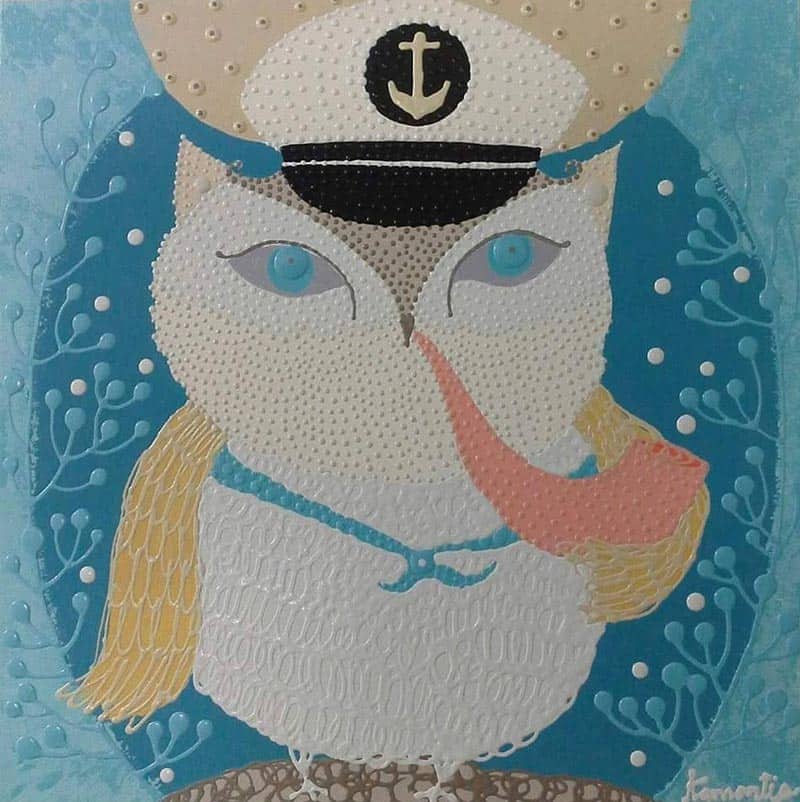 Owl 11 by Kamontip, 2016, Acrylic on Canvas, 50 cm x 50 cm (19.7 in x 19.7 in)
3. New Pop Art Portrait by Chutip
Chutip is a pattern-loving artist producing acrylic on canvas pieces that look like collages upon first inspection. Her attention to precision and clean lines give us a glimpse at her incredible talent. Fans of Pop Art are devoted buyers of Chutip's works.
Featured Work: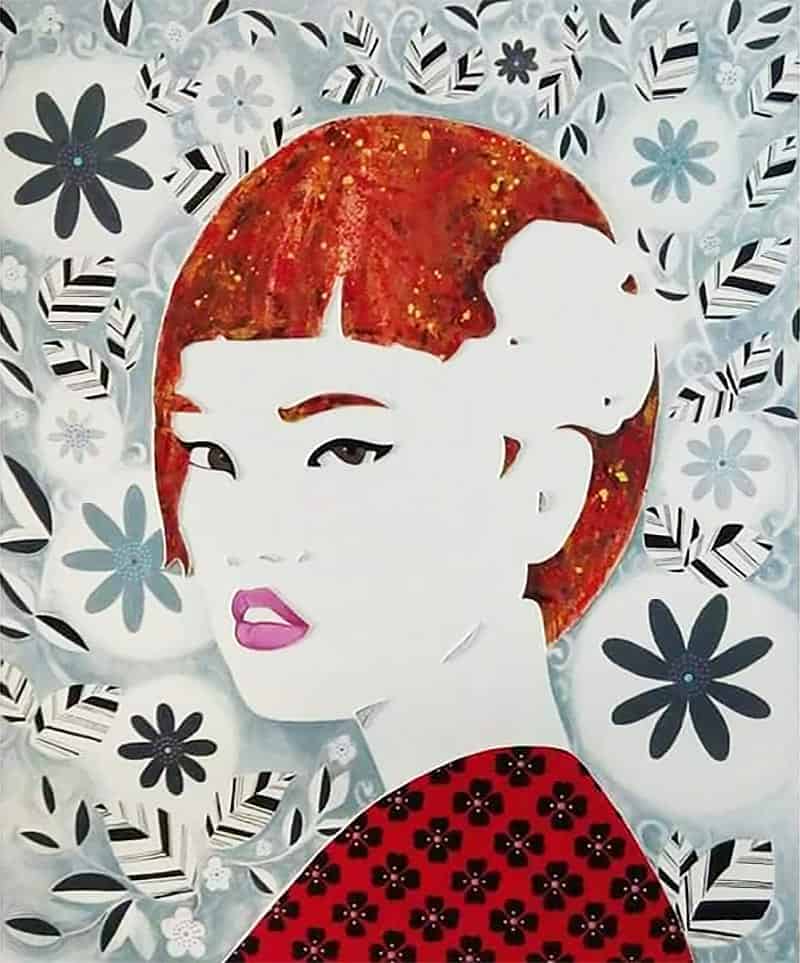 Untitled 23 by Chutip, 2016, Acrylic on Canvas, 100 cm x 100 cm (39 in x 39 in)
4. New Abstract Paintings by Natcharee
Natcharee is a gifted and imaginative abstract artist. Her latest collection is a study into the nuances of acrylic layers and textured grey/blue color schemes.
Featured Work: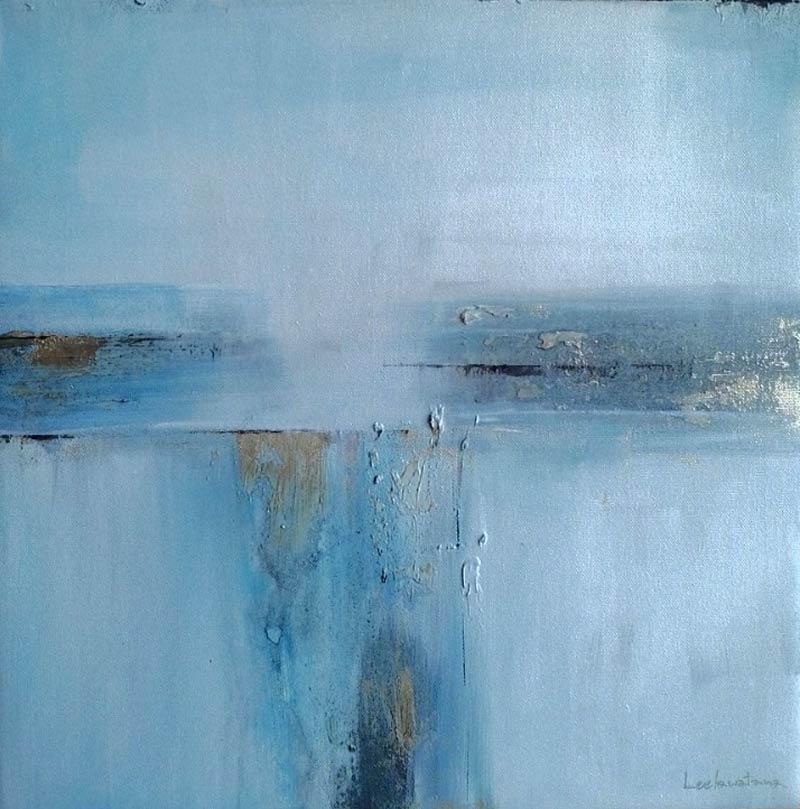 Abstract 14 by Natcharee, 2016, Acrylic on Canvas, 40 cm x 40 cm (16 in x 16 in)
Buying Artwork from Onarto
Onarto is the destination for buying Thai art and Asian art online. We provide free international shipping and can be contacted for commissions and custom art. Every piece of artwork you purchase will come with a verified Certificate of Authenticity, signed by the artist.
All listed artwork prices include paypal and bank transfer fees.
Contact us now at [email protected] to find out more information. We reply to enquiries within 24 hours.
U love Art. U can share it.
onarto.com is the leader and first art store dedicated to Thailand contemporary art, promoting more than 200 thai artists around the world. Answering to art collectors and artists, onarto now expand his activiy to promote Asian art and open its boundaries to creative designer, become a tool to connect creatives mind and art doers with art collectors and unique beauty lovers.