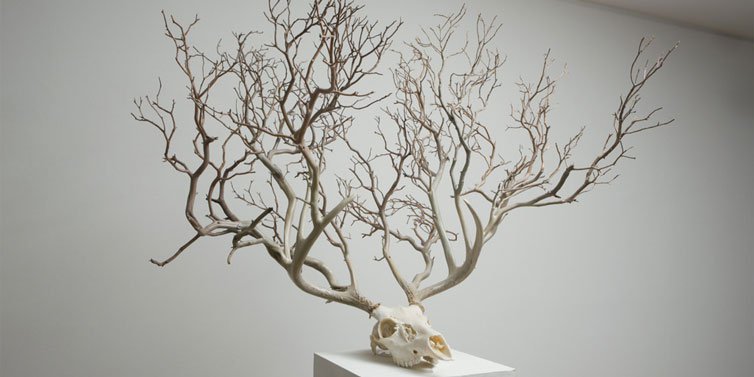 Originally hailing from South Korea, Myeongbeom Kim's innovative and bizarre metamorphic work has been installed in innovative spaces and exhibited across the globe.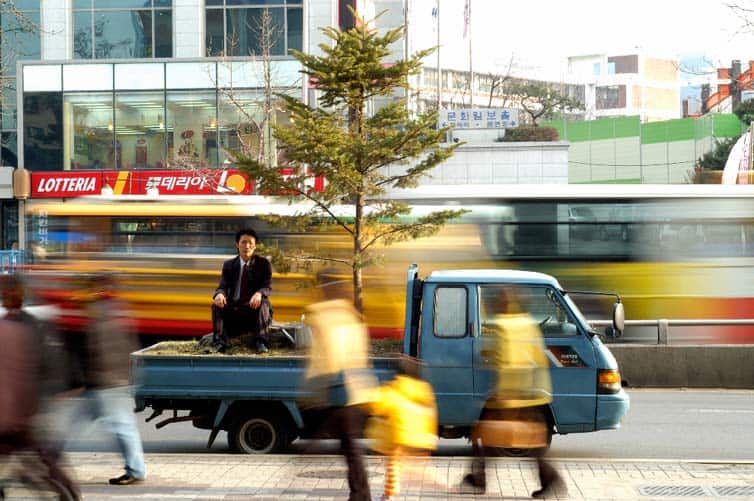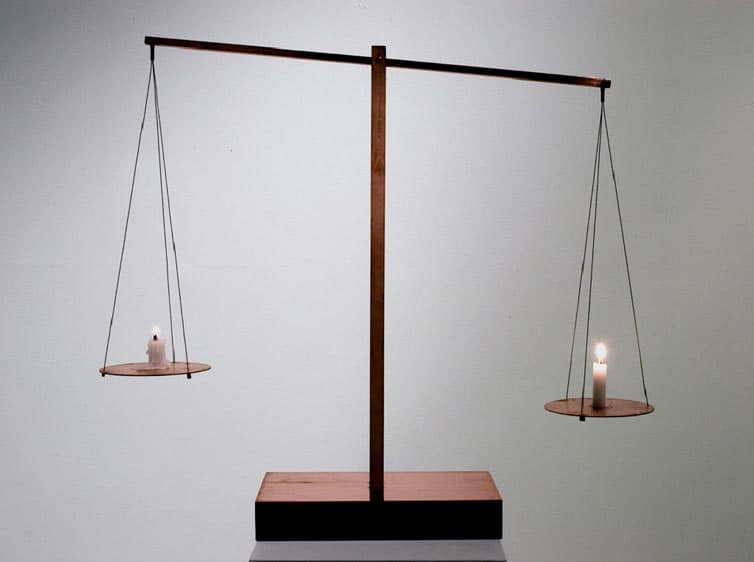 Myeongbeom Kim quietly presents visual associations and connotations between objects in his surreal and mind bending sculptures. His brilliant way of altering the meaningless to create new and baffling objects makes you endlessly ponder the purpose behind his pieces and installations.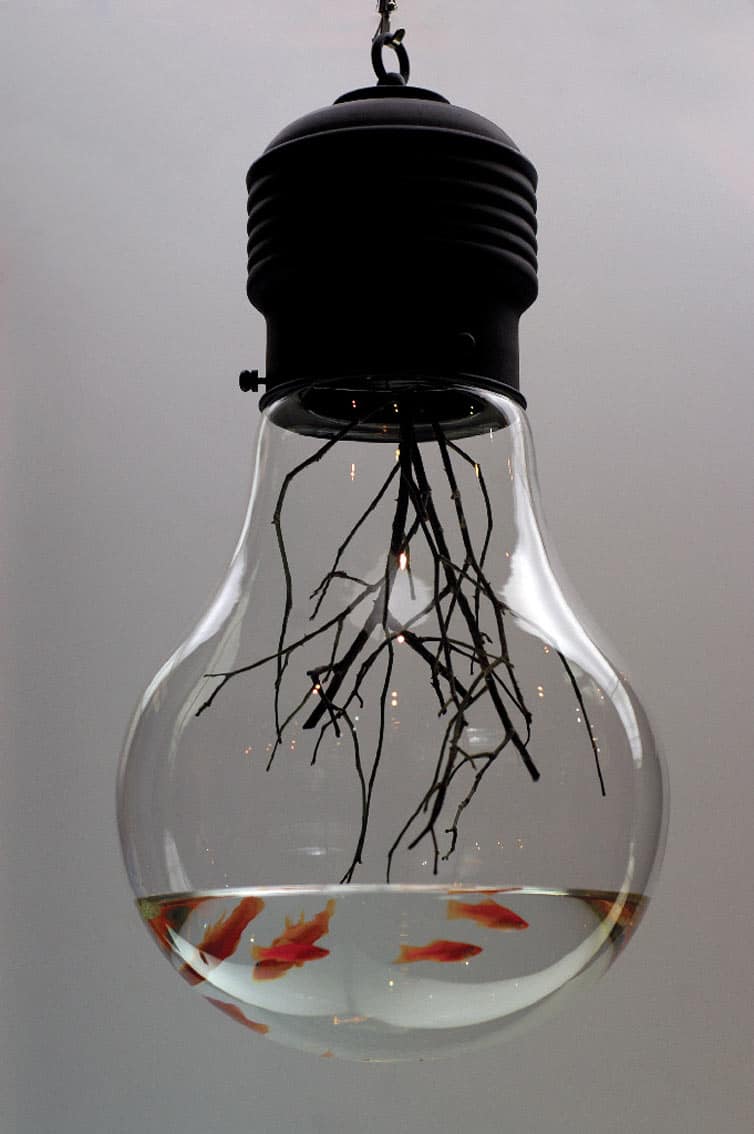 Kim juxtaposes natural elements such as hair, tree branches and deer antlers with man-made elements such as balloons, chairs and even a noose. Often the themes of his work appear to revolve around mortality versus growth, with decay at the opposite spectrum.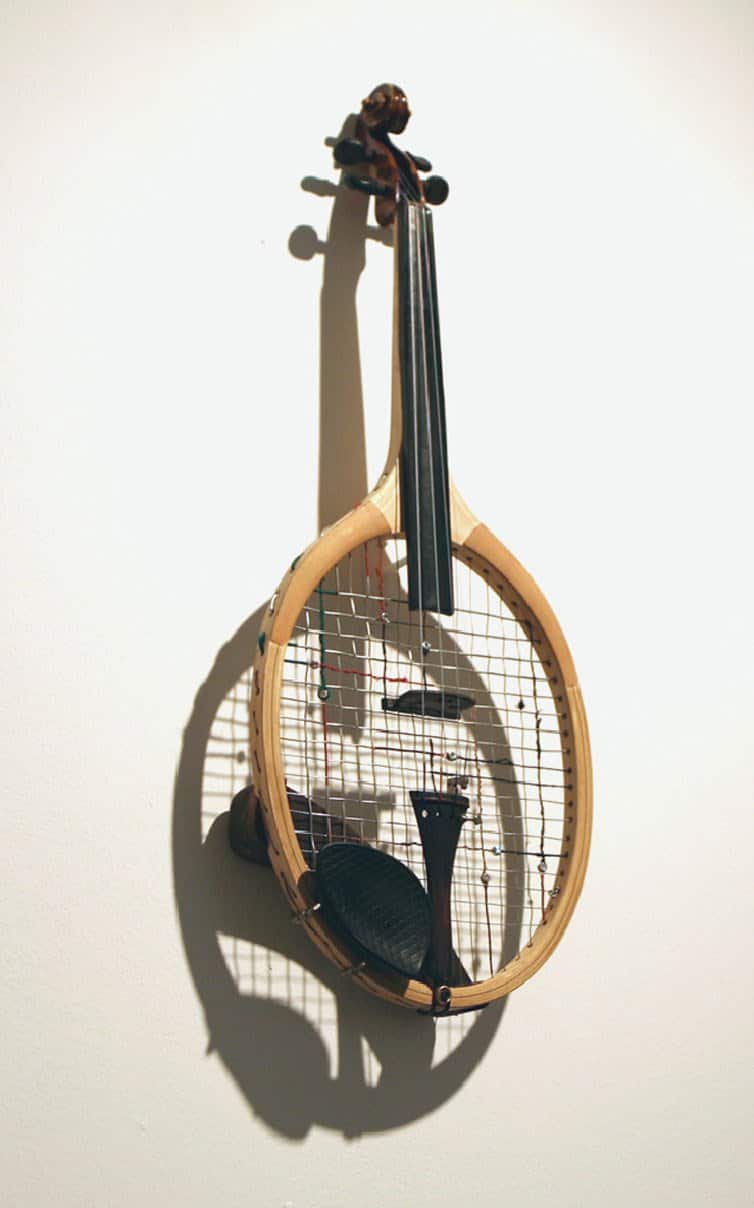 Kim MyeongBeom, born in 1976, received his diploma from the Academy of Fine Art in Seoul, where he specialized in sculpture. In 2002, he earned a Master of Fine Arts at the School of the Art Institute of Chicago. His work has been widely exhibited in museums and galleries in the United States and in Korea. In Europe his works have received recognition in international contemporary art fairs.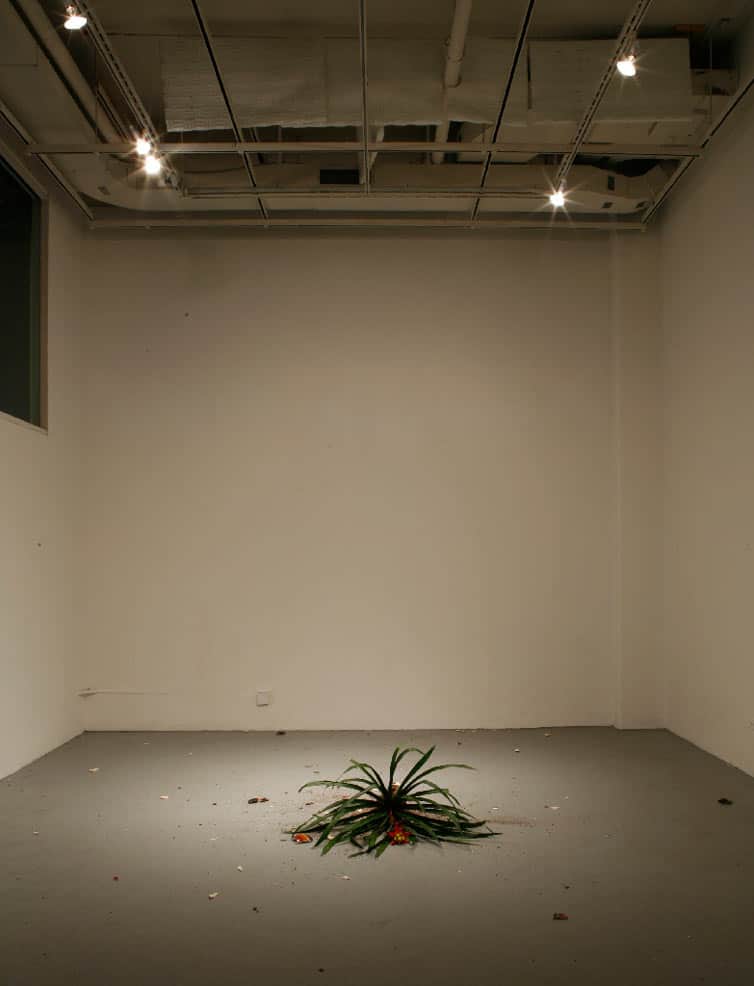 His method of displacing nature forces the viewer to reflect upon the nature of life, death and the role of the natural world within our life.