Ursus Wehlri's Tidy up Art
As promised, here's Part 2, where we'll be showing more of Ursus Wehlri's work with everyday items. Click here for Part 1.
Check it out below: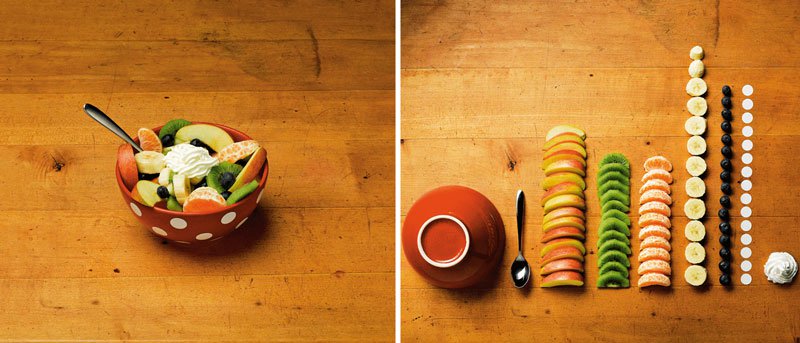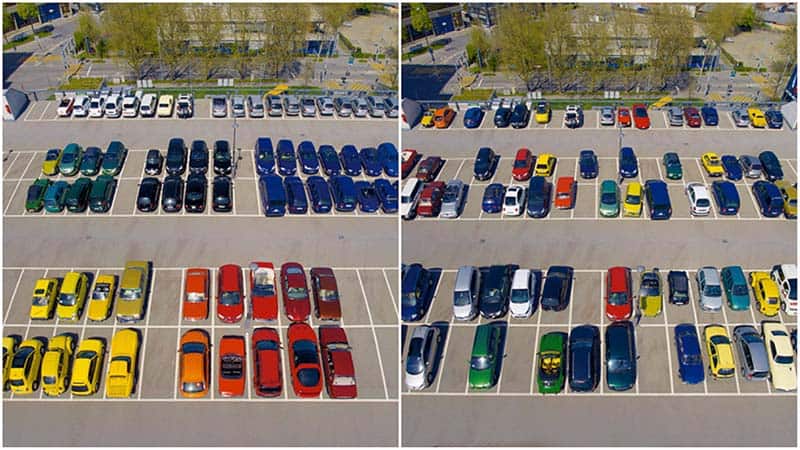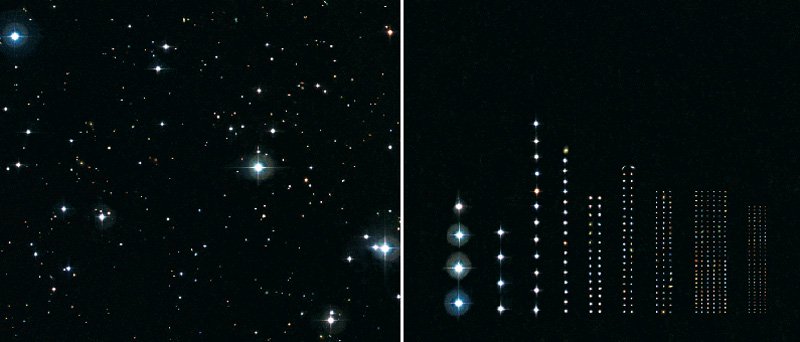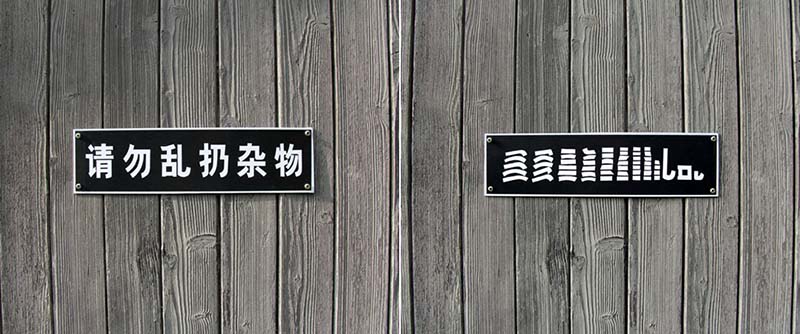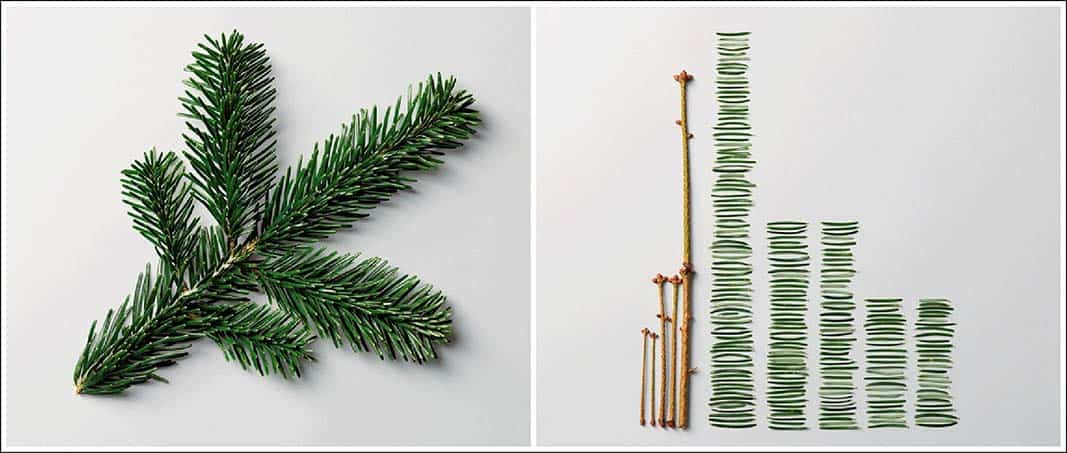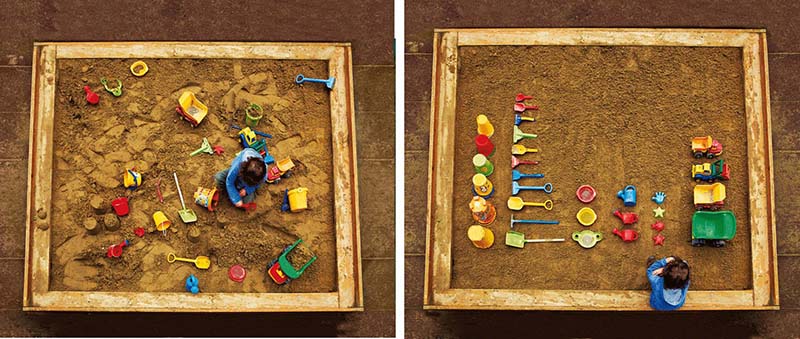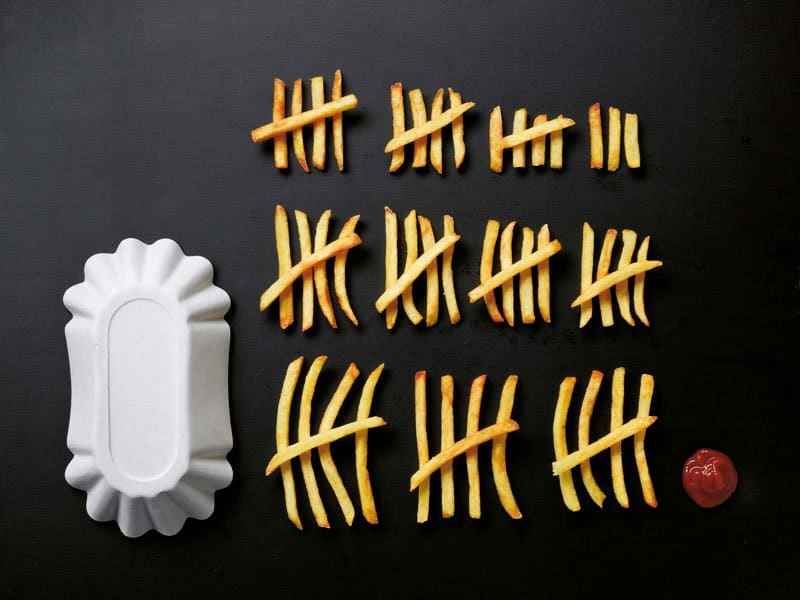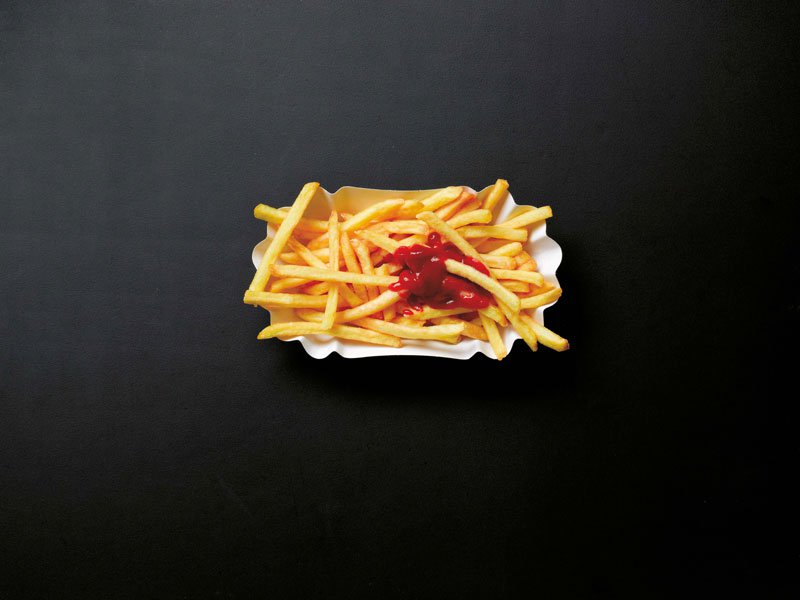 Ursus also did a hilarious TED talk in 2006, where he shares his witty sense of humor along with his vision of a cleaner, more organized world of art. Video below:
Ursus Wehrli is an award-winning comedian, live performer, and freelance artist. He lives in Zurich, Switzerland.
Image Source: fubiz