More Ursus Wehlri & The Art of Clean Up
The modern world is messy, except when you're Ursus Wehlri. In The Art of Clean Up, the Swiss artist deconstructs everything from a fruit salad to the night sky.
Last modification :
September 16, 2016

Ursus Wehlri's Tidy up Art
As promised, here's Part 2, where we'll be showing more of Ursus Wehlri's work with everyday items. Click here for Part 1.
Check it out below: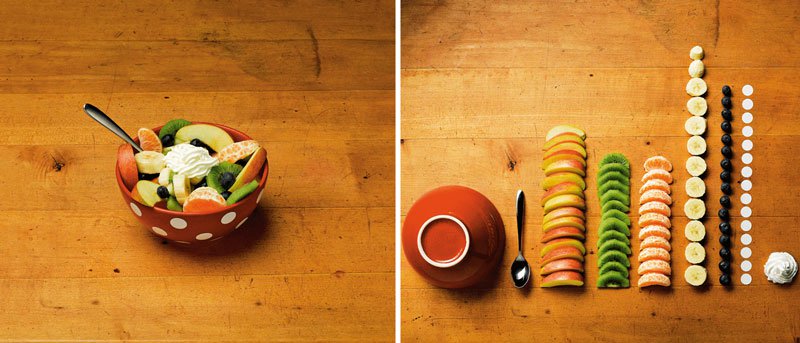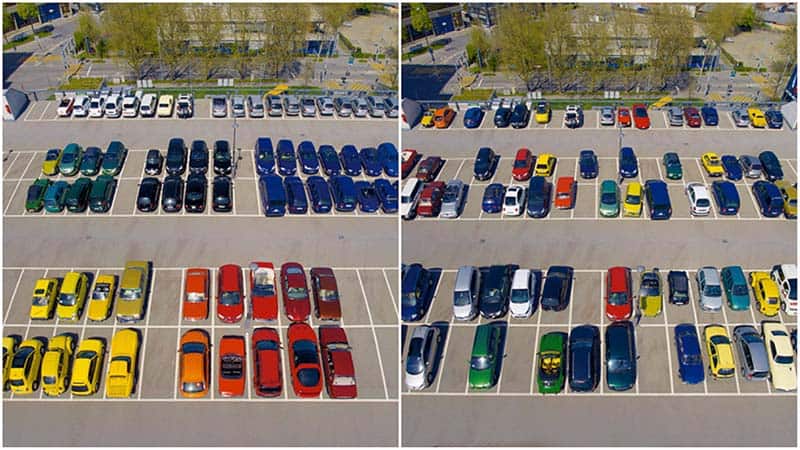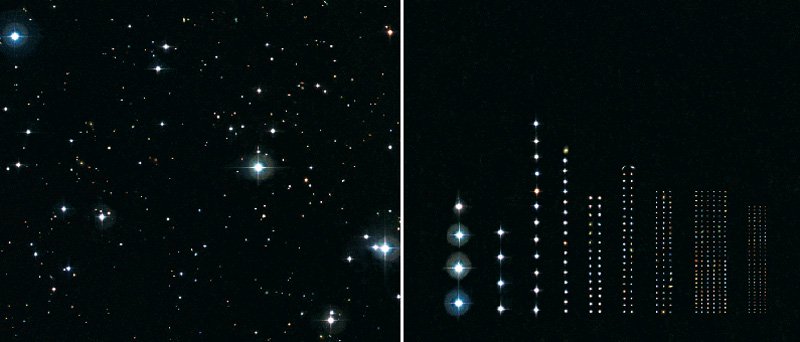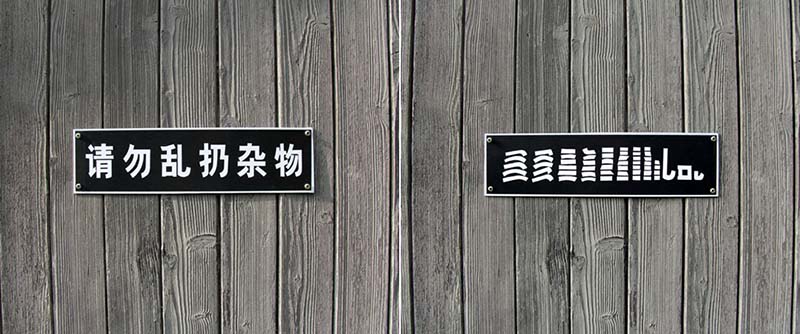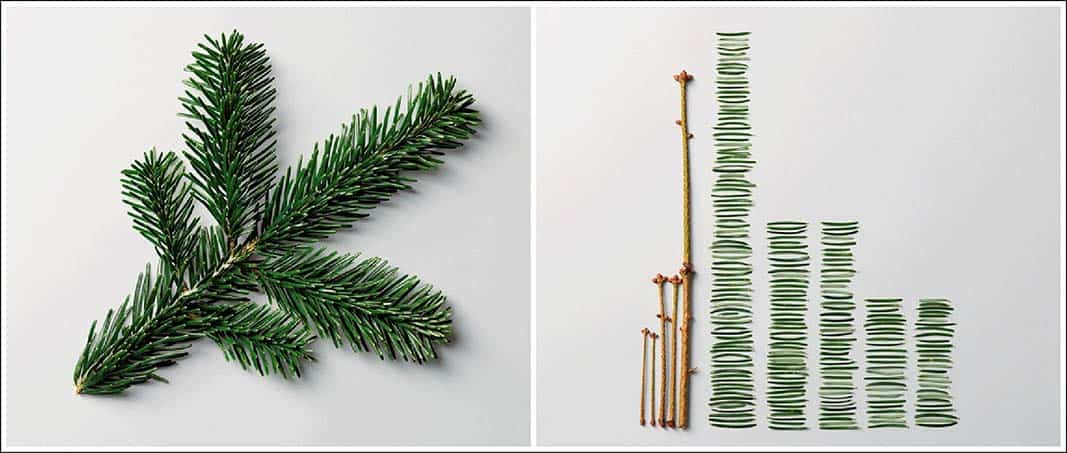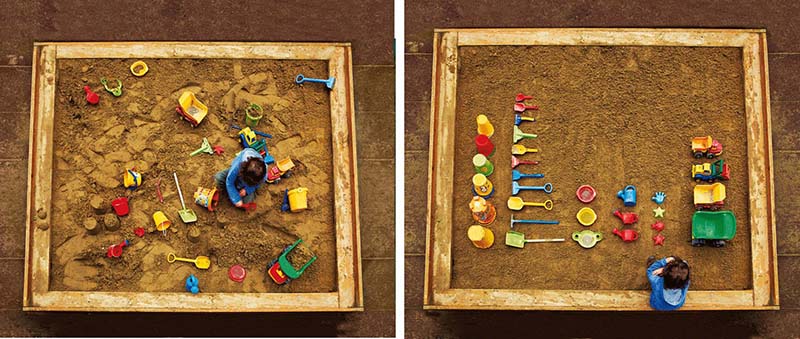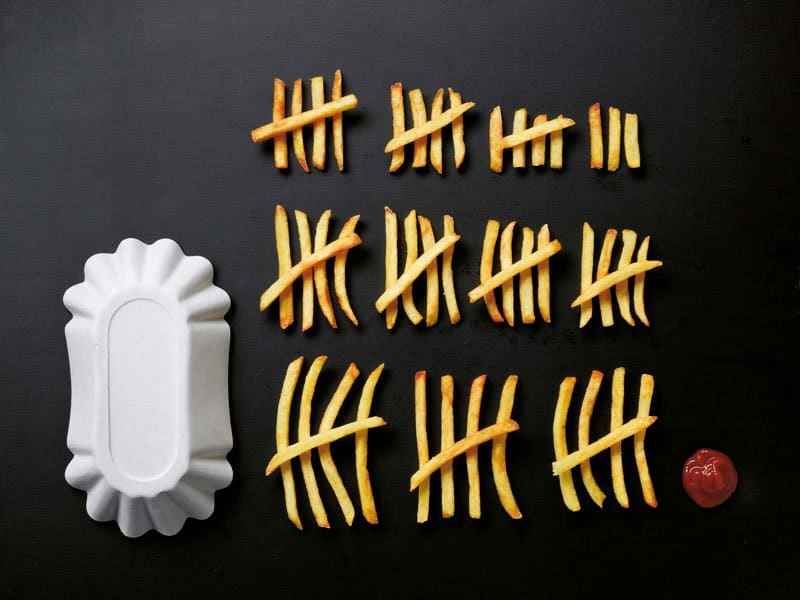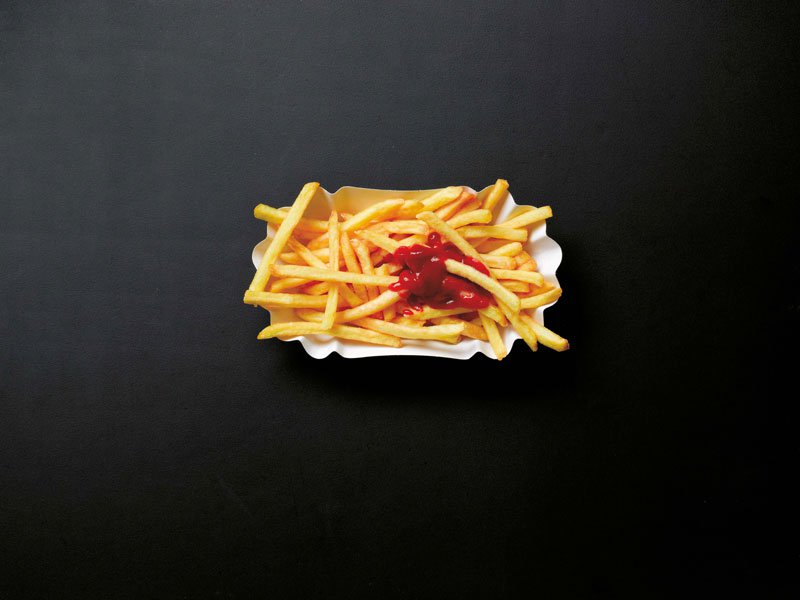 Ursus also did a hilarious TED talk in 2006, where he shares his witty sense of humor along with his vision of a cleaner, more organized world of art. Video below:
Ursus Wehrli is an award-winning comedian, live performer, and freelance artist. He lives in Zurich, Switzerland.
Image Source: fubiz
U love Art. U can share it.
onarto.com is the leader and first art store dedicated to Thailand contemporary art, promoting more than 200 thai artists around the world. Answering to art collectors and artists, onarto now expand his activiy to promote Asian art and open its boundaries to creative designer, become a tool to connect creatives mind and art doers with art collectors and unique beauty lovers.