Bangkok-based artist and Silpakorn graduate, Natnaree Kosum (aka MM.) is known for producing cool and quirky illustrations that explore her personal experiences and the intimate moments that people share.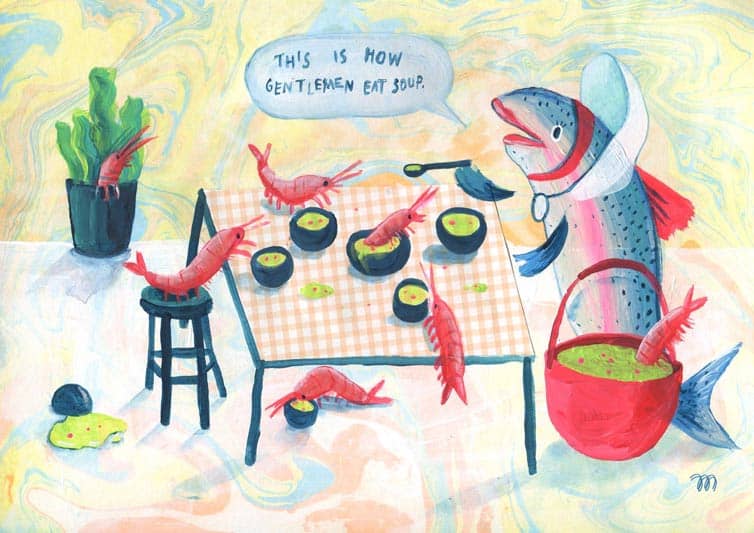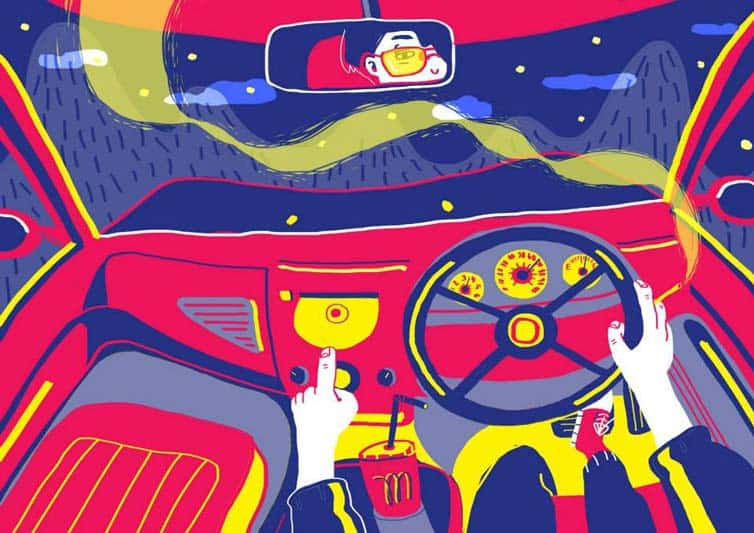 With a background in illustration and graphic design, her works experiment with color, materials, forms and space – often depicting nostalgic, day-glo hued scenes of everyday interactions. Her sketches of cutesy animals, still-life and bold graphic style targets a youthful and edgy audience, nevertheless her works do have universal appeal.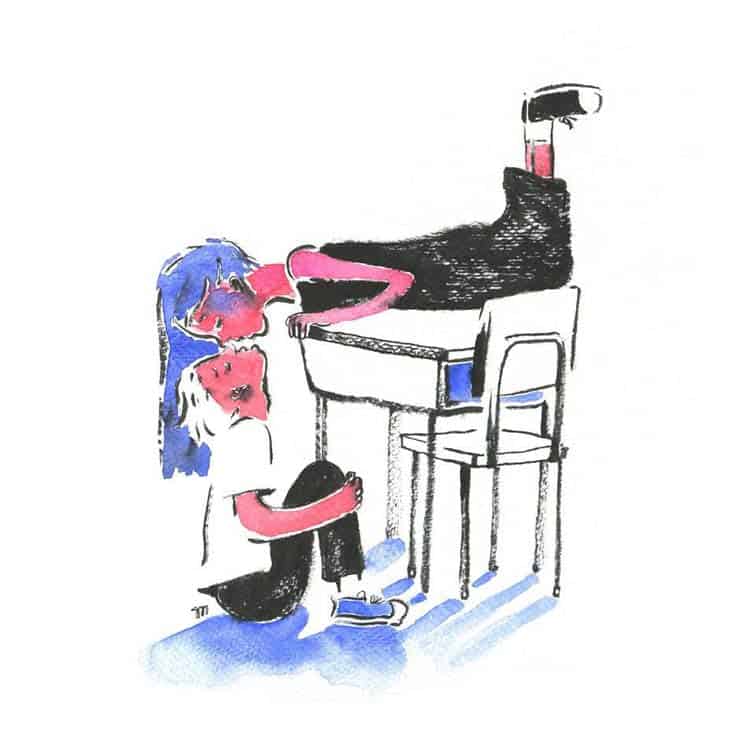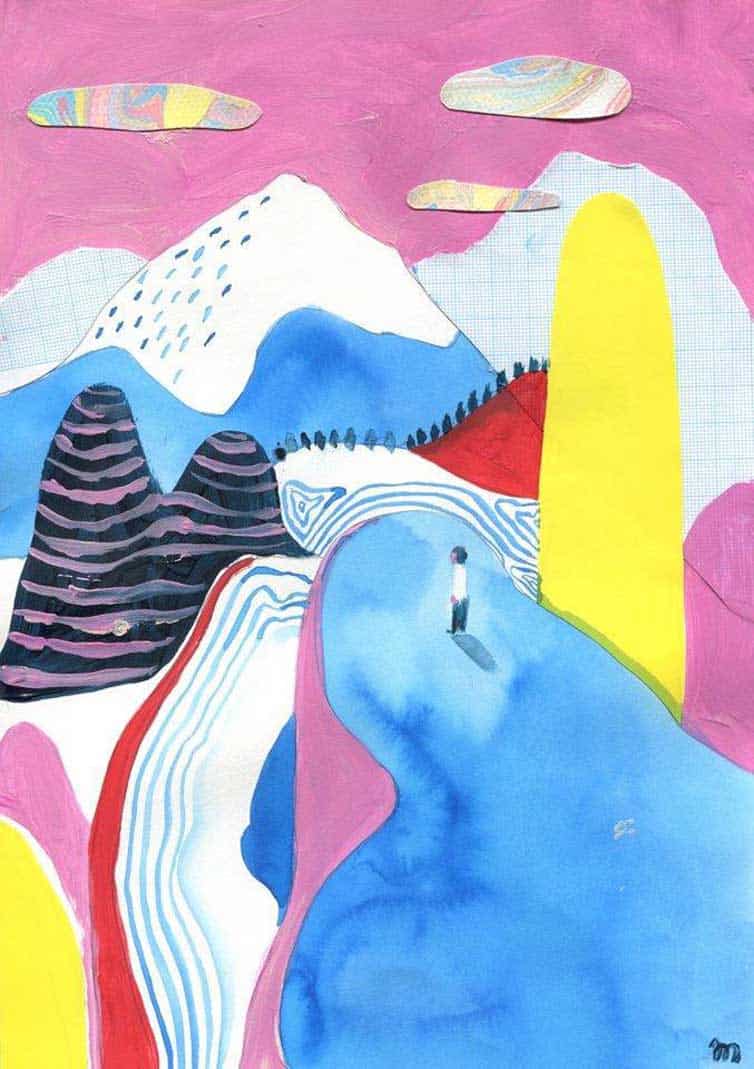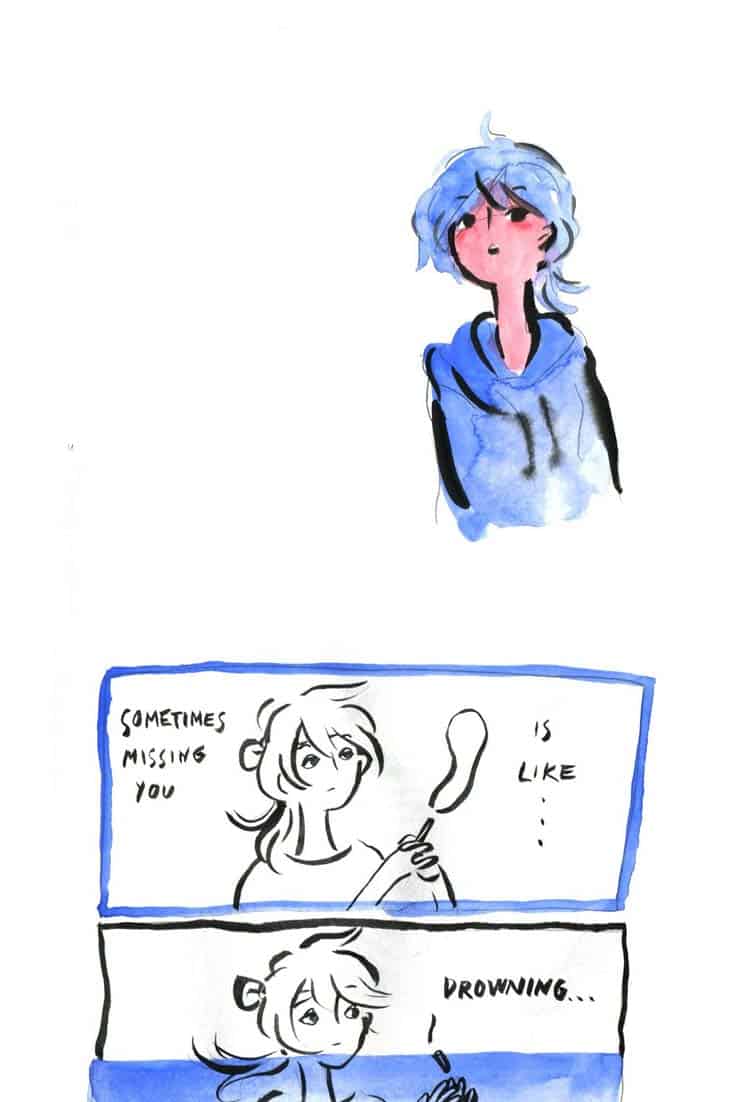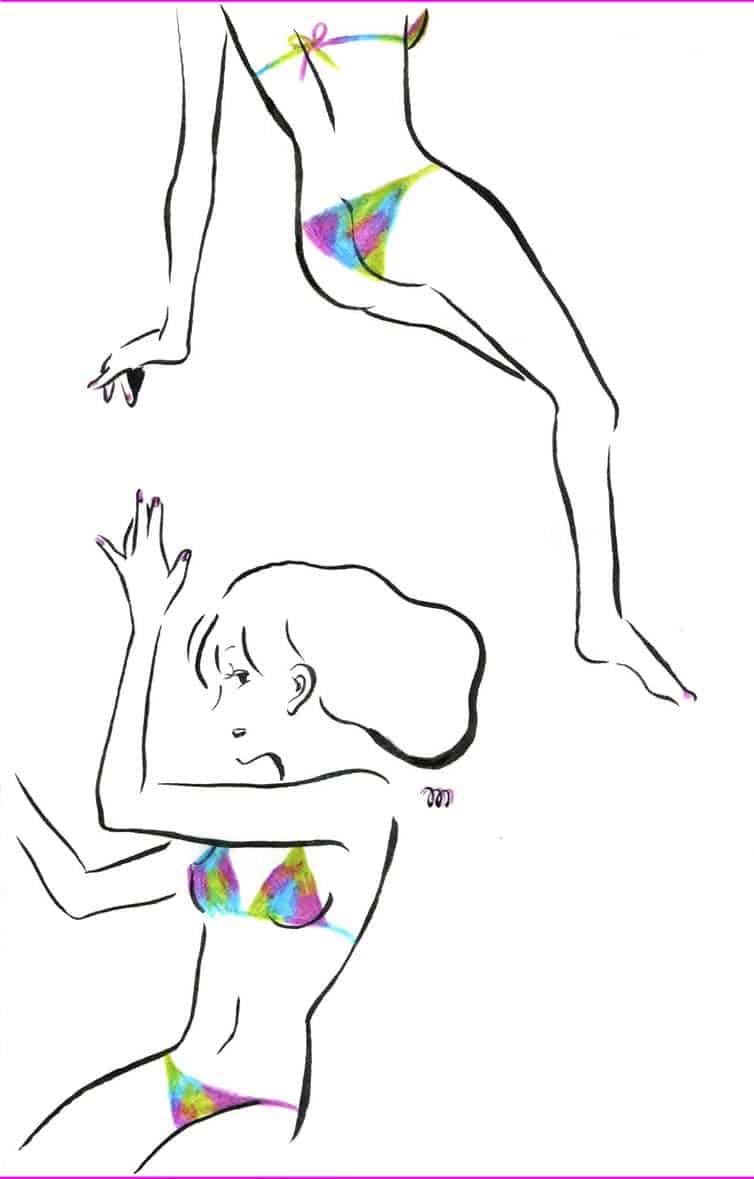 MM is currently showcasing her works at Speedy Grandma until 13 December.
The ongoing exhibition, titled "Cigarette Butt That Washed Off By The Tide" examines the temporal nature of singular moments and how they get carried away and replaced all too easily.