Matthieu Venot – Abstract Architecture Photography
Self-taught French photographer, Mattheiu Venot captures the urban environment in a graphic, geometric style that blends abstract art with mellow summer hues.
Last modification :
April 28, 2017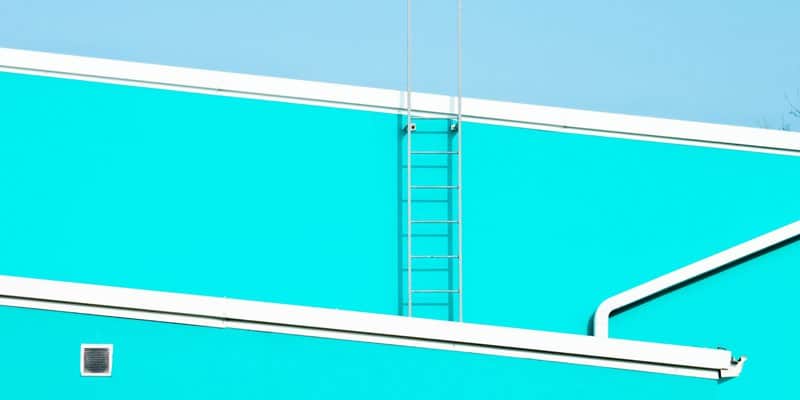 Photographer Spotlight : Matthieu Venot
Matthieu Venot is a self-taught photographer originating from Brest in southern France.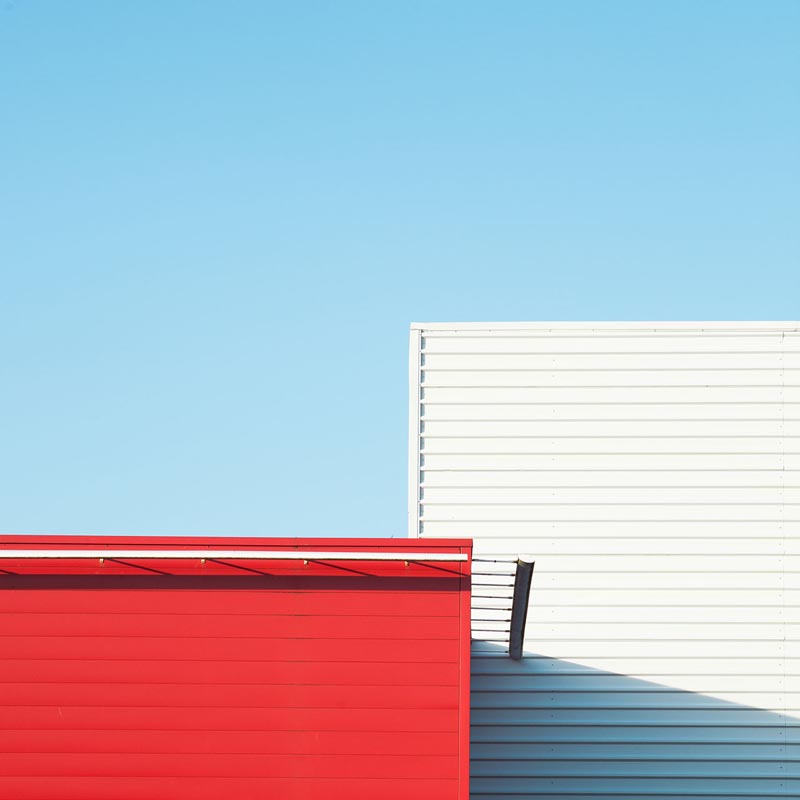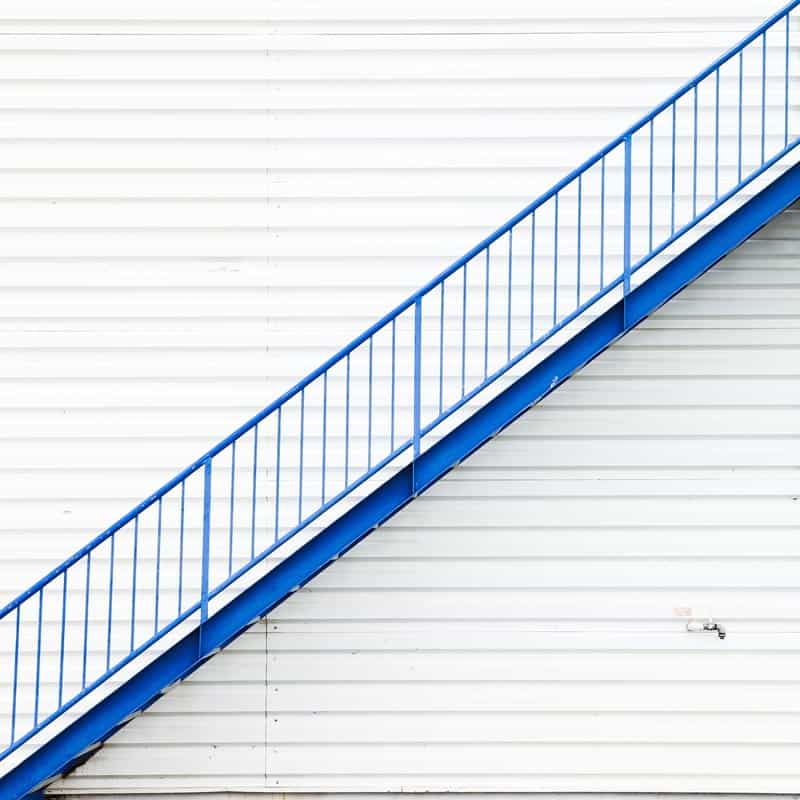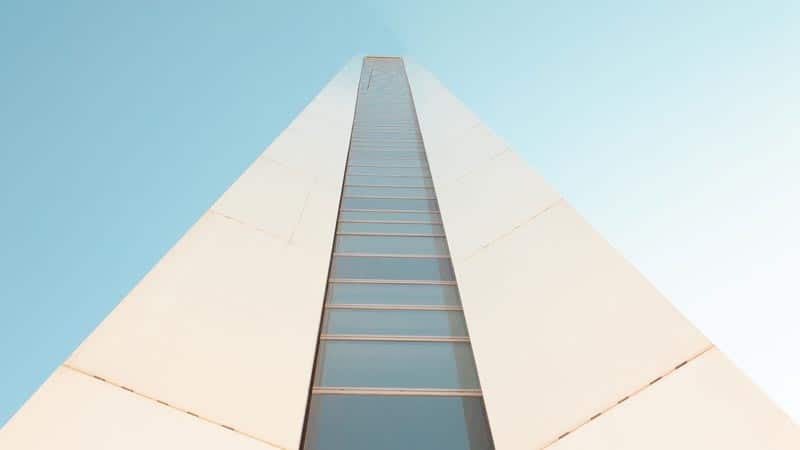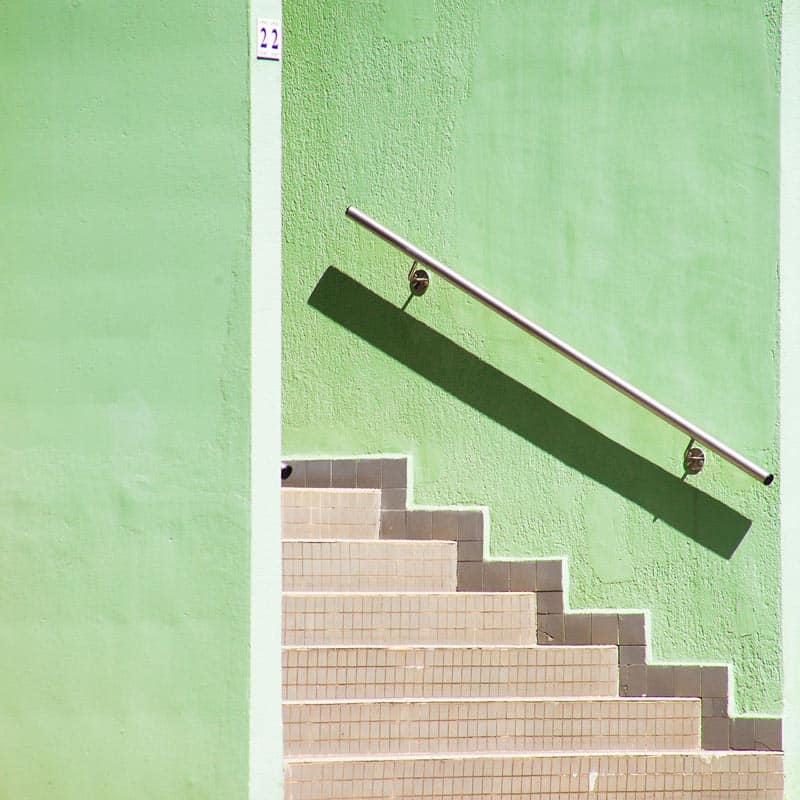 His signature style is very cleanly composed and often feature colorful abstract shots contrasted against clear blue skies.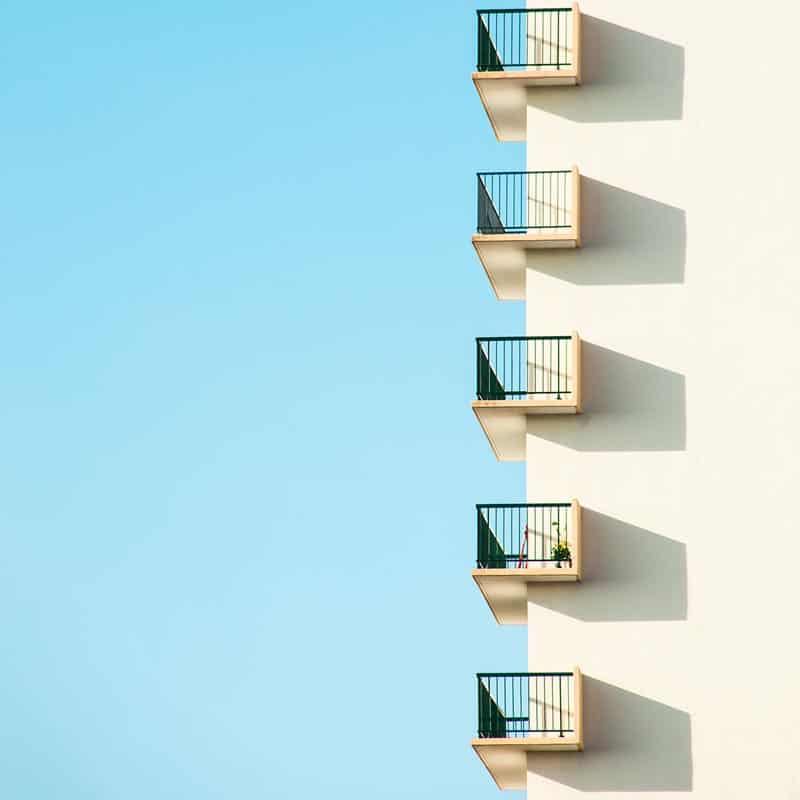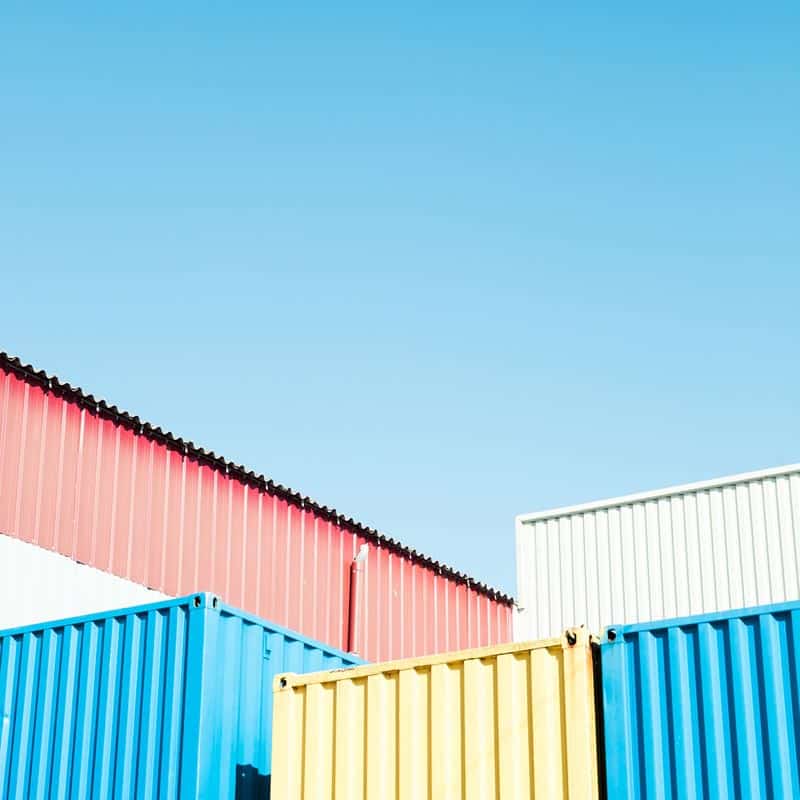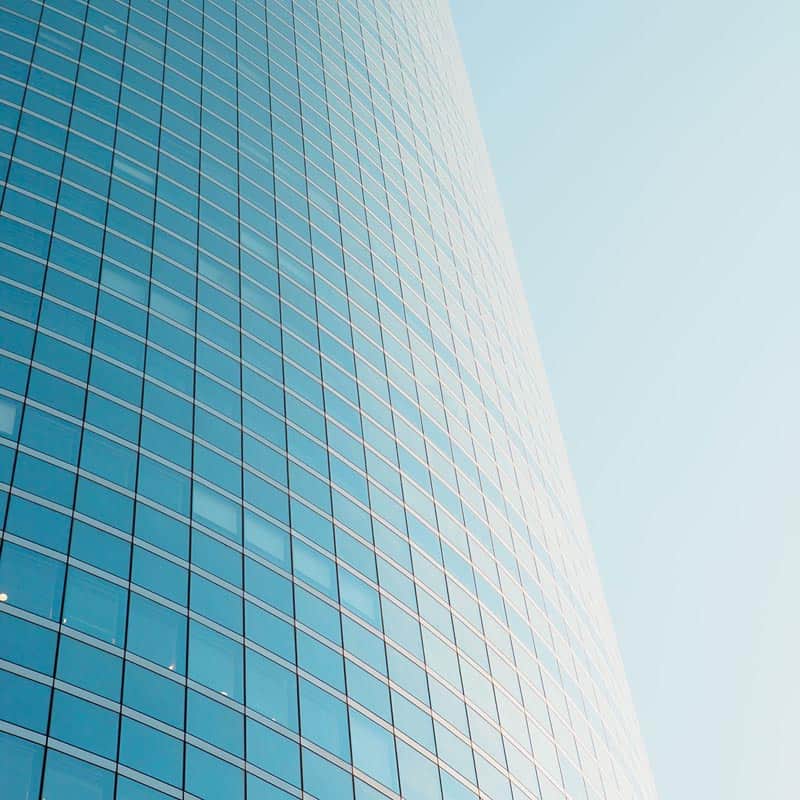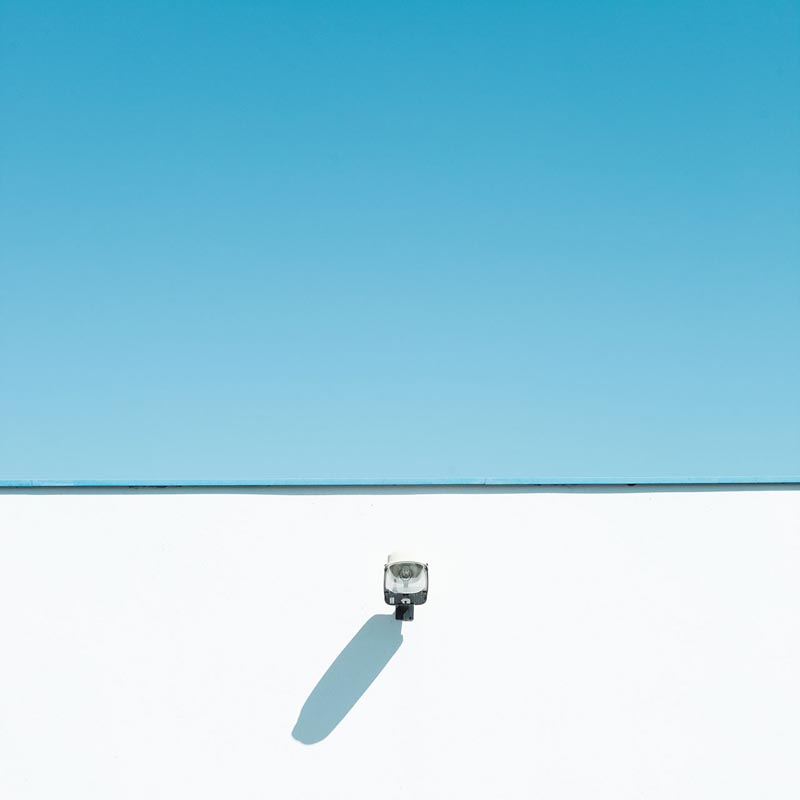 His series of works featuring architectural abstractions demonstrate his love of a vivid palette and modernist eye, representing his particular gift for honoring architectural photography yet referencing abstract art and illustration.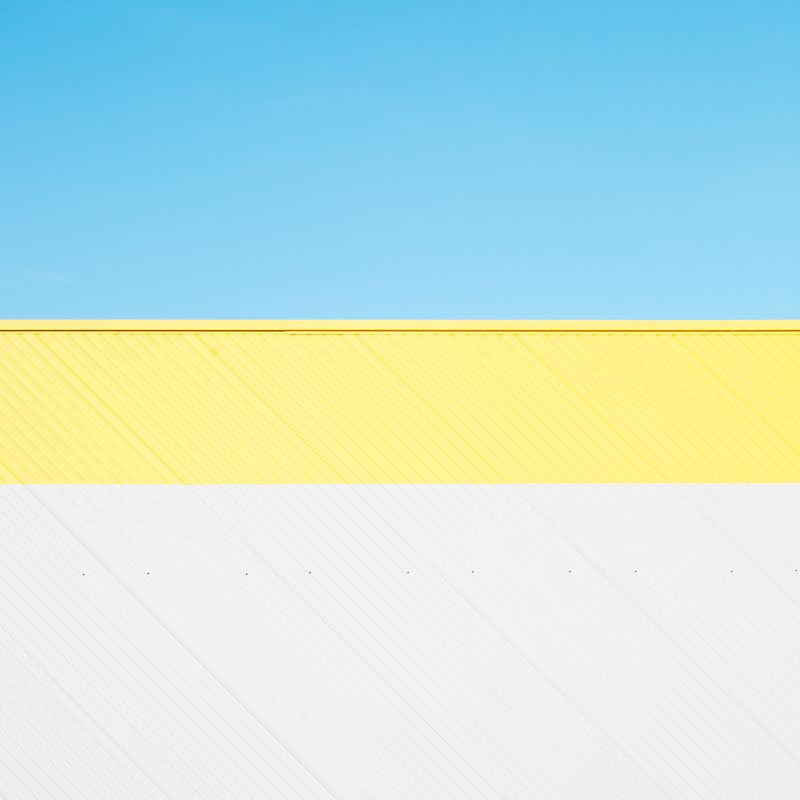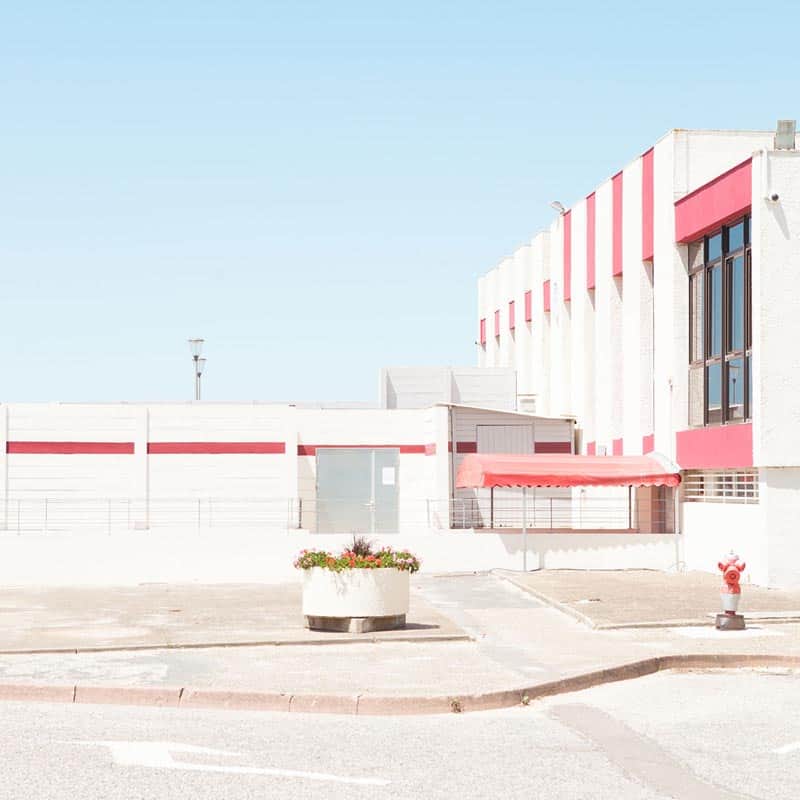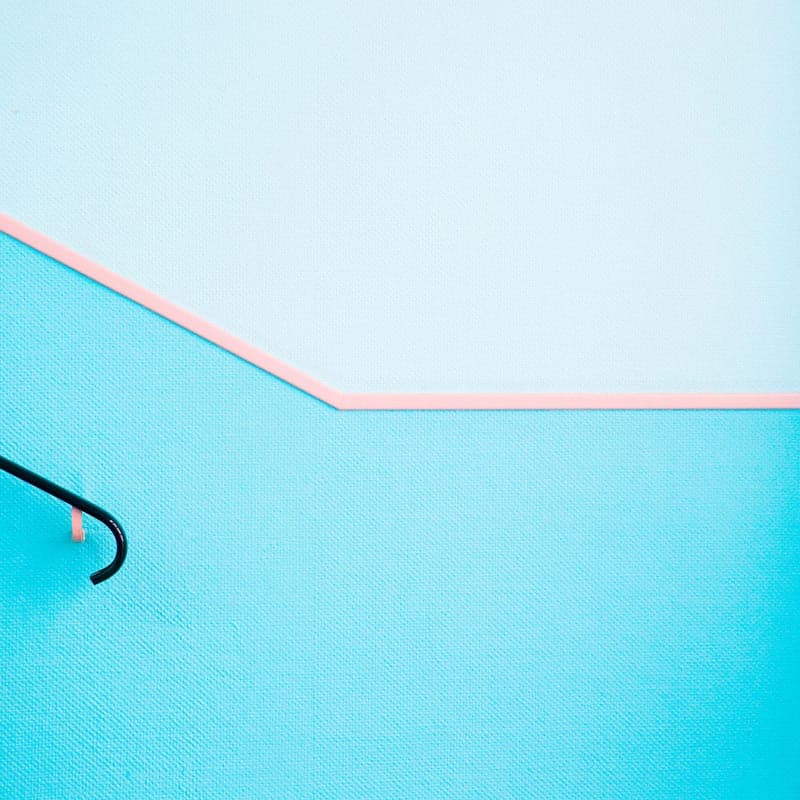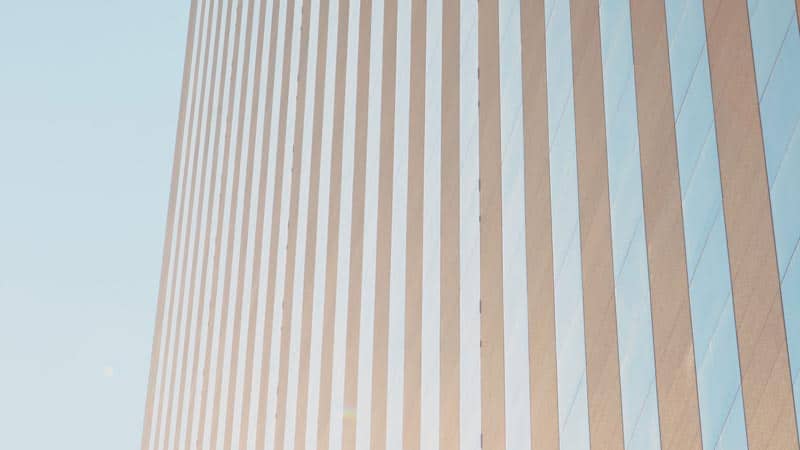 Past Exhibitions
2015 – Perspective carrée, Galerie d'Art, Paris
2014 – Le Grand Bazar, les établies, Brest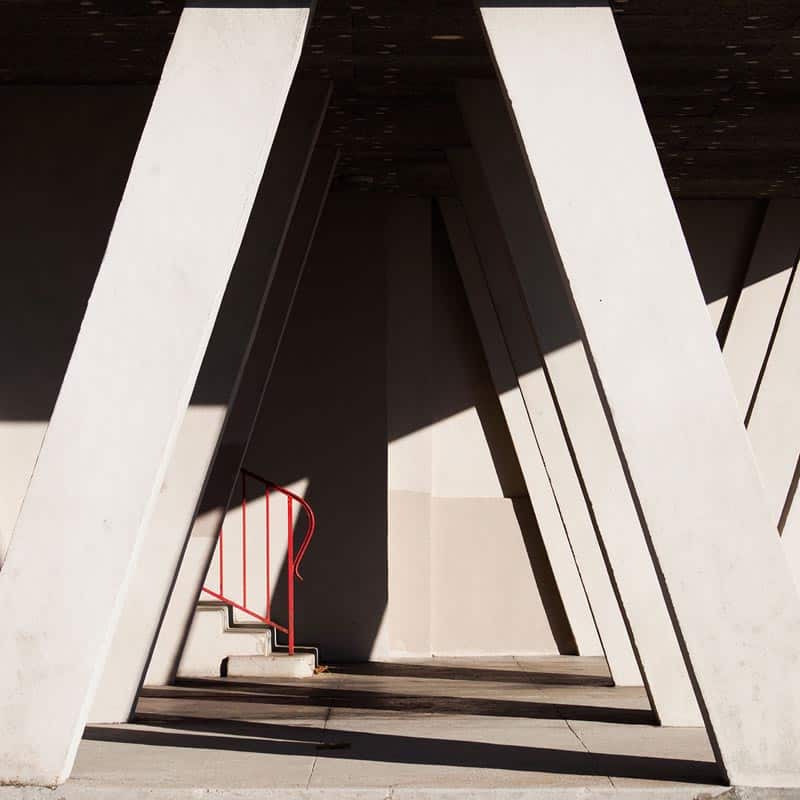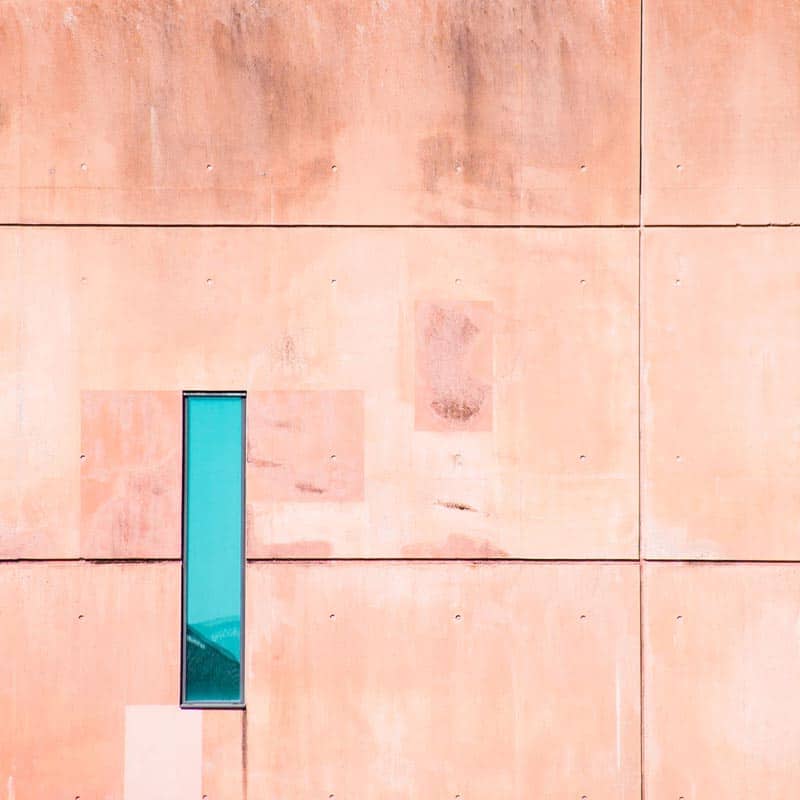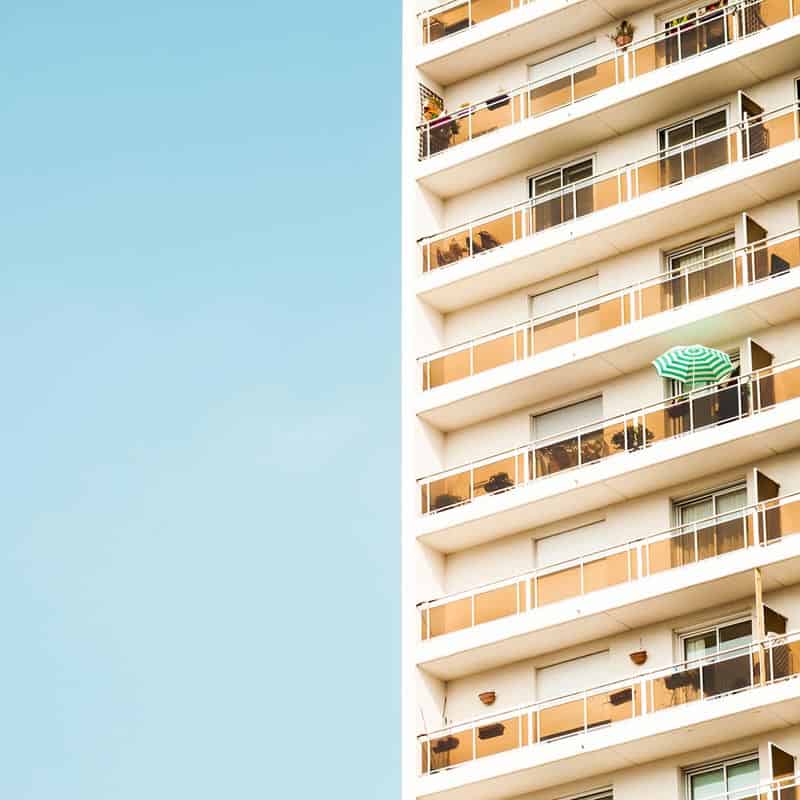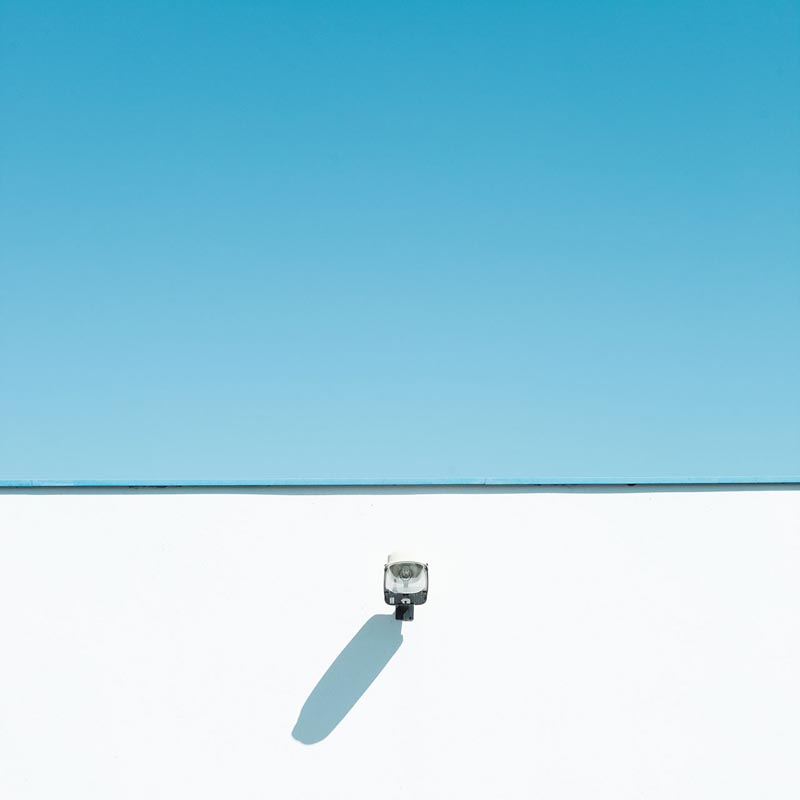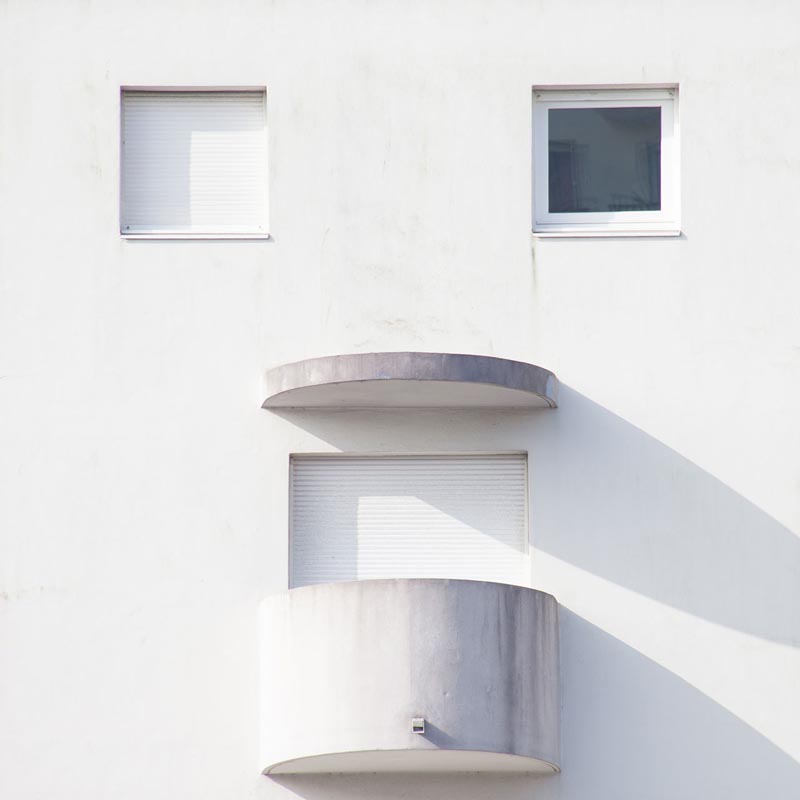 U love Art. U can share it.
onarto.com is the leader and first art store dedicated to Thailand contemporary art, promoting more than 200 thai artists around the world. Answering to art collectors and artists, onarto now expand his activiy to promote Asian art and open its boundaries to creative designer, become a tool to connect creatives mind and art doers with art collectors and unique beauty lovers.