Artist Spotlight – Matt Molloy
Matt Molloy is a photographer hailing from Canada, known for his use of time-lapse to create incredible portraits of landscape and natural events.
His technique centers on layering multiple exposures of the same landscape to make the skies look like expressionistic brush strokes. He uses some 100 to 200 photos to create the effect of a single photograph, to stunning effect.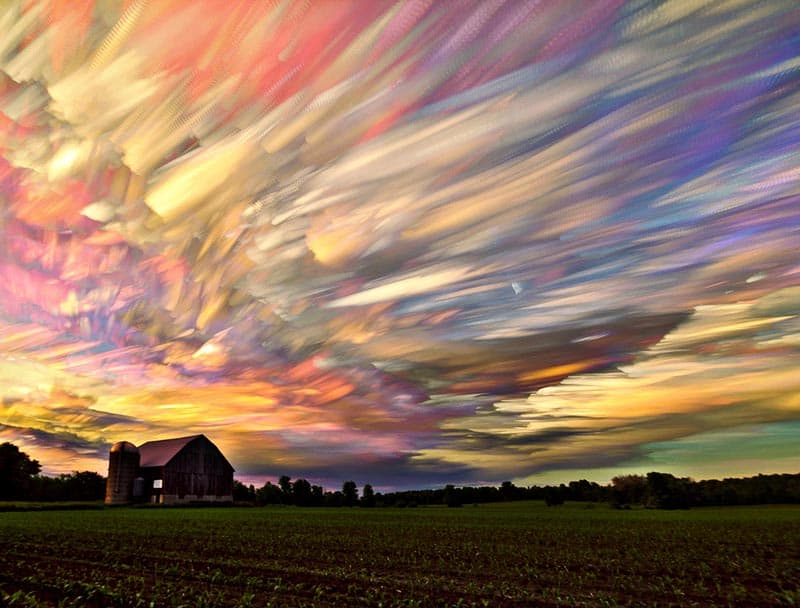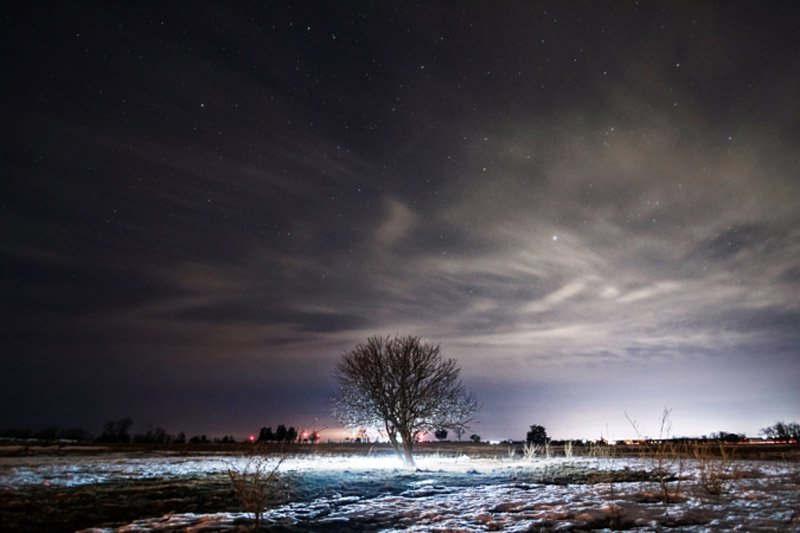 To create the images, Matt uses a Canon EOS 60 d with Tamron AF 18-270mm F/3.5-6.3 Di II VC and Tamron SP AF 10-24mm F/3.5-4.5 Di II LD lenses alongside a Little Bramper time-lapse intervalometer.
In His Own Words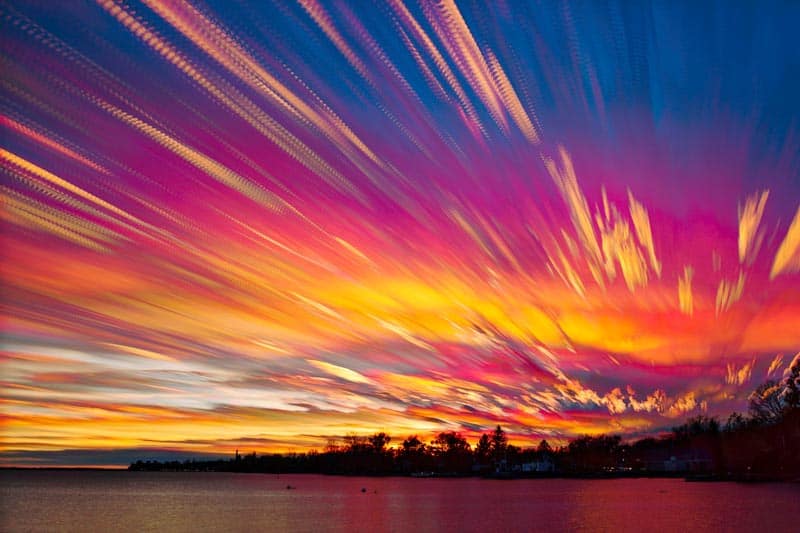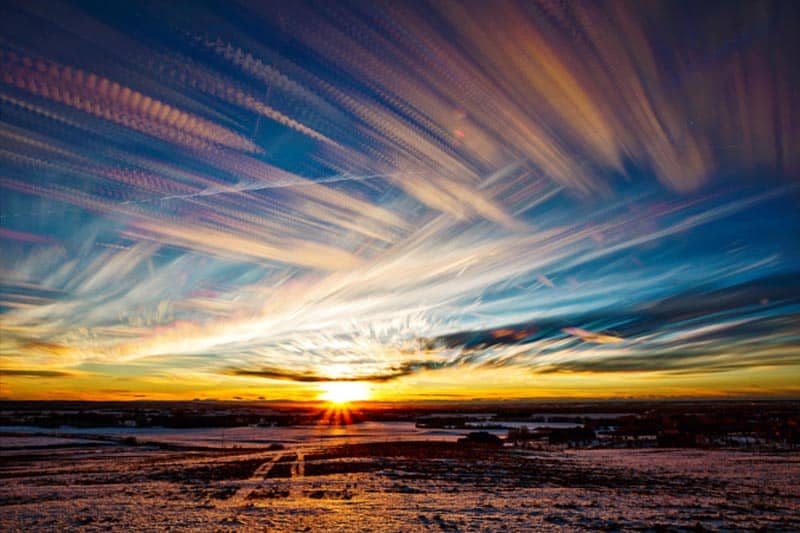 "Sometimes the clouds are moving quick and there's lots of them. If I stack too many photos from a time-lapse like that, it can get a little messy. I usually try stacking all the photos from a time-lapse to get an idea of what I'm working with; if it's too crazy I'll start taking some out and try again. I've also found it helps to watch them as a regular time-lapse video to pick out the interesting sections. Most of the sunset stacks are around 100 to 200 photos."
About Matt: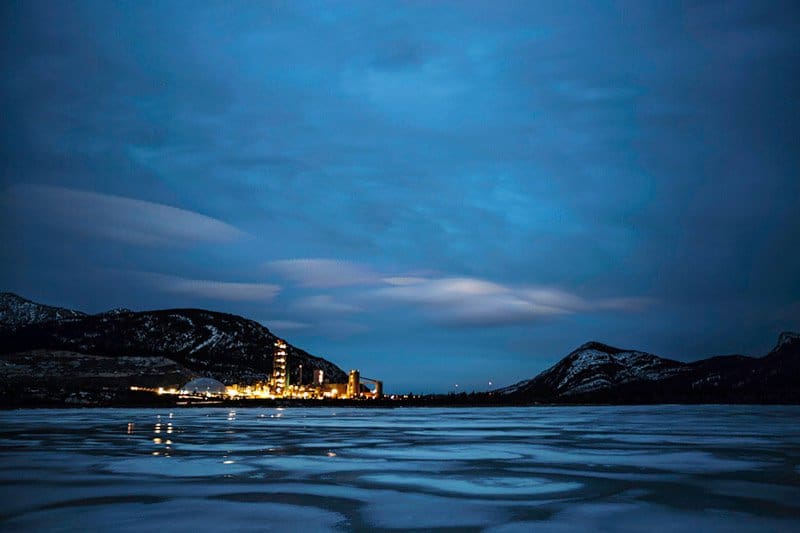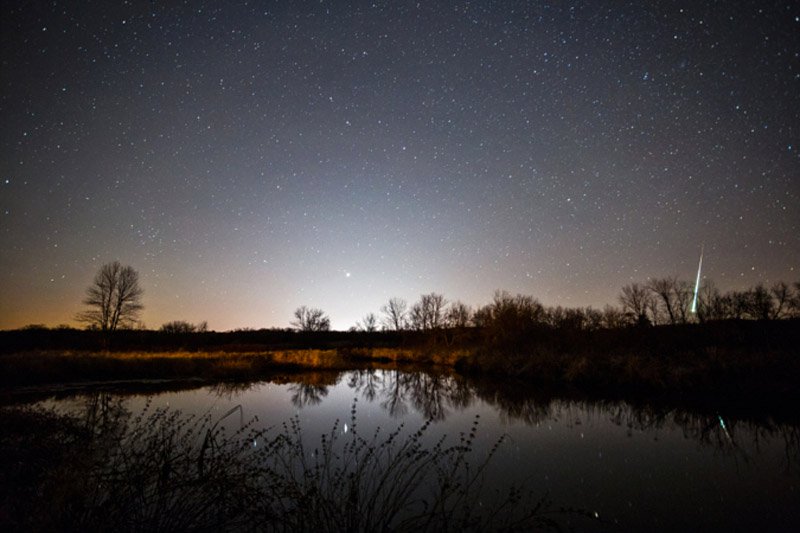 Matt Molloy is based out of Ontario, Canada. He received a diploma in Graphic Design but also makes his own music and experiments with other art forms.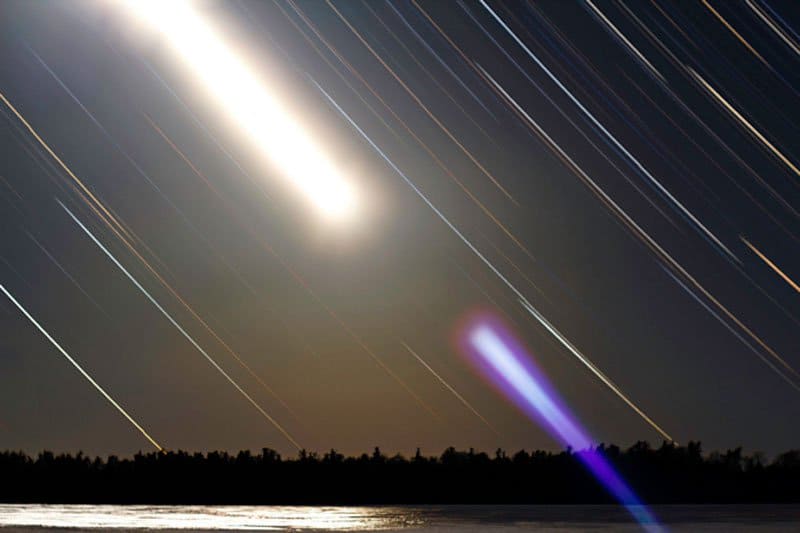 His works have been featured in multiple media platforms, with some of his time-lapse photography used in Discovery Channel's Daily Planet and National Geographic's Untamed Americas.
Image Source: https://500px.com/mattmolloy