Margarita Georgiadis – Moody Oil Paintings
Margarita Georgiadis is an Australian artist that produces shadowy, melancholy oil-paintings of landscapes, portraits and mythical legends.
Last modification :
February 9, 2016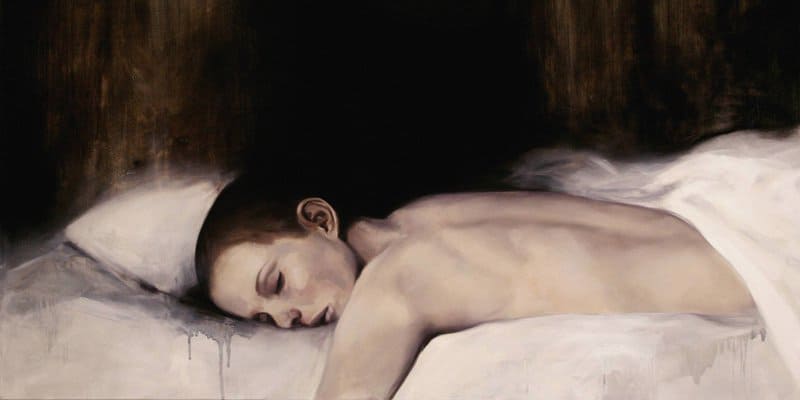 Artist Spotlight – Margarita Georgiadis
Margarita Georgiadis is an Australian artist that produces shadowy, melancholy oil-paintings of landscapes, portraits and mythical legends.
She is known for her signature translucent layering of colors and use of a deep, somber color scheme.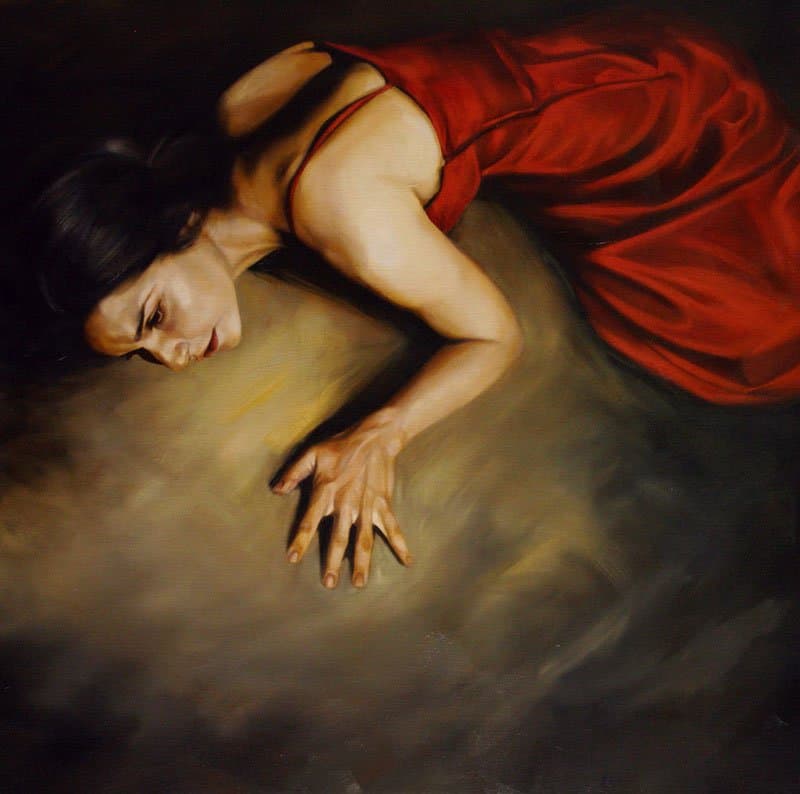 Early Years
Margarita started life as a dancer, later getting accepted into the Australian Ballet School with plans to live and work in Melbourne. However after struggling with the pressures of becoming a professional dancer she quit the profession and immersed herself in different types of art. She consequently began combing her passion for art and movement to creating large artworks.
Nowadays, Margarita still uses music to control the flow of her paintings. While in the past she listened to Eminem or Rage Against The Machine, she now prefers classical music, particularly Satie's Gymnopedie.
Margarita's studies in philosophy and physics as a young woman form the basis of many of her works. She often describes her pieces as representing metamorphosis but in a film still. She invites her viewers to experience the feeling of capturing a memory and understanding its subtle fleeting quality.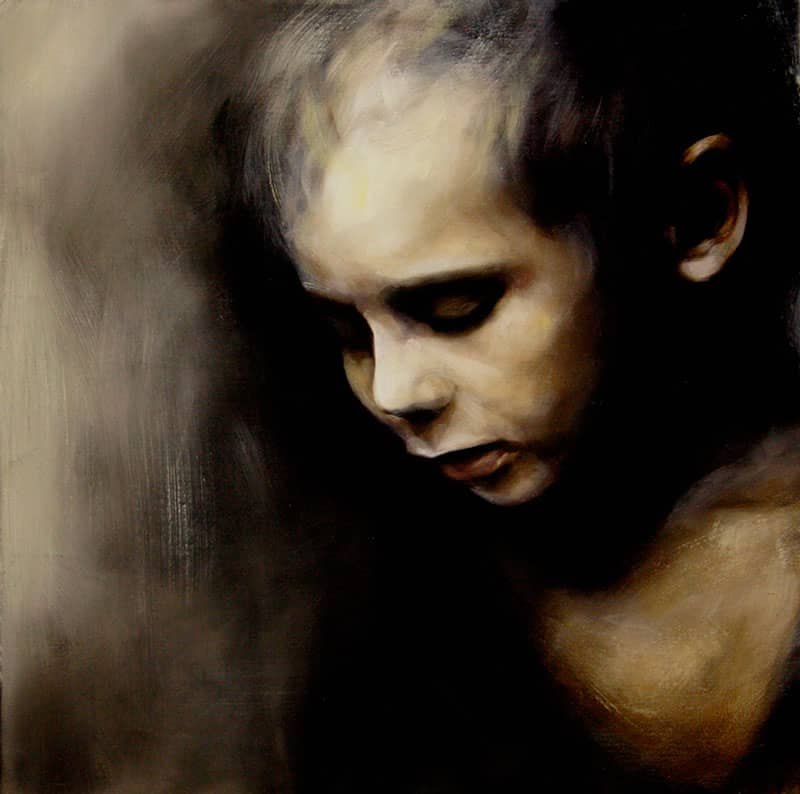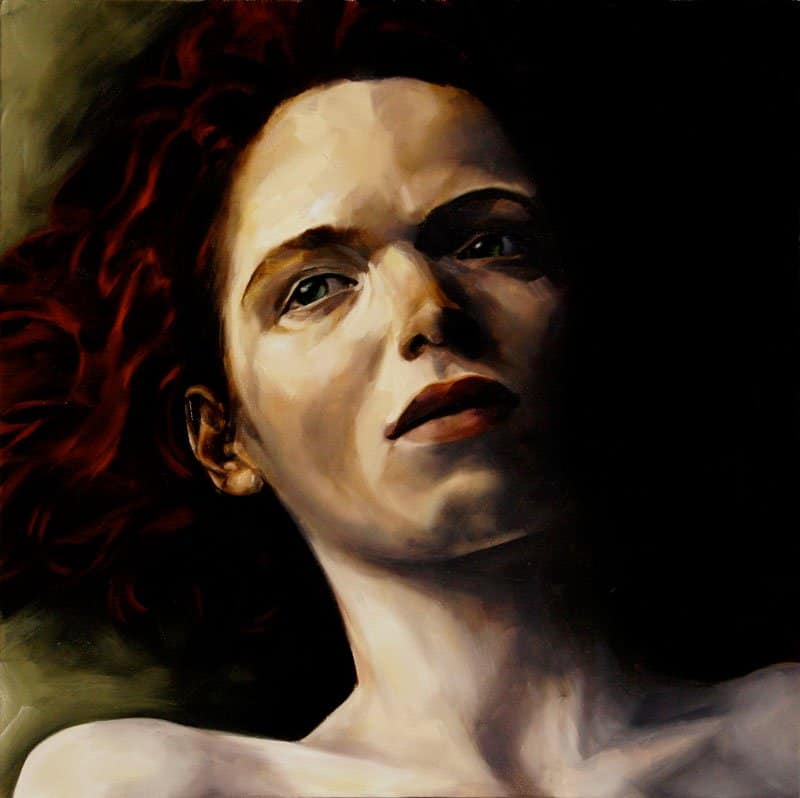 In Her Own Words
"Through the process of painting, my concerns are based on endless variations of silence and absence, presented as a series of fragmented narrative.
Each of my paintings are like fragments of an unknown story, like a film still, removed from the sequence of the entire film; the viewer is only presented with one frame in order to evaluate and comprehend the infinite possibility of narrative that surrounds each painting.
I am interested in focusing attention on that which is not visible in the painting, that missing element of narrative that completes the story. I endeavor to paint the presence of absence". – Margarita Georgiadis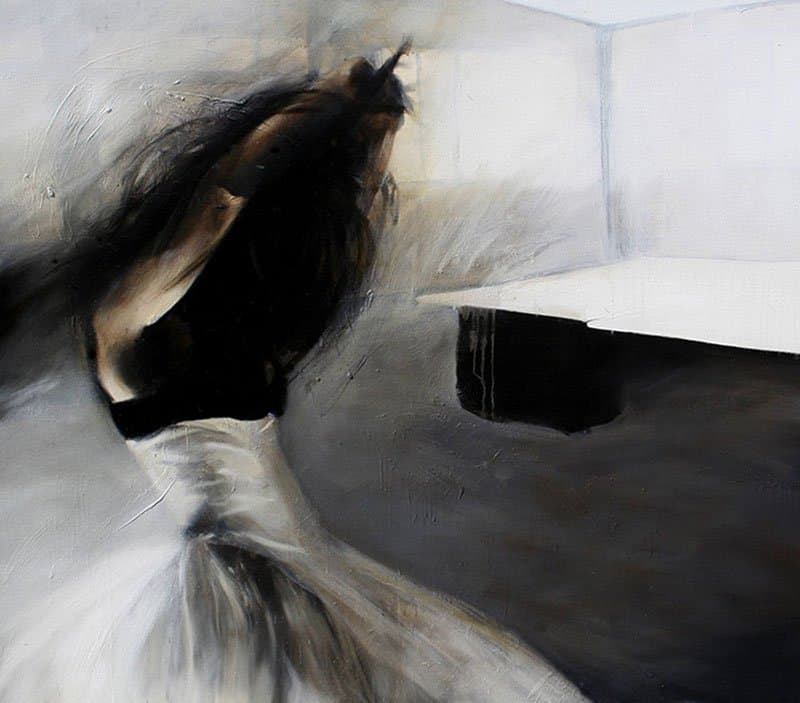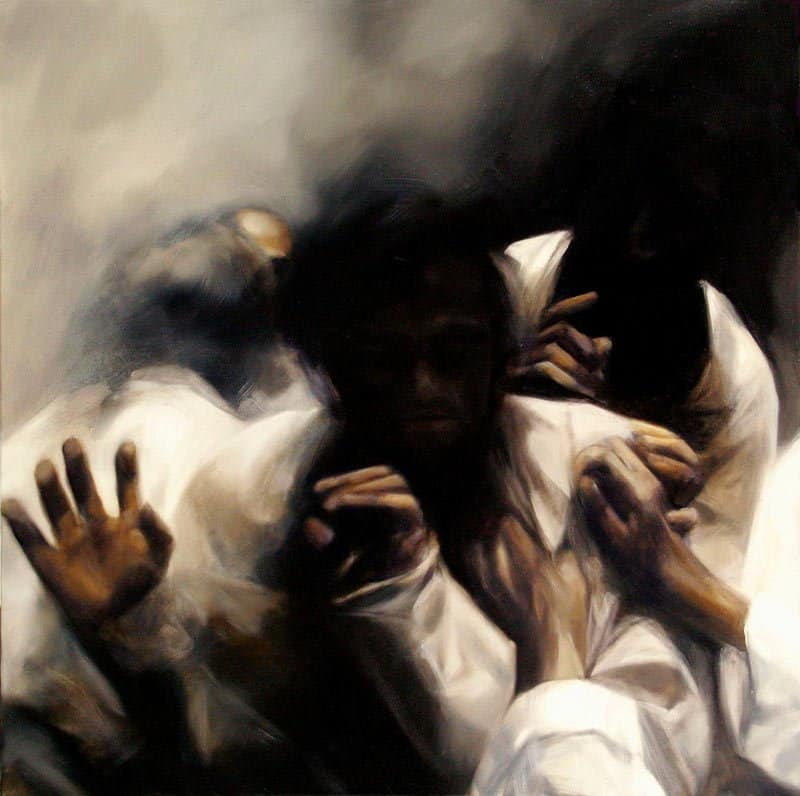 About Margarita :
Margarita Georgiadis was born in Sydney, Australia in 1968. She received her Bachelor of Art from the University of Sydney.
In 2009, Margarita's works were shortlisted for The Archibald Prize. Her pieces are regularly exhibited at the Rex Livingston Gallery in Sydney and Brisbane's Edwina Corlette Gallery.
She currently lives and works in rural New South Wales, Australia.

Image Source:  margaritageorgiadis.webs.com
U love Art. U can share it.
onarto.com is the leader and first art store dedicated to Thailand contemporary art, promoting more than 200 thai artists around the world. Answering to art collectors and artists, onarto now expand his activiy to promote Asian art and open its boundaries to creative designer, become a tool to connect creatives mind and art doers with art collectors and unique beauty lovers.