Leah Yerpe's Sketches of Floating Bodies
Leah Yerpe's incredibly realistic and mesmerizing sketches of figures suspended in mid-air are painstakingly drawn with graphite and charcoal.
Last modification :
September 28, 2017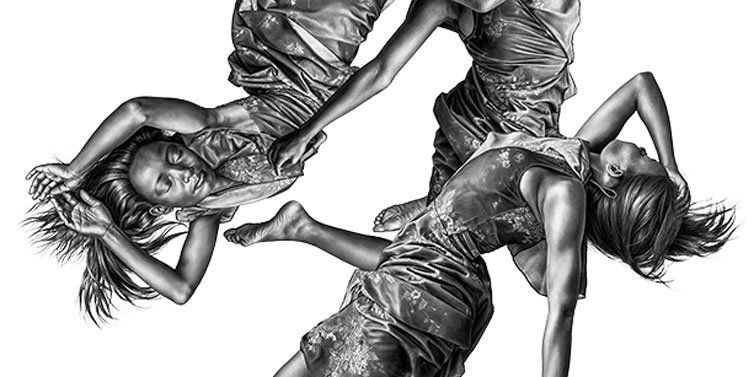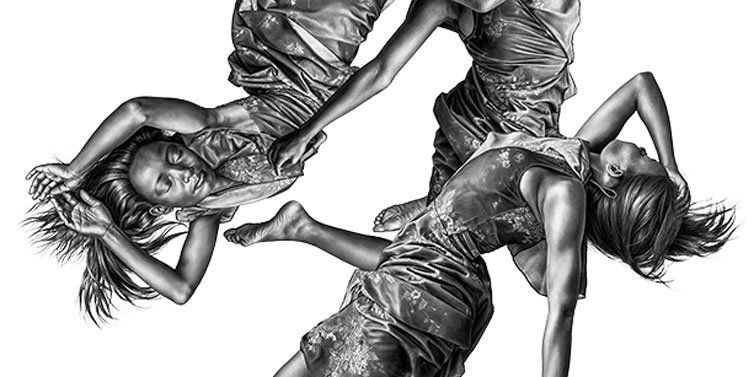 Brooklyn-based artist Leah Yerpe is best known for her graphite and charcoal depictions of floating bodies in empty white space. Her masterful renderings of twisting and stretching bodies embody a sense of distortion but also create a feeling of freedom and peace.
Her technique of overlapping the same figure in different positions produce graceful new forms and brings to mind elements in a collage.
Leah Yerpe was born and raised in Cattaraugus County, NY and graduated with a Master of Fine Arts from Pratt Institute. She currently lives and works in Brooklyn, NY.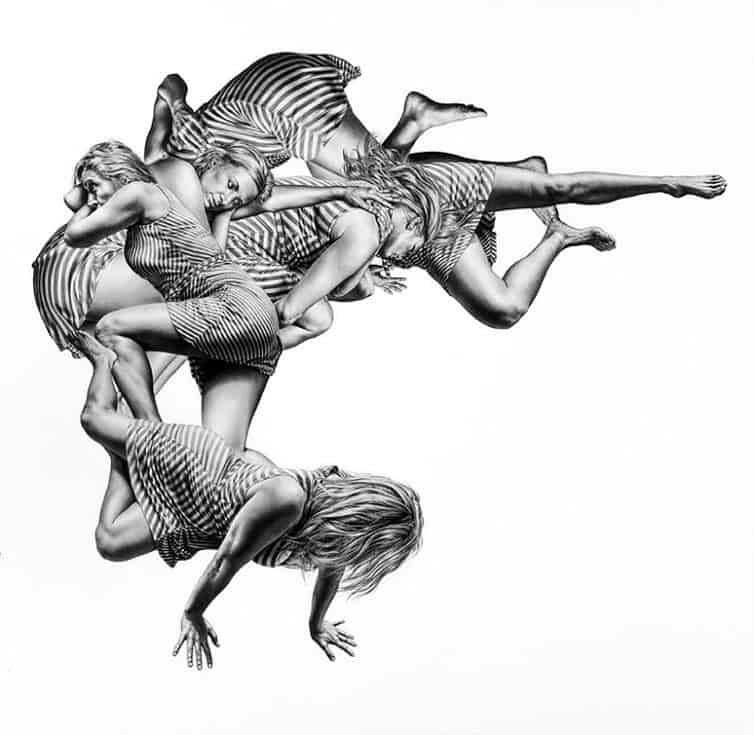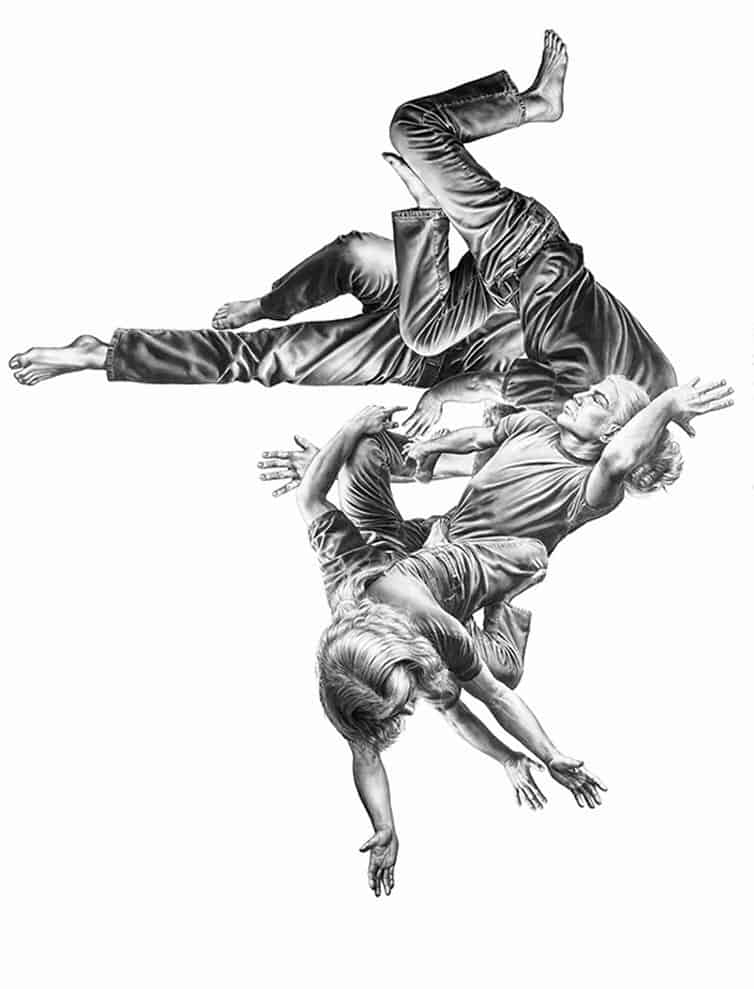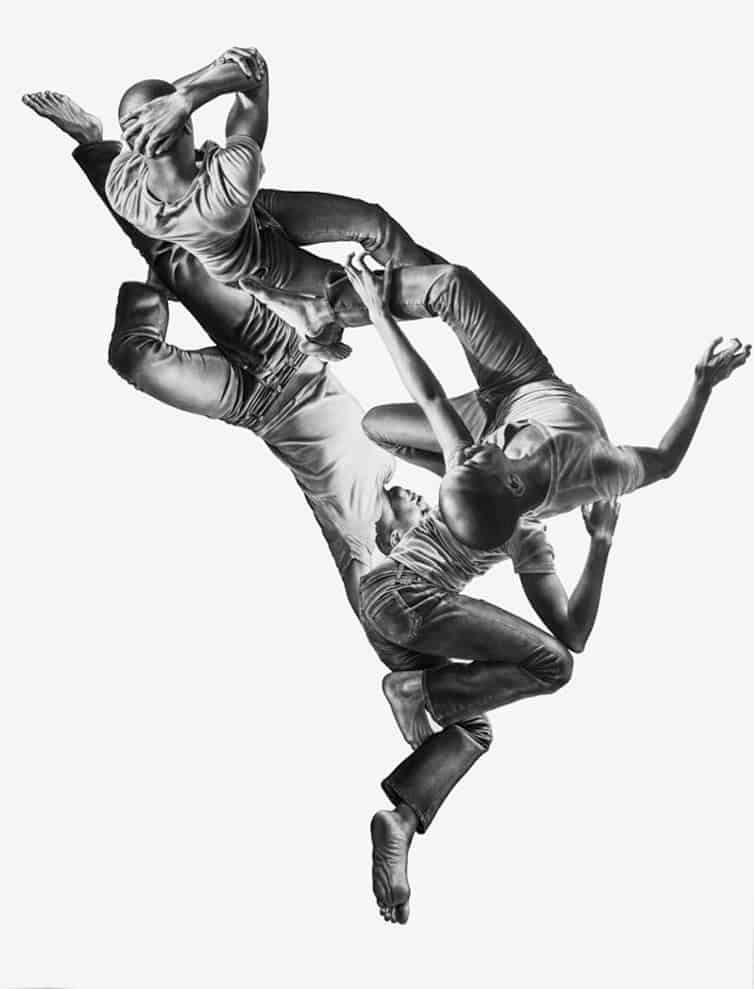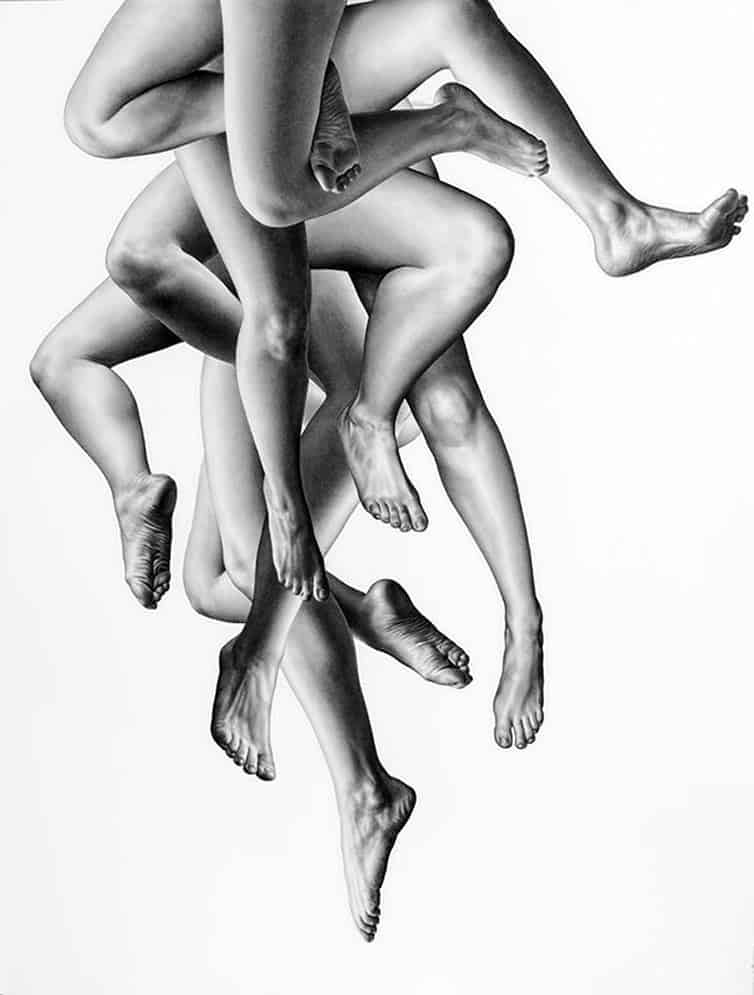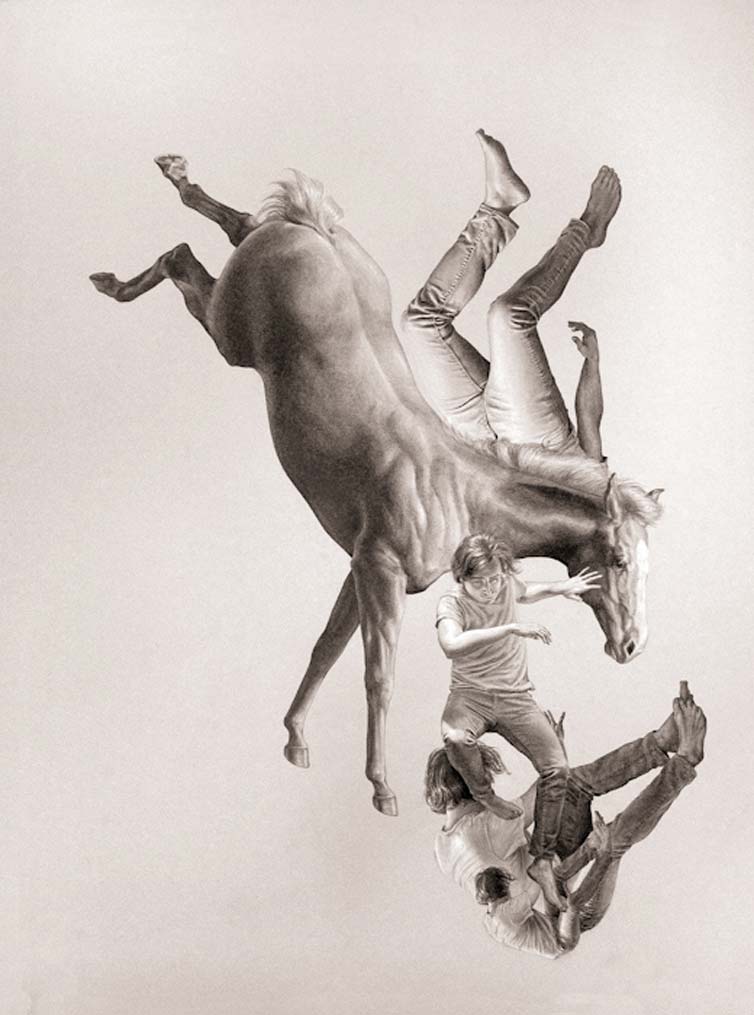 U love Art. U can share it.
onarto.com is the leader and first art store dedicated to Thailand contemporary art, promoting more than 200 thai artists around the world. Answering to art collectors and artists, onarto now expand his activiy to promote Asian art and open its boundaries to creative designer, become a tool to connect creatives mind and art doers with art collectors and unique beauty lovers.