Layered, Textural Artworks by Zhu Jinshi
Abstract artist Zhu Jinshi produces heavily applied works built up with layers of oil paint, using a unique method that includes no paintbrushes.
Last modification :
September 28, 2017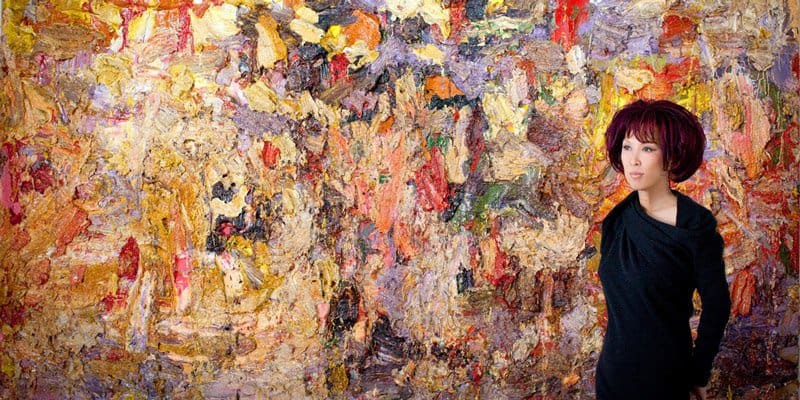 Layered, Textural Artworks by Chinese Artist Zhu Jinshi
Born in Beijing in 1954, Zhu Jinshi belongs to a group of Chinese avant-garde artists called the  "Stars."
Created in 1979, this group of artists set out to challenge traditional art aesthetics while exhibiting their artworks. Famed dissident artist Ai Wei Wei is also a member of this art group.
The Stars gained international following a breakthrough exhibition in 1980 at Beijing's National Gallery.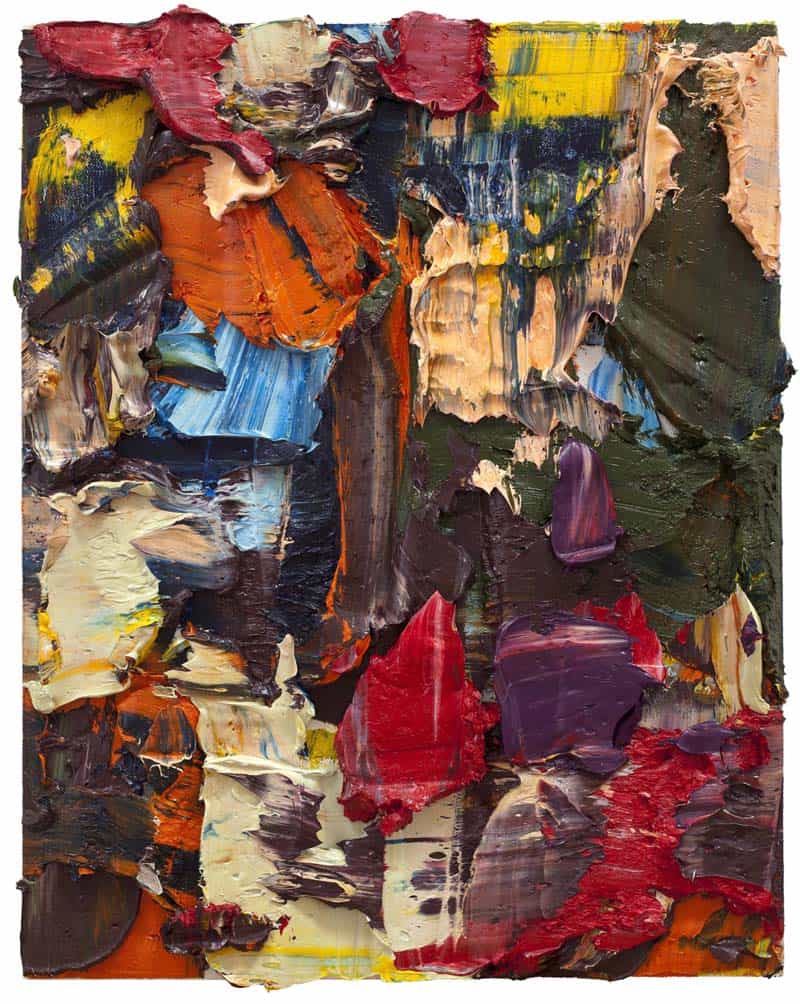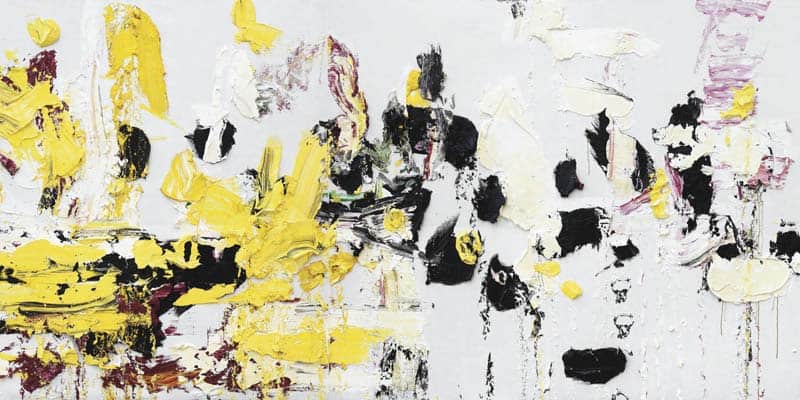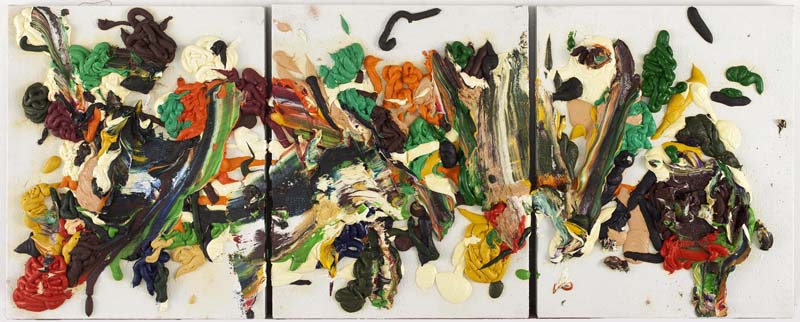 Zhu Jinshi's most well-known works are his range of abstract paintings featuring caked-on layers of oil paint.
These colorful abstractions of landscapes and symbols vary in both size and color scheme yet are produced in the same method – applied only with shovels and spatulas.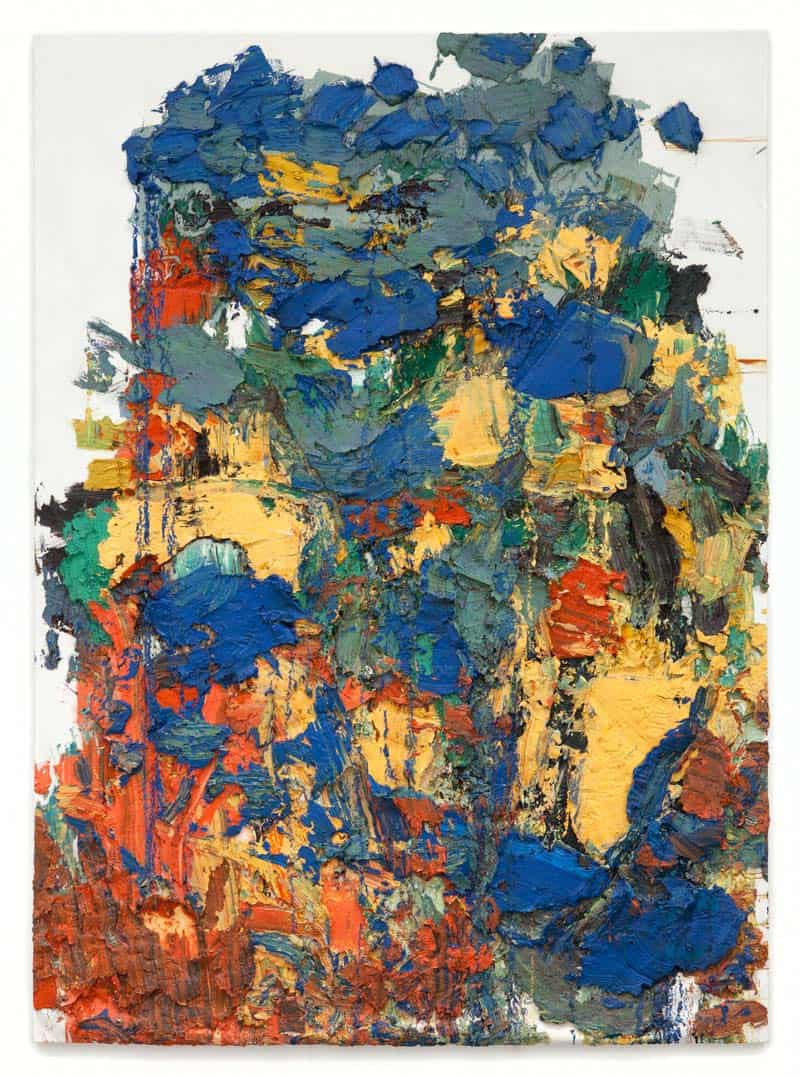 In 2013, Jinshi's collection "The Reality of Paint", curated by Paul Poorhouse – the abstract expert and senior curator from London's National Portrait Gallery – was opened to the public in Hong Kong's Pearl Lam Galleries.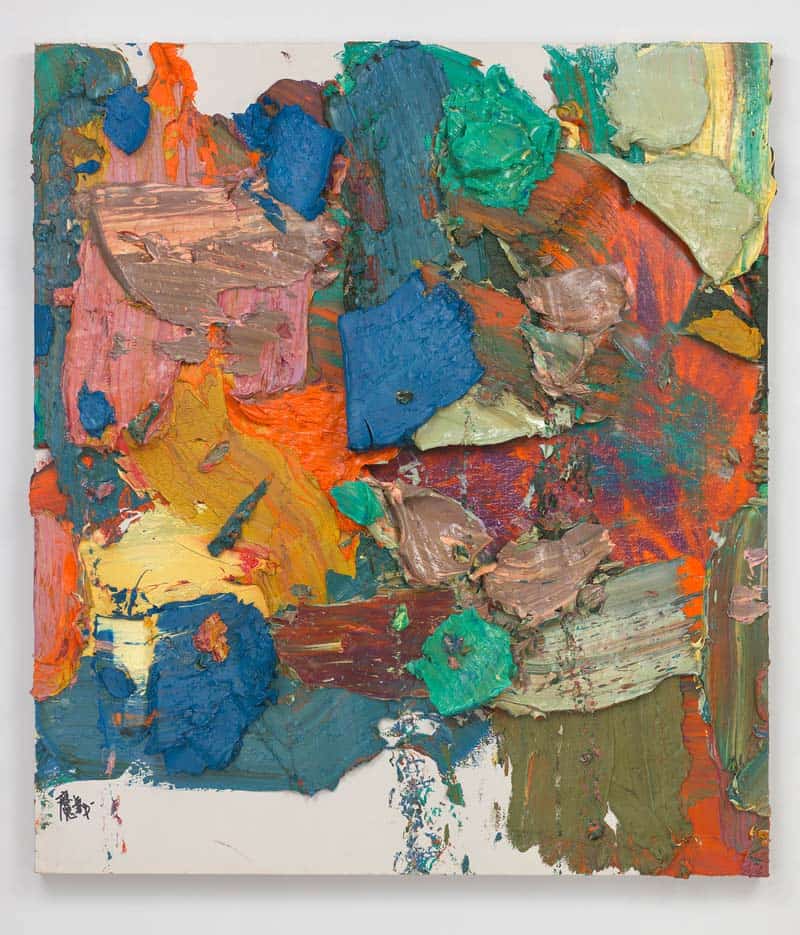 Zhu's method and style are influenced by his years living in Germany, particularly the techniques of German Expressionists.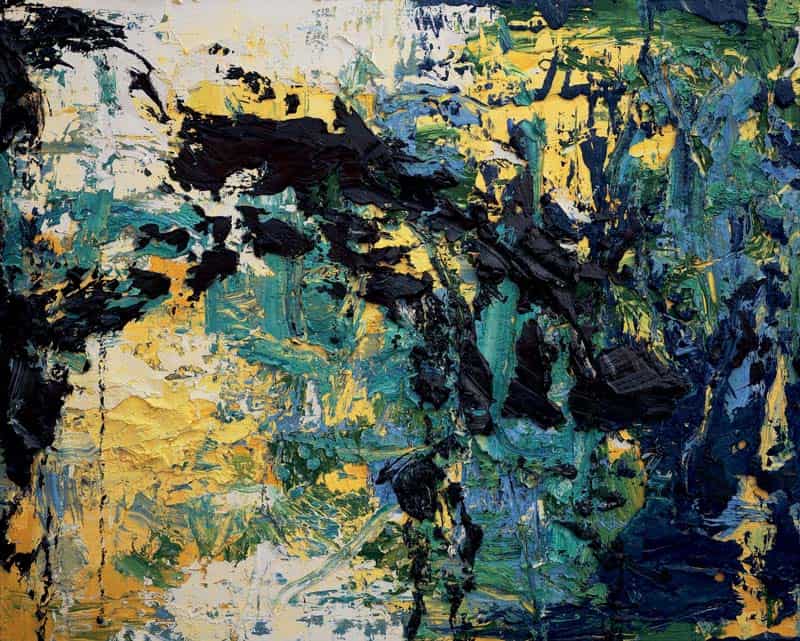 The artist also credits Kandinsky and 1980's Berlin as two of the greatest influences in his pursuit and obsession of pure abstract form.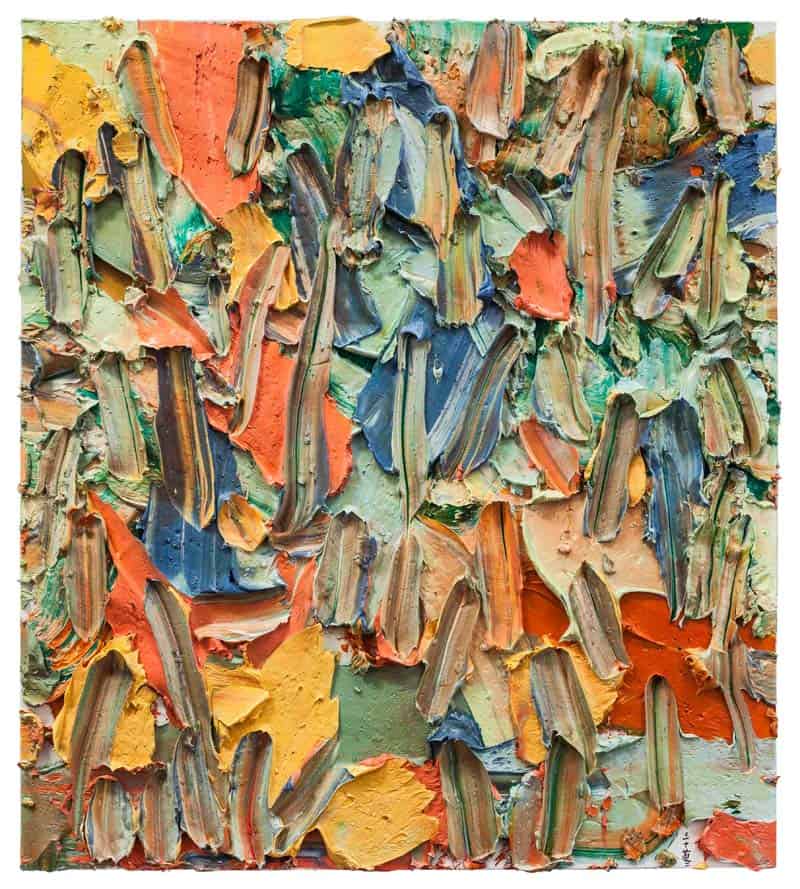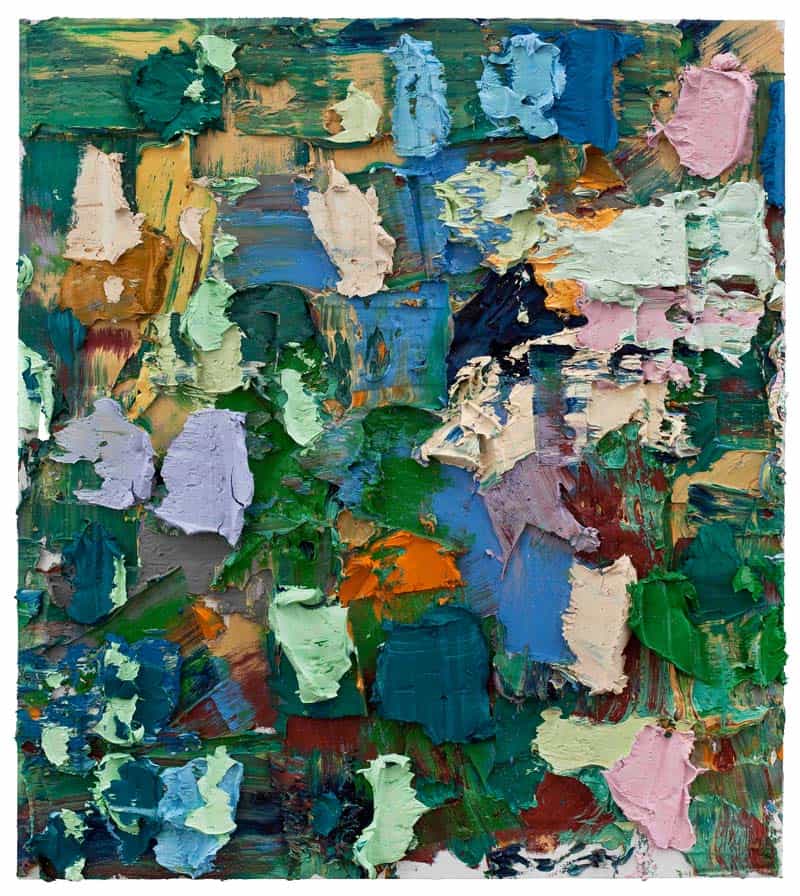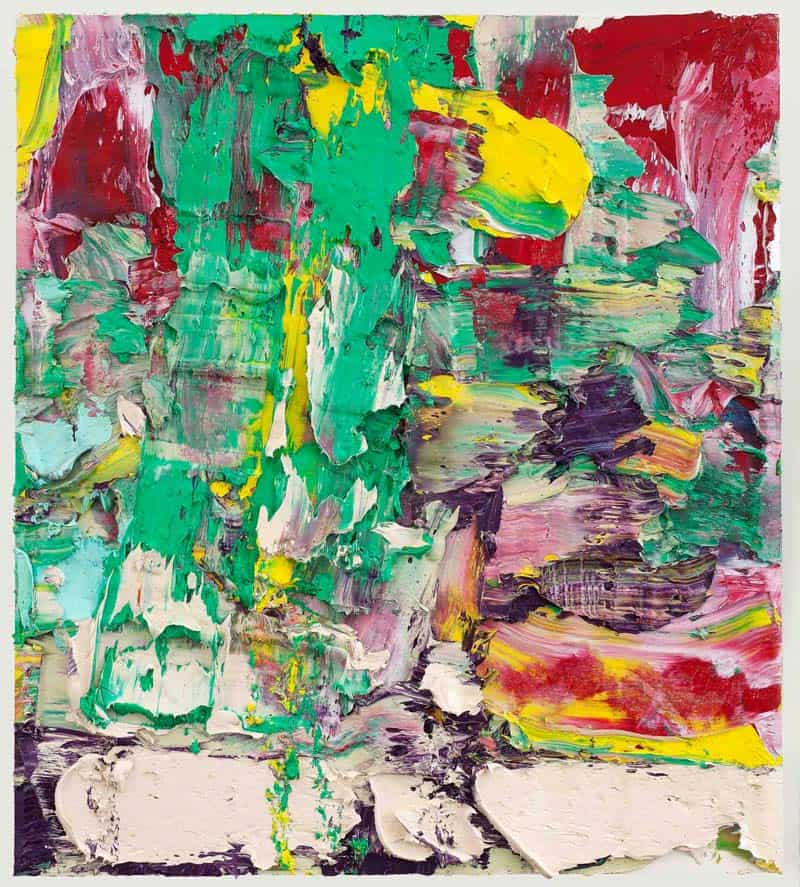 His works are represented in private and public collections around the world, including Canada's Vancouver Art Gallery, where his installation The Tao of Xuan Paper (1997) is on permanent display.
Other galleries where the artist is represented include the Rubell Family Collection in Miami, Arario Gallery in Beijing, and the Prague City Museum in the Czech Republic.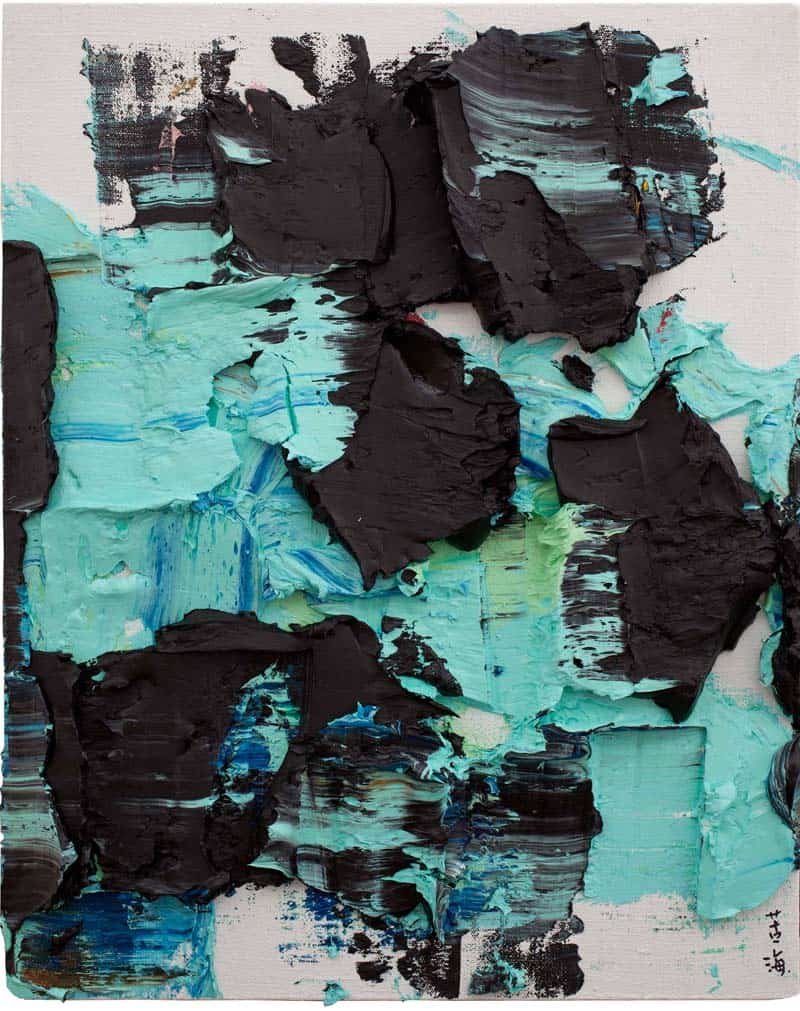 Zhu Jinshi has also produced art performance, photographic, installation and video works.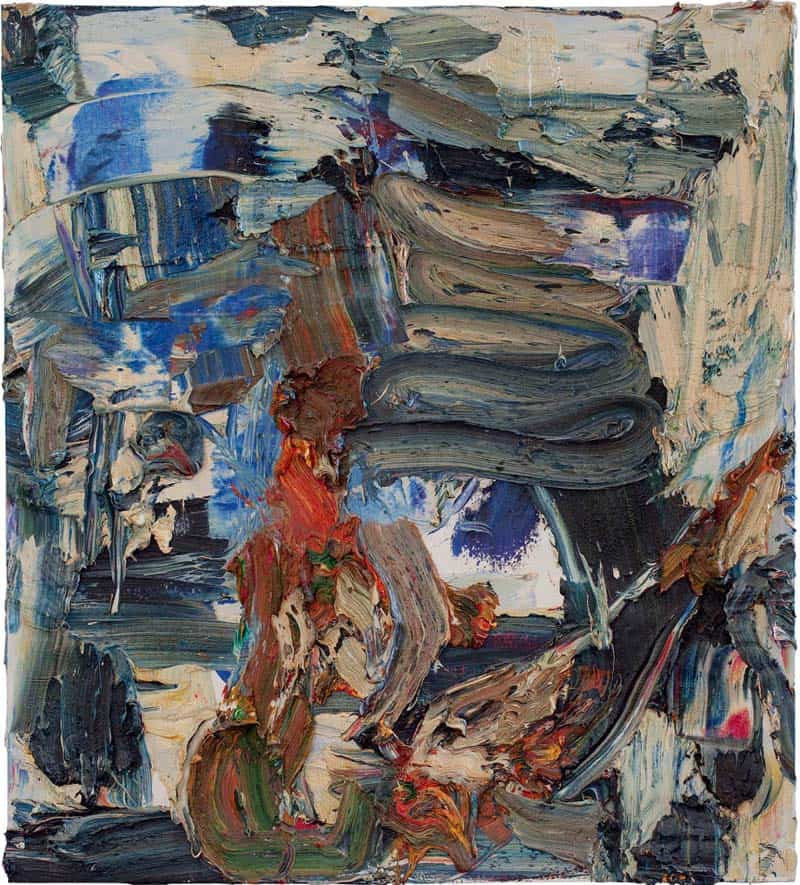 The artist was a guest lecturer at Berlin Technical University's Architecture Department in 1994.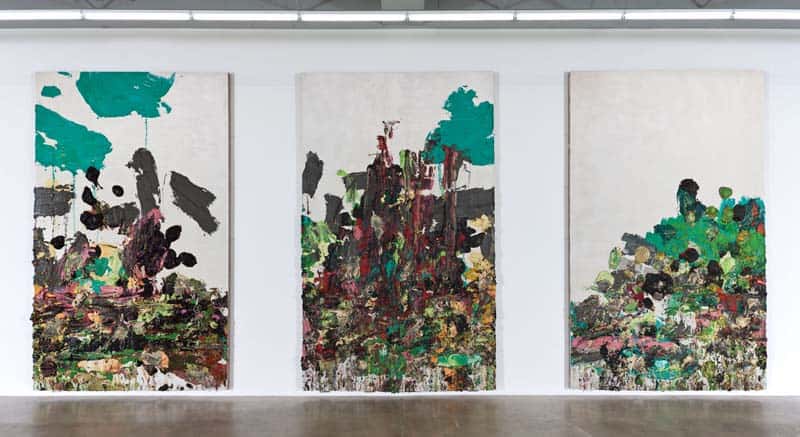 Meanwhile, in 1998, Jinshi completed his most recent artist residency at Canada's Banff Center.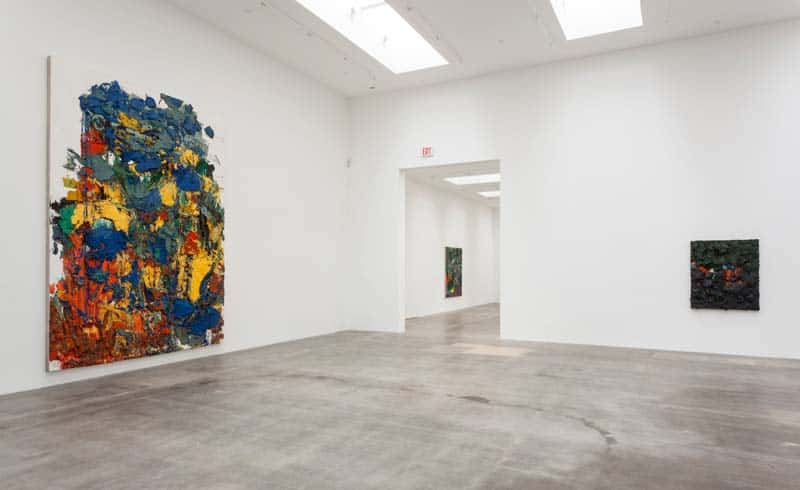 In 1988, the artist completed his first Artists-in-Berlin Residency Program through the German Academic Exchange Service.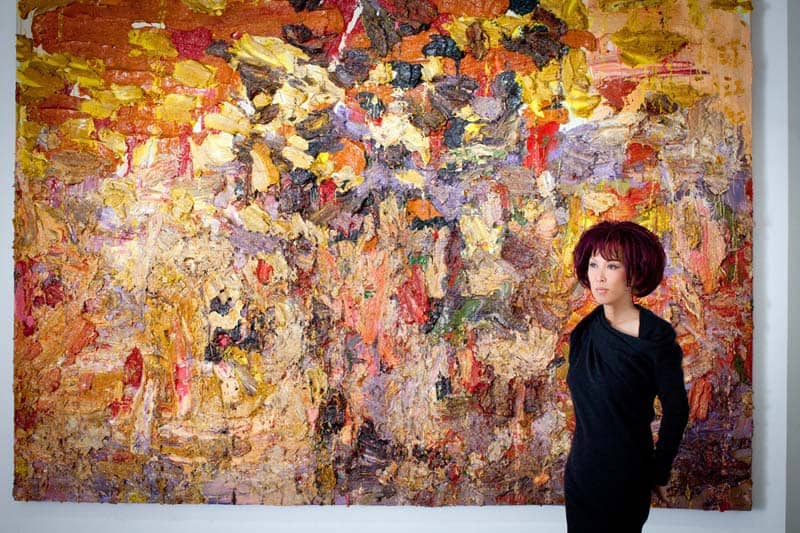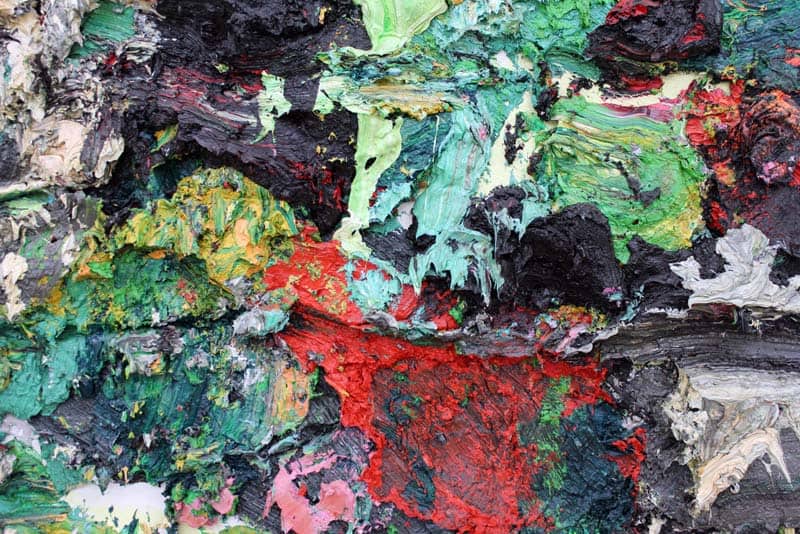 Zhu Jinshi currently lives and works in Beijing, China.
U love Art. U can share it.
onarto.com is the leader and first art store dedicated to Thailand contemporary art, promoting more than 200 thai artists around the world. Answering to art collectors and artists, onarto now expand his activiy to promote Asian art and open its boundaries to creative designer, become a tool to connect creatives mind and art doers with art collectors and unique beauty lovers.