Ken Resen – Organic Abstracts
American artist, Ken Ren, abstracts organic shapes to create a visual language that is both symbolic and decorative, using line and color to redefine form.
Last modification :
March 22, 2016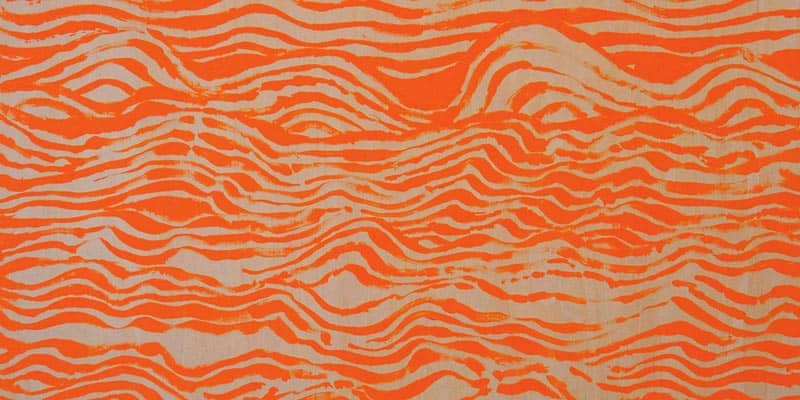 Artist Spotlight : Ken Resen
Ken Resen is an American artist known for his signature style which combines his background in environmental graphic and interiors into bold experiments with color and space.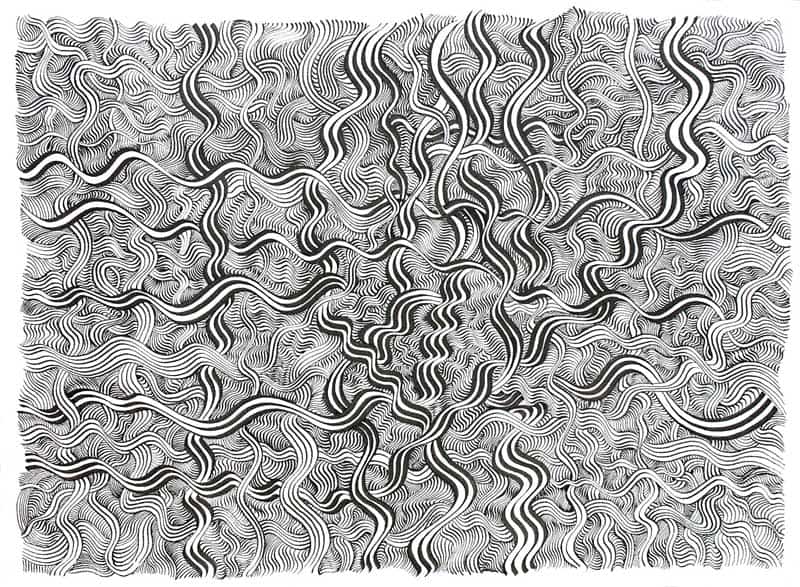 He often uses natural forms as a common feature in his works, which feature abstracted organic shapes to create a canvas that displays shapes that are both symbolic and decorative.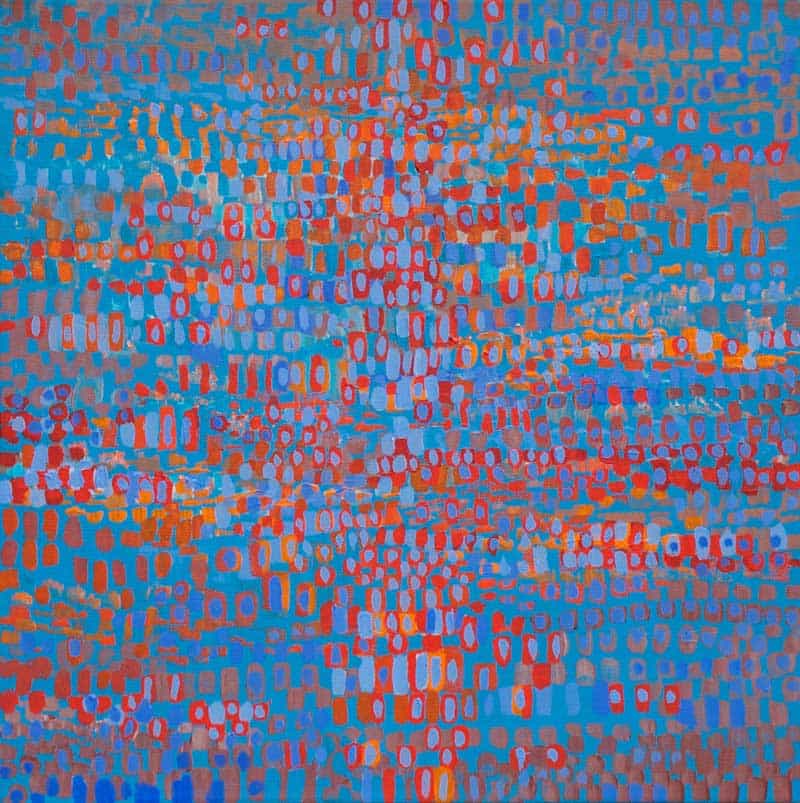 In His Own Words:
"Horizon, clearly separating land from sky – the real from the dreamlike – is powerful and reassuring." – Ken Resen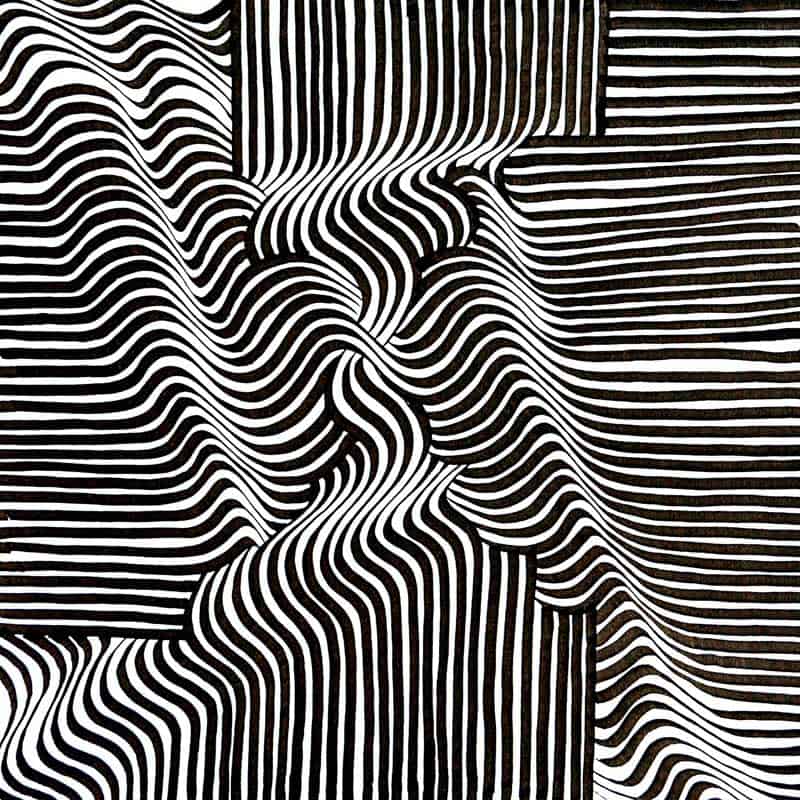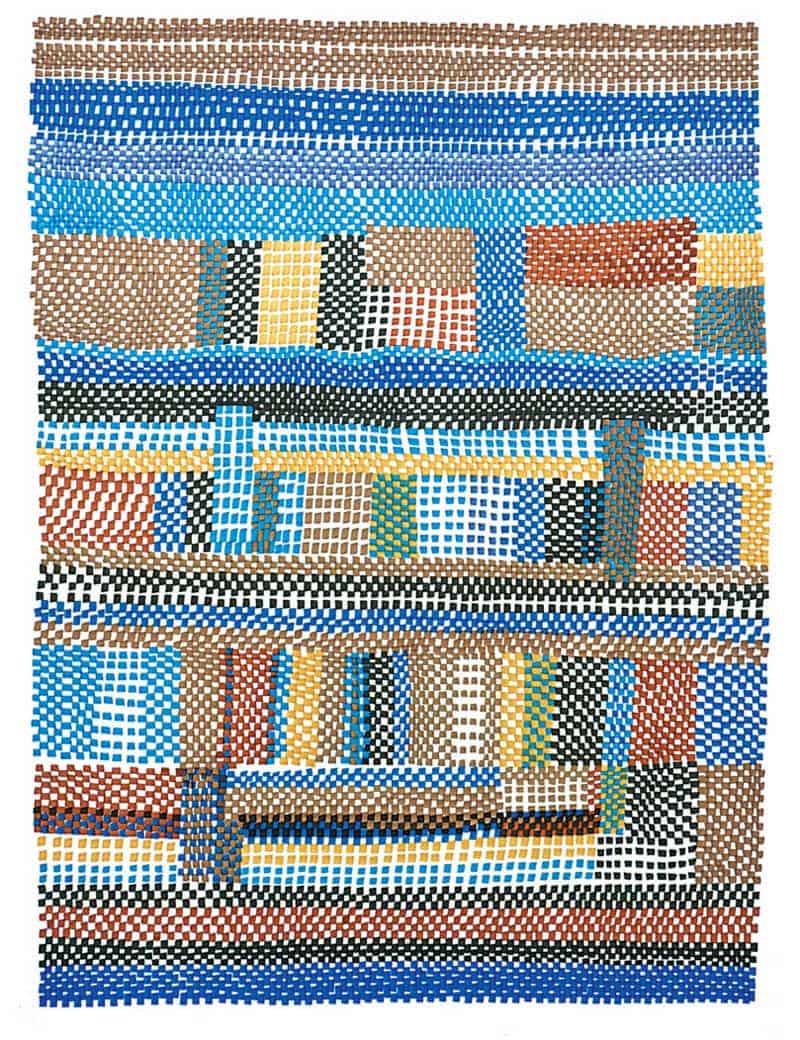 About Ken
Ken Resen studied painting, drawing and color with Josef Albers, one of the most important abstract painters and theorists of the 20th Century, at Yale University.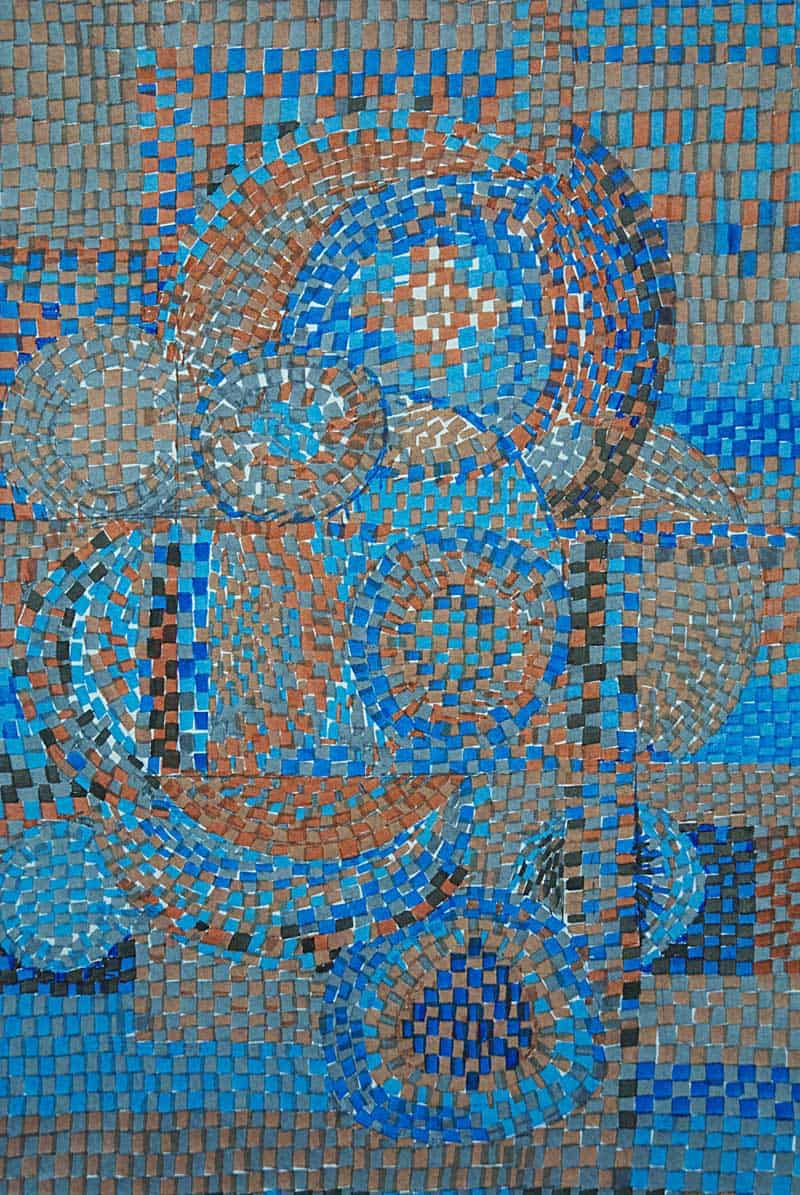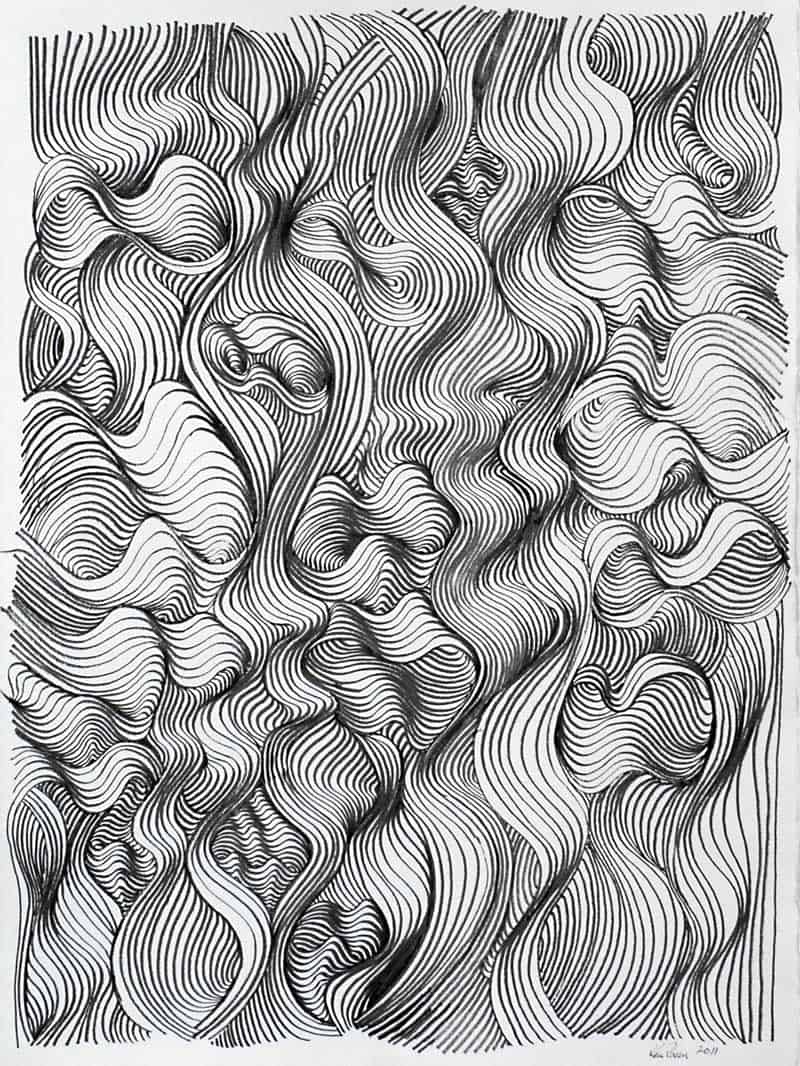 He returned to being a full time painter and drawing following a career principally in Graphic Design.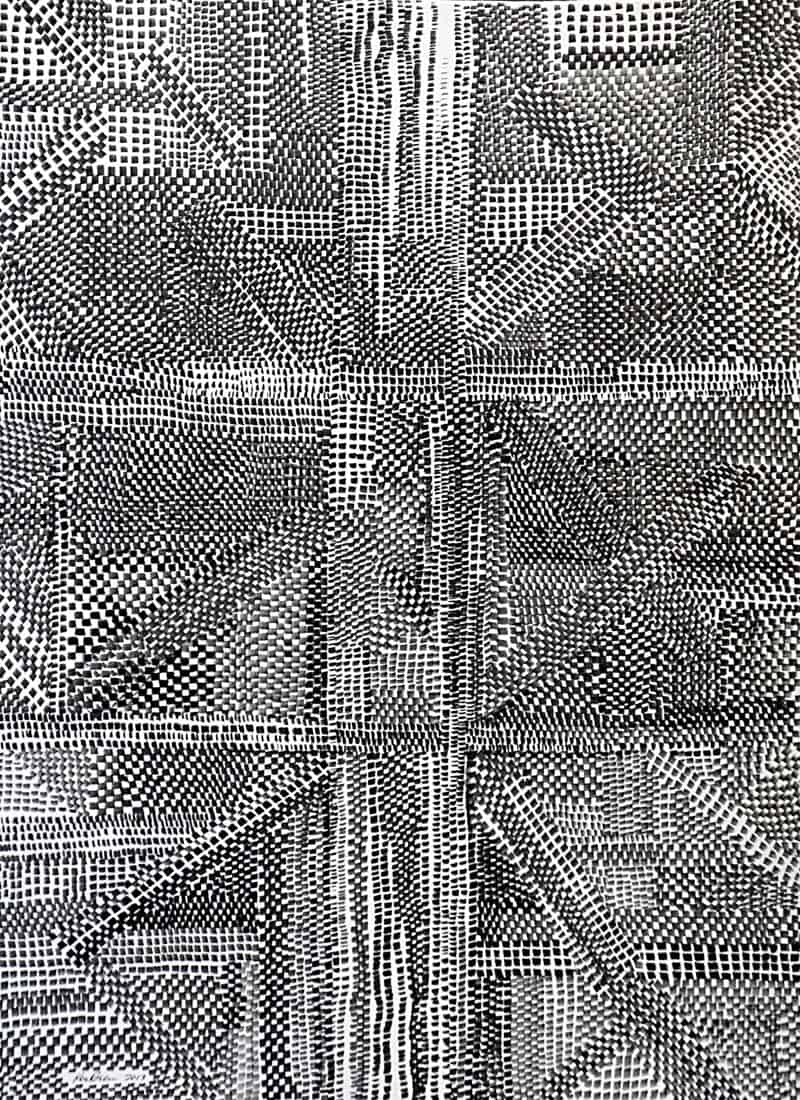 His works have been shown in numerous museums, including the Museum of Modern Art Lending Service, the Neuberger Museum, the Flinn Gallery and Anelle Gandelman Fine Art.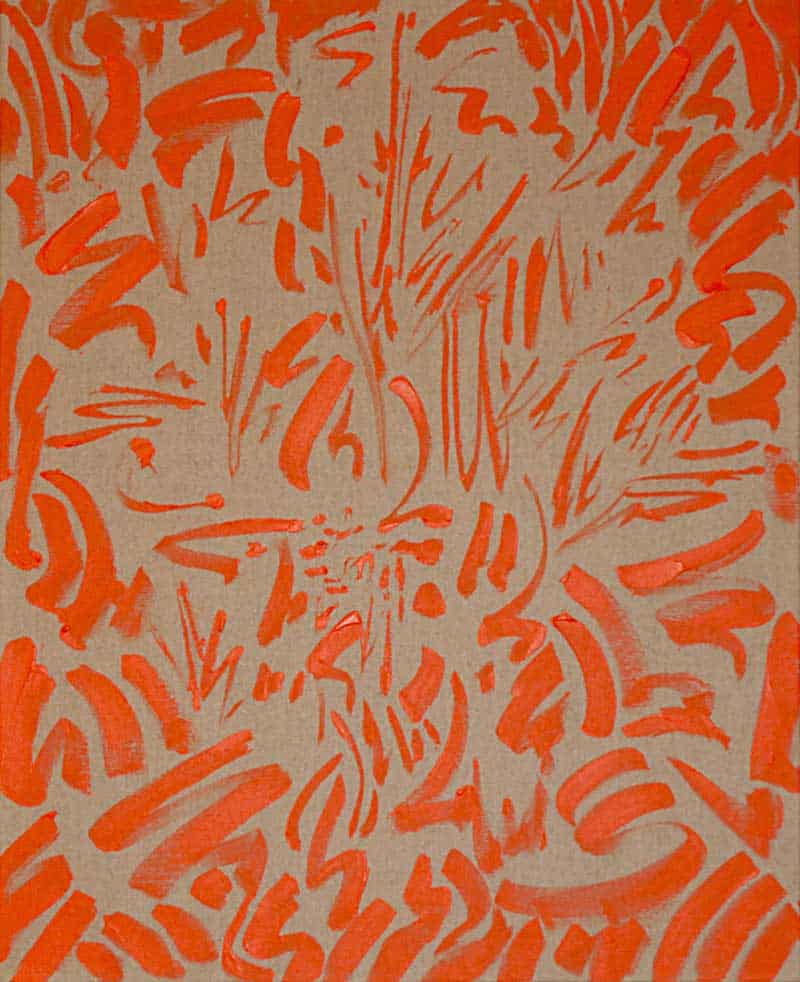 Education:
The High School of Music & Art, NYC
Syracuse University School of Art
Yale University School of Art & Architecture (BFA)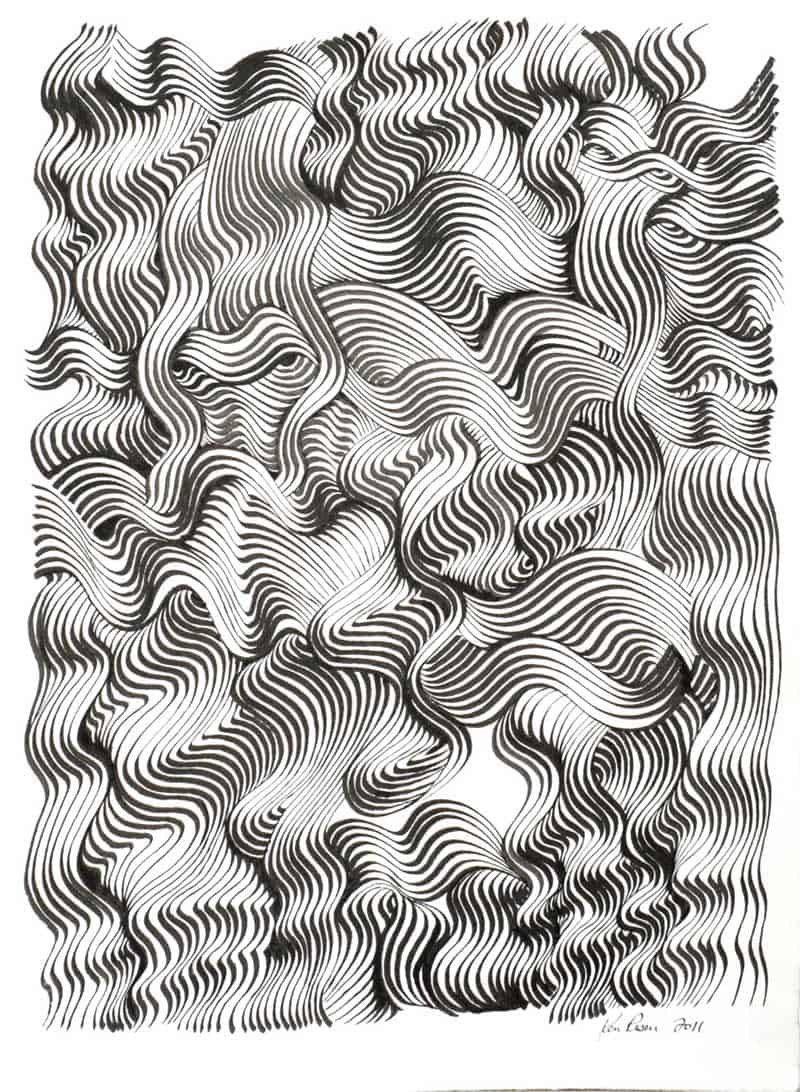 Sources: Ken Resen on Tumblr, Saatchiart, Mutant
U love Art. U can share it.
onarto.com is the leader and first art store dedicated to Thailand contemporary art, promoting more than 200 thai artists around the world. Answering to art collectors and artists, onarto now expand his activiy to promote Asian art and open its boundaries to creative designer, become a tool to connect creatives mind and art doers with art collectors and unique beauty lovers.