Artist Spotlight : Kawashima Kotori
Japanese photographer Kotori Kawashima gained fame after a book he released in 2011 documenting the life of his friend's 4-year-old daughter became an overnight success.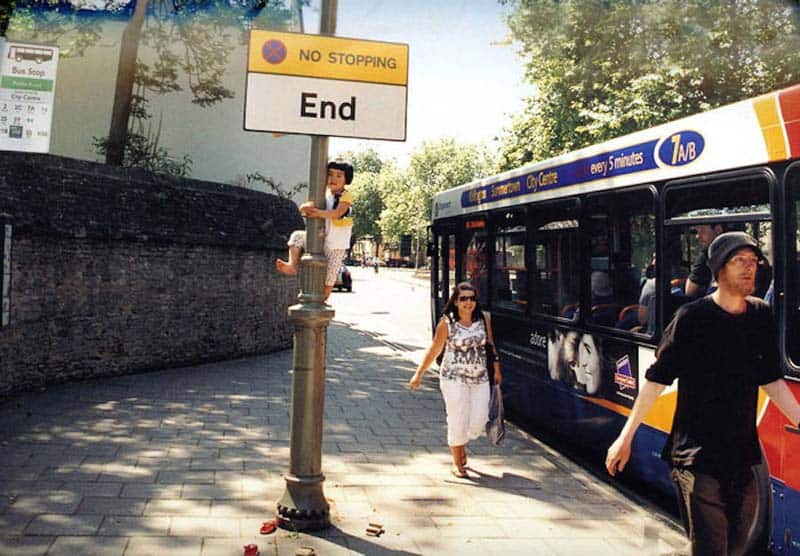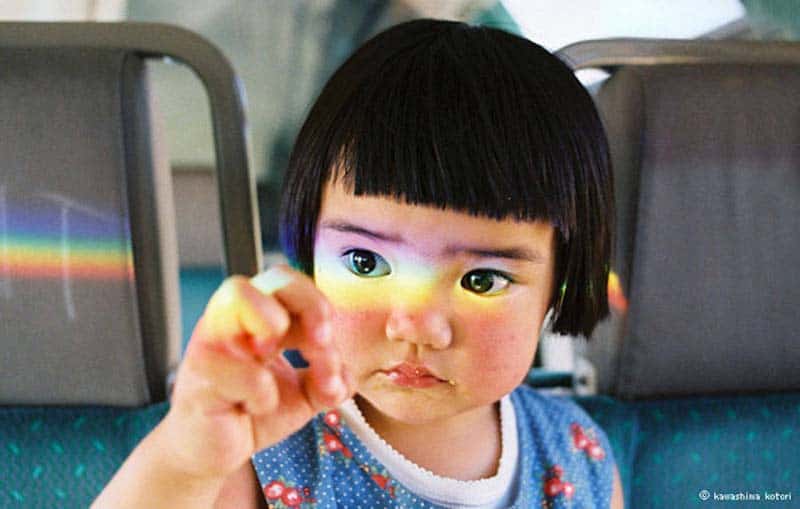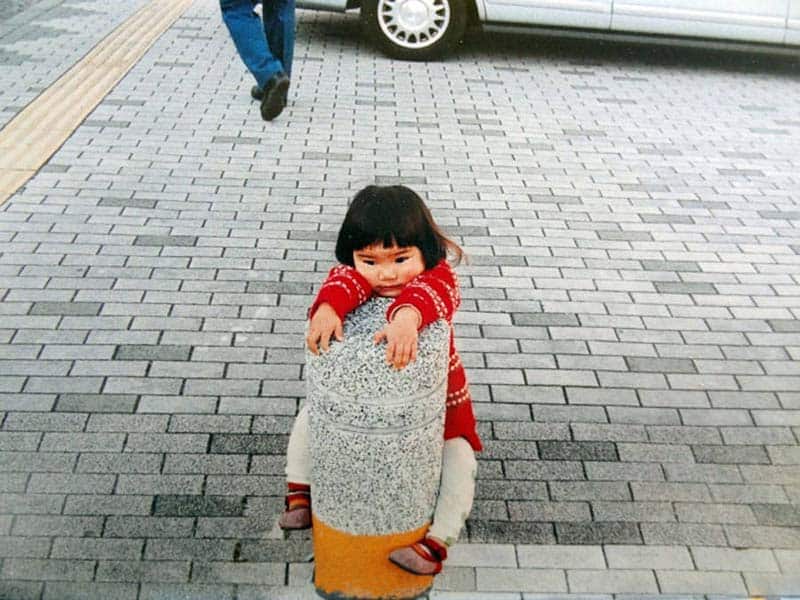 Titled, "Mirai Chan", the book gained an instant following in Japan and was immediately sold out following its release. It also earned the photographer the Kodanasha Publishing Culture Photo Award the same year.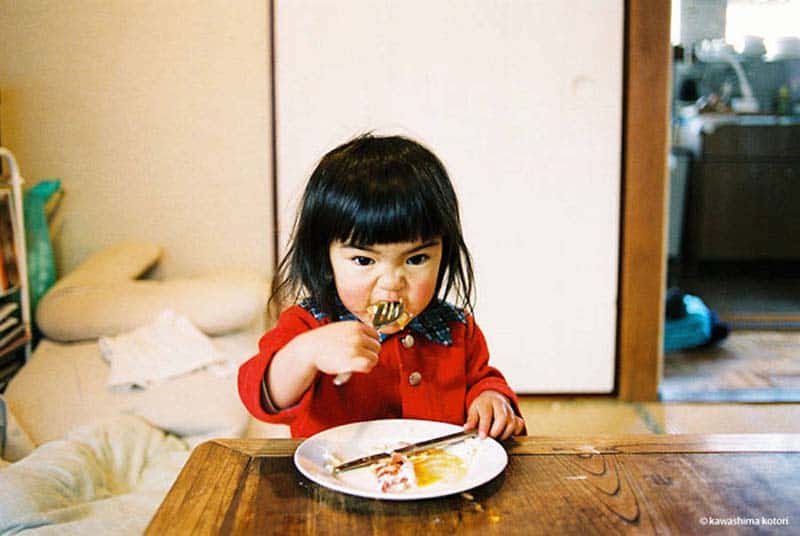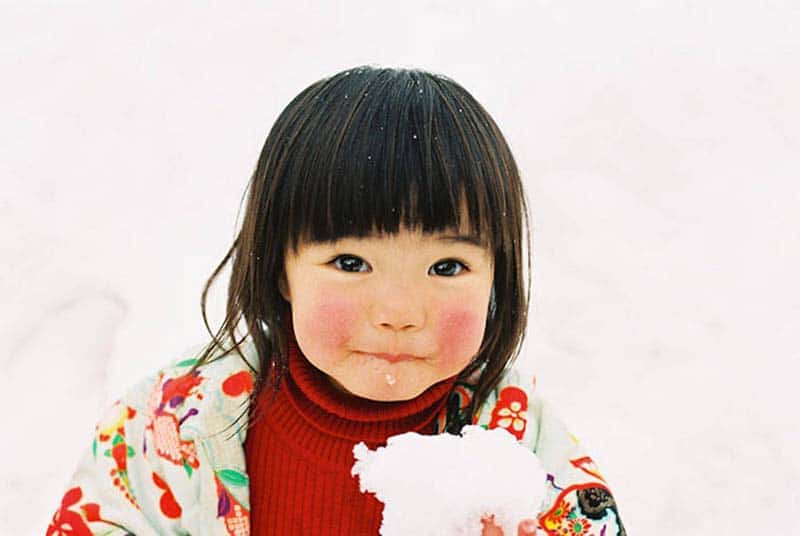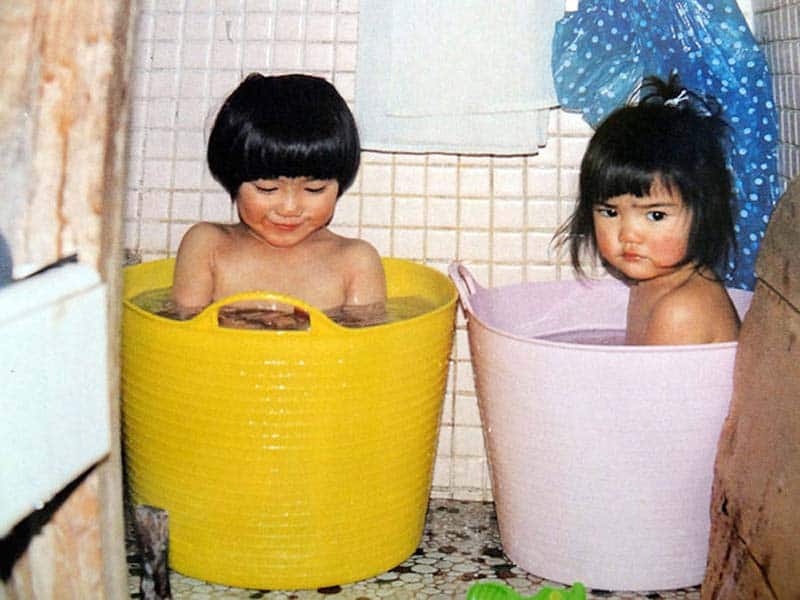 The book features little girl, Mirai Chan and follows the events of her daily life in a rural Japanese village on Sado Island, Niigata Prefecture. Kawashima also followed the family on a trip to France, which explains the number of photos of Mirai Chan galavanting the streets of Paris.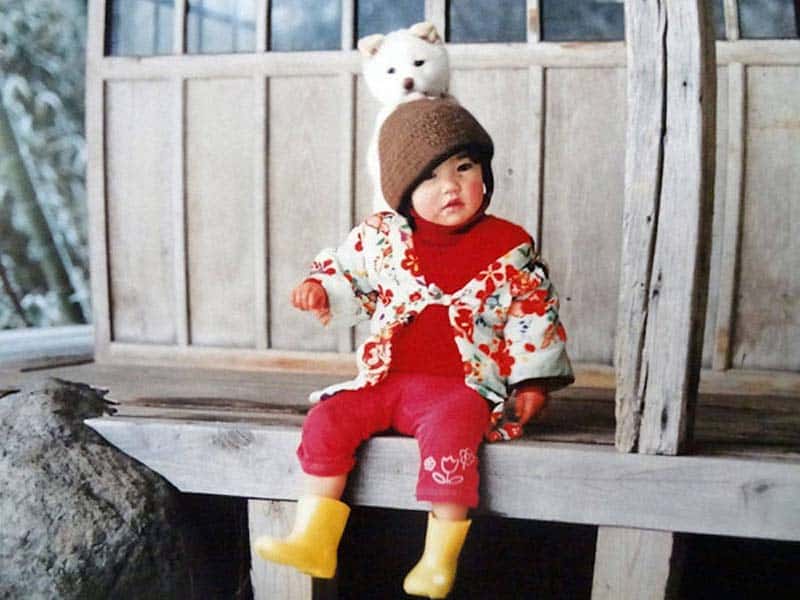 The photo book was originally published in a small print run by a Tokyo gallery. Now it has been republished and reportedly was one of the best-selling photo books in Japan of the last year, selling more than 80,000 copies to date and being selected the number one "Book of the Year 2011" by the Japanese magazine, Da Vinci.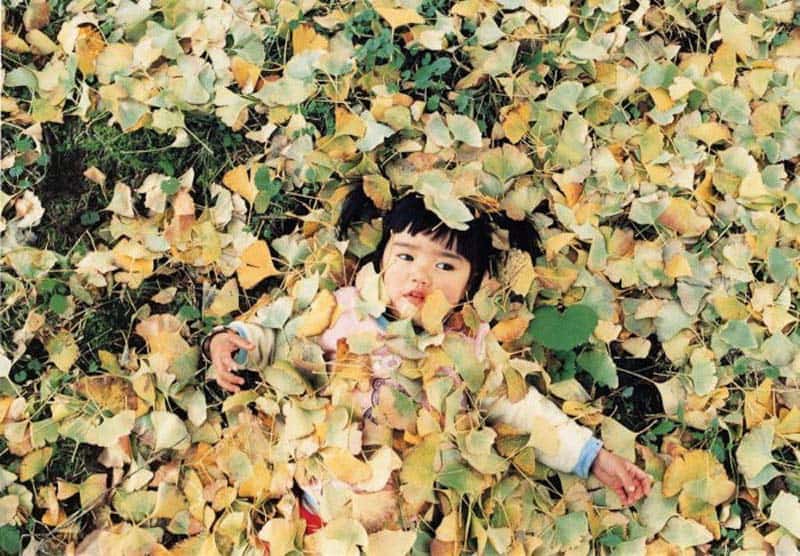 Sources: https://kawashimakotori.com/, Japan Exposures