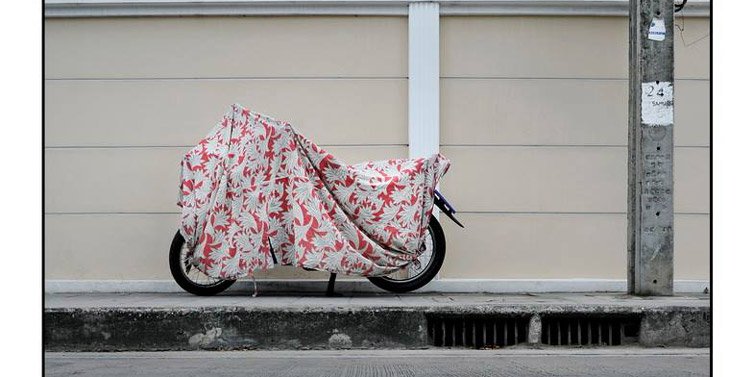 Opening: January 9, 18:30 through February 28
Where: Kathmandu Photo Silom Gallery, 87 Pan Road, Silom, Bangkok 10500
Silom's Kathmandu Gallery will be hosting an exhibition by freelance Parisian photographer Jean-Sebastien Faure from January 9 through February 28.
The upcoming exhibition, titled 'Lonely in Bangkok' delves into the photographer's feelings of loneliness and alienation during his four years spent wandering through Bangkok's concrete labyrinth of streets.
Born in 1969, Faure's work pushes the boundaries of fine art and documentary photography. His works have been published in several renowned newspapers include Le Monde, Liberation and The Independent.