John Alcorn – American Illustrator with "Golden Hands"
John Alcorn (1935-1992) was a highly versatile and gifted graphic designer of the 20th century, known for his colorful, folk-style illustrations.
Last modification :
January 28, 2016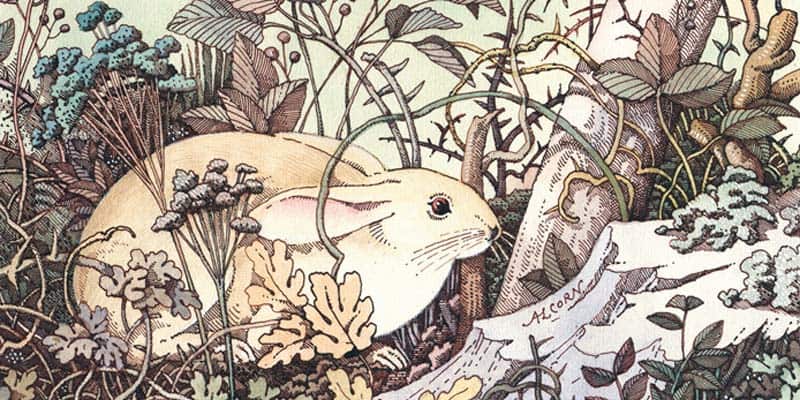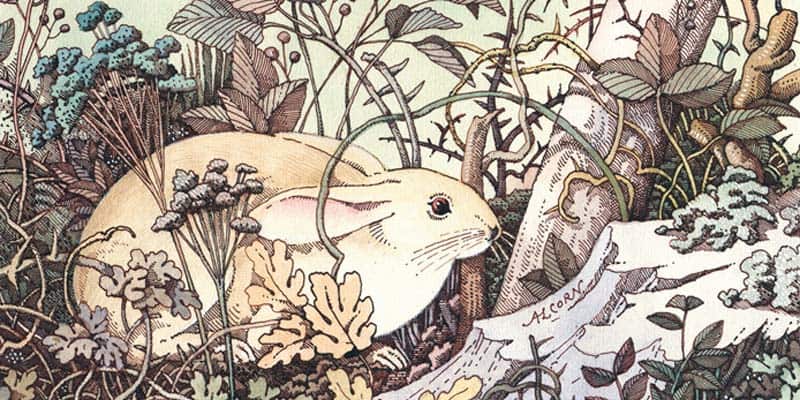 "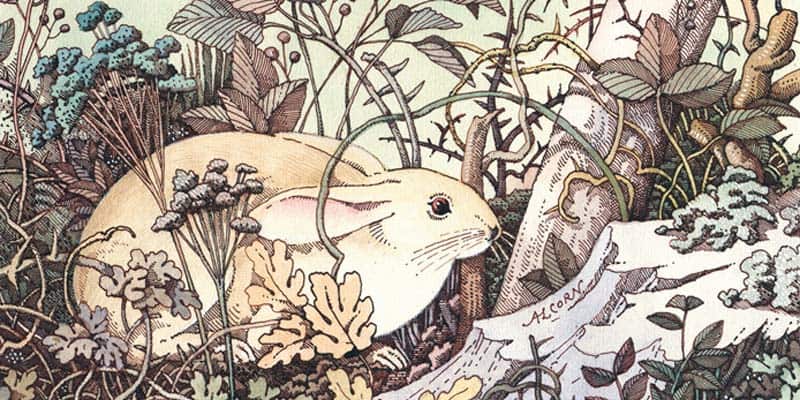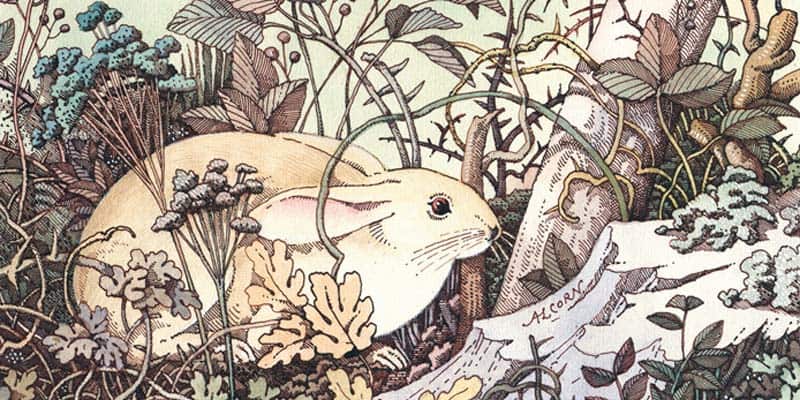 John Alcorn (1935-1992) was one of the most versatile and gifted artists and illustrators of the 20th century. His unique style of crazy colors, sinuous shapes and natural forms heavily influenced the commercial and artistic scope of America's visual landscape.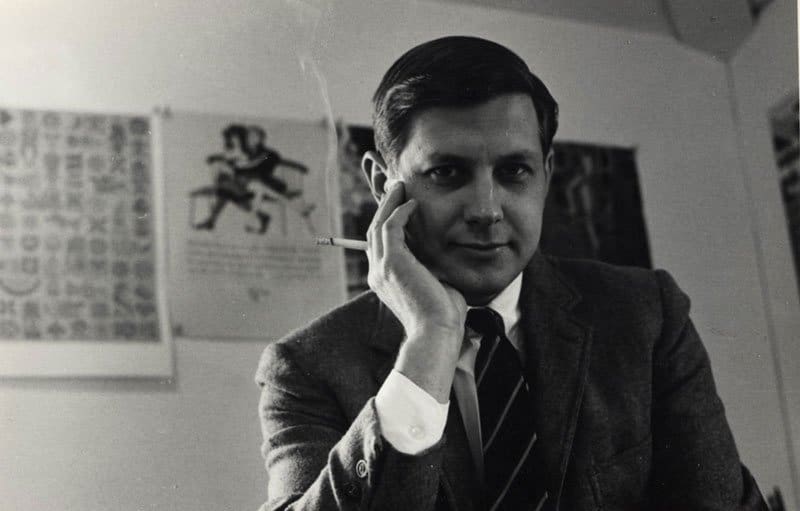 Alcorn's works have graced the pages and covers of numerous books (Random House, Guanda, etc), movie posters (Federico Fellini's Amarcord), record covers and magazines.
The book, John Alcorn : Evolution by Design showcases hundreds of works produced over forty years, with a number of revealing essays into the American artist's life work.
Check out works by the prolific '50s-to-'80s-era illustrator below:
Pharmaceutical illustration, 1960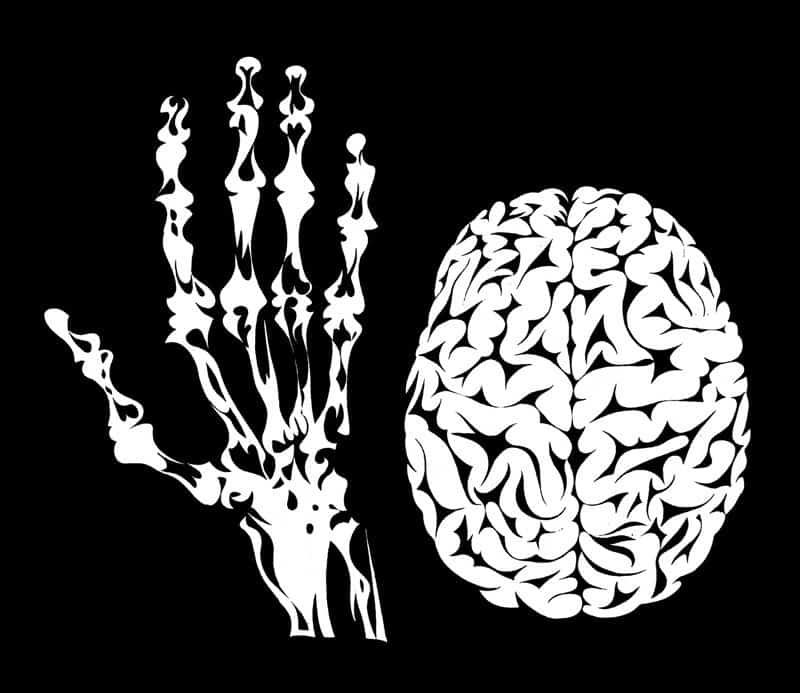 Title design for Federico Fellini's Amarcord, 1973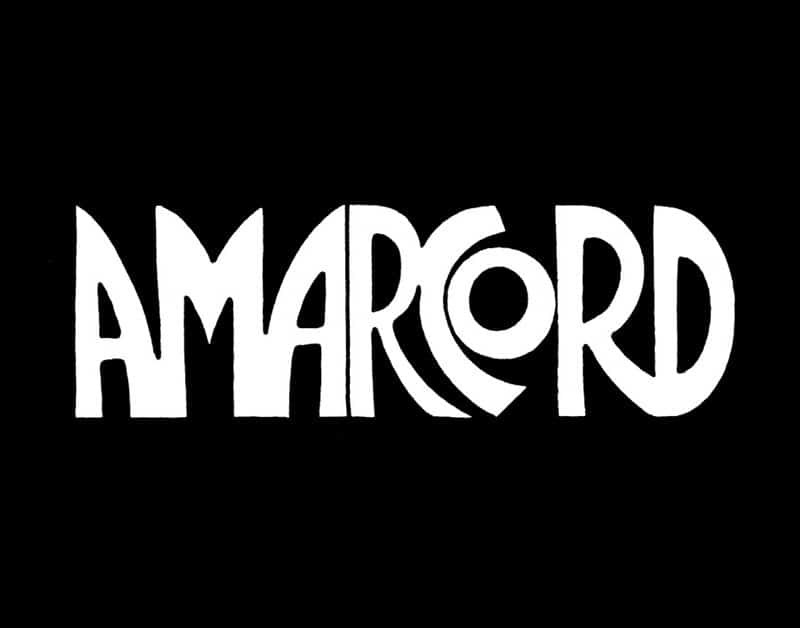 Unpublished poster for Fellini's Il Casanova, 1976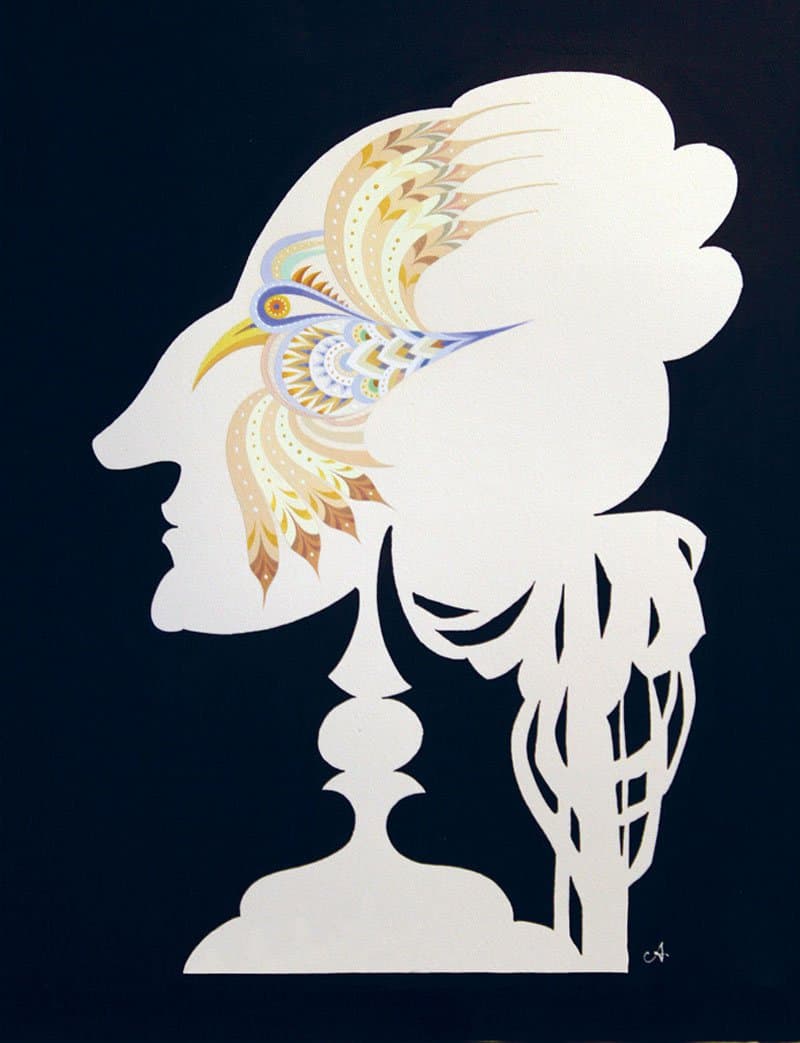 Illustration for Morgan Press calendar, 1967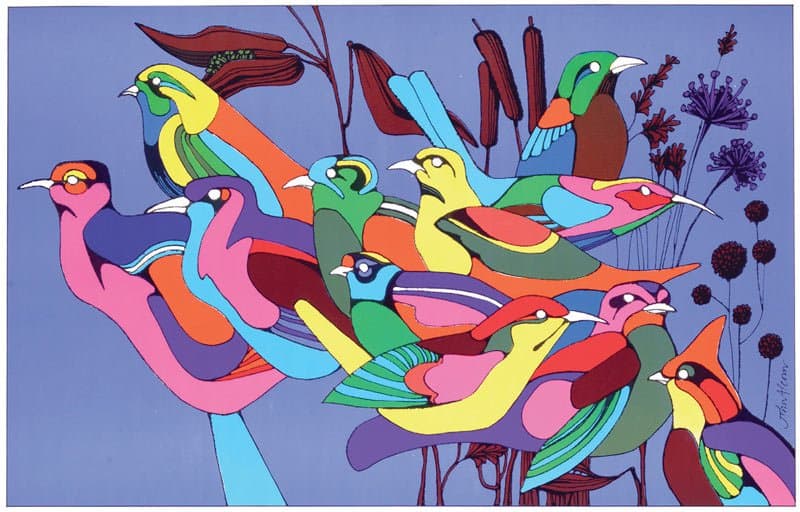 Design and illustration for Never Make Fun of a Turtle, My Son by Martin Gardner, 1969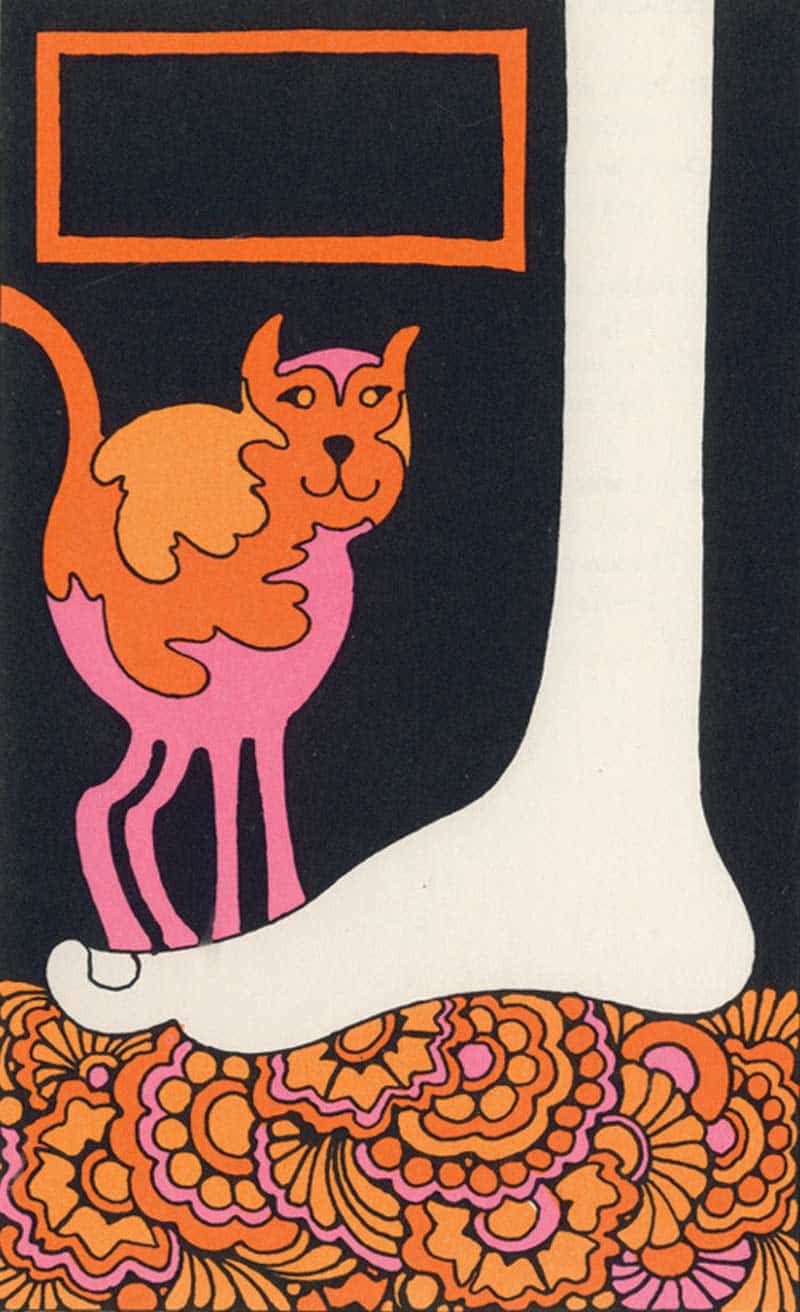 Book cover for Mrs. Wallop by Peter DeVries, 1970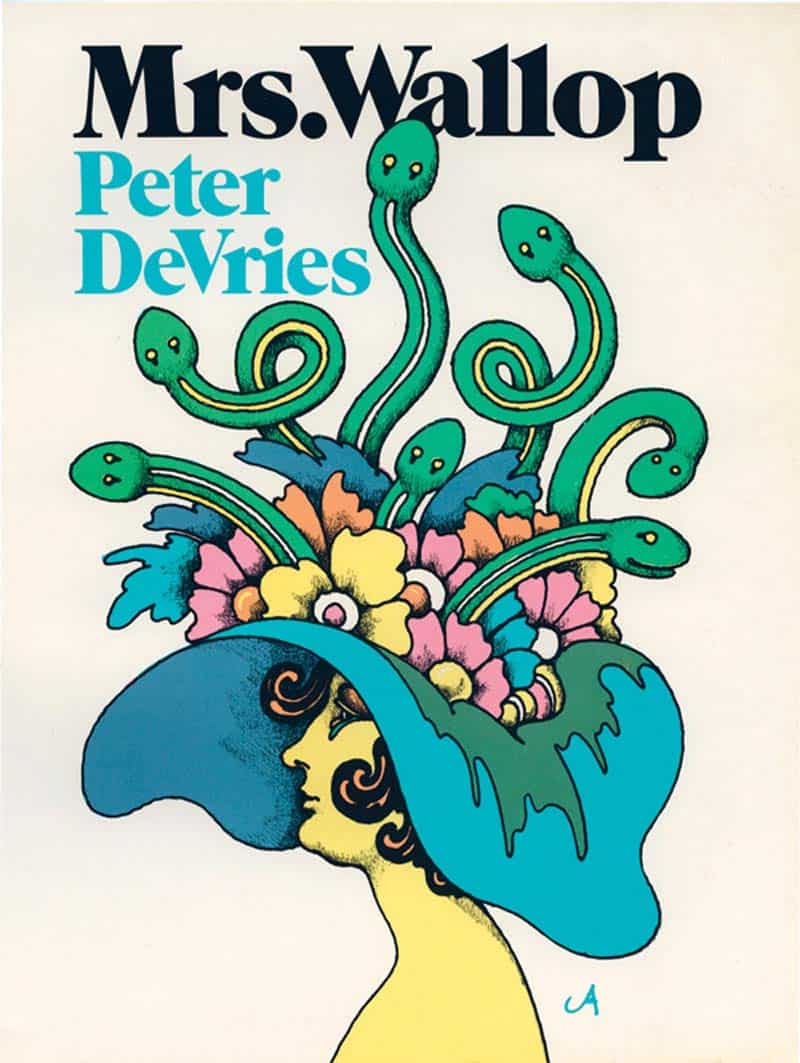 Book cover for A Spy in the Family by Alec Waugh, 1970
One of a series of unpublished work safety posters, 1972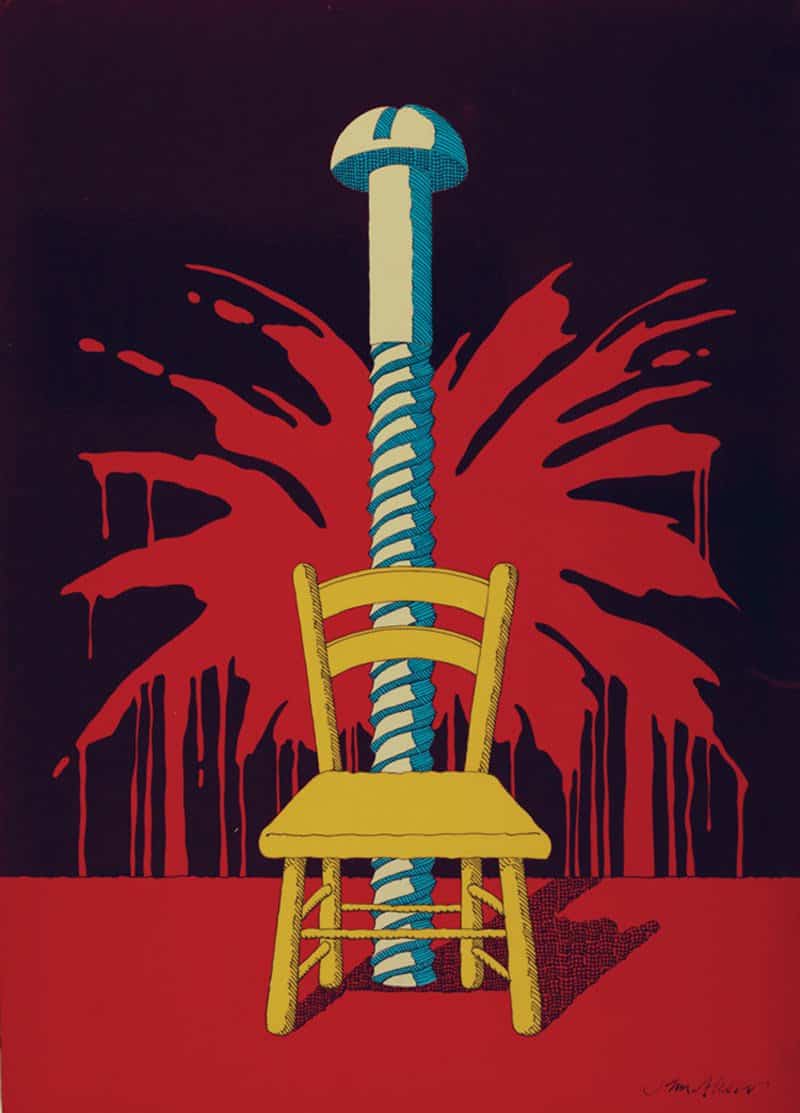 Editorial illustration, 1980's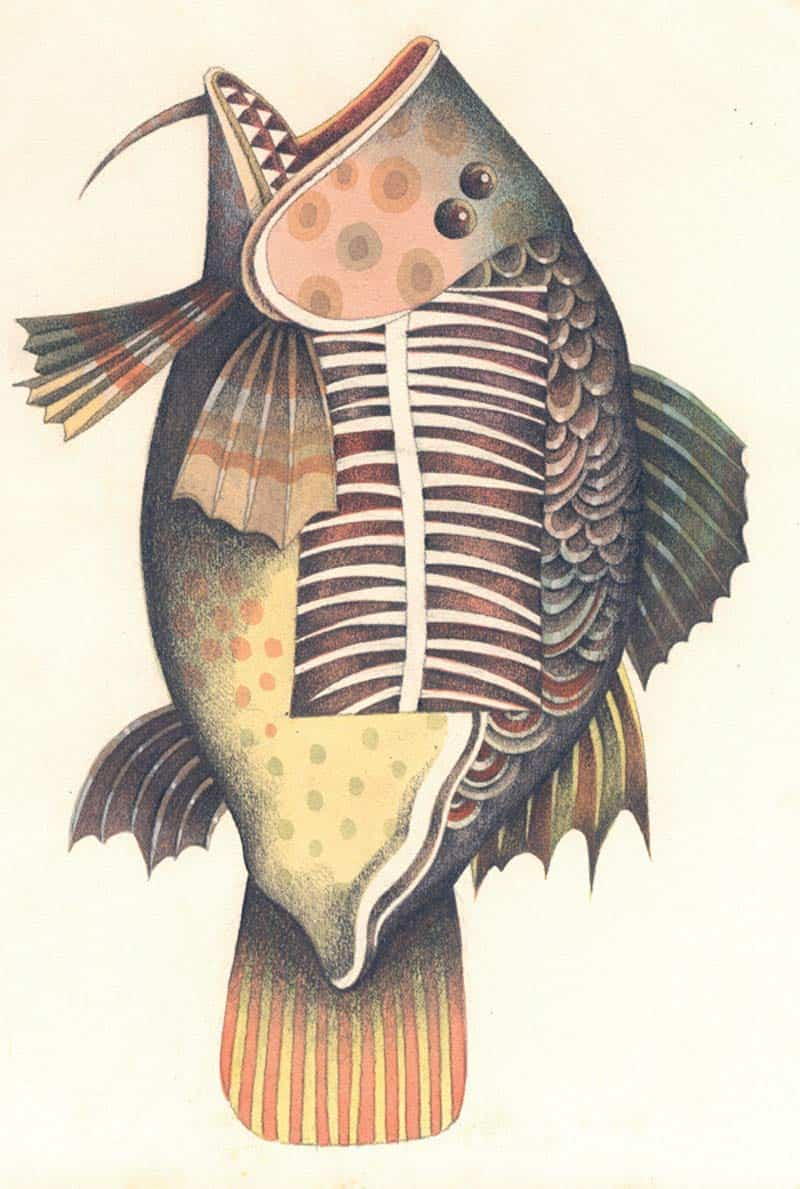 Book cover illustration for Italian version of Watership Down by Richard Adams, 1974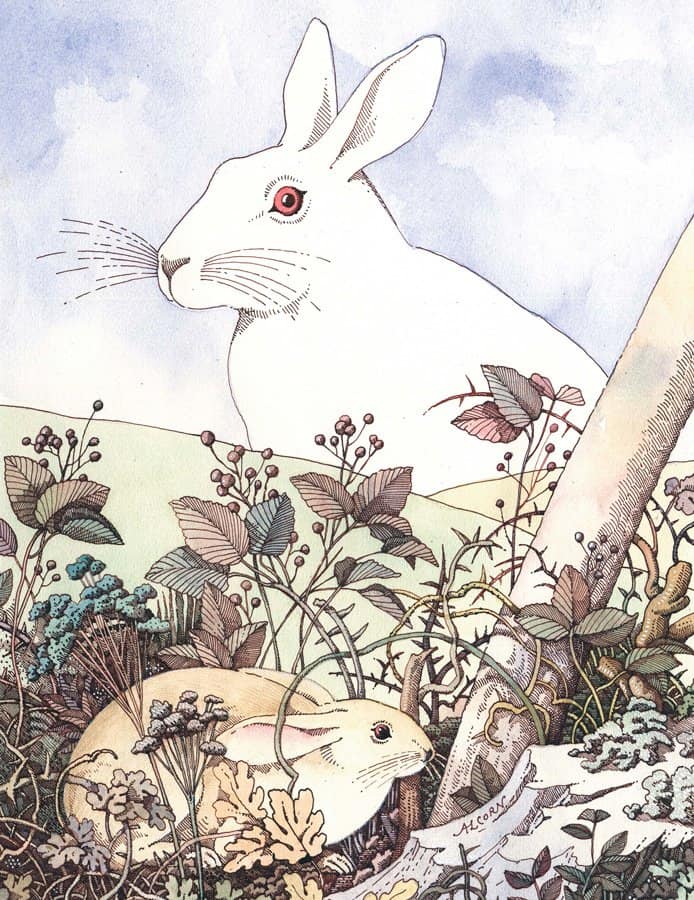 U love Art. U can share it.
onarto.com is the leader and first art store dedicated to Thailand contemporary art, promoting more than 200 thai artists around the world. Answering to art collectors and artists, onarto now expand his activiy to promote Asian art and open its boundaries to creative designer, become a tool to connect creatives mind and art doers with art collectors and unique beauty lovers.